Kris Jenner sure is trying her best to stay in the spotlight. The matriarch made it a point all eyes were on her at The Gallows premiere held in Los Angeles on Tuesday evening.
Kris attended the screening with her youngest daughter, Kylie, who was dressed to impress in a black-and-white ensemble of coat, crop top, skinny jeans, and sexy sandals. Kylie looked fierce, no doubt, but Kris was hard to ignore in her bodycon bandage dress and fancy lace-up sandals. In fact, I'd say she upstaged Kylie in the outfit department. Check them out below, then tell me if you agree: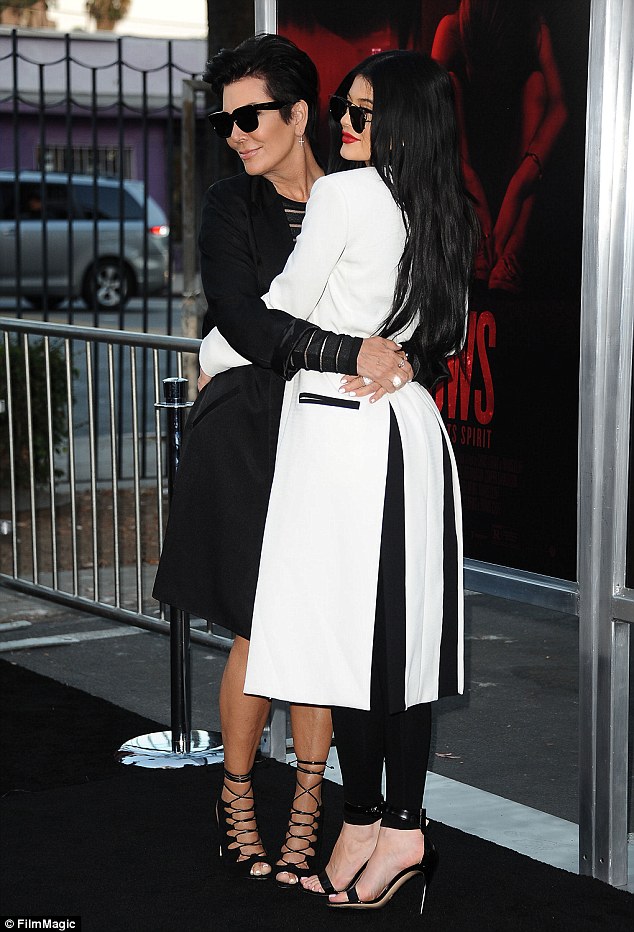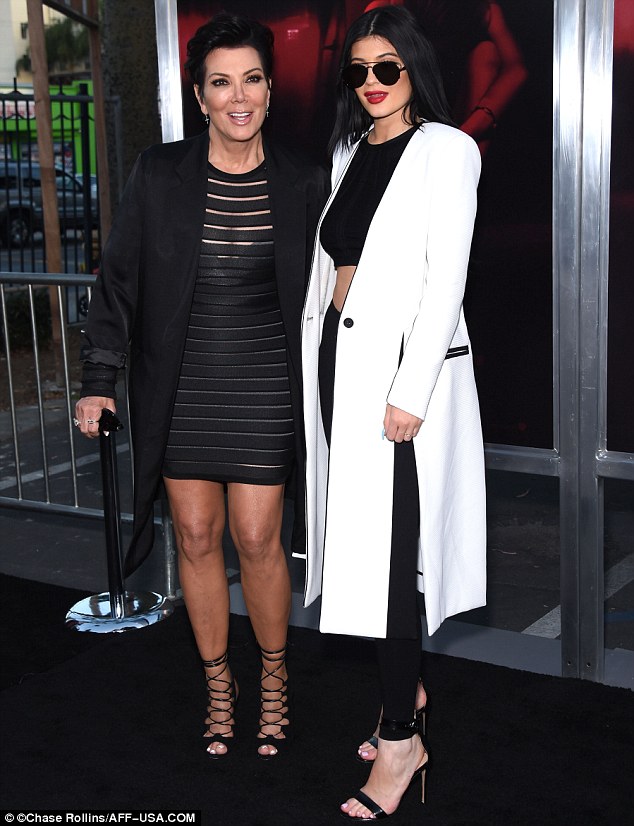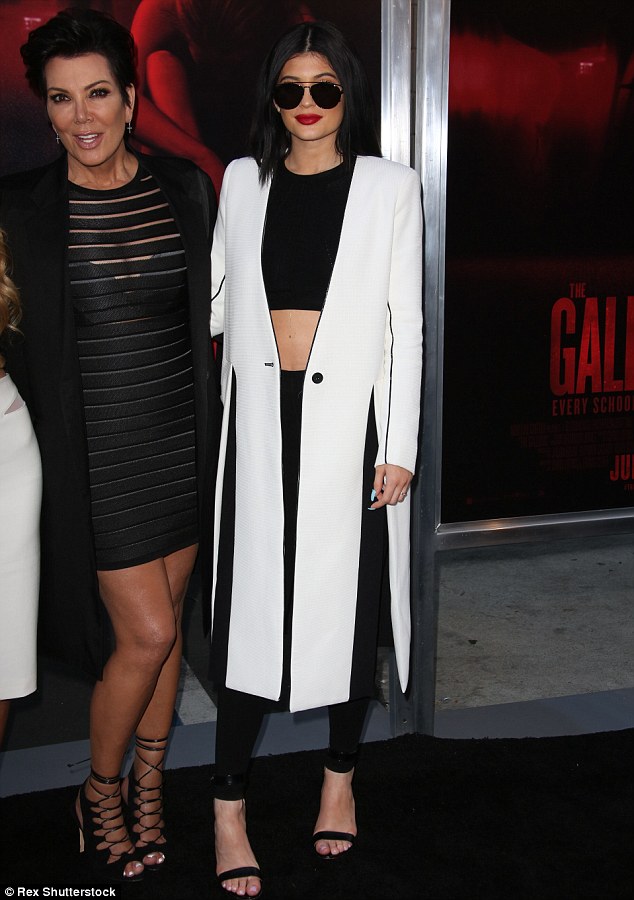 Kris and Kylie Jenner color coordinate their outfits as they attend the screening of The Gallows in Los Angeles on July 7, 2015
So, did mom Kris upstage young Kylie or not? Most definitely she did, especially with the shoes she put out for the evening. Kris' lace-up sandals look flirty, flamboyant, and fabulous. If you think about it, it would have made more sense had the two swapped outfits and heels. Yes?
No details have been released on Kylie's and Kris' sandals yet, so I unfortunately cannot give you any juicy footwear info. However, Kris' dress is reportedly from Balmain. If you're digging her getup, you can easily steal the look for so much less with this pleated dress from Adrianna Papell and cutout lace-up sandals from BCBGeneration:
Adrianna Papell Illusion Bodice Pleated Jersey Sheath Dress, $158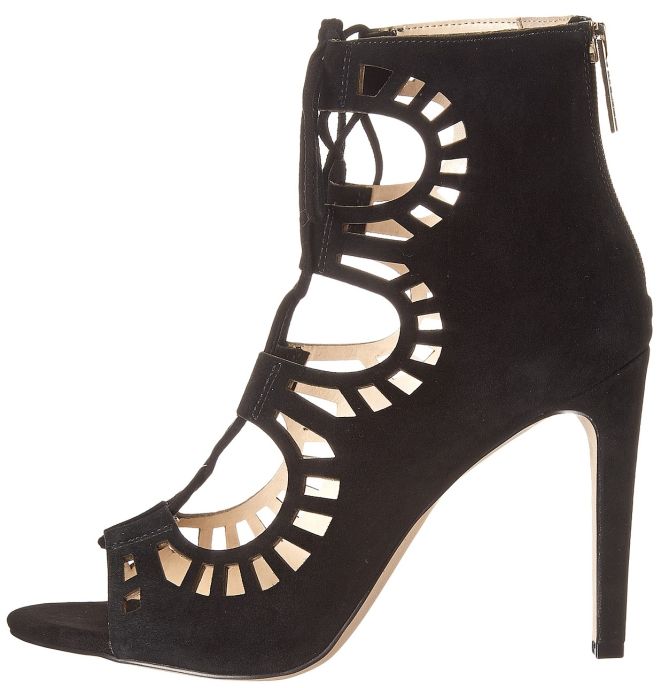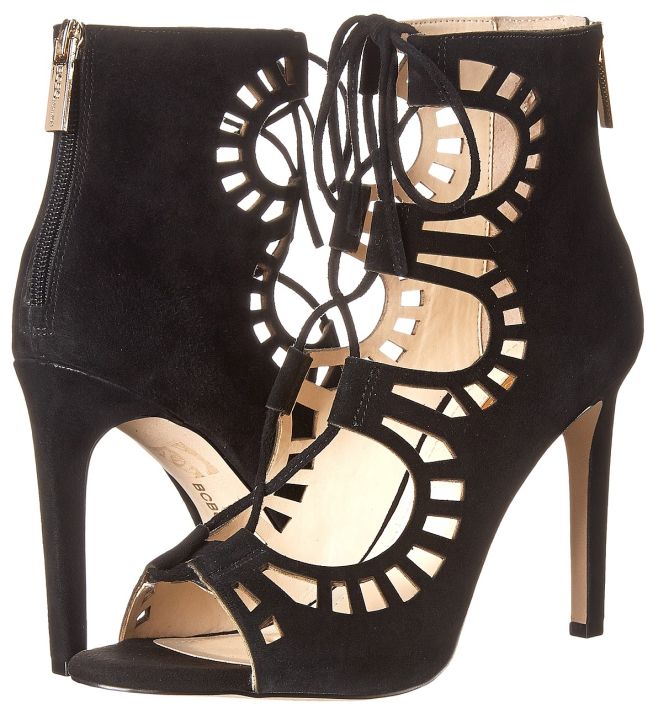 BCBGeneration Carnival Sandals, $125
Grabbing both will only set you back less than $300. That's much less than what you'll spend on designer shoes. Top the combo with a long black coat, then cap off with some jewelry and you're all set!