Kris Jenner is one of the most influential mothers in the show business world and you already know her. She met with fame when she got married to O.J. Simpson friend Robert Kardashian and the rest is history. As you already know, her daughters got famous throw the hard way. For example, Kim made headlines after a sex tape of her leaked on the internet. On Monday, Kris denied the allegations that she had anything to do with that sex tape.
This week, she headed for dinner. Her outfit was summer and age appropriate. She wore a burgundy dress with a floral pattern and keep the shoes in the same color note. She had on a pair of Gianvito Rossi sandals that are more than fabulous. Her bag, on the other hand, added a touch of texture and is from Channel fall-winter 2017-2018 collection.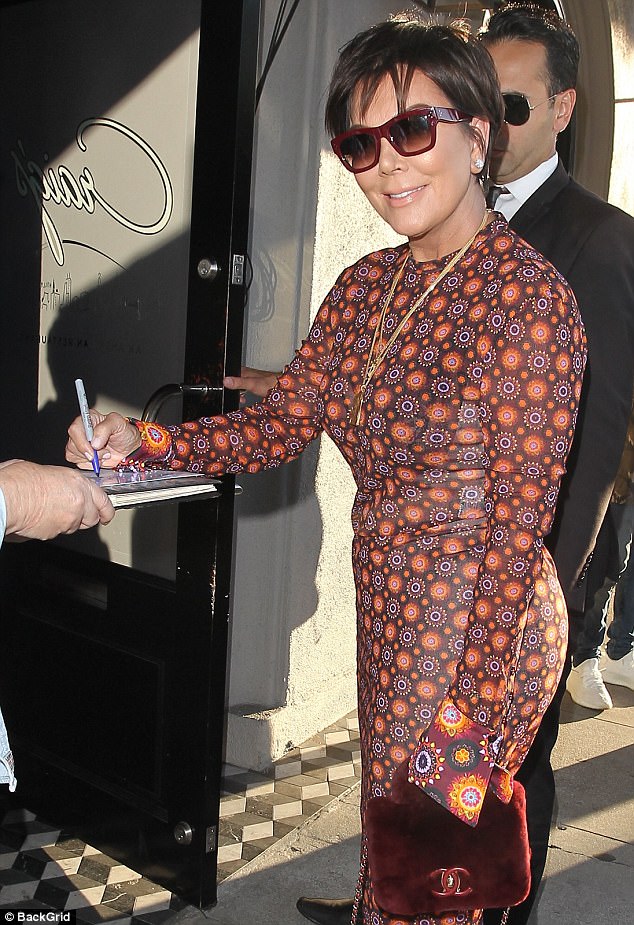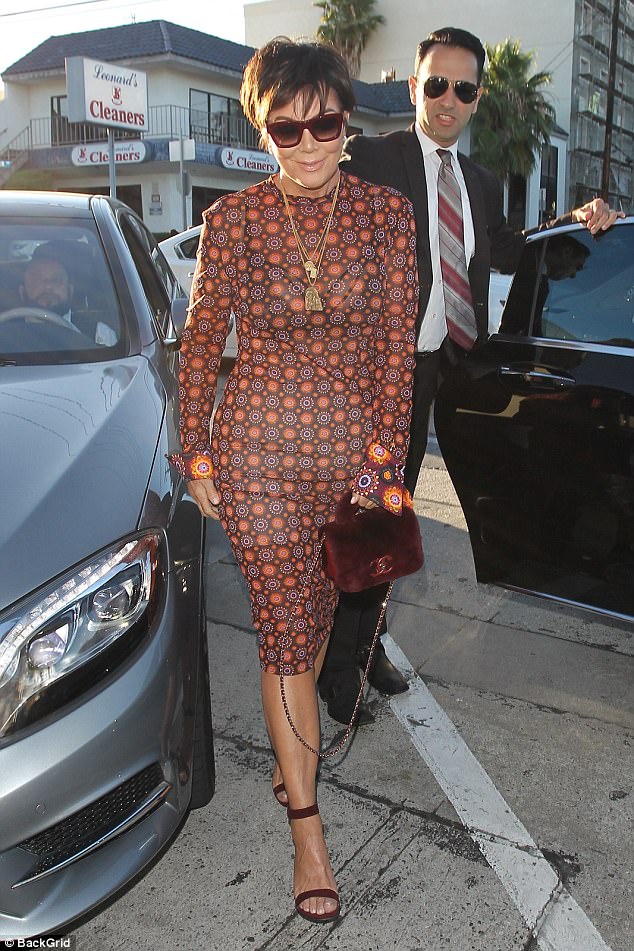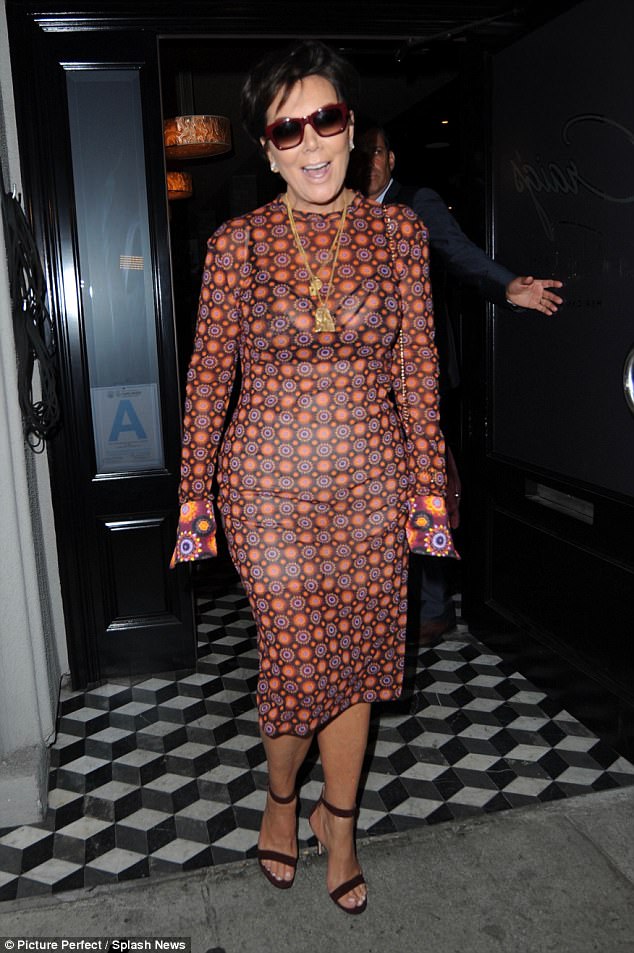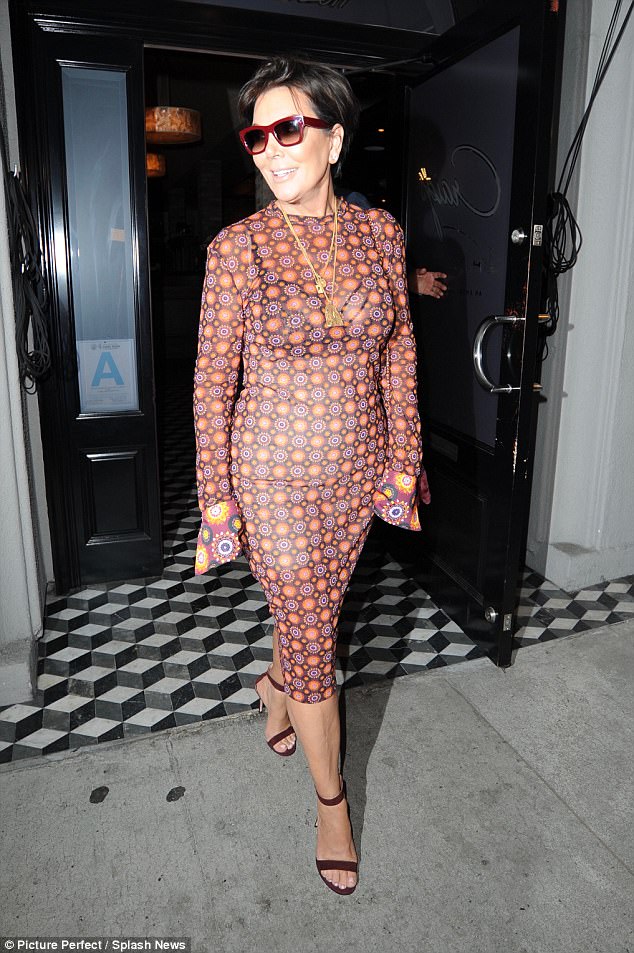 For summer you usually wear bright colors but from time to time you can switch things up. A touch of burgundy is a great add in any outfit and usually, brings some class and elegance in the mix.
This pair of sandals is from Gianvito Rossi would be a great add-in your wardrobe. Pair them with a white, length dress and some gold accesories. For day time, wore them with boyfriend jeans and a white crisp tshirt.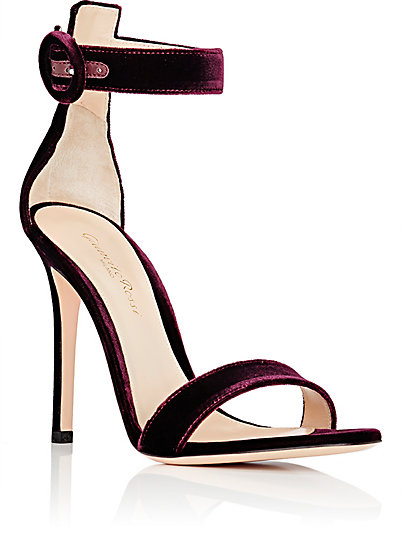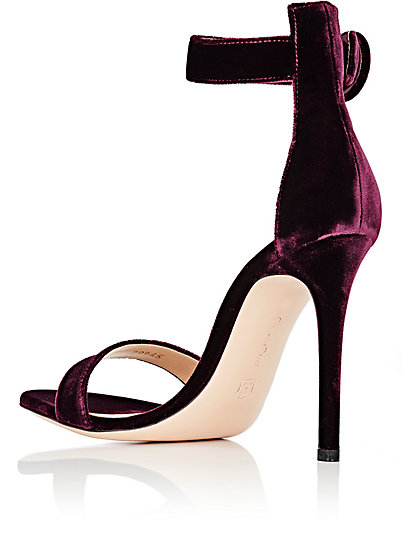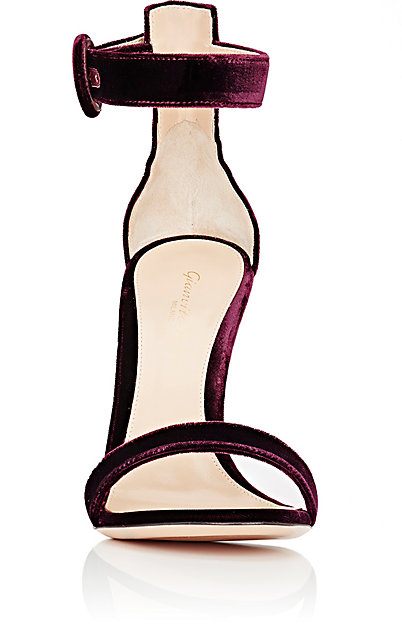 Here is a cheaper option to get this style now!