You don't know what to wear when you are going out with your kids? Well, the Kardashian sister is here to teaches us exactly what to wear to look good but be practical at the same. Kourtney was spotted yesterday in LA while taking her two kids to The Grove for a shopping day.
I have to say this is one of my favorites outfits I have ever seen her in. It's simple, casual but in the same time fancy. She wore a distress pair of jeans with a white t-shirt and a green trench-coat over. With this look she paired some Stuart Weitzman nude ankle boots and a pair of heart-shaped sunnies.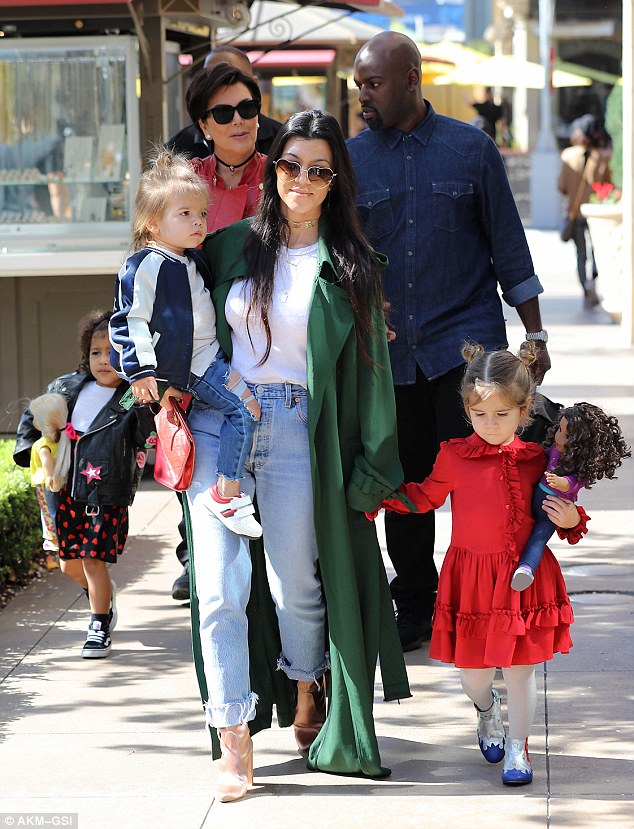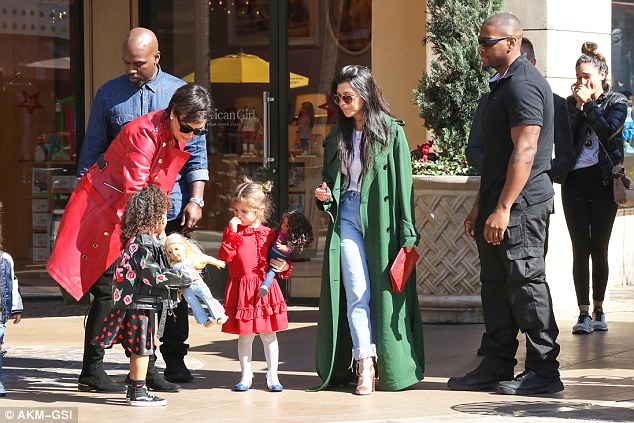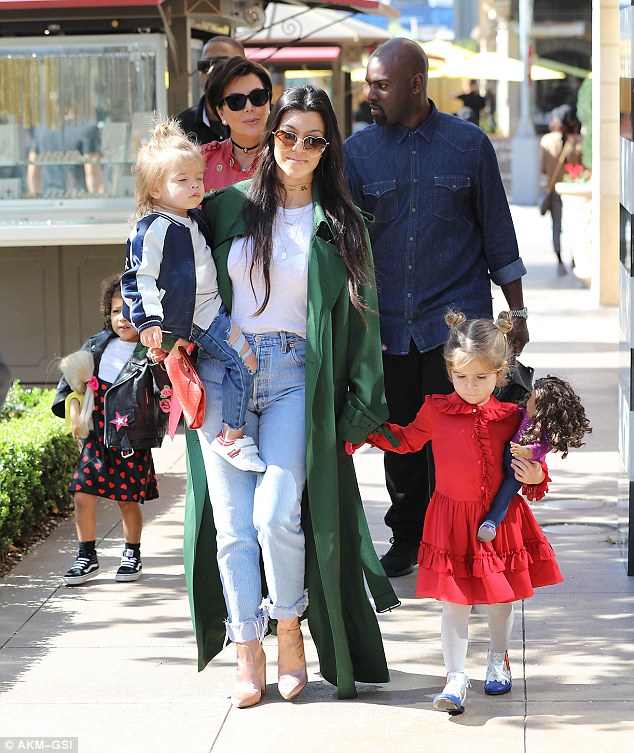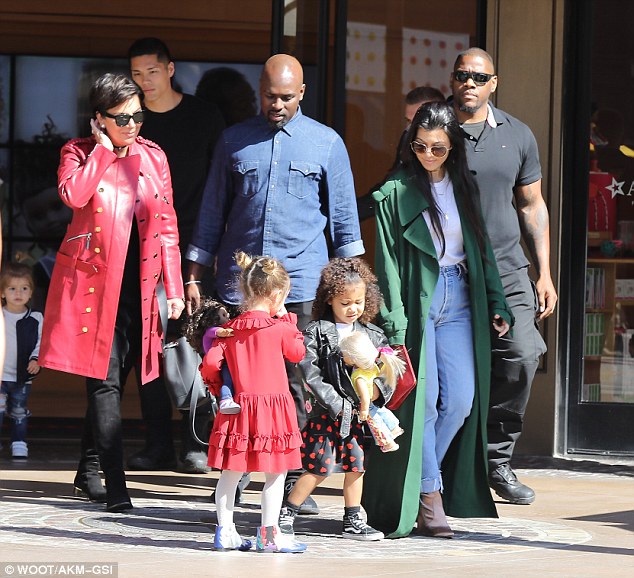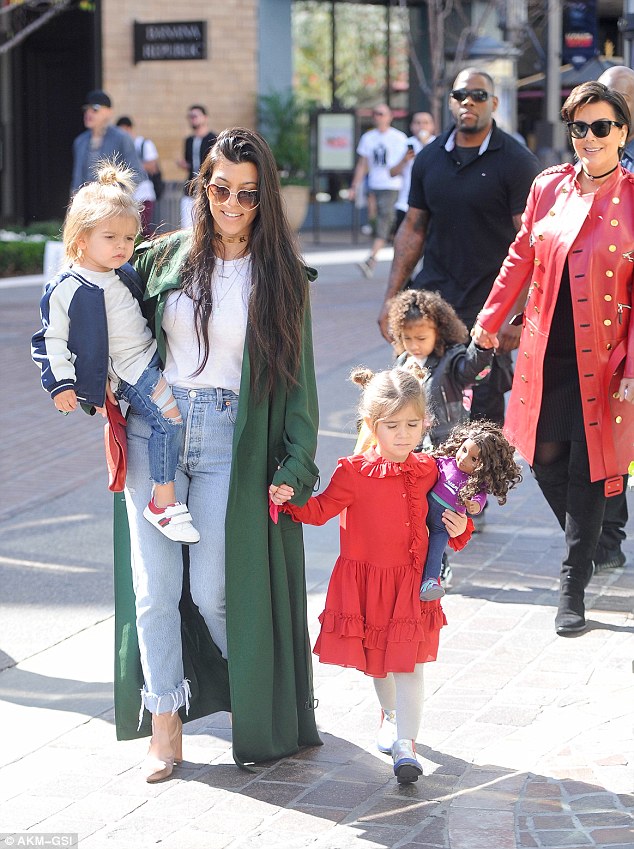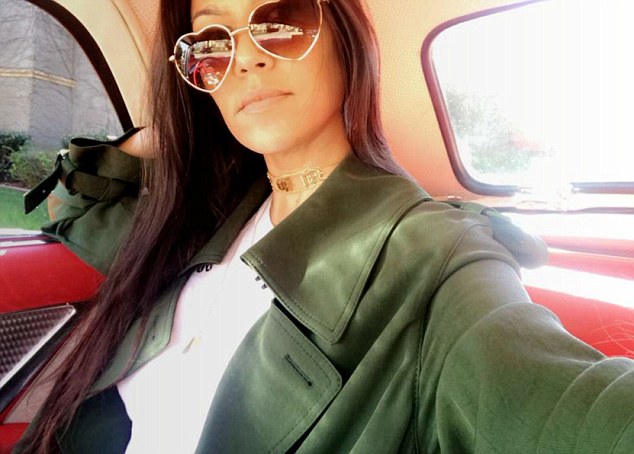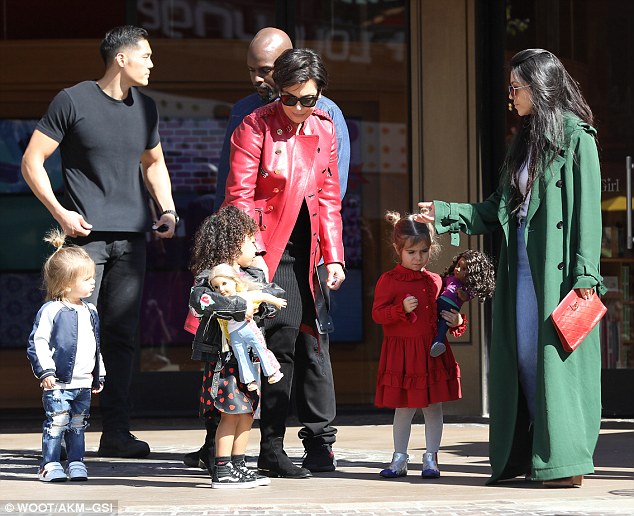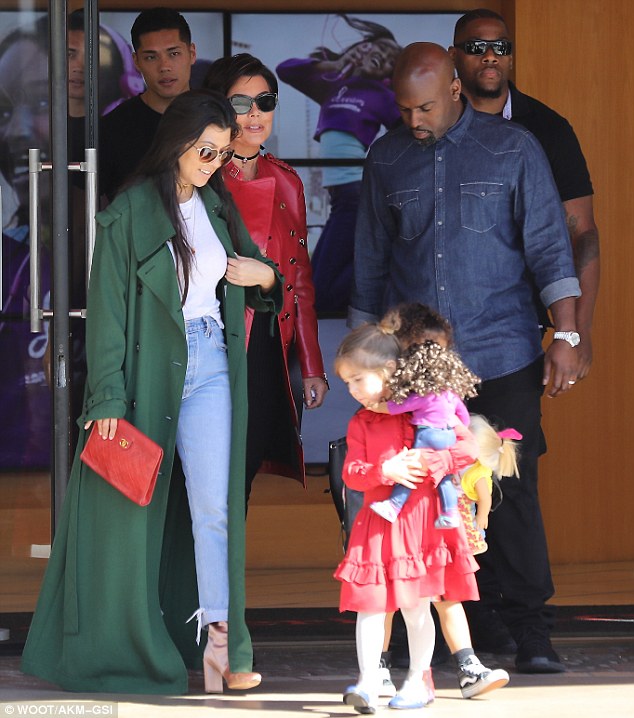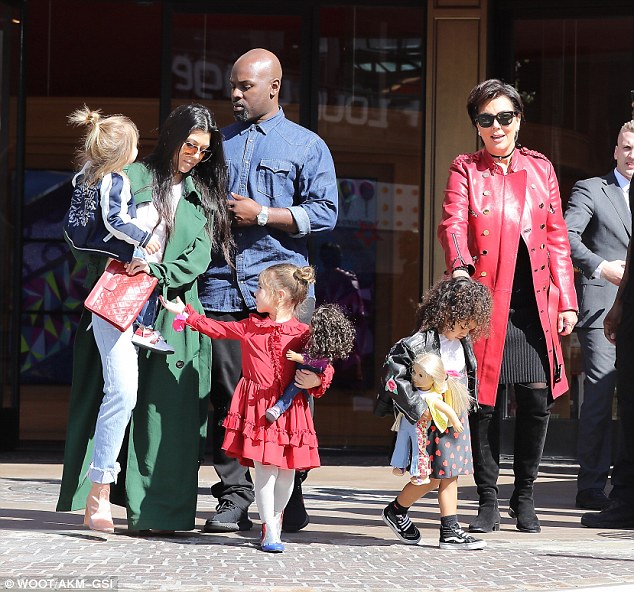 We are all excited for spring and there is no better way to celebrate the new season than getting a pair of shoes.Right? This pair from Stuart Weitzman is from the newest collection and screams spring. You can wear them with almost anything and the heel will allow you to walk all over the city and still feel your feet.
Pair them with a pair of jeans like Kourtney did and you are ready to take your kids out to play or spice things up a little and wear them with a black mini-skirt and a crop top for a night out.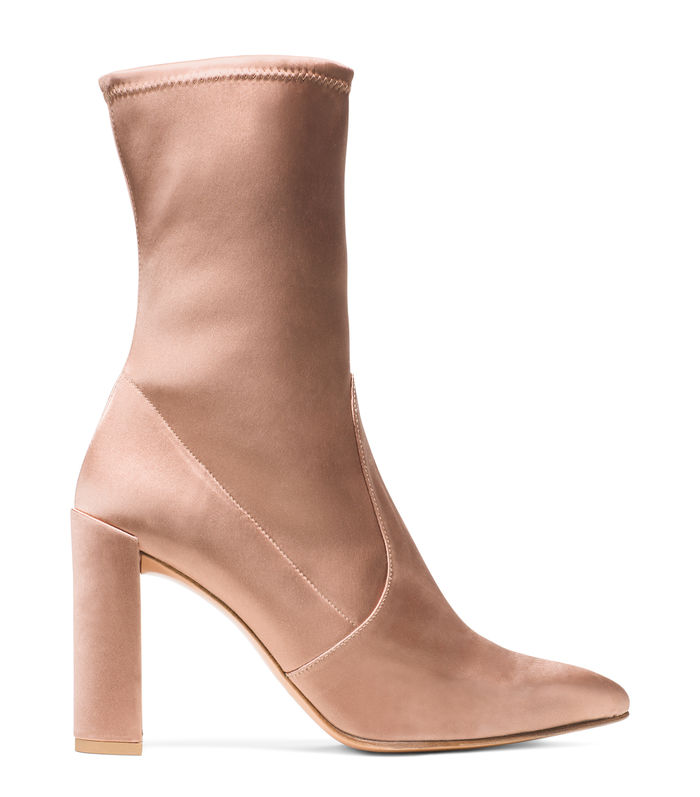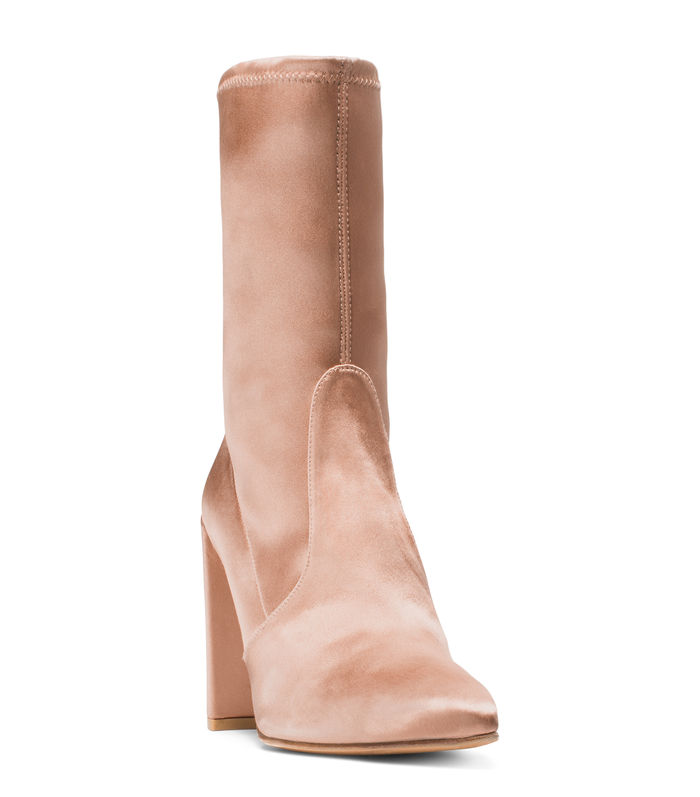 Here are the cheaper options that you know you can afford and need to have!
Public Desire- CHLOE PERSPEX HEELED ANKLE BOOTS IN NUDE