The mother of three looks more happy than ever. Kourtney was spotted last night as she went for a night out with her new boy toy. The two started hanging out earlier this month. Younes Bendjima is only 24 years old and a model for Calvin Klein. You need to admit that Kourtney doesn't show her age and the fact that she gave birth to 3 babies is mind blowing.
Kourtney broke up with the self proclaim , Lord, in the summer of 2015, ending a 9 years old relationship. After Scott appeared in some pictures with a stylist in Monaco. Well, the Kardashian family is full of drama, but maybe she will find peace with her new boyfriend. This relationship looks a lot like JLo's ex-romance.
The oldest Kardashian looked on point for the French Riviera scenery. She wore a pink sparkly short dress, with silver details and a pair of dusty pink Gucci sandals. Kourtney changed her style lately and now she is going for a '90s approach. And looks good while doing it.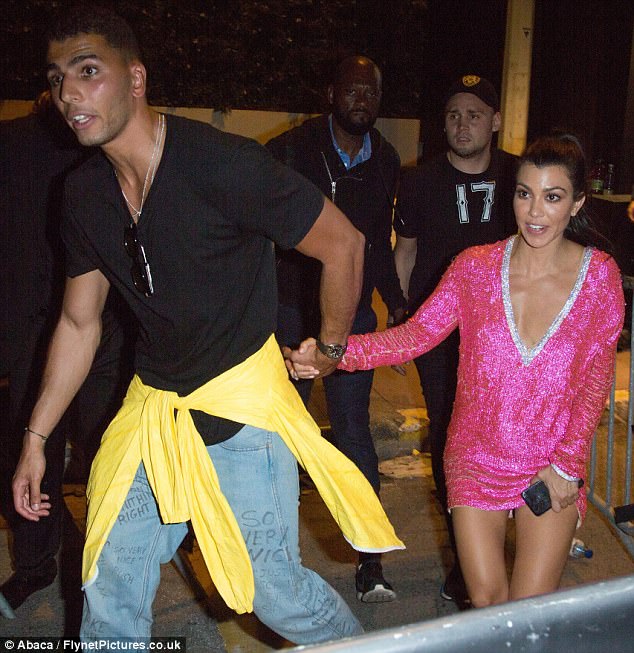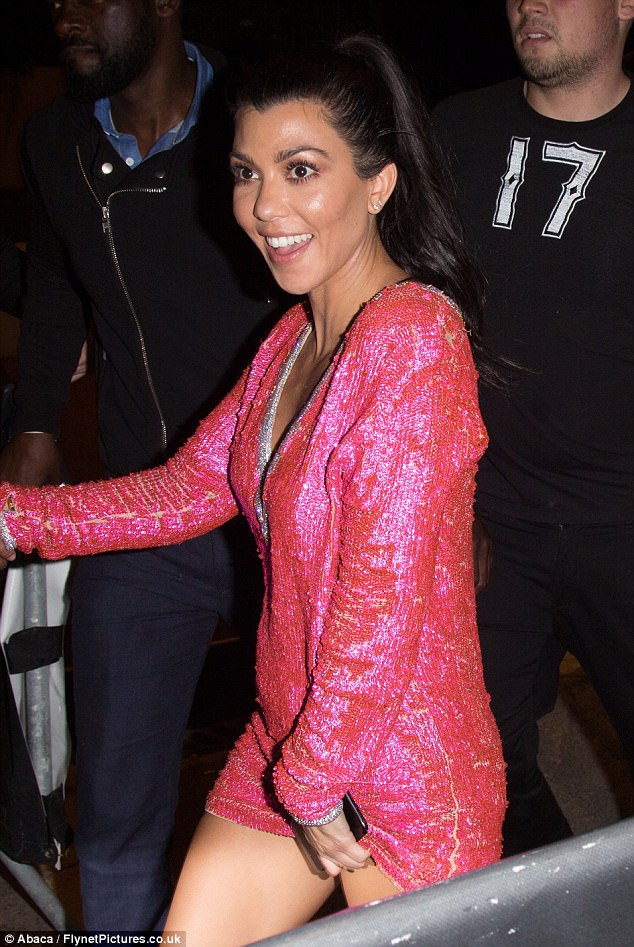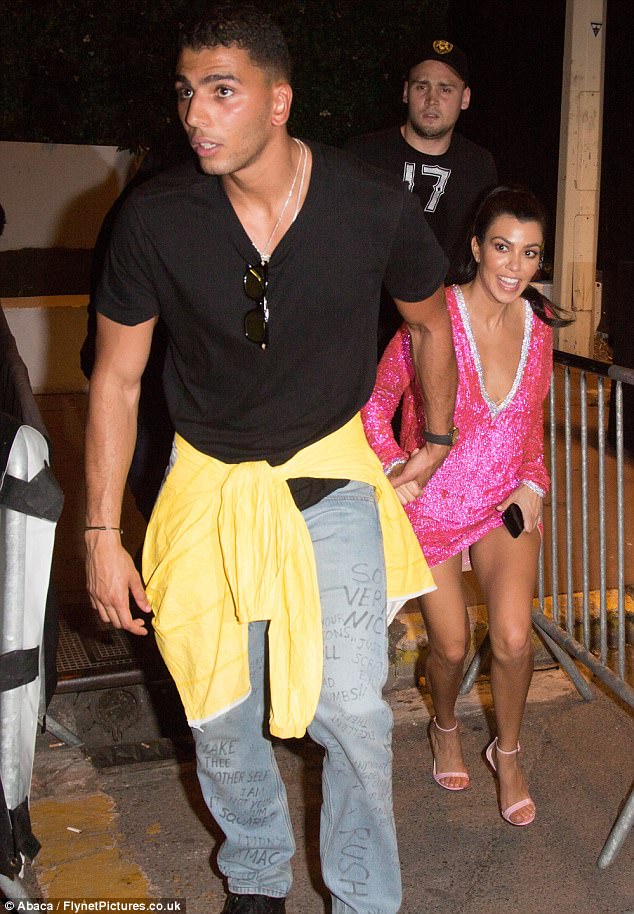 Earlier, the couple were spotted having fun under the sun.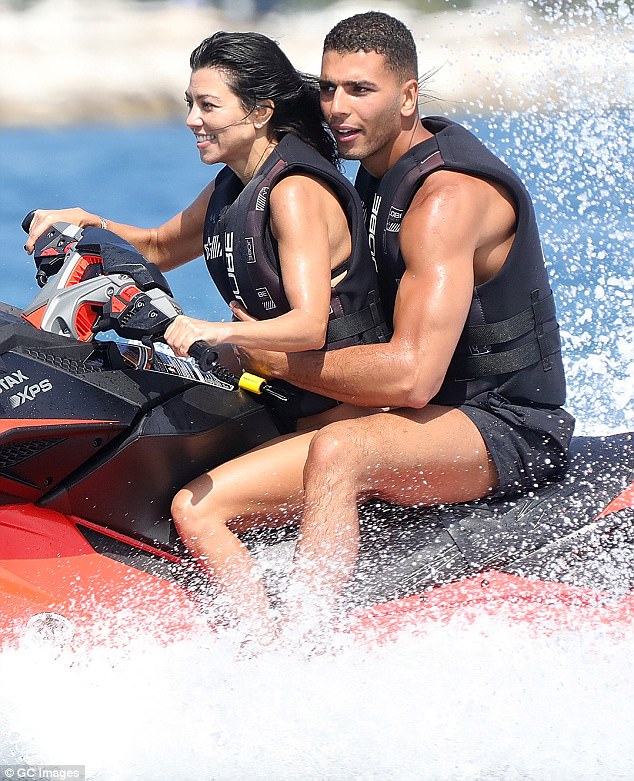 For summer you need a pair of pink shoes: they are fun and will add a pop of color to your look. By the shape of this sandals, they look super practical so you can rock them at the office too.
Pair them with an all black outfit and rock your office day. Or wear them with a little black dress for a night out.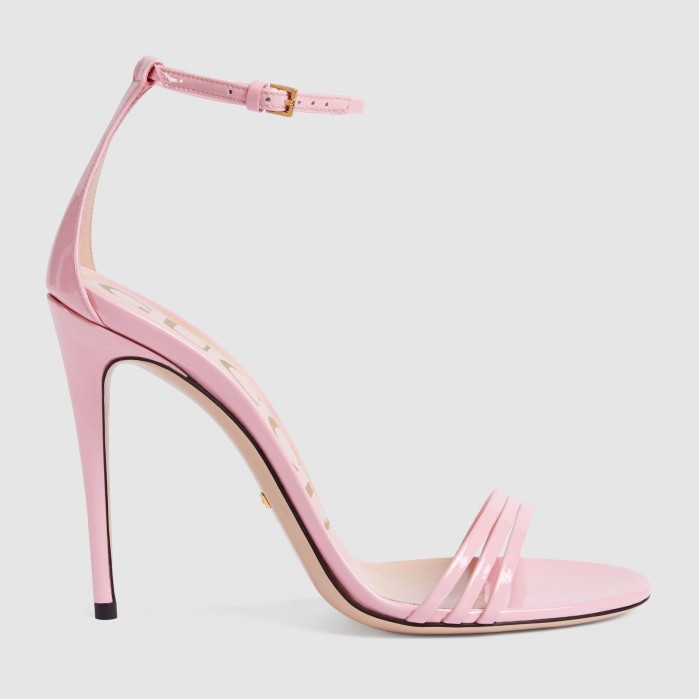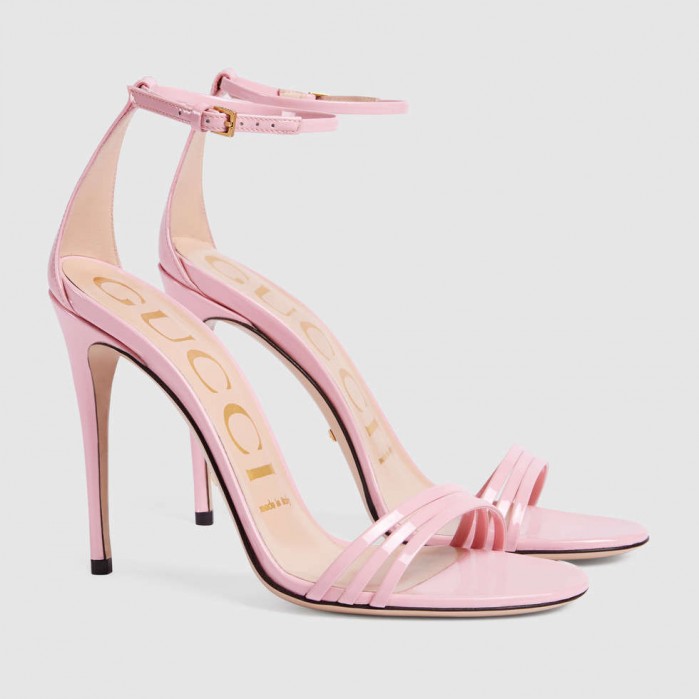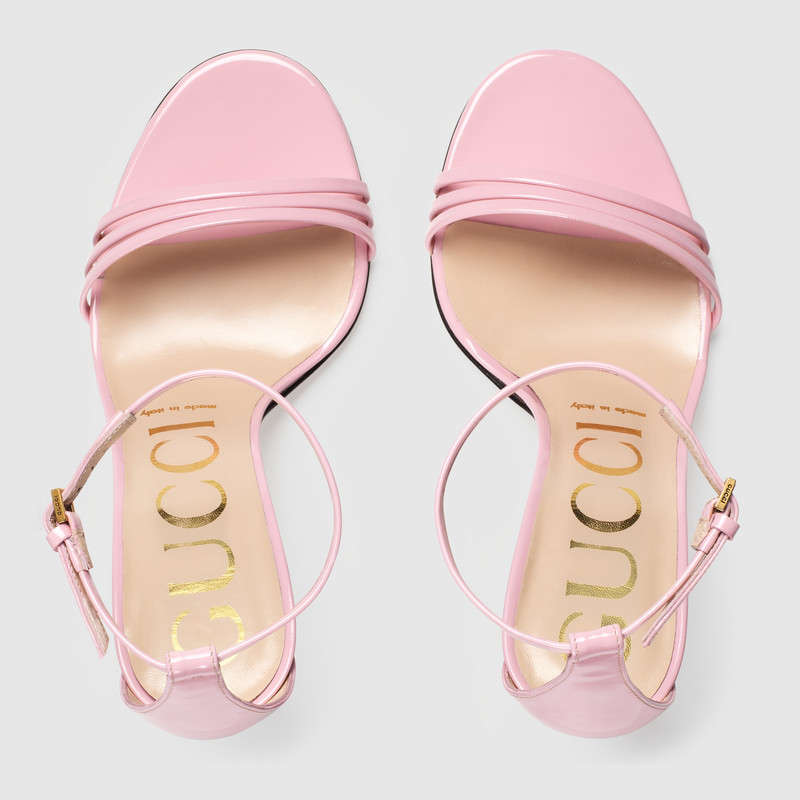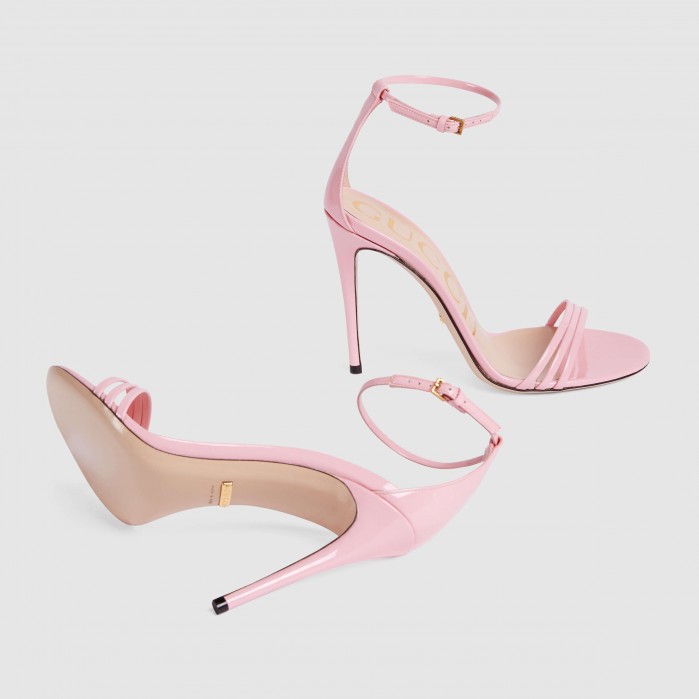 Here is an option your wallet will love:
Public Desire Avril Pink Satin Barely There Heeled Sandals