Reality star and swimwear entrepreneur Kimberley Garner must have another of her best Christmas season as she could spend it again with her handsome boyfriend. Just last week, the couple were seen sharing a sweet kiss on the street of Fulham in West London. Never mind if there is no mistletoe on top of them to signal their kiss or if there are many people around. No one and nothing can stop a lovely couple still on a high with their love to kiss.
But it seems the couple is really fond and comfy kissing in public, as most of their stolen shots show just like that.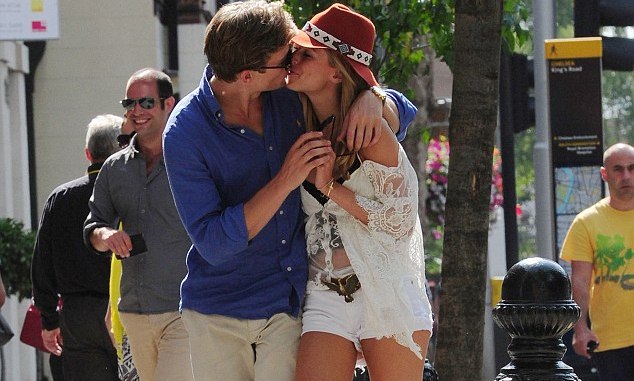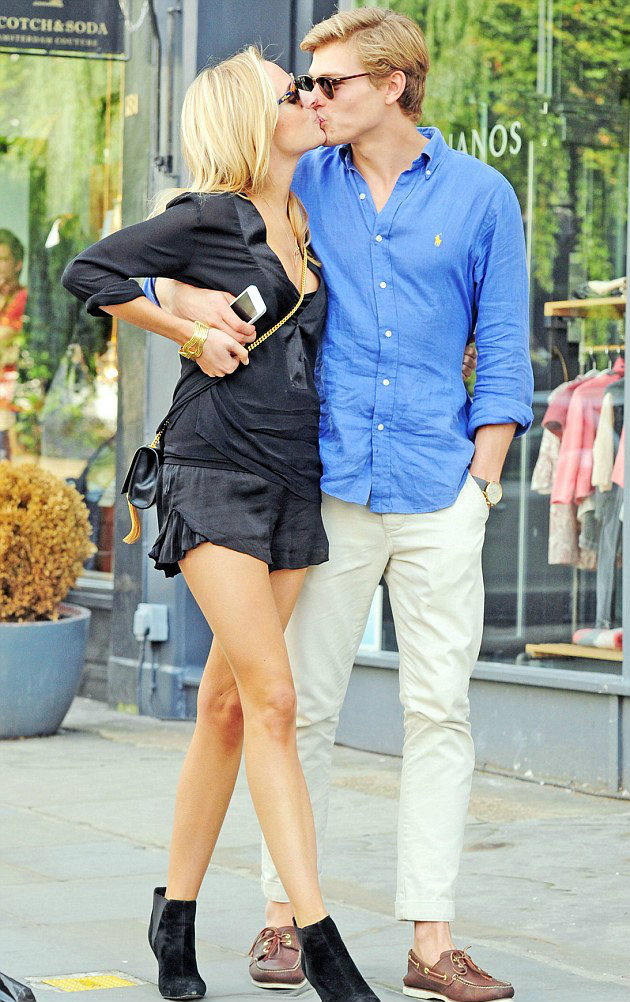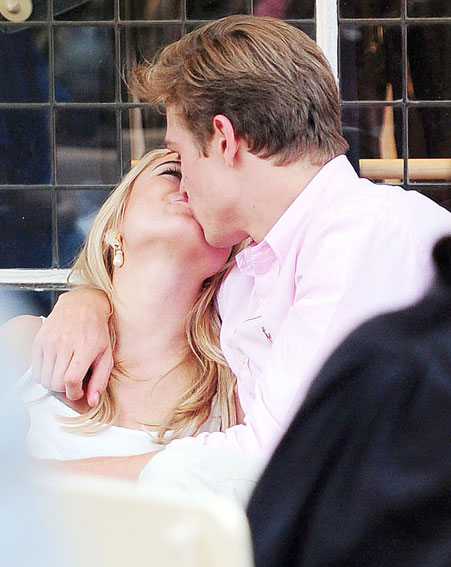 And although they have already been together for two years now, Kimberley's dashing chap still remains a mystery since the 25-year-old reality show star is still mum about him. But looks like keeping him a mystery is better since they're able to make the relationship work up until now.
And what's with Kimberley Garner without her iconic fashion style? Of course you can always rely on this gorgeous young entrepreneur in making a simple garb look really glam. That day when she was seen sharing a saucy smooch with her beau in Fulham, Kimberley was wearing a classic Burberry trench, a Diane von Furstenberg wrap dress, a Saint Laurent Le Smoking jacket, matched it with a quilted Chanel bag and Valentino's Rockstud heels which just looked so perfect on her outfit.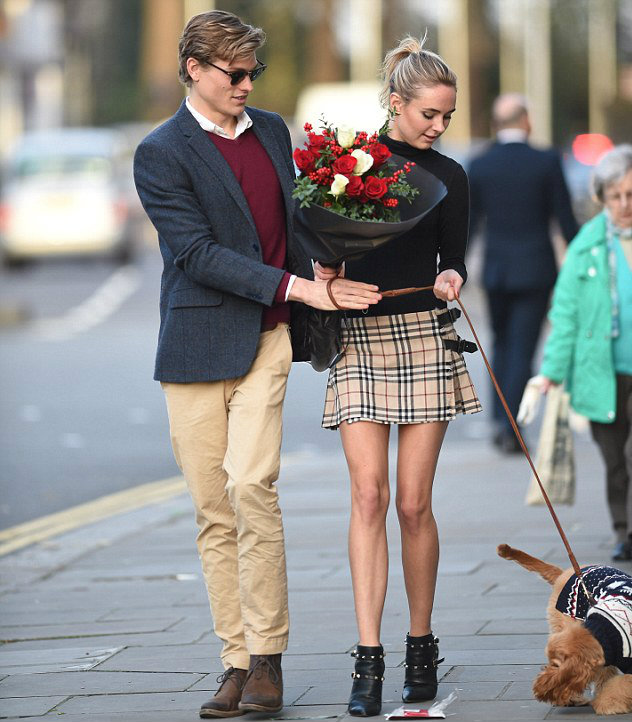 This pair of Valentino's Rockstud heels looks good in almost any casual outfit that's why it's really a good investment.