Kimberley Garner has a lot of haters. But when you're young, hot, rich, and beautiful, you're bound to have a lot of people jealous of you. They'd say anything to put you down.
The British beauty became famous for her stint on Made on Chelsea. She then moved on to designing swimwear for her namesake label, Kimberley London. But did you know that the socialite also happens to be a property developer just like her father?
Yes, Kimberley is not just all beauty and body. You could say she's got some brains too, though it may not be that obvious.
Speaking of Kimberley, I believe the blonde has taken a liking to Valentino footwear of late. She was spotted sporting not one, but two styles from the label in a span of two days.
On Friday, she stepped out in London while decked in a suede brown mini skirt and matching strappy Rockstud sandals. She wore the pieces with a Saint Laurent purse, a v-neck tee, and some round-rimmed sunnies.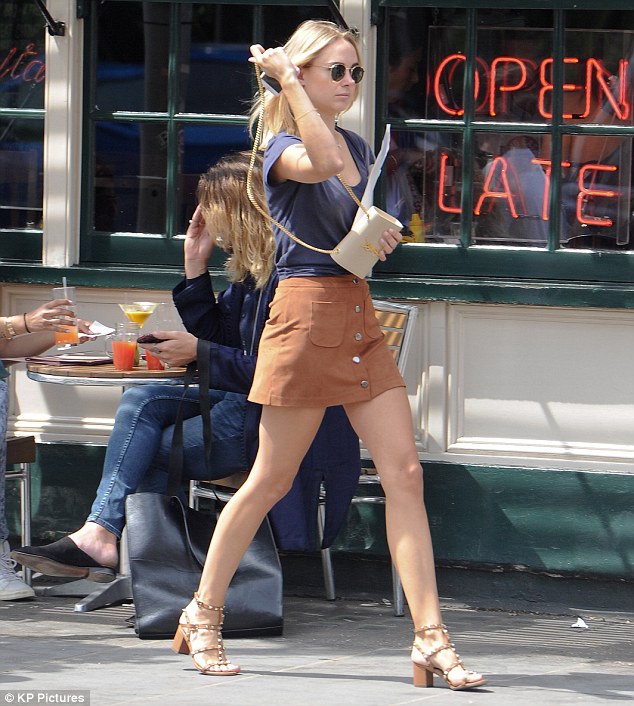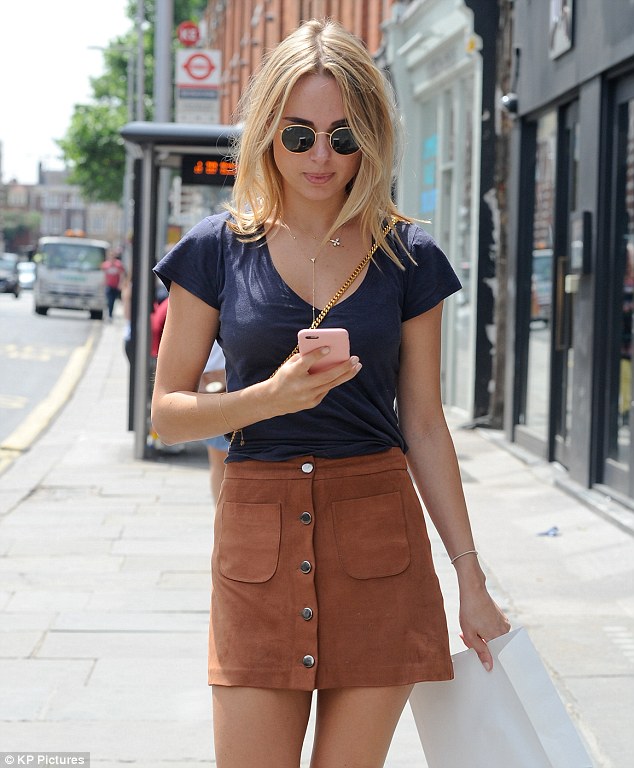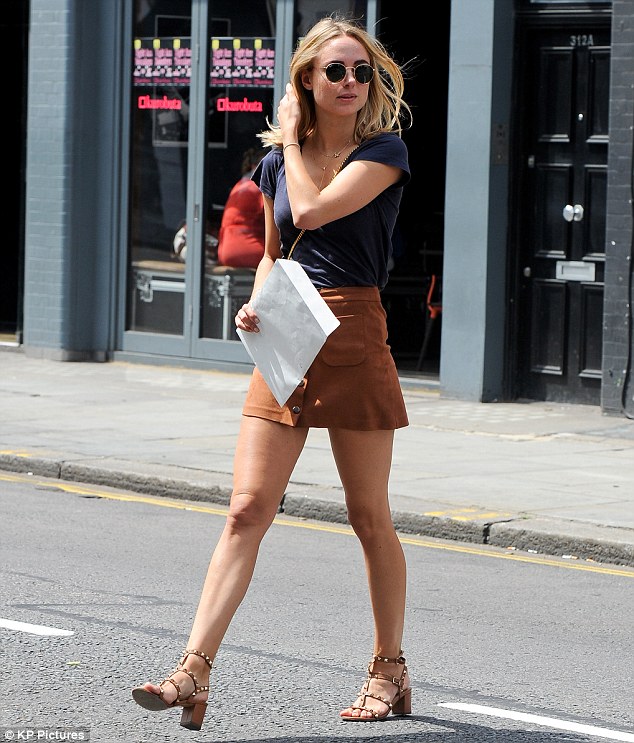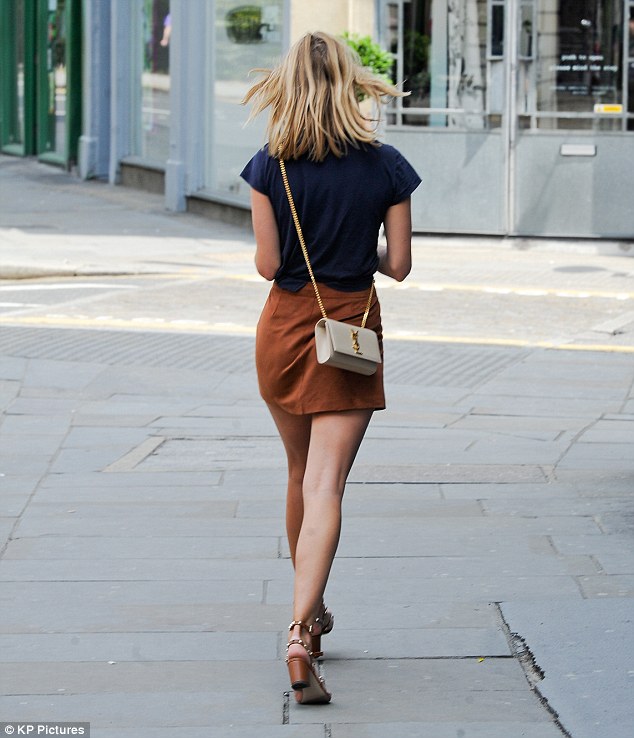 Kimberley Garner spotted out and about in London on June 10, 2016
Come Saturday evening, the socialite was seen at the Moet Now or Neverland Party. For the occasion, she wore a super skimpy black lace dress and complemented the number with a textured belt, as well as another pair of strappy studded sandals from Valentino.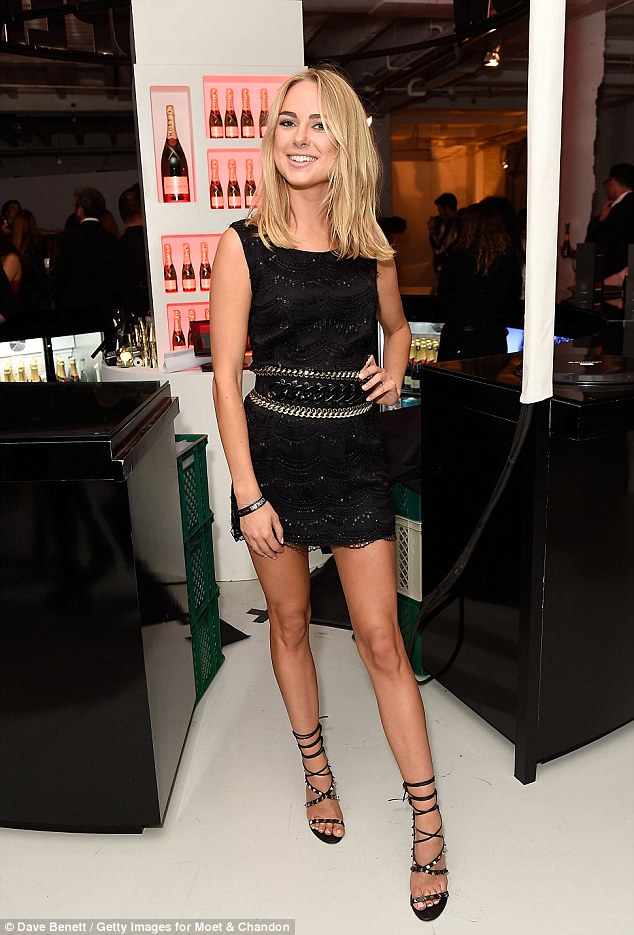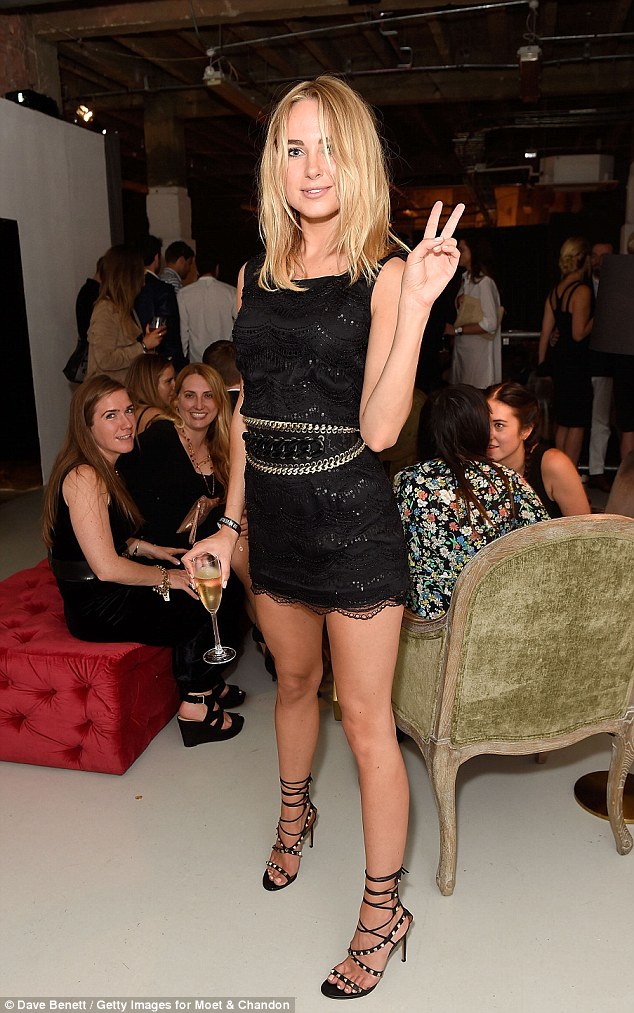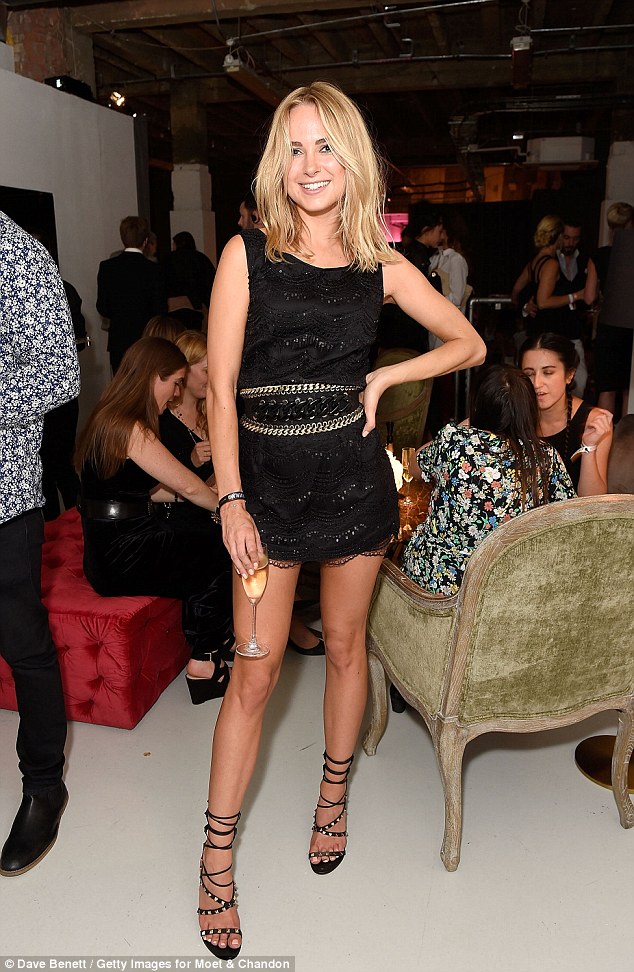 Kimberley Garner attends the Moet Now or Neverland Party in London on June 11, 2016
While we all would love to hate this young woman, I'm afraid that's just a bit too hard to do. She's charming and she actually looks like-able. Plus, you can't find any fault in her style. She knows how to dress, and she looks good in whatever she wears.
Going back to Kimberley's footwear choices, the gal obviously went on a shopping spree at Valentino. The gladiator sandals she wore from the first set of pics are the Rockstud Triple Strap sandals. They feature short 2.25-inch-tall block heels so they're very comfortable to walk in. You can easily find them online. They come in a plethora of renditions too.
Valentino Triple Strap Rockstud Sandals, $1045
As for the second pair, let's just say they're more of party sandals than anything else. They feature very slim 4-inch-tall heels, studded slender criss-cross straps, and thin lace-up ankle-ties. I couldn't find them in black, but here they are in nude: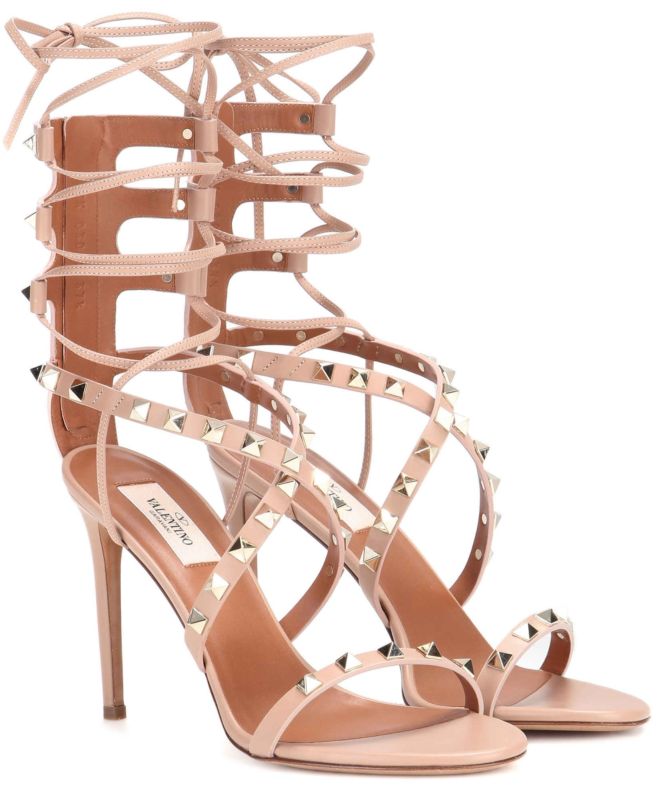 Valentino Lace-Up Gladiator Sandals, $1295
If you like what you see, you can find them on MyTheresa. I fancy the silhouette. It's very sexy. Sadly, the price is too much for me.  To channel Kimberley's style, team with a short black dress and you're good to go.