After last week scandal with her picture in the bikini, Kim Kardashian shared more and more about her diet. After all who are we to judge. Kim always knew how to dress up to look skinny and fab.
Kim posted on snap chat that she wakes up at 6 am to work out and described her breakfast as "gross". On Tuesday, after she ate avocado, omelet and a tomato, she worked up and shared a few pictures of her jogging.
And after she was done, she dressed up in a leather ensemble and went about her day. She paired a leather skirt and a leather top. No bra was needed in this mix. When you are wearing all black, add a pair of nude sandals just like Kim did.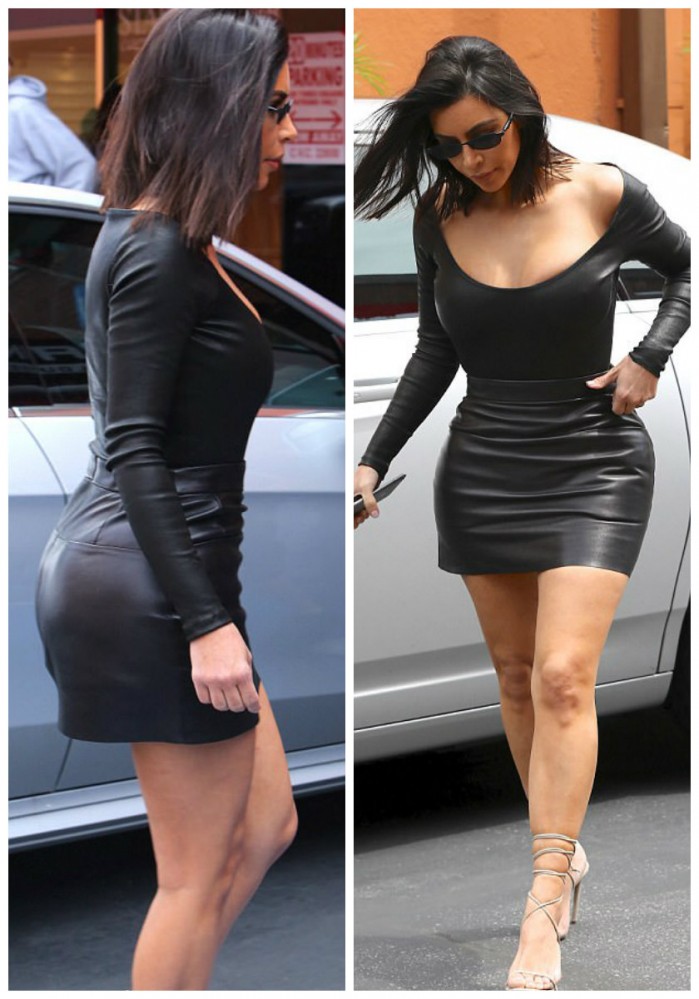 Here is a picture of her jogging.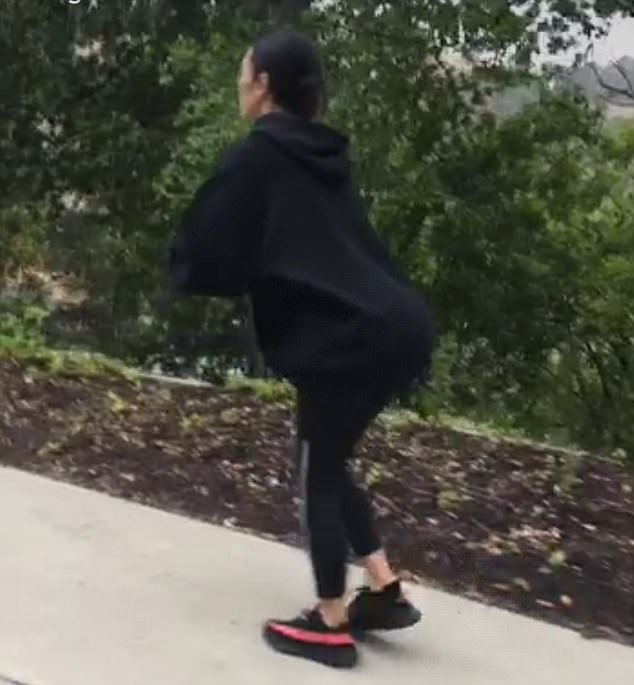 And the proof that she is working out when most of us are sleeping.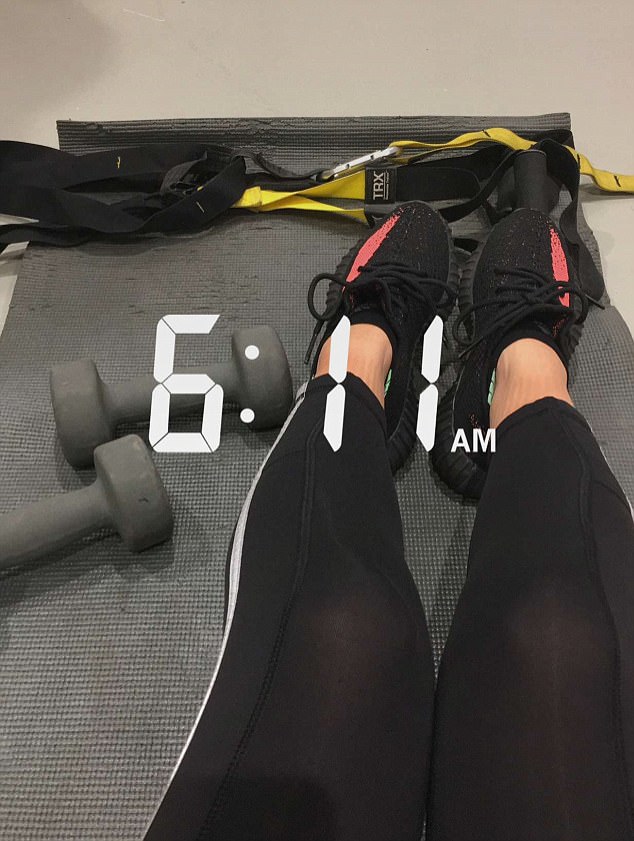 For me, this doesn't look gross. How about you?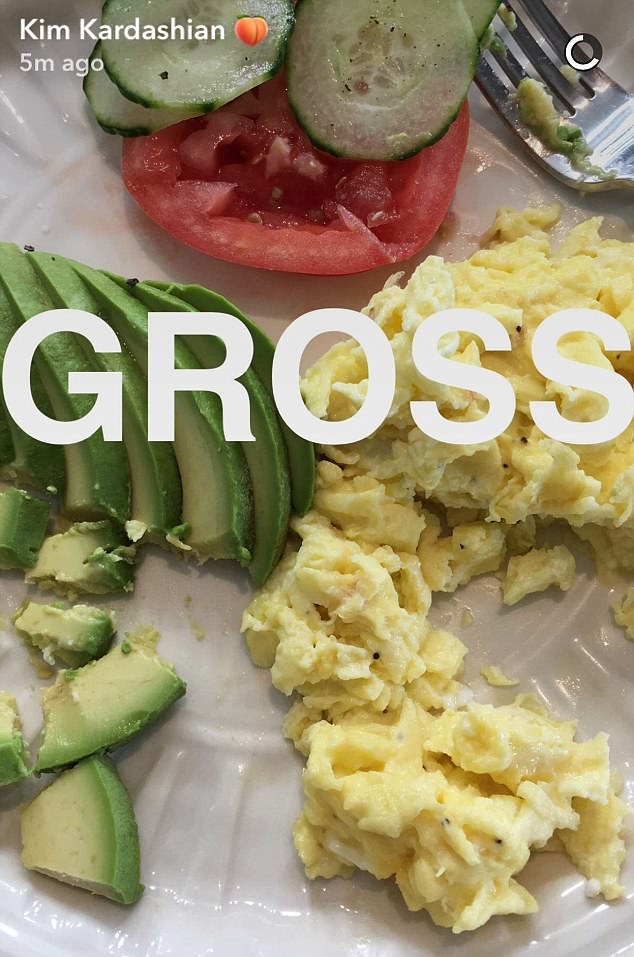 The pair of shoes that Kim is wearing are from Yeezy and not available at the moment. But, not to worry, I found this pair from Miss Guided that you will love. And your budget will like them too.
Pair them with anything. Like a florally dress and a leather jacket or a pair of distress jeans and a crop top. Be ready for the summer with those shoes.