Kim Kardashian needs attention like it's air and water. The reality TV star was probably bored to her wits on Sunday, because she posted a NAKED selfie. I mean, literally full frontal.
I admire how unapologetic she is about the display, though. And I admire her spunk too. Bette Midler and Chloe Moretz called her attention after she posted the picture, and somehow, instead of cowering, Kim Kardashian fired back with several Twitter rants.
Before the ruckus, however, Kim was spotted partying with her friends on Thursday night. She was also seen treating North to a shopping spree at Toys R Us on Friday while Kanye left for Paris.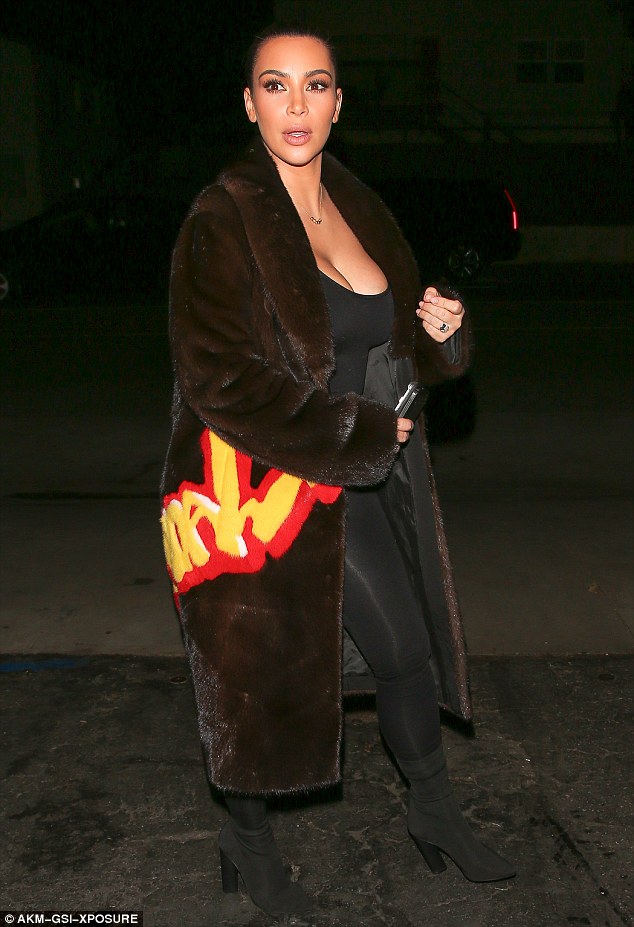 Kim parties with friends at Giorgio Baldi restaurant on March 3, 2016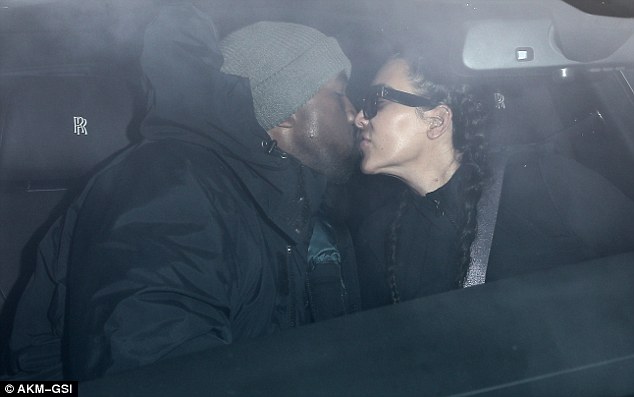 Kim Kardashian drops off Kanye at the airport on March 5, 2016
On Both occasions, Kim rocked long statement coats – one in fur and another in textured leather. Underneath the expensive-looking toppers were skintight unitards I can only assume were from Kanye's Yeezy line. She capped off the outfits with classic black footwear — a pair of pointed mid-calf boots and some Yeezy Boost 350 trainers, respectively.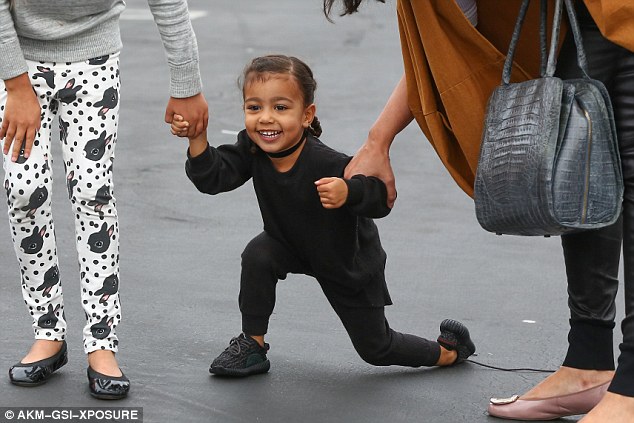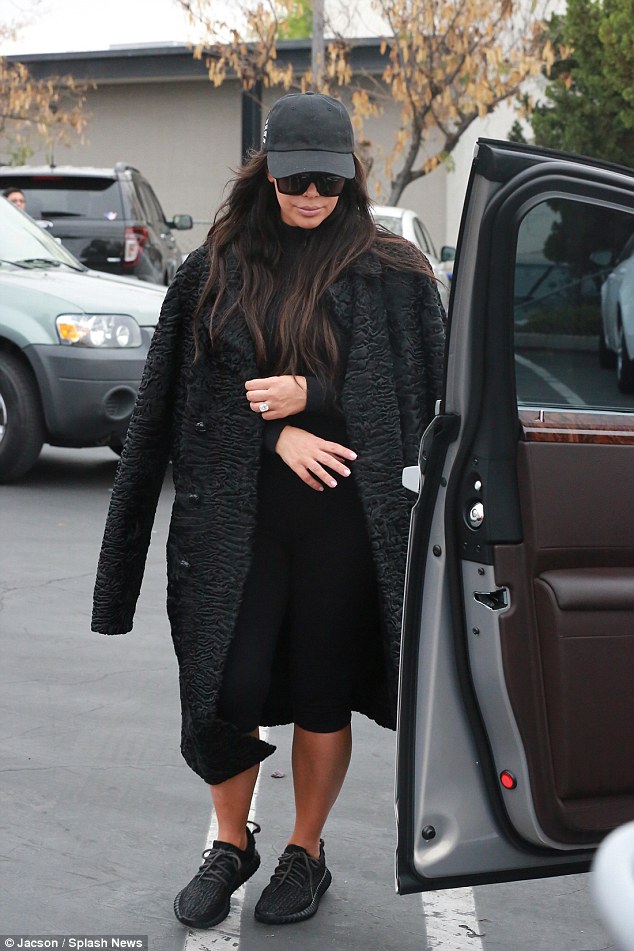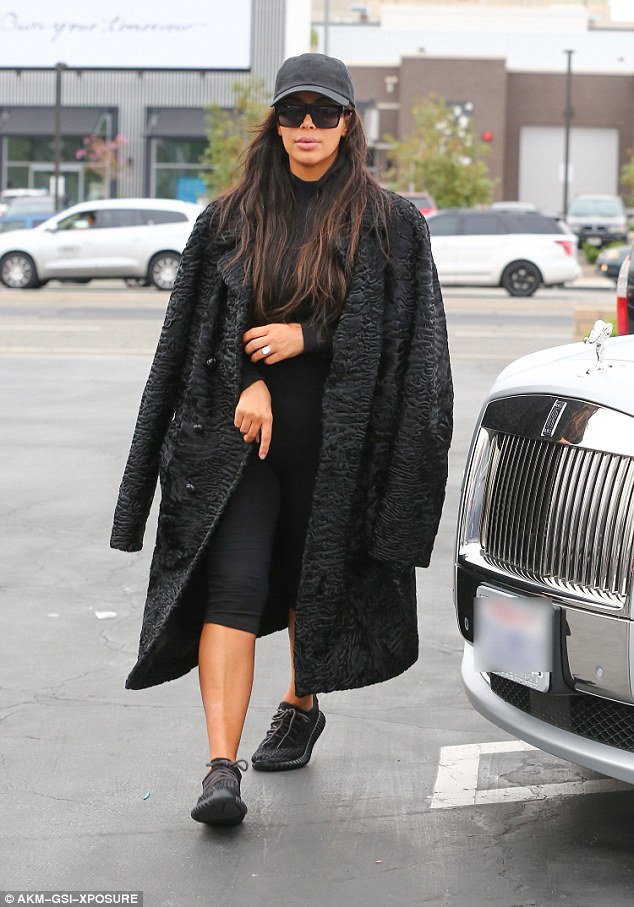 Kim Kardashian steps out to treat North to a shopping spree at Toys R' Us later in the day, March 5, 2016
I can't say I'm a fan of unitards, but what I can tell you is that I would love to have a pair of Yeezy sneakers if only I could afford them. The black pair on Kim is already sold out at Adidas, and can only be found on select websites. Because they are so rare, they can retail for as high as $2500, especially if your size is hard to find.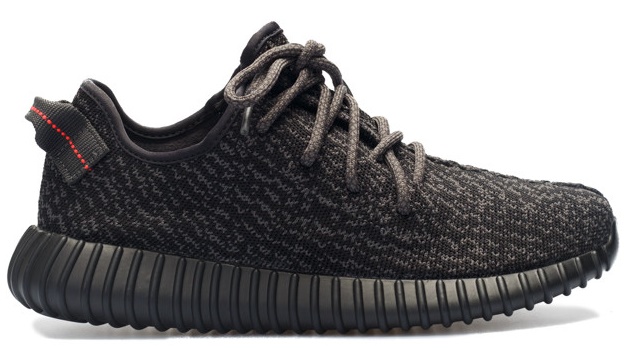 Adidas Yeezy Boost 350 in Pirate Black, starts $1250
If you're looking for an alternative to the Yeezy Boost, a good option would be the Nike Free 5.0 TR Fit 5 in all black. They retail at an easy $75, so you don't have to break the bank in getting the look.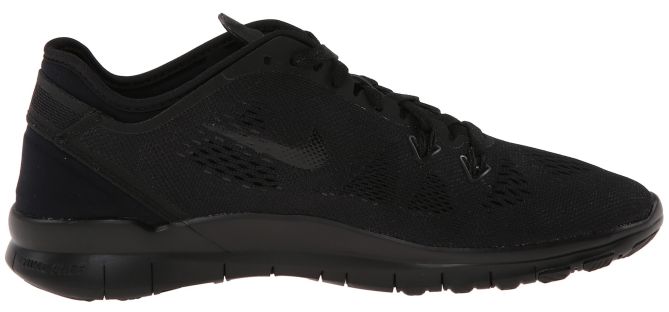 Nike Free 5.0 TR Fit 5 in Black, $75
By the way, I though you might be interested to know what Bette Midler and Chloe Moretz  said when they saw Kim's naked photo. Check out these Twitter screen shots: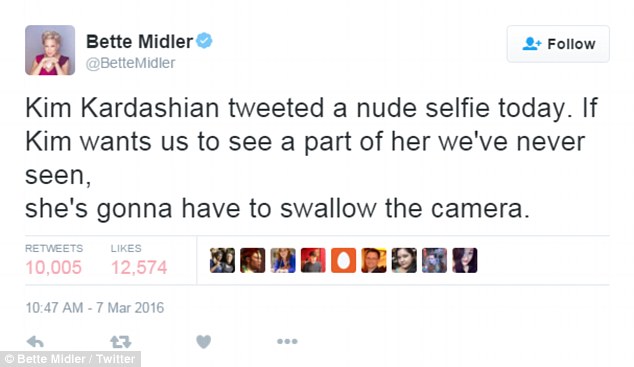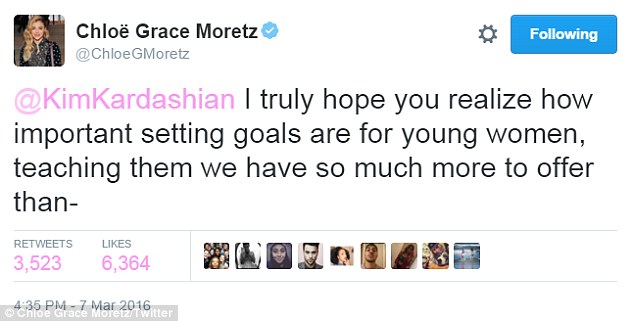 Kim probably wanted a catfight because she later fired back at Bette Midler and Chloe with these very unbecoming messages on Twitter. What are your thoughts on Kim's tweets? Do you think they reflect just how shallow she is?