Do you know that for the Americans this is one of the biggest weekends of the year?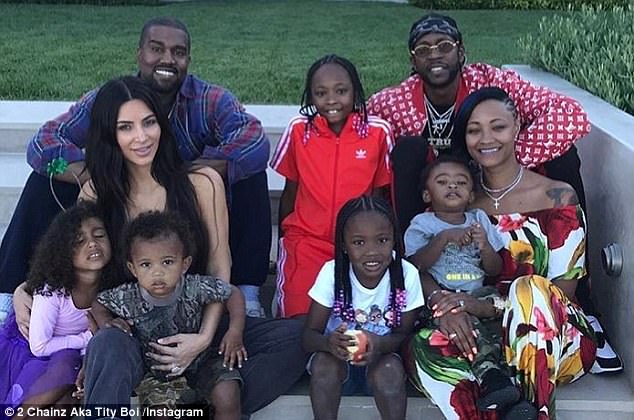 Yes, because on the 4th July it's the Independence Day and they have started celebrating last Friday night! So also the celebs are celerating reunited with their families. Kim Kardashian is having a lot of fun with her family celebrating this important festivity. She had a brunch at her home in Calabasas on Sunday with her husband Kanye West and two lovely children. She shared some images about this celebration. They looked really good and happy in those family portraits.

Kim Kardashian has always been spotted for her outfit. She is always on point.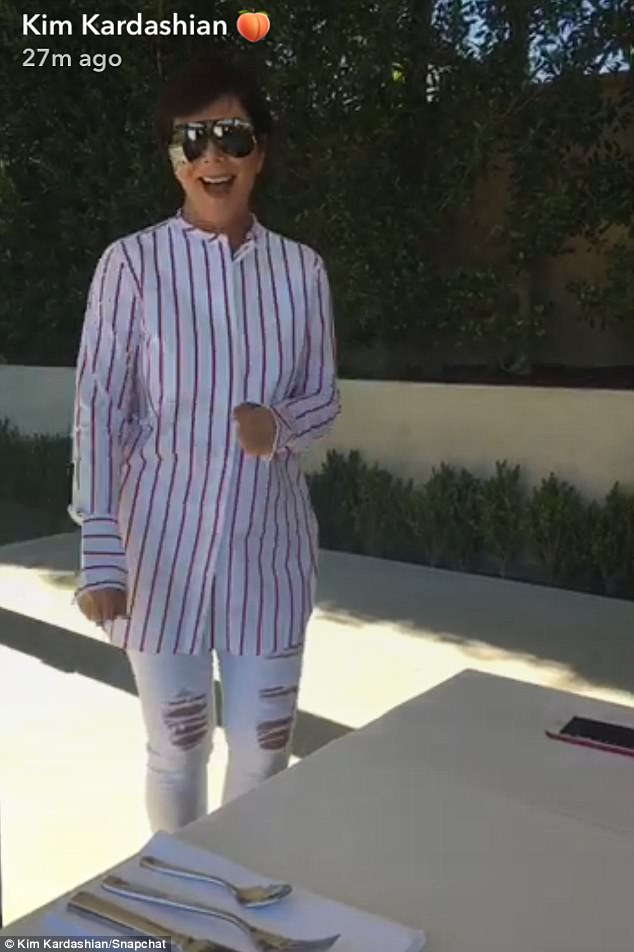 Previous in June, she was spotted with her husband and she rocked a stellar outfit! The couple was spotted stepping out for date night. She had a classic look that we can call KK outfit! She wore a black maxi skirt matched with a crop top. She loves shoes and at her feet she had a precious detail. She paired her outfit with lace-up boots. They are beige and they are from the Kanye West's Yeezy collection. This is not the first time Kim has been spotted with a pair of shoes of his husband collection and she is really fond of lace-up boots. It seems that this collection has been created for her!The features of these shoes are: spike stiletto, suede finish and pointed toe.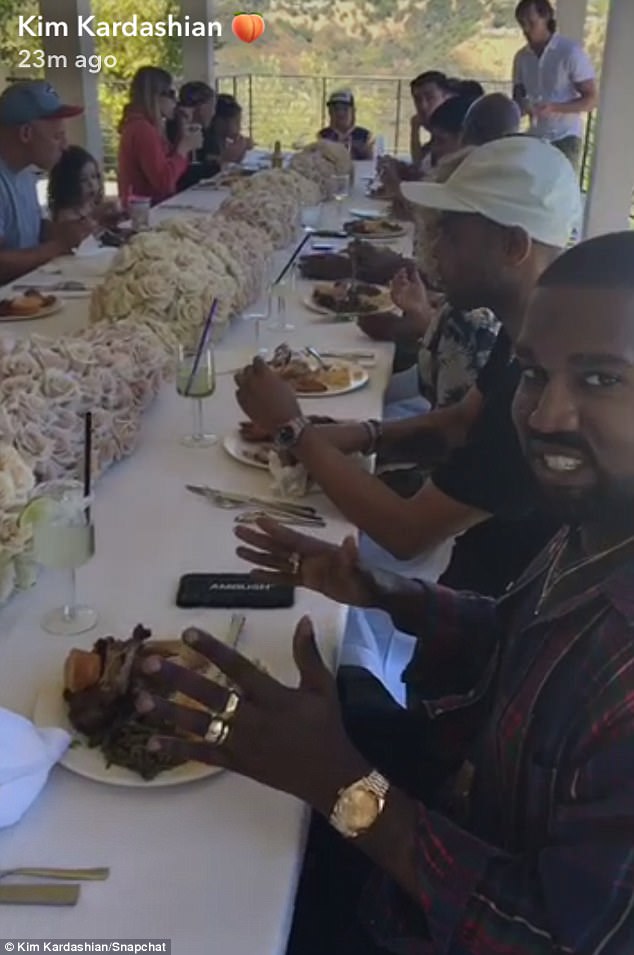 They are perfect with skinny jeans or even with a dress. Of course Kim knows how to match the lace up boots. Unfortunately Kim's model is sold out but you have still time to enrich your wardrobe with this kind of shoes buying similar pairs. Kim's family had a lovely brunch as we can see from the pics shared by Kim. We wish them a wonderful 4th July!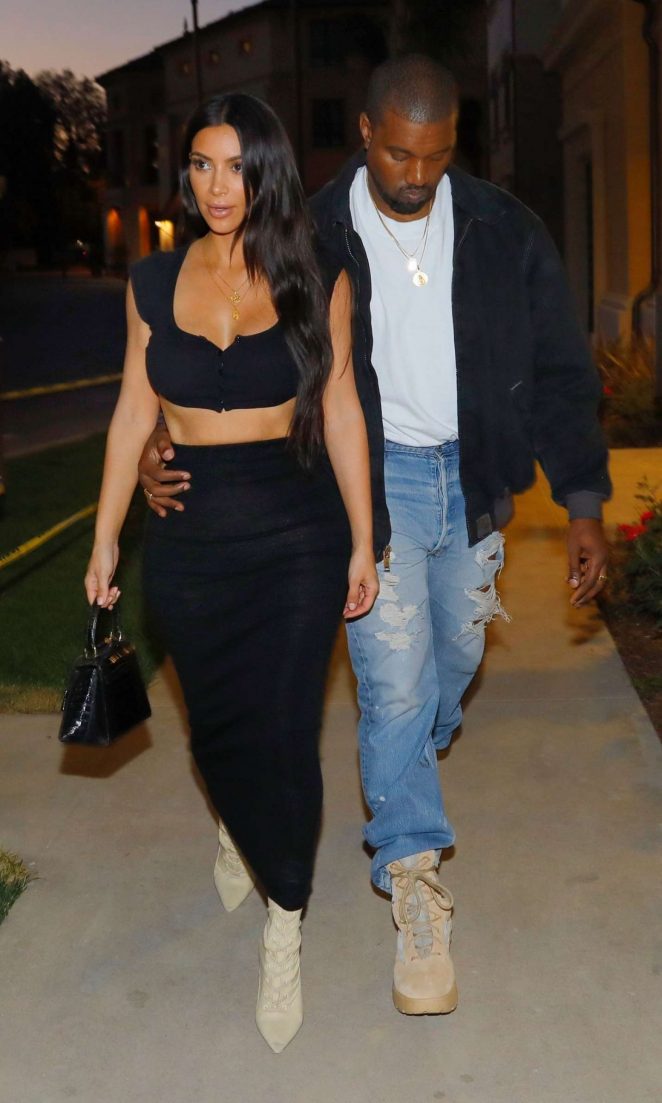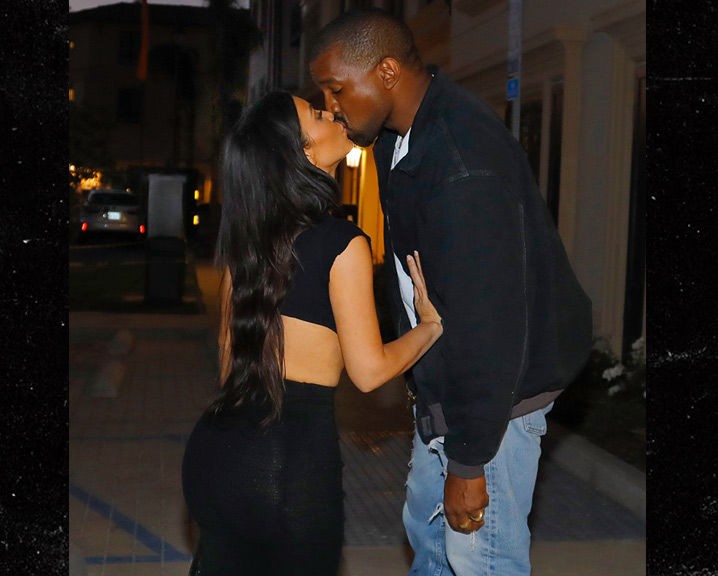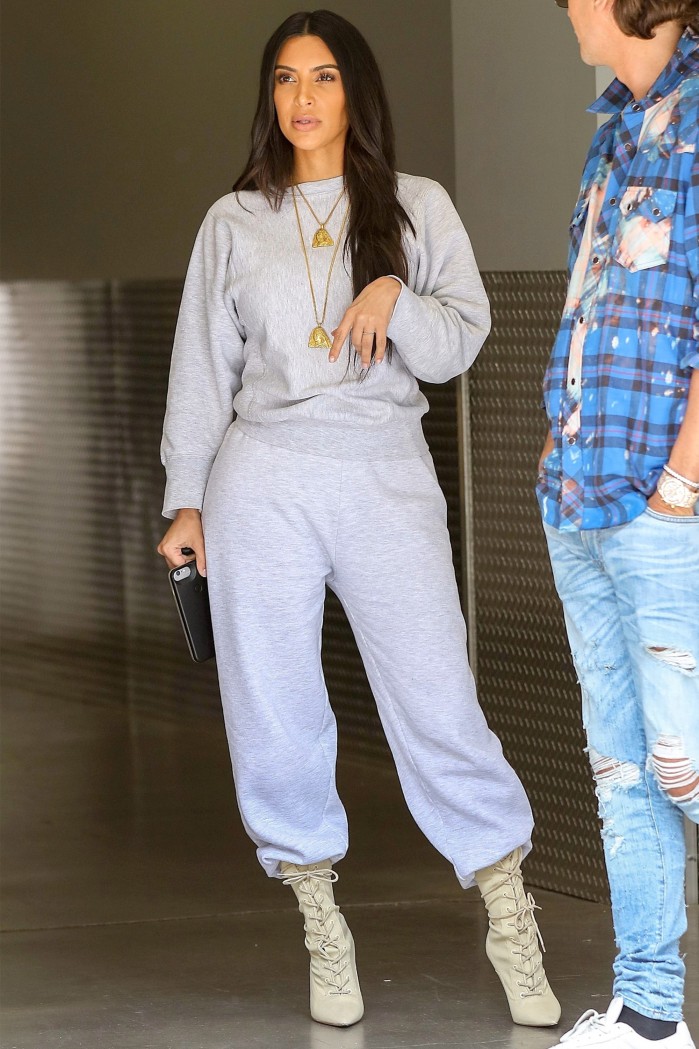 Let's copy Kim Yeezy boots clicking below.