Jaime King was spotted wearing a baseball hat with her last name on it as she walked through a Los Angeles airport on Thursday. Like true royalty, the Hart Of Dixie actress, 37, had her bags carried for her by a friend. The star appeared to be in great spirits as she smiled to onlookers while carrying two beverages.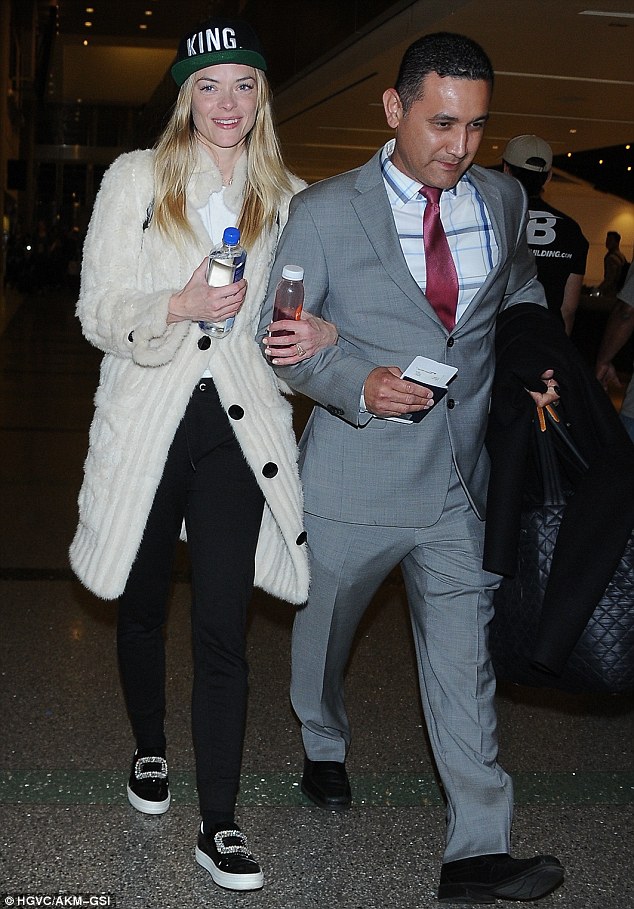 The blonde bombshell paired her namesake hat with a lovely long white coat and black slacks. And her majesty rocked black and white blinged-out sneakers. It must be cold where King is headed as her helpful friend carried an extra black coat.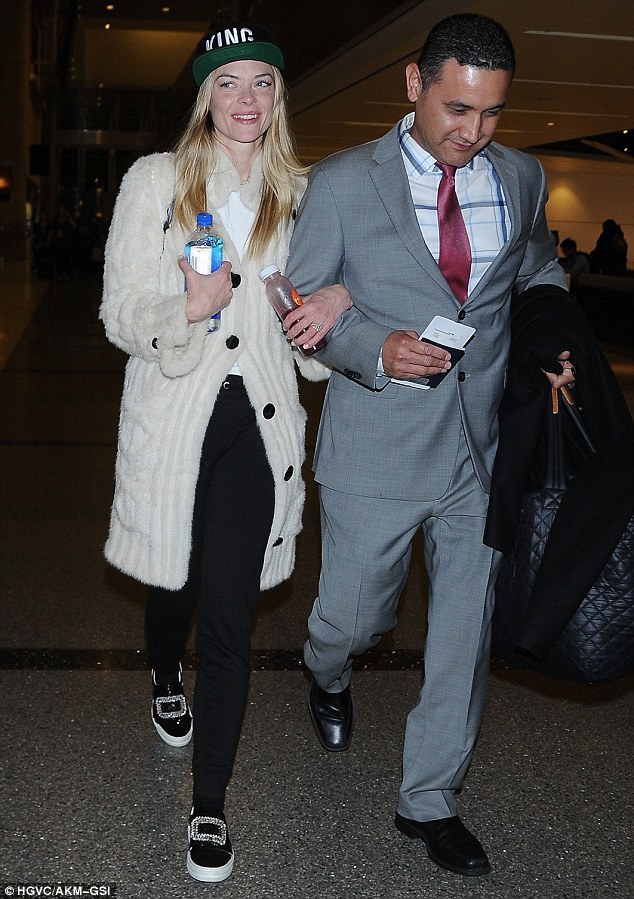 Not to be outdone by his royal counterpart, Jamie's friend sported a sophisticated grey suit with black dress shoes.
He guarded her passport and airline ticket as he wore a plaid shirt and maroon tie. The handler was also smiling but kept his head down for the most part.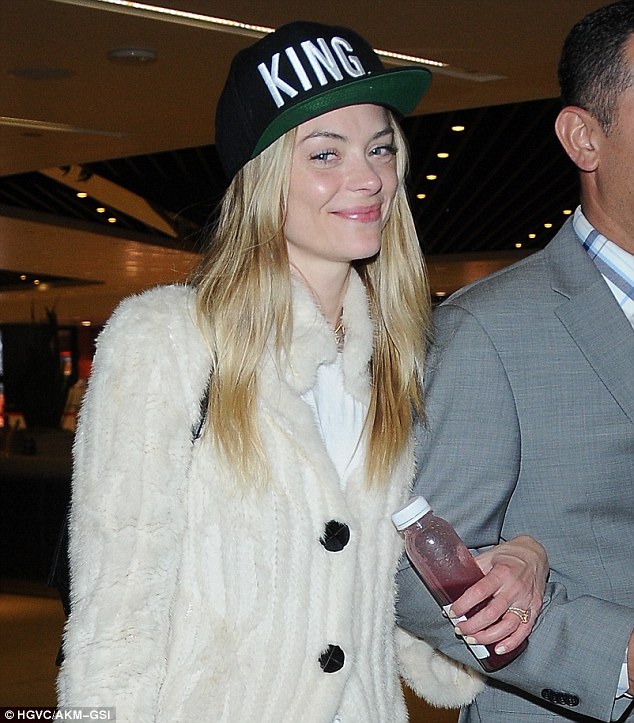 Last year the former model even started her own make-up line.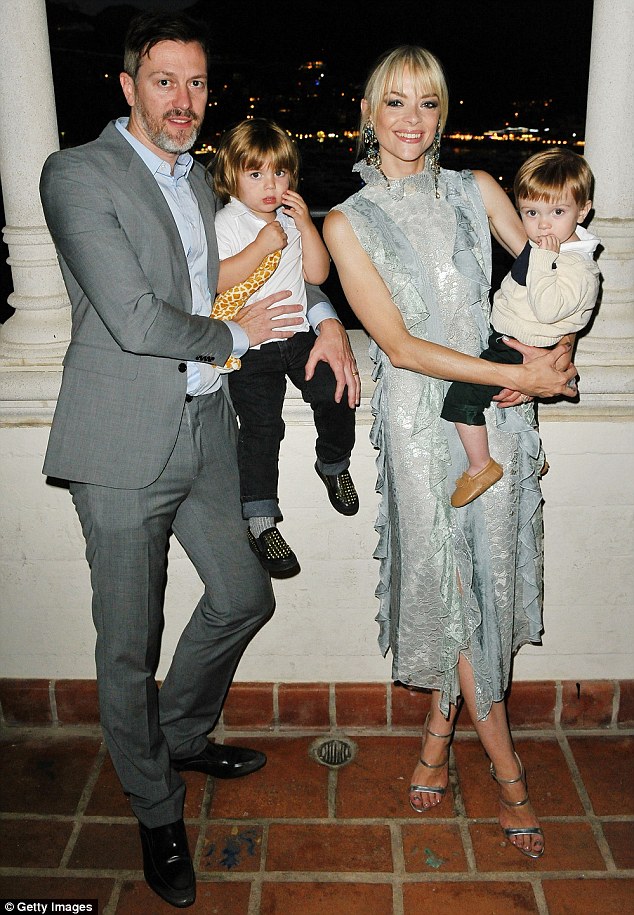 The Nebraska native is married to film director Kyle Newman. They have two sons together, James and Leo. Pictured October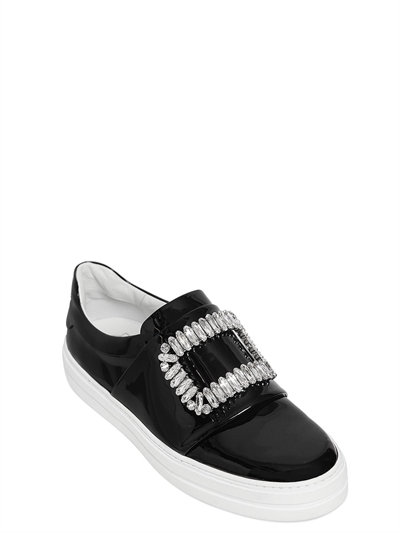 These sneakers by Roger Vivier are not only a shiny patent leather but they feature a brilliantly blingy buckle detail that makes them hard to miss.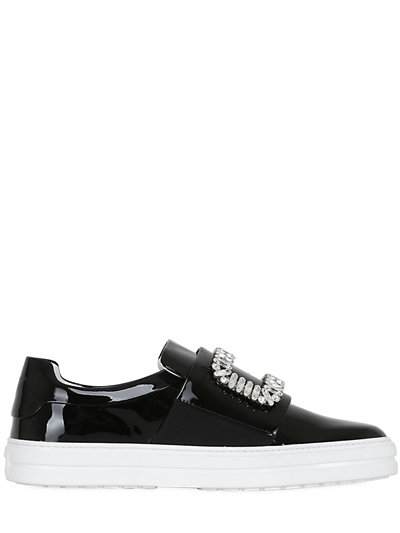 Sparkling embellishment like this is enough to make any outfit a touch more luxe so if you feel like splashing out on some statement sneakers then click 'Buy' to pick up a pair at Luisaviaroma.com now.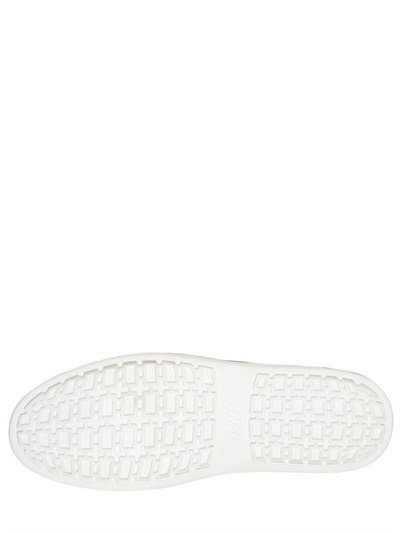 Or get the look for less with our edit of glitzy kicks below: