Khloe Kardashian,33,interrupts night out with boyfriend,NBA star Tristan Thompson aged 26,after a weird run-in with Blac Chyna.The Kardashian sister was spending the night in West Hollywood at the Ace of Diamonds strip club . when, 30 minutes into the night out, Blac Chyna arrived.The reality tv show star was furious after the unfortunate meeting. As a consequence she and her boyfriend decided to leave immediately.
As many of you may know, Blac Chyna was involved in a nude scandal,when her ex boyfriend, Rob Kardashian, exposed several nudes of her in July ,claiming she takes drugs and accusing her of cheating with several men ,including Chyna's new boyfriend Mechie. Therefore she took out a restraining order against Rob and the Kardashians are still yet to adress the revenge porn scandal.
Even though the night didn't end on a good note,Khloe was looking as pretty as ever. Her amazing body was showcased in a form fitting bodycon off the shoulder pink dress,highlighted by a silk duster coat.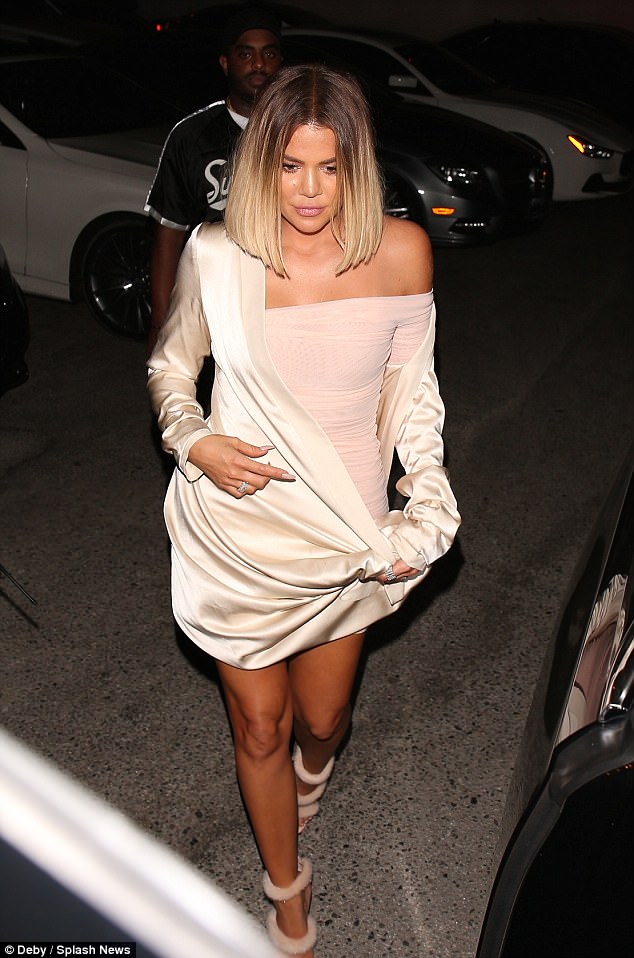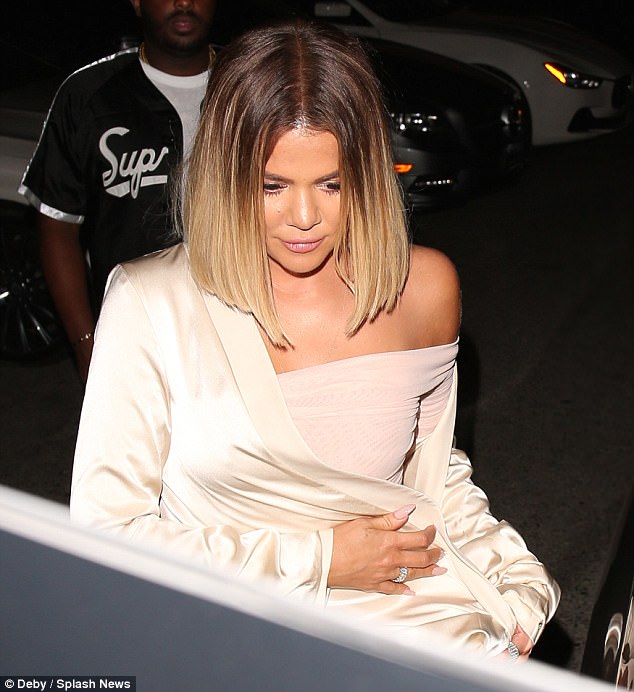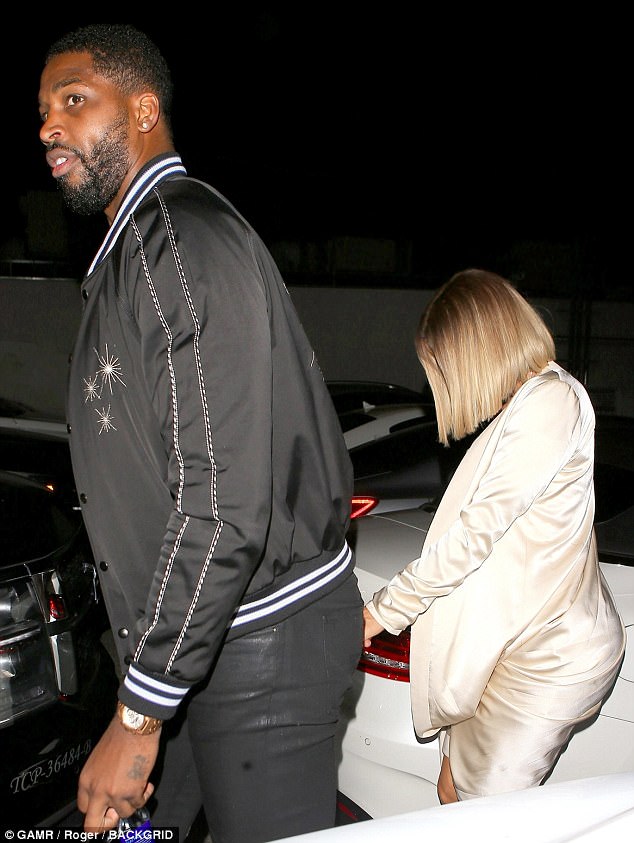 But la pièce de résistance was the pair of Giuseppe Zanotti winter sandals. Fur sandals are the new hot thing in fashion and Khloe knows it. They might not be for everyday wear, but if you ever want a shock factor in your outfit, fur sandals will easily offer you that.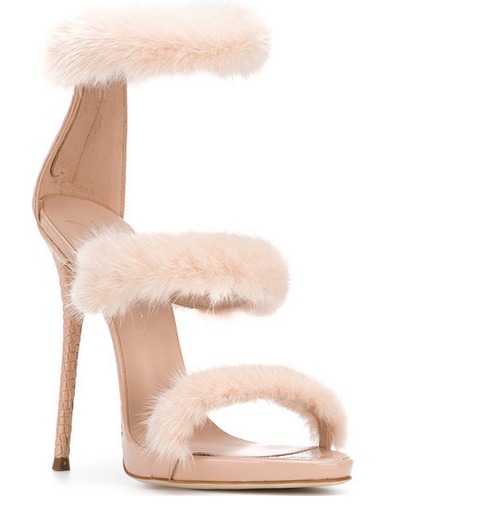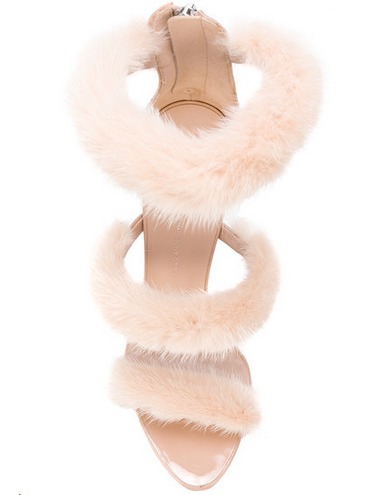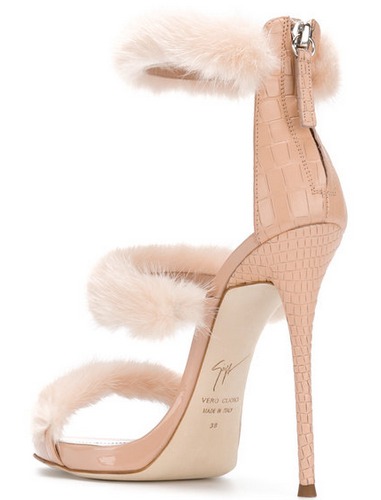 HERE IS A CHEAPER VERSION