Gigi Hadid's BFF, Kendall Jenner, just chopped off her beautiful brunette locks in favor of a bob. The reality TV star and model debuted her new hairstyle at a fashion show in Los Angeles over the weekend.
She attended the event with Kanye, though the rapper certainly failed to steal Kendall's spotlight, as she was quite hard to ignore in her bright yellow separates. Kendall left the top portion of her shirt unbuttoned, revealing black brassieres underneath. She also channeled geek-chic fashion for the occasion by sporting clear-lens black-rimmed specs with the attire. Capping off the getup were glam gold pointy stilettos and bright red lip color. In a nutshell, Kendall looked every bit a supermodel.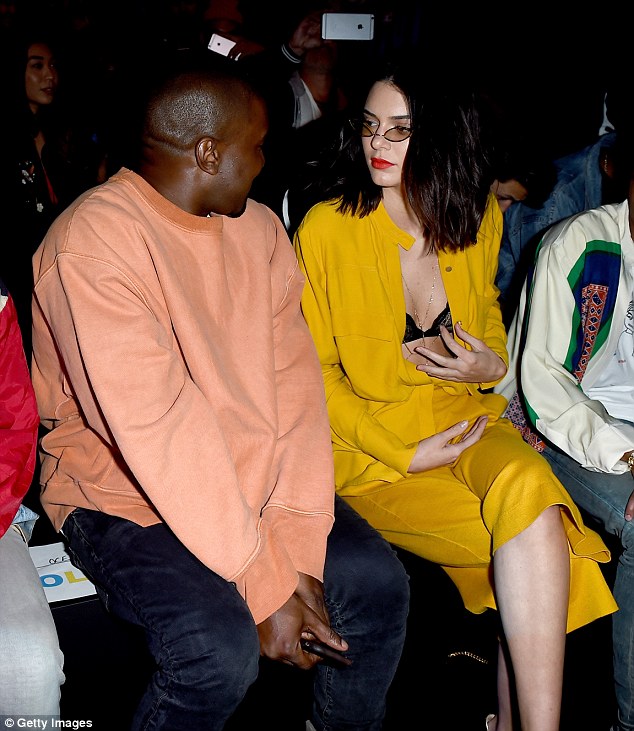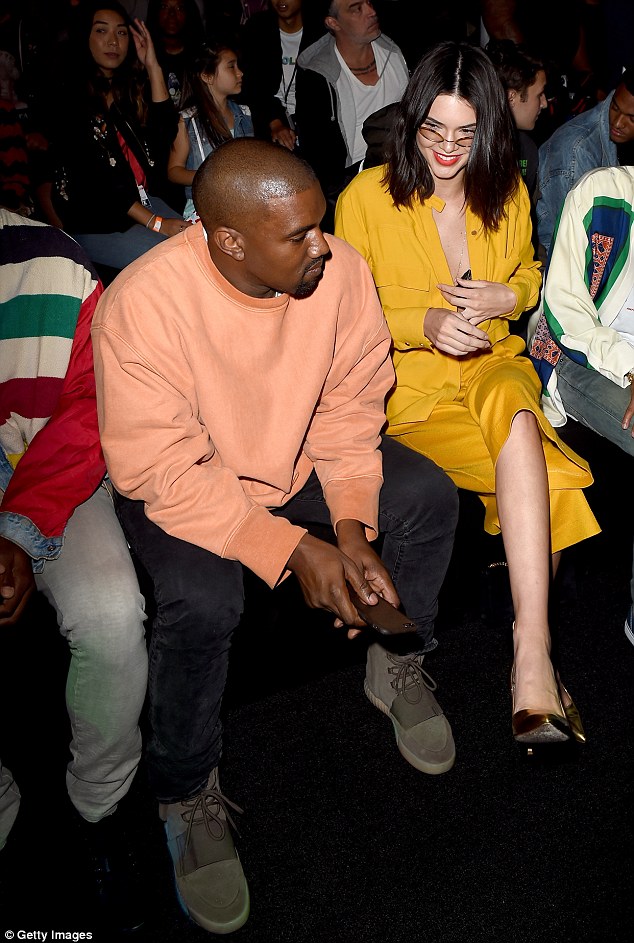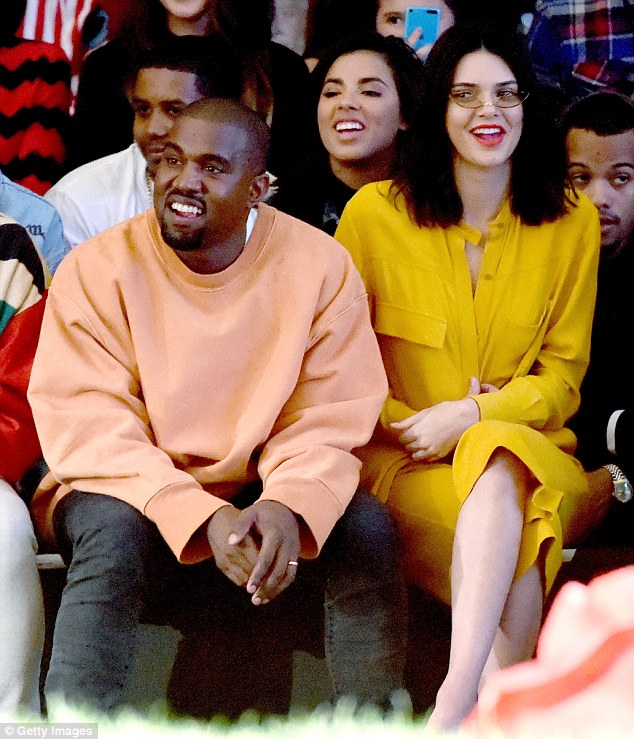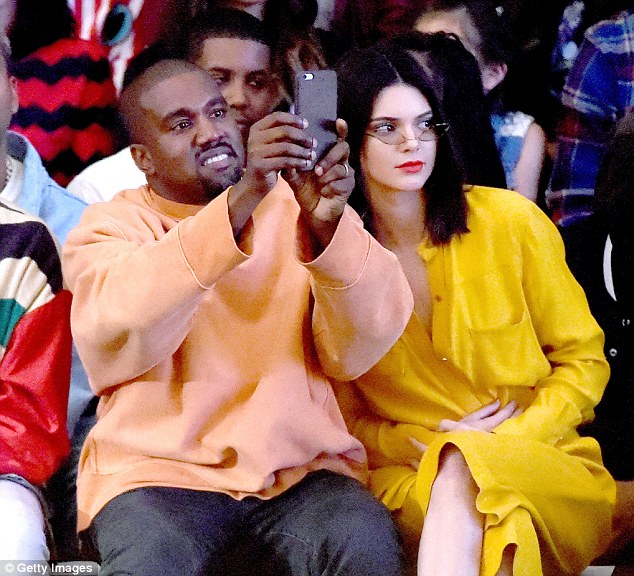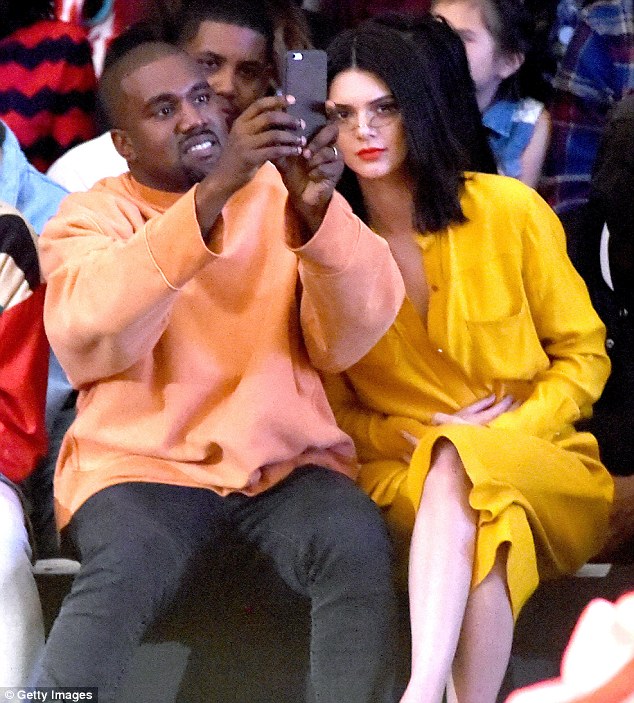 Kendall Jenner and Kanye attend a fashion show in Los Angeles on June 11, 2016
How do you like Kendall's new do, ladies? Do you approve? And what are your thoughts on her front-row style? Hit or miss?
I think she looks great, although I'm not going to deny that the whole getup made her appear a little older. Perhaps it's because she didn't put any eye makeup on, or perhaps it's because her hair looks darker than usual. Nonetheless, she still looks elegant.
I couldn't find any information on Kendall's matching separates and gold pointy heels, but she reportedly used this mini purse from Saint Laurent: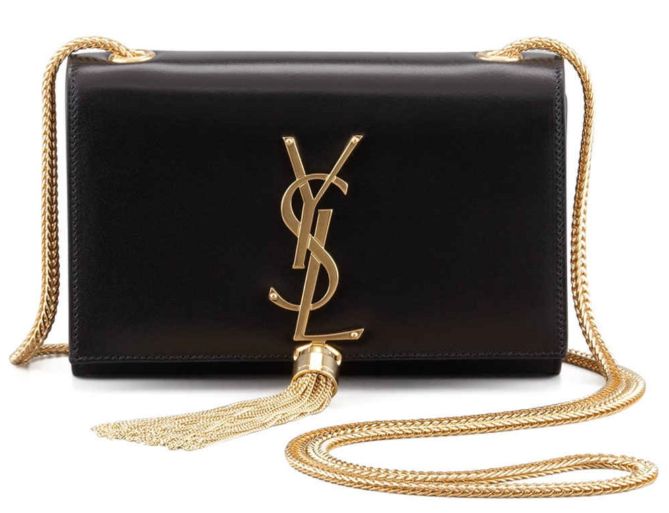 Saint Laurent Cassandre Small Tassel Crossbody Bag, $1890
As for Kendall's gold heels, I can only assume they're from Manolo Blahnik, knowing how the whole Kardashian-Jenner clan is a fan of the designer's famous BB pumps. Here's the silver version for reference. I can't help but think the silhouette of these shoes look very similar to Kendall's: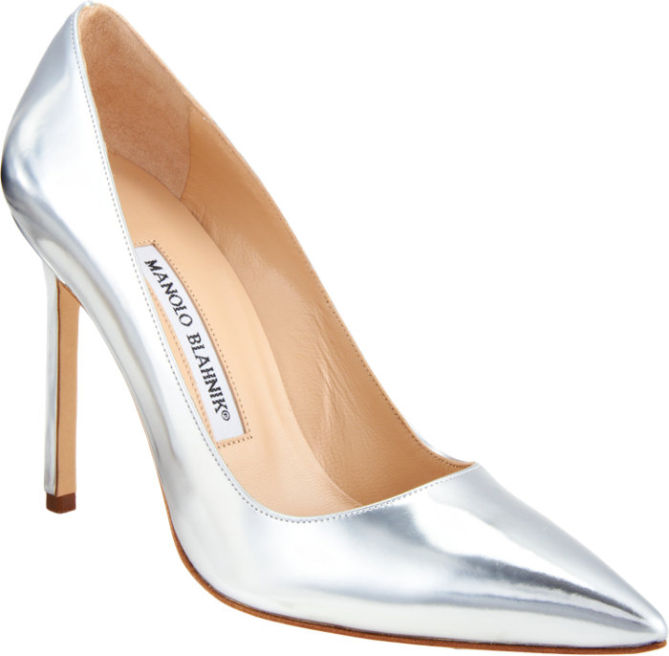 Manolo Blahnik BB Pumps in Silver, $595
A printed gold version that looks very luxe and opulent can also be had if you're interested to get the BB. The pumps retail higher at $785, though: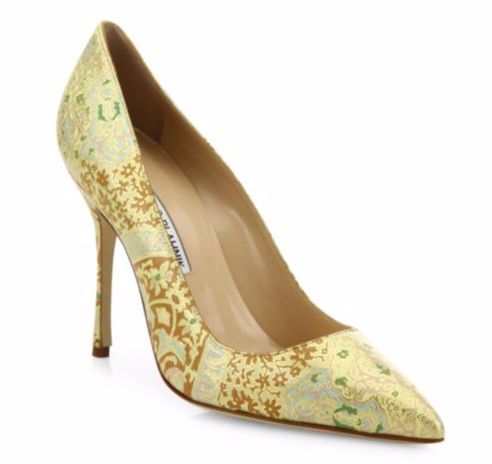 Manolo Blahnik Printed Metallic BB Pumps in Gold, $785