Every time that Kendall Jenner is spotted somewhere her outfit is perfect and she is absolutely stunning. The period of the fashion shows is coming and maybe Kendall Jenner is getting ready for this.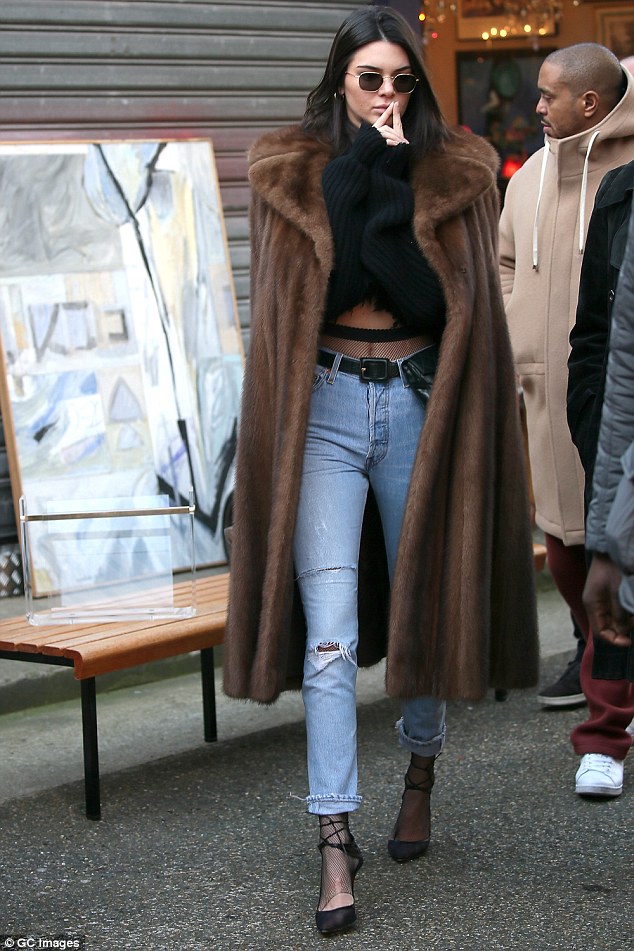 She was spotted in Paris on Sunady. She was going shopping in her free time during her trip in France with A$AP Rocky. Her outfit was really cool.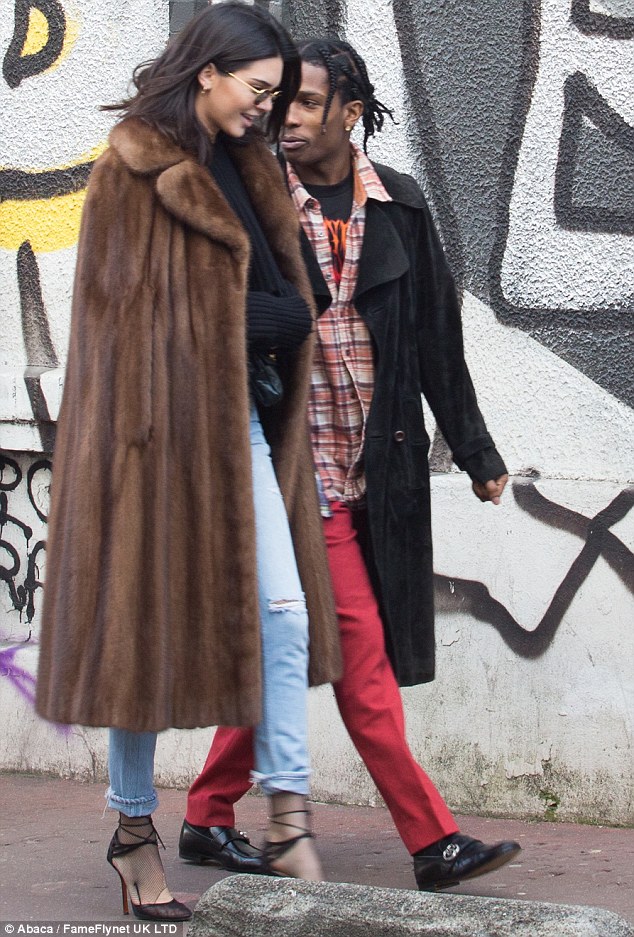 The 21-year-old model showed off her toned midriff in a vintage jeans matched with a pair of fishnet tights. She confirmed the rumouros about her realtionship with the rapper who was with her in Paris.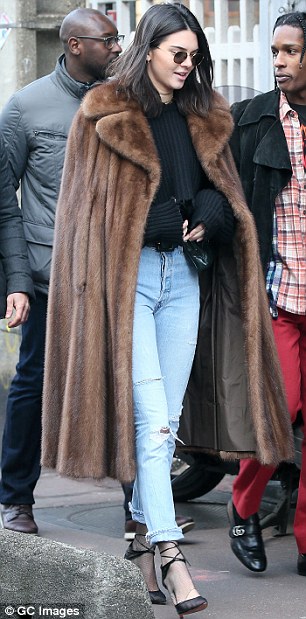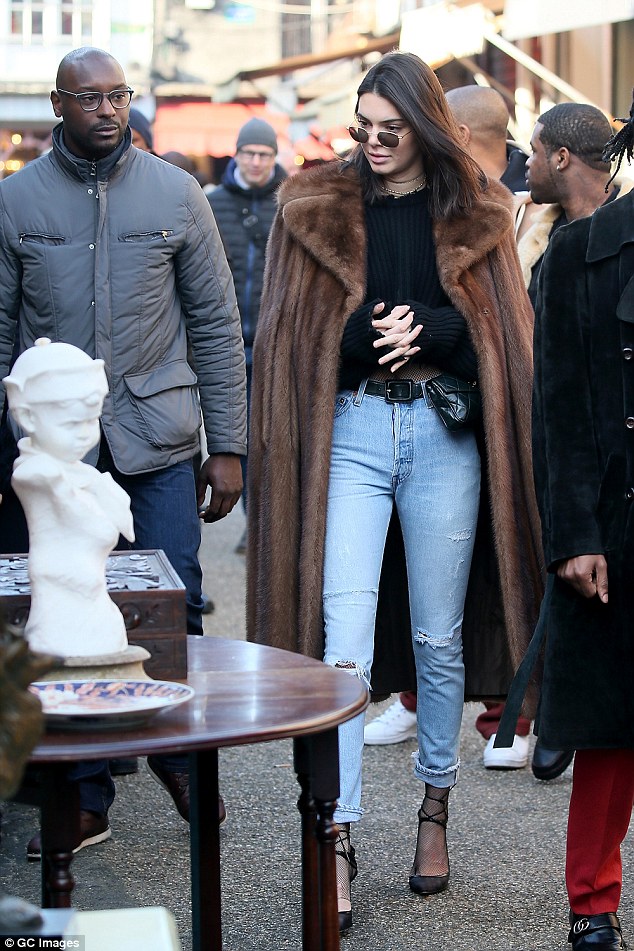 They enjoyed a beautiful and relaxed day out. The weather is pretty cold and she wore a statement fur coat, perfect added to her Mom jeans and a pair of shoes with heels.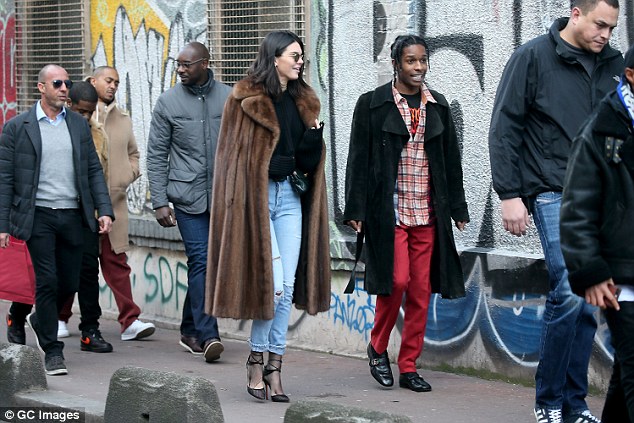 At her feet she decided to wear a pair of classic ankle-tie courts by Ductch laber Soebedar, founded by Sieta Soebedar. These are inspired by the Italian tradition of high craft and luxury.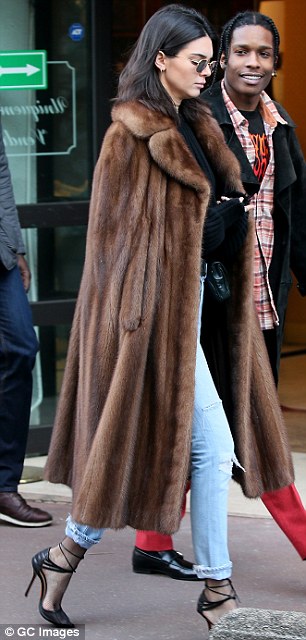 Kendall's shoes are a perfect match between the Dutch and the Italian fashion. This kind of shoes is glam, casual and elegant at the same time, perfect with jeans as Kendall did or with a dress. She also wore sunglasses to complete her look. She left her hair and make-up natural and we think she is even more beautiful! The couple looked really happy and it seems that they enjoyed their free time in Paris.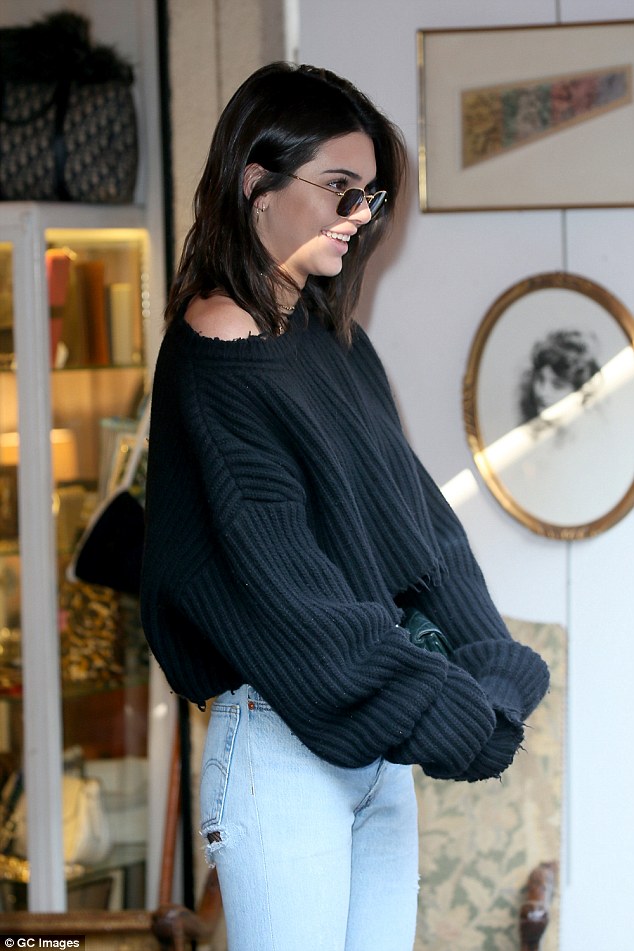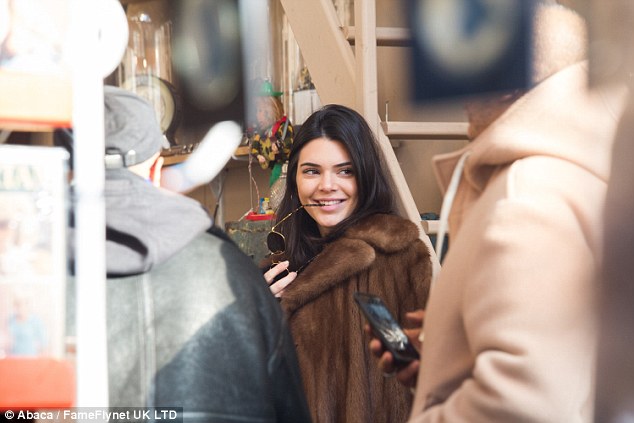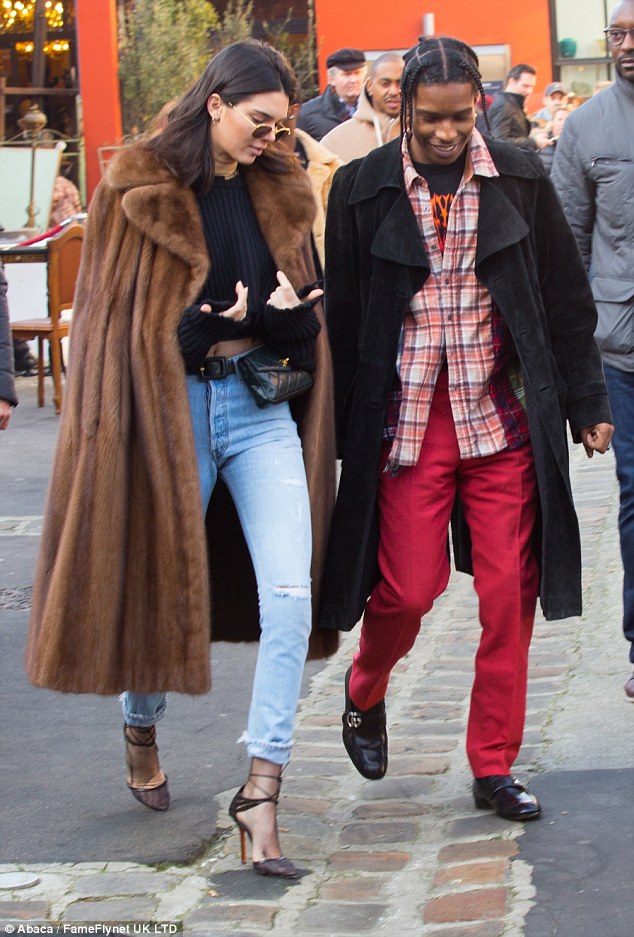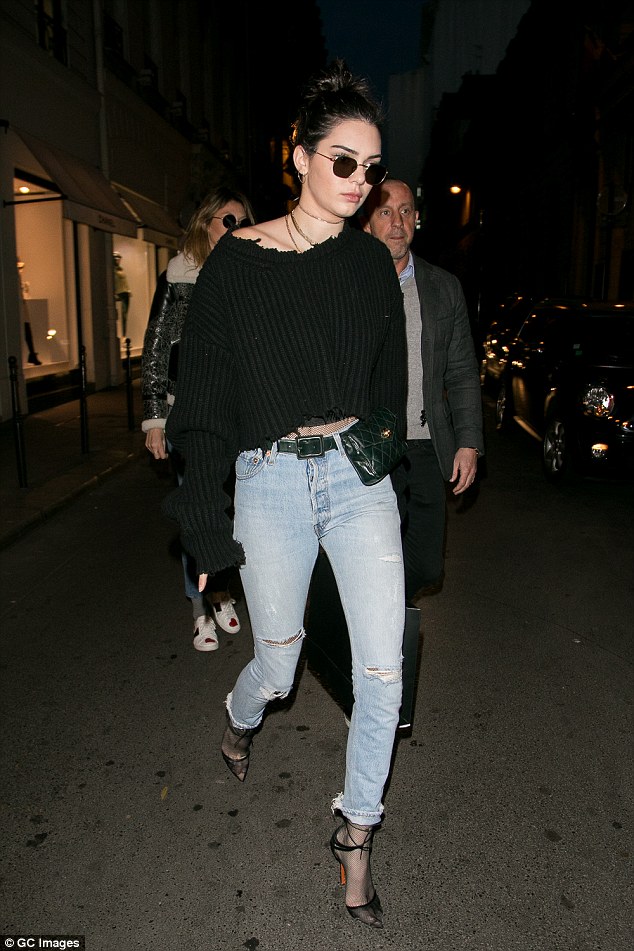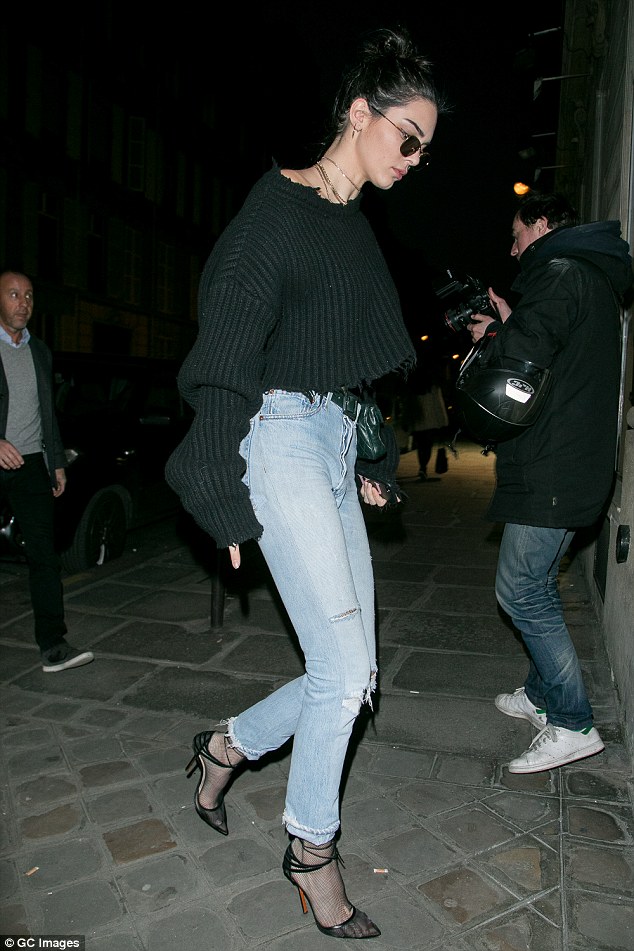 You can buy a similar pair of Kendall's shoes for less clicking below.