Indulge me for a bit today. Let's have a short fashion showdown. In the arena are Kendall and Kylie, very famous siblings from the Kardashian-Jenner clan.
Early this week, the two stepped out to launch their clothing line in New York City. For the occasion, Kendall wore a heather gray dress, and then glammed up the piece with a fur coat and some knee-high strappy sandals.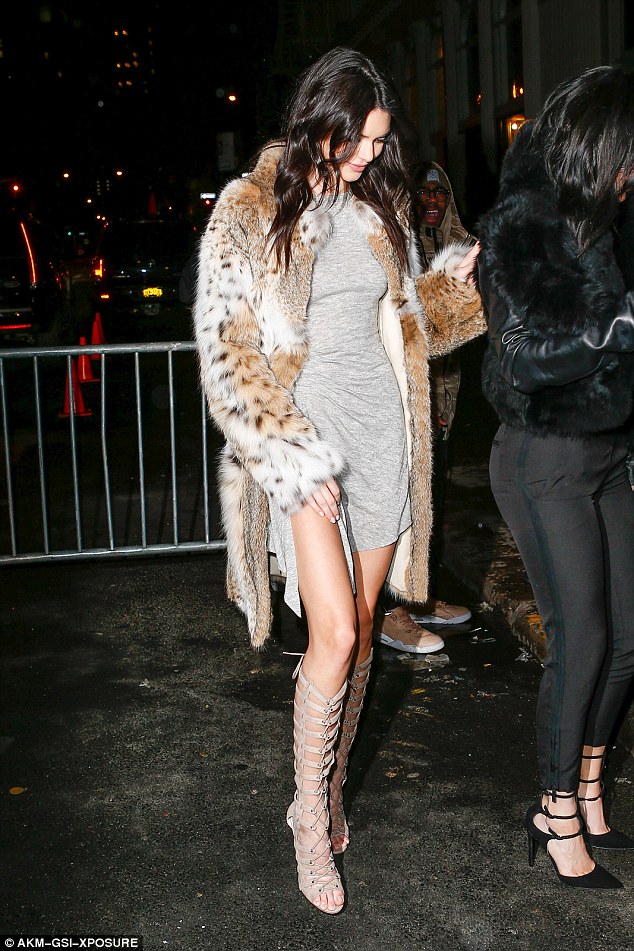 Kendall sports a gray dress and strappy sandals for the launch of her clothing line in New York City, February 8, 2016
Kylie, on the other hand, went the sophisticated route by slipping into a black jumpsuit. She also capped off the getup with a black fur cape and a set of strappy pumps.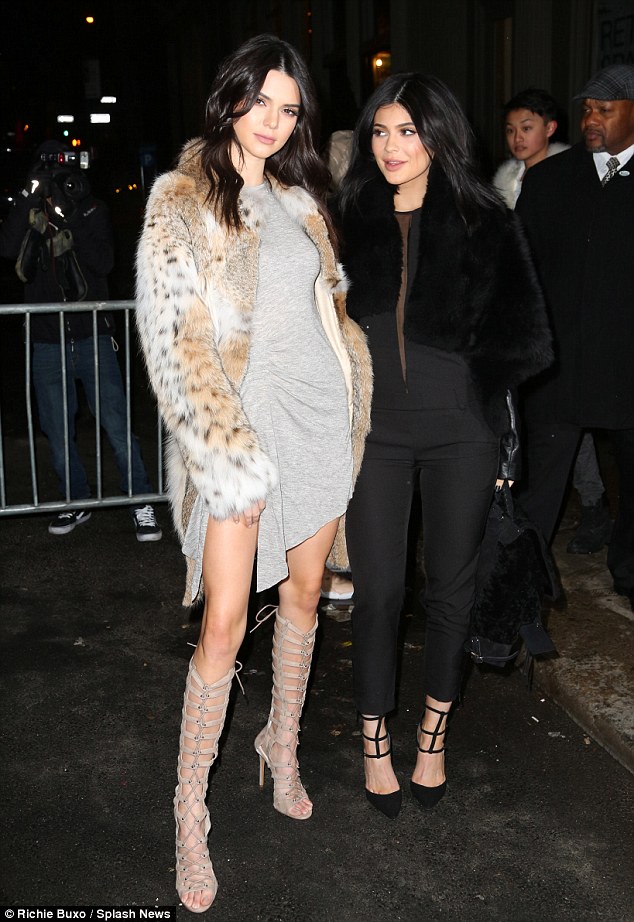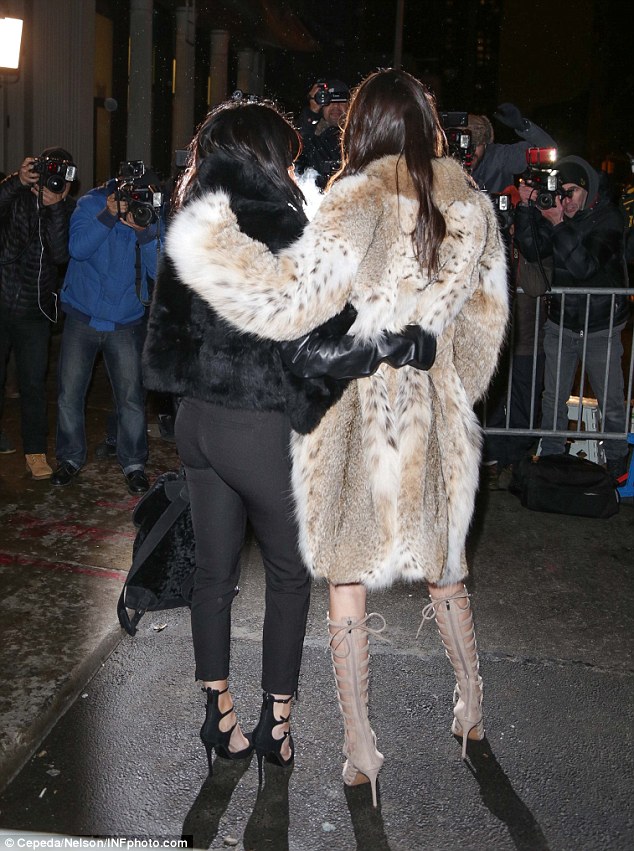 Kylie rocks a black jumpsuit from the collection with her strappy pumps
The obvious question is, who looked hotter in her outfit and high heels, Kendall or Kylie?
My vote goes to Kendall. I think she looks fantastic; not too put together, but simply on-point. What about you? Are you more of a Kylie kind of gal?
Kendall's dress and strappy sandals are from the Kendall and Kylie collection. The same goes for Kylie's jumpsuit and heels. You can find the shoes online if you want them. They are not cheap, but they're not exorbitantly pricey either. The best part is they're actually made of genuine leather instead of synthetic material, so you get quality merchandise at a decent price.
Lastly, if you want Kylie's black jumpsuit, you can find it over at Nordstrom. Price to own is $188.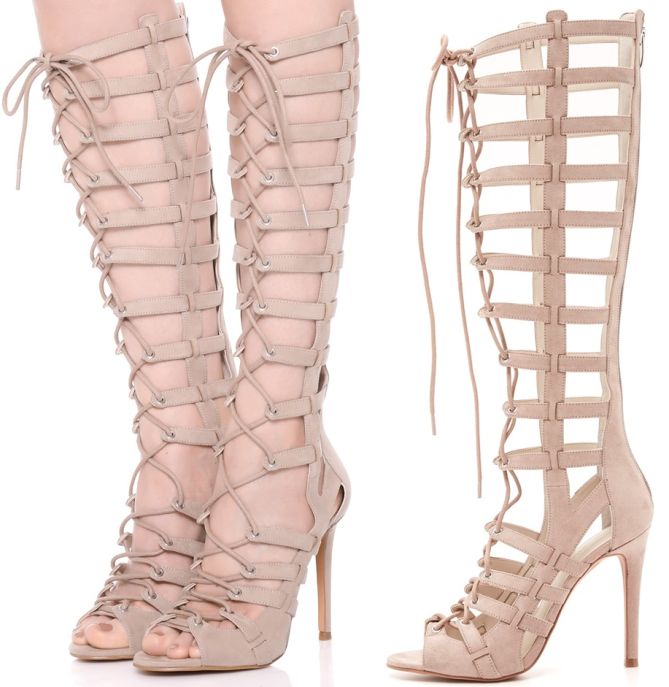 Kendall + Kylie Emily Lace-Up Sandals, $199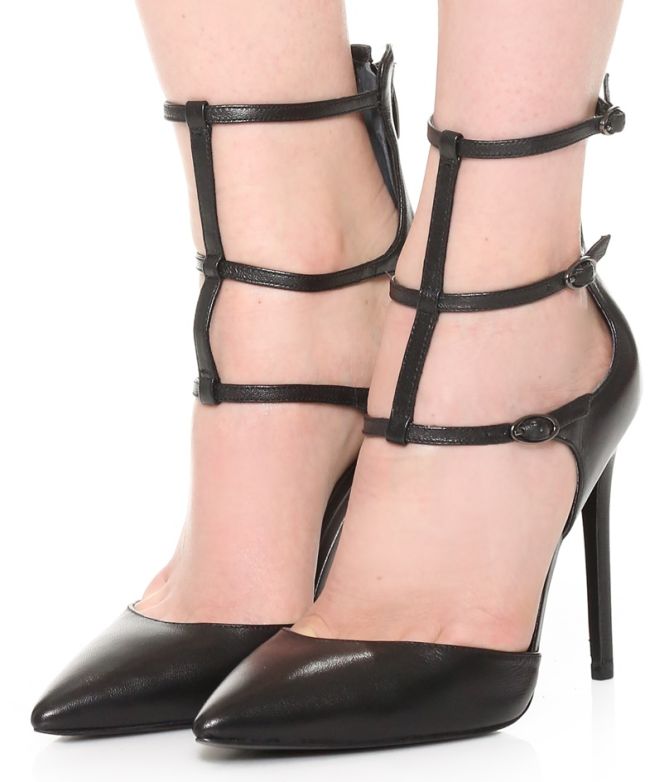 Kendall + Kylie Alish Ankle Strap Pumps, $140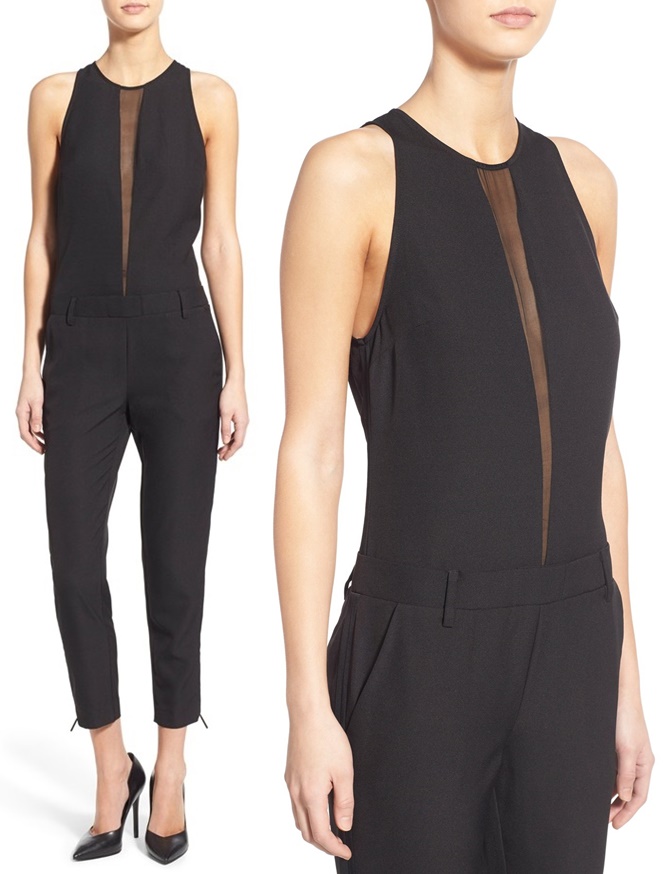 Kendall + Kylie Tuxedo Sleeveless Jumpsuit, $188