We thought that right after walking high-end runways, such as Balmain with Olivier Rousteing and Chanel with Karl Lagerfeld, Kendall Jenner would simply be slowing down just giving herself a pat on the back. However, we were wrong as she just made her debut as a Victoria's Secret Angel on the runway of the 2015 Victoria's Secret Fashion Show in New York on November 11, 2015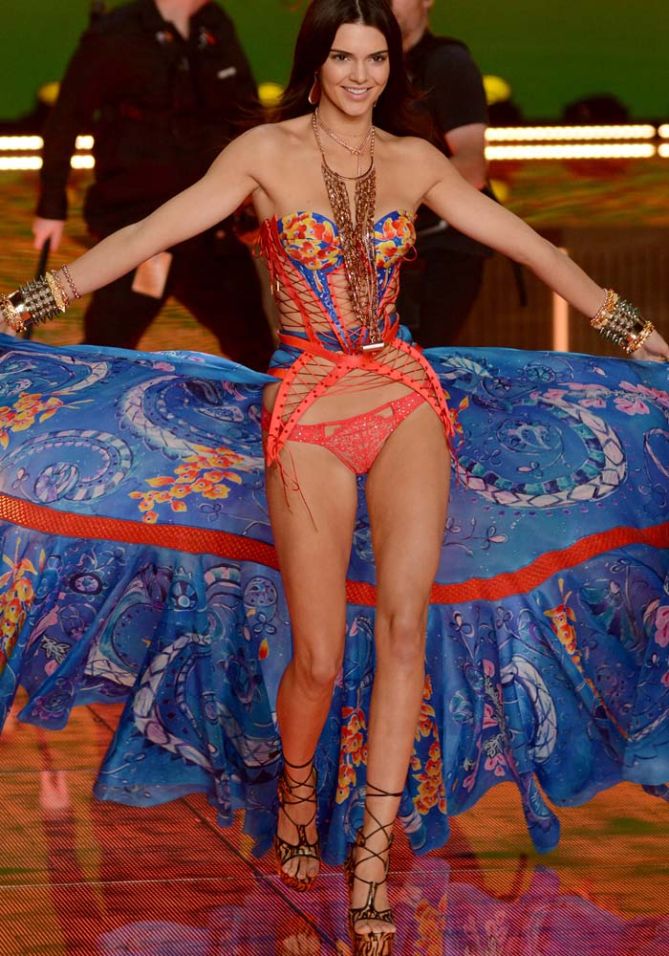 The brunette beauty have added a few inches to her long, sexy physique in a pair of tiger print lace up platform sandals which were custom made for her by the VS shoe designer of the night, Brian Atwood. And boy, he did not disappoint with his trademark sleek-to-catty designs.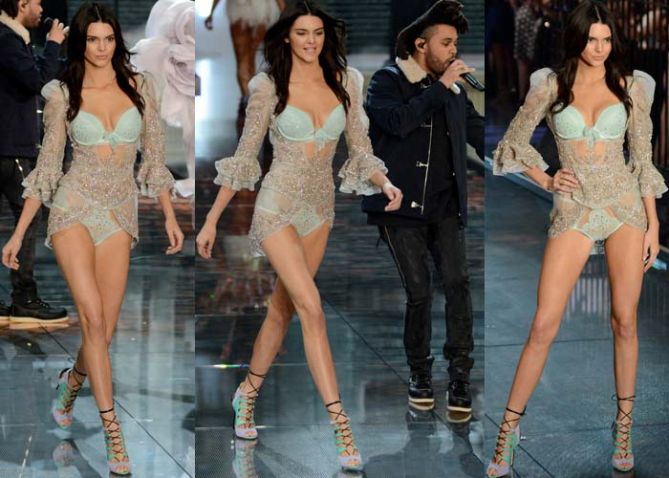 Kendall Jenner was congratulated by her family on Wednesday for walking the Victoria's Secret Fashion Show in NYC. Kim Kardashian wrote her overflowing support on Instagram wherein she also called the Vogue favorite an 'angel.' Her mommy also congratulated her saying she couldn't be any prouder of her daughter who sets her goals really well and never stopped working for whatever they are.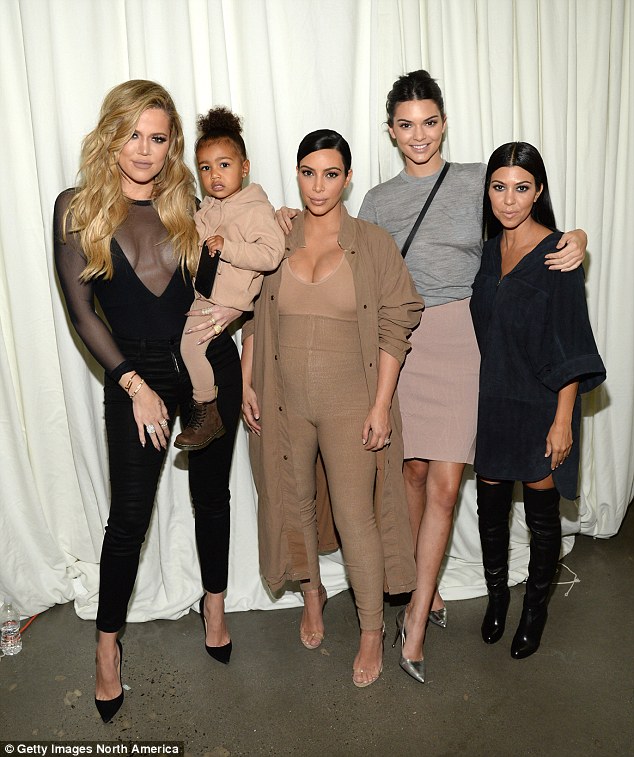 Khloe also started a post that says her baby sister's dreams came true and also added that she's very proud of her baby sister. She then chose to post a photo where Kendall is seen holding her breasts as she stuck her tongue out.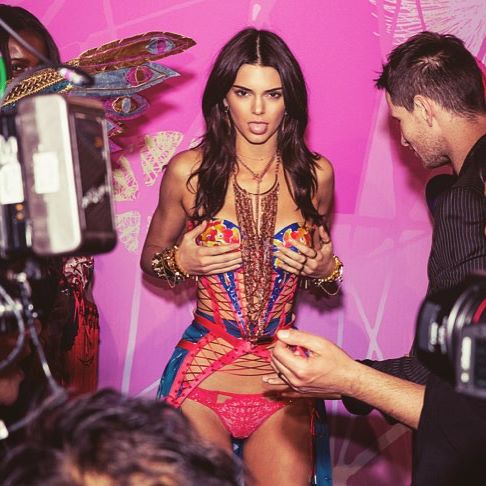 The older Jenner simply couldn't contain her feelings of excitement about the event that her quiet Instagram account was unusually bombarded with a few uploads from the runway. Feel free to check out some of the pics below: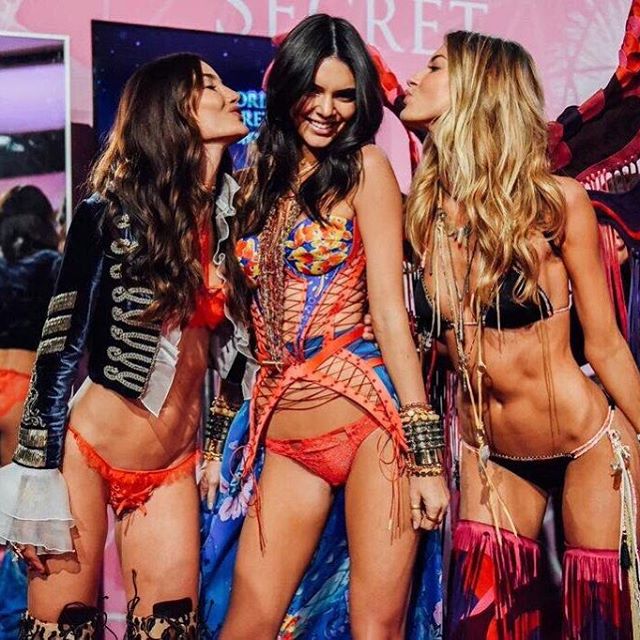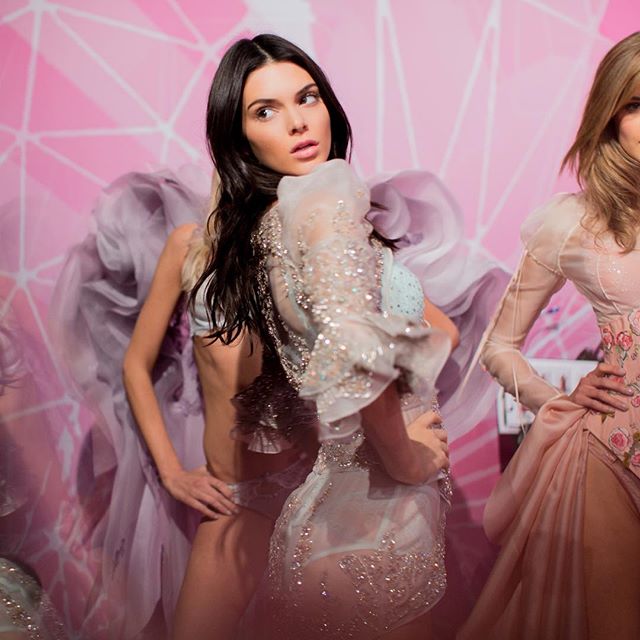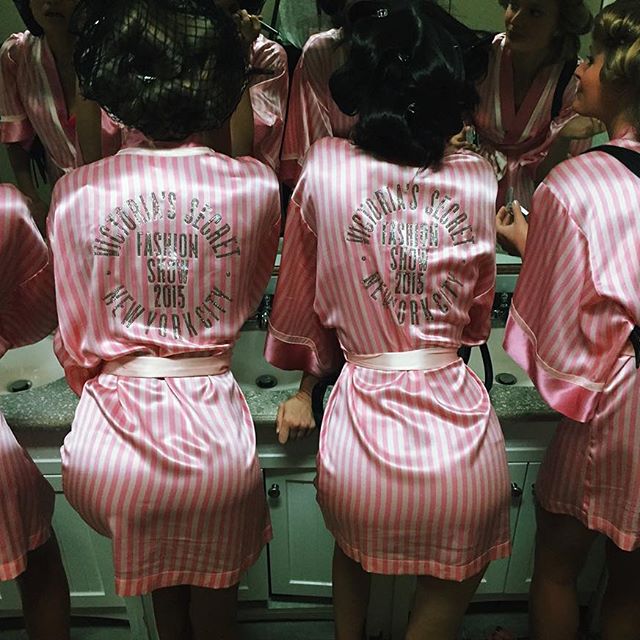 We are really unsure if Brian Atwood plans to release the VS footwear to the market. With this, you can just try to take a look at some of his lace-up beauties that already making the rounds in some online retail stores. Check them out below: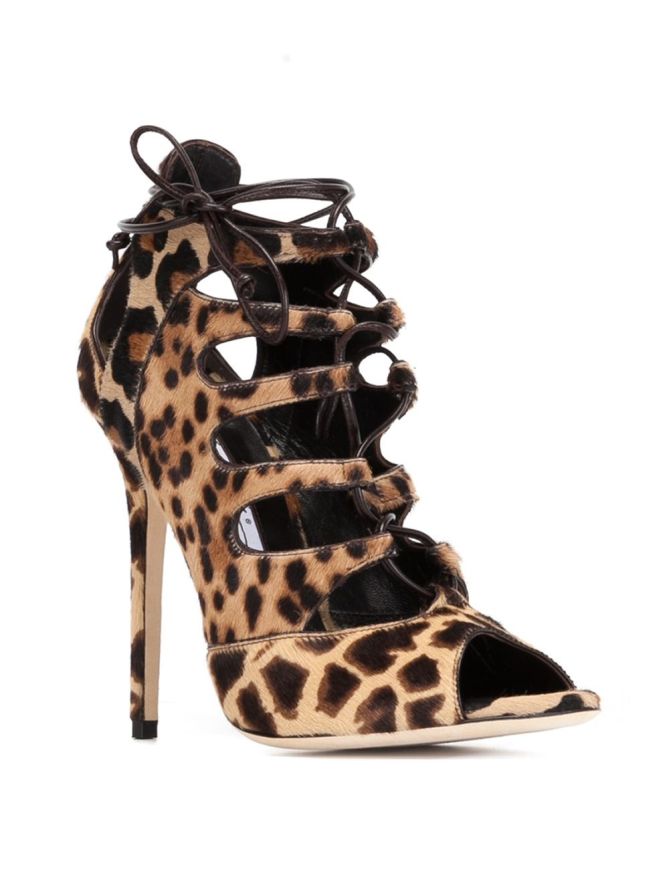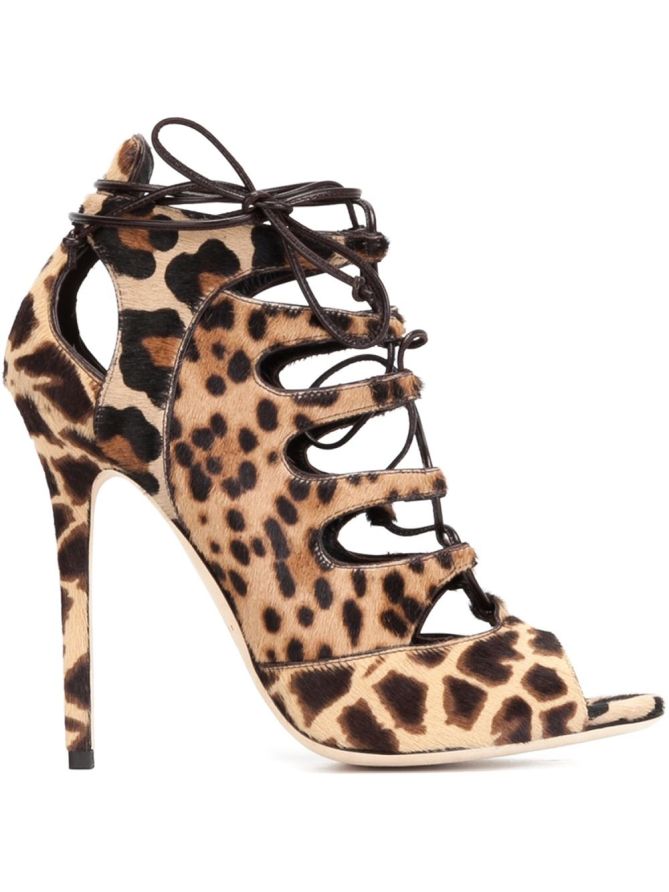 BRIAN ATWOOD 'Lea' Leopard Print Sandals – $1051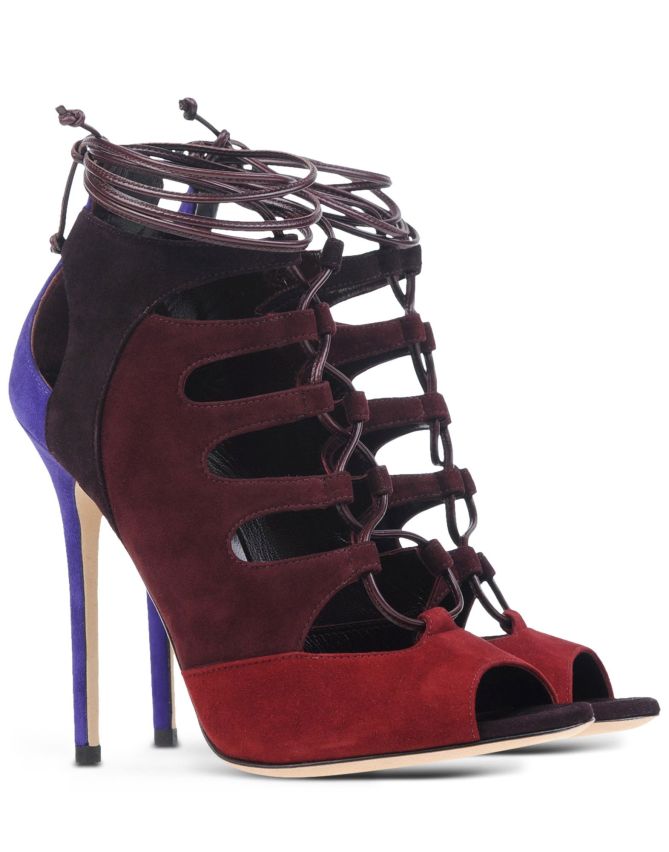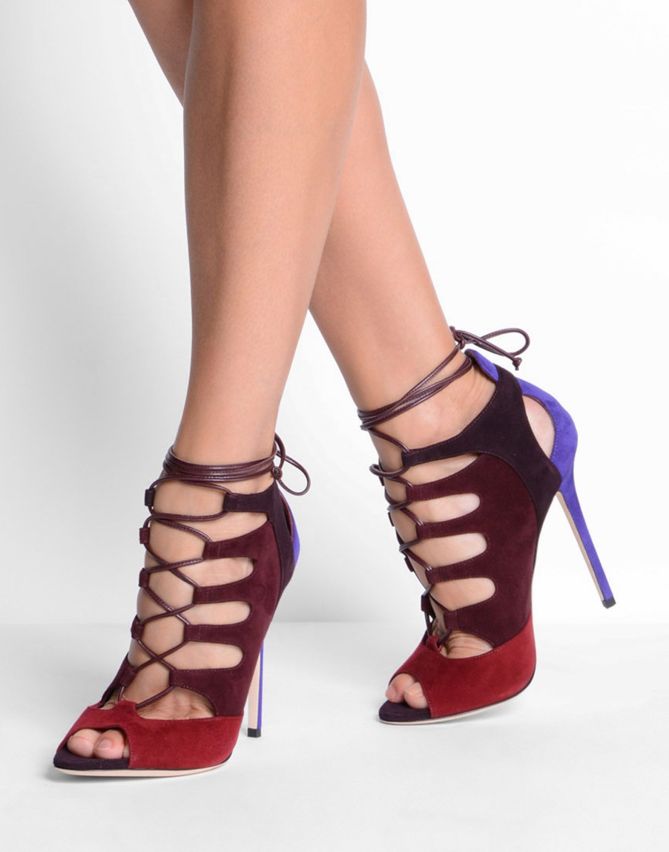 BRIAN ATWOOD Ankle Boots  – $995