After a week in South of France, Kendall is back in Los Angeles. She posted a lot of pictures of the fabulous parties and an showed a lot of flesh now, she covered up. With her sense of style, you know that Kendall looks good no matter how many clothes have on.
The super model wore a white pair of joggers(yes, the sports trend is sill on), a white blouse with a cream sweater and a huge-ready to travel- bag. The show stopper were her shoes from Balenciaga. Like always, she adds a little bit of edge in anything she wears.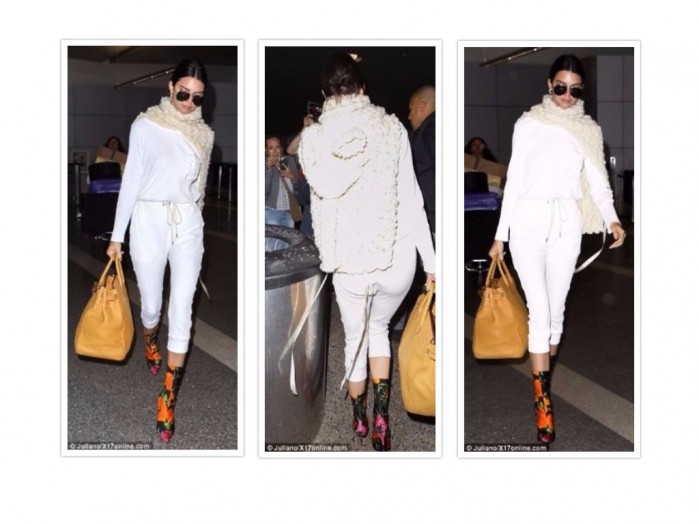 Who cares about boys when you have your girlfriends? We still don't know her relationship stats. But we know she is a girly girl and has her own squat.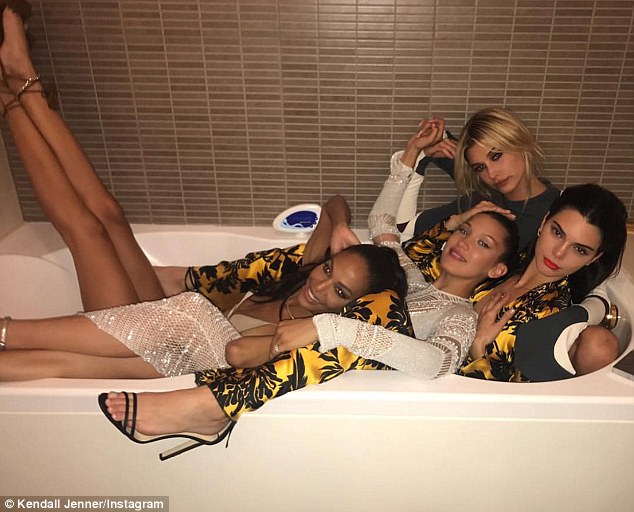 There are two huge trends this season when it comes to shoes: floral is a must and boots are in. This pair that Kendall loves so much, is from Balenciaga and has the both boots. Sense this summer is not going to be as hot, maybe designers knew exactly what they were doing when the boots in the summer became a thing.
How you should wear these boots? Well, pair them with a monochrome outfit. Black or white and please let them shine, be the center of attention.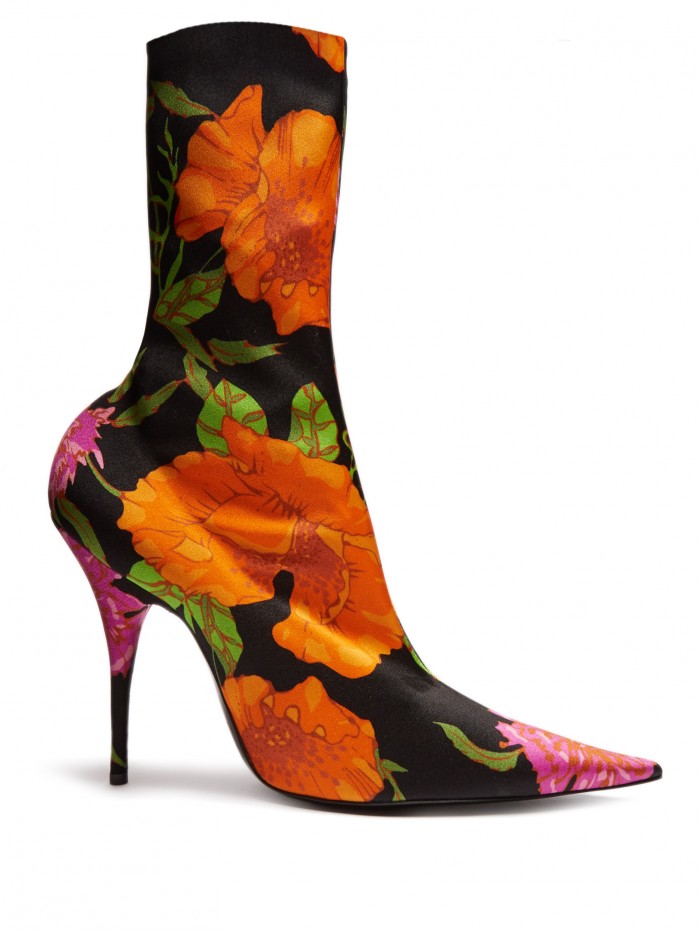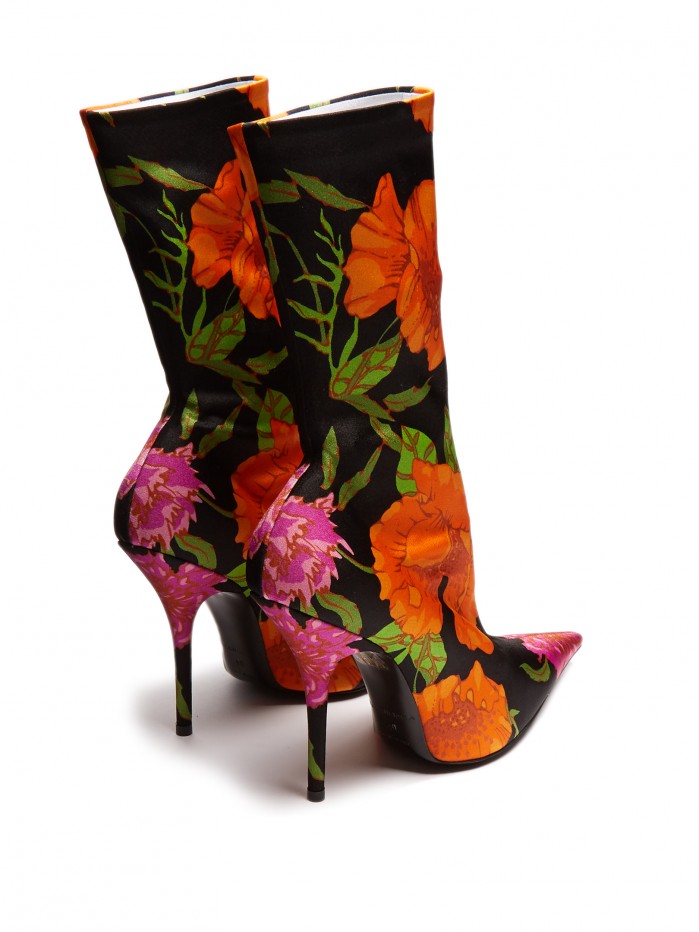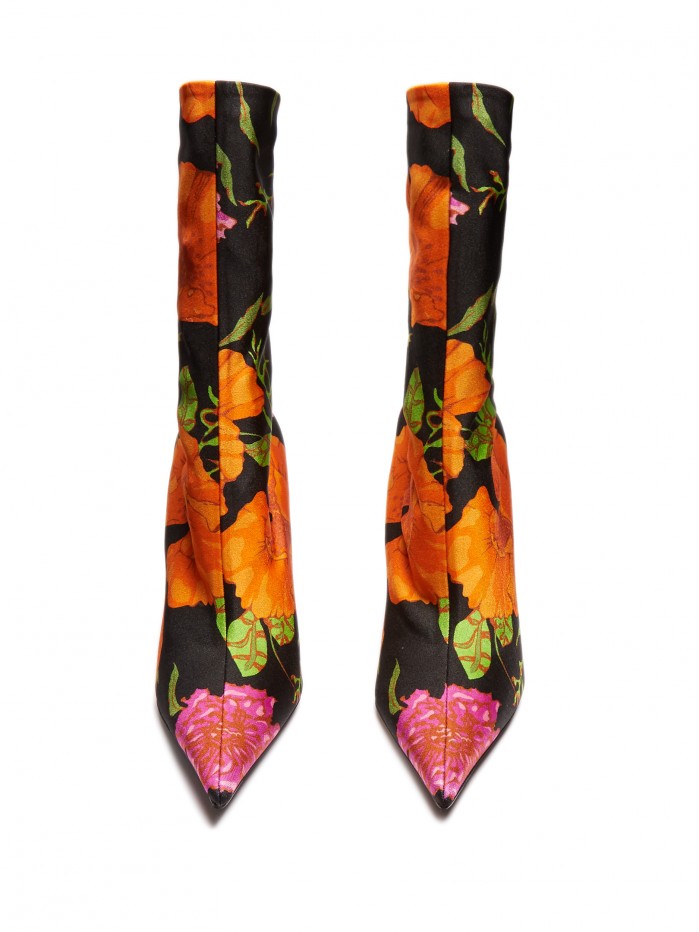 Here is a cheaper option that your budget will love:
Public Desire-CLEO RED EMBROIDERED FLORAL ANKLE BOOTS IN BLACK FAUX SUEDE