Happy New Year everyone!
I thought I'd greet you today with a couple alert. It appears Harry Styles could not bring himself to forget Kendall Jenner. He dated her back in 2013, but things didn't work out as planned. Looks like year 2016 is different, however, because the two were spotted packing on the PDA while vacationing in St. Barths! Check out the pics below: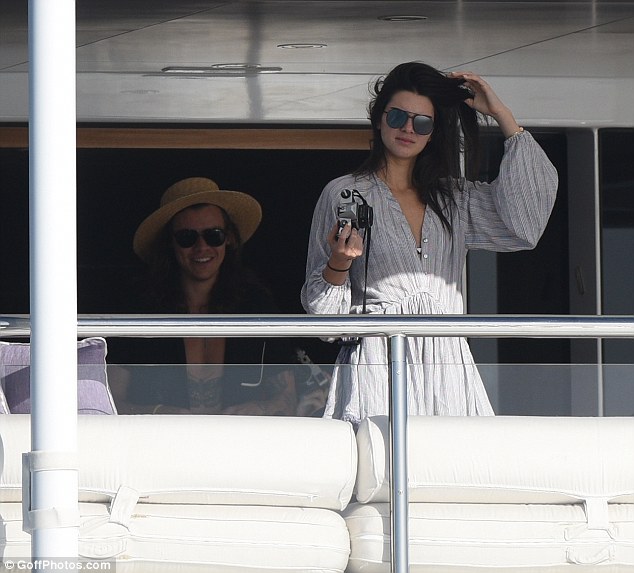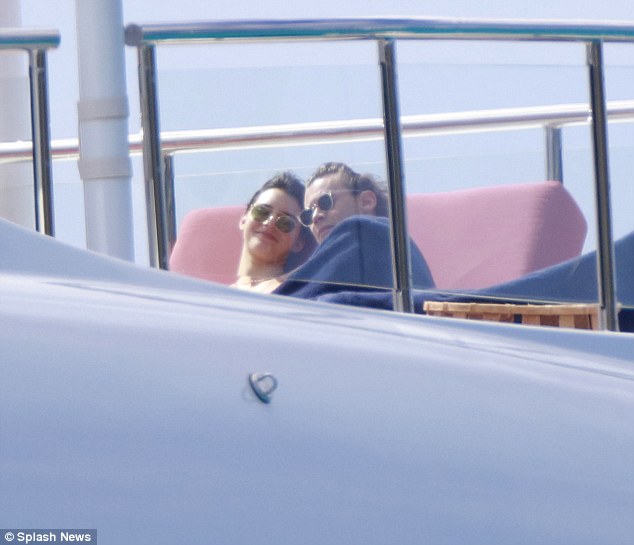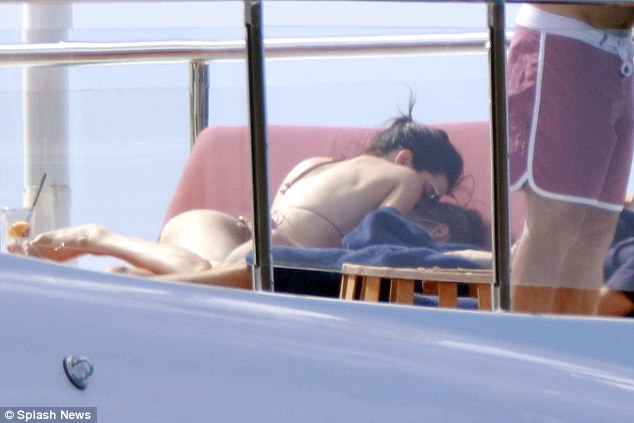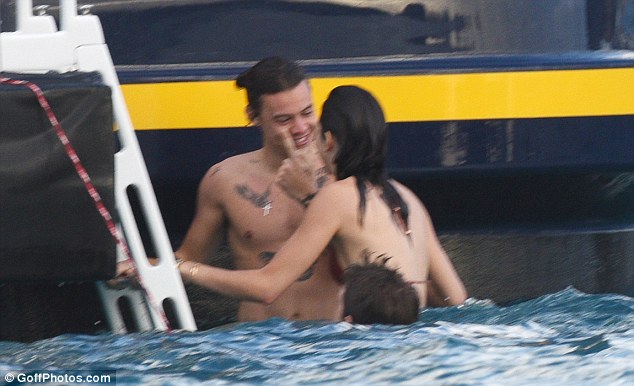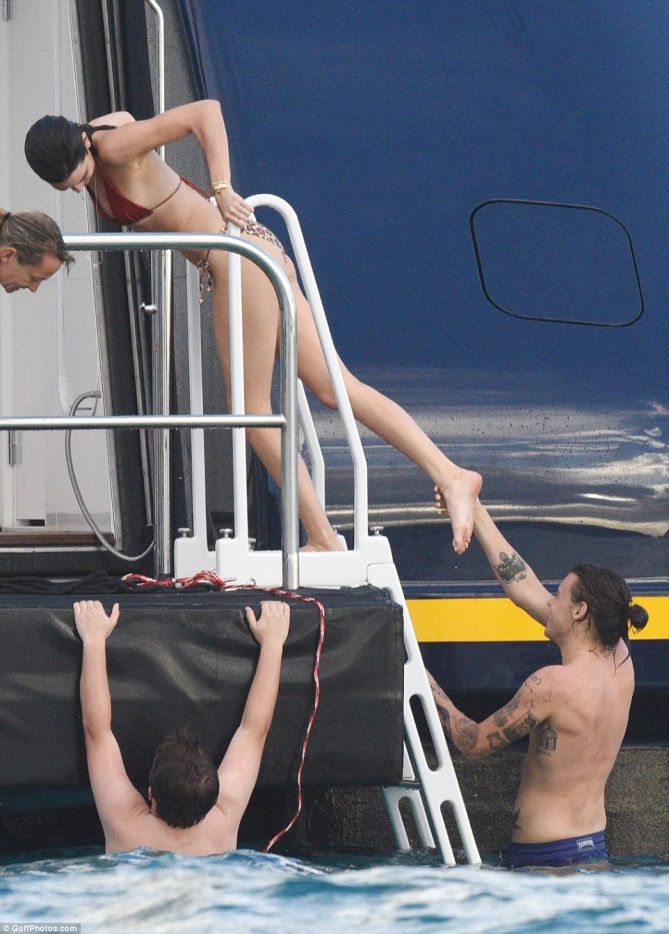 Kendall and Harry Styles pack on the PDA while vacationing in St. Barths from December 29 to January 1
Well, are you happy with this New Year hook-up or do you think they both deserve someone else? I don't know if Kendall and Harry will last, but they look good together. Would you agree?
Fast forward to Sunday and Kendall was spotted alone again in Los Angeles. I'm guessing it was a fling of sorts. Yes? I mean, with her schedule and his touring, it's almost impossible to have a relationship.
Kendall kept her lazy-Sunday attire simple but with enough zing. She wore black leggings, a mock neck sweater, and some trainers. To add drama to the getup, she topped off the mix with a white furry jacket and some dark sunglasses. In a nutshell, Kendall looked cool while off duty.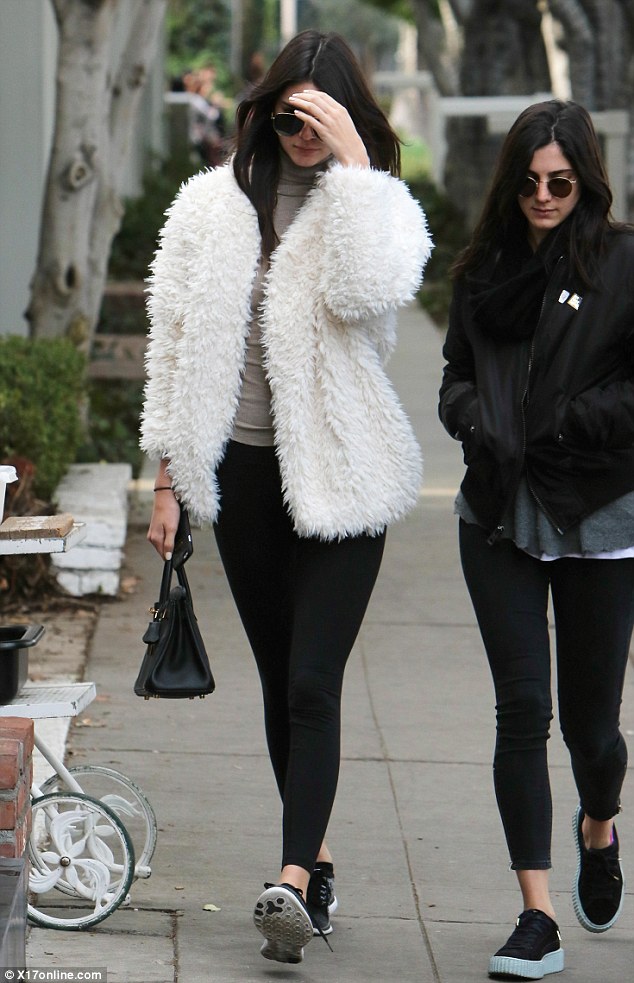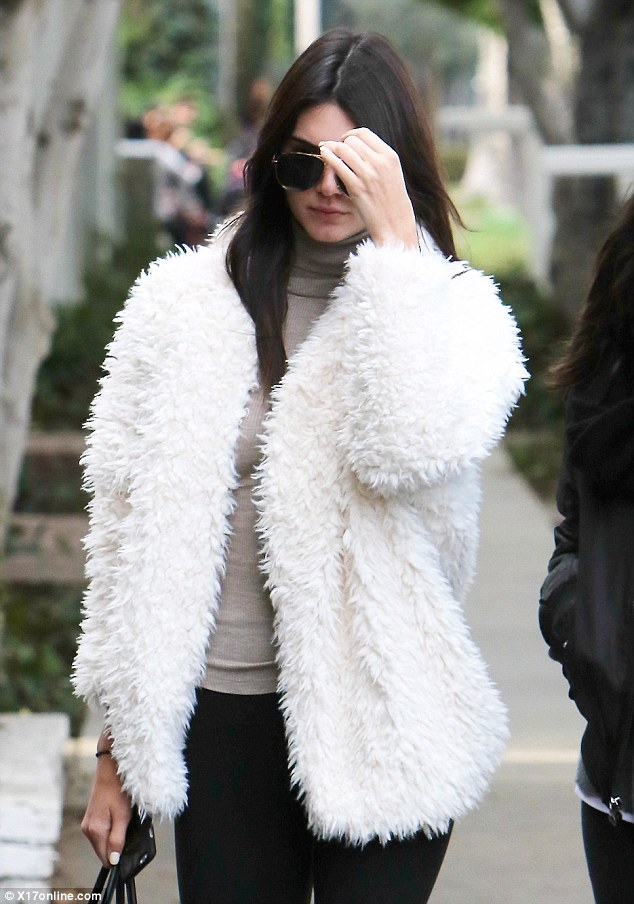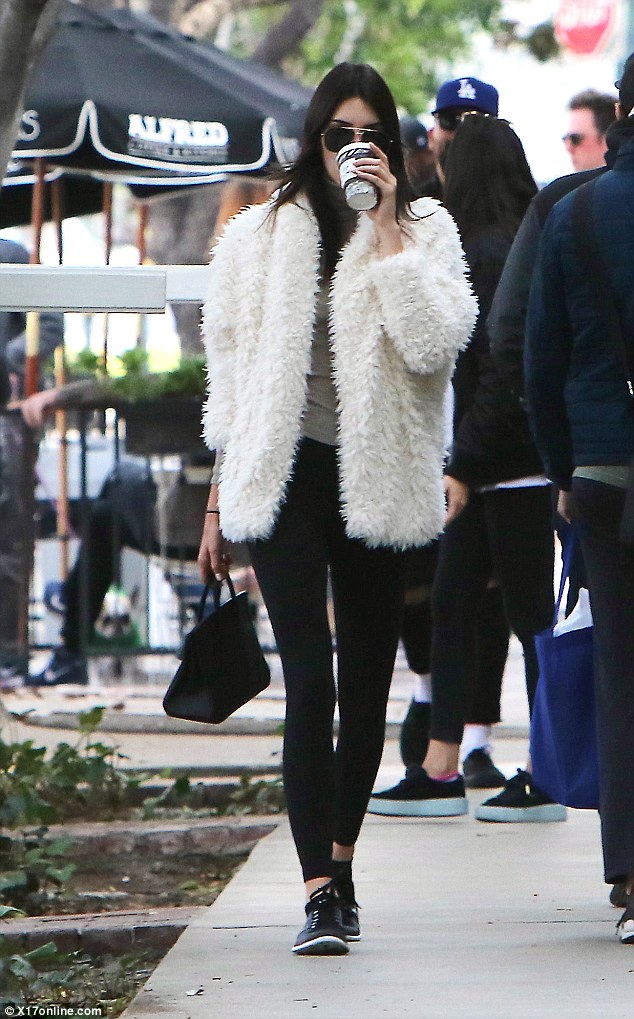 Kendall steps out in Los Angeles after her St. Barths vacation, January 3, 2015
Kendall looks gorgeous in her outfit, but would you wear it outside of the gym?
For some reason, looking like you're off to a workout session (even though you're not) appears to be the trend these days. You won't catch me in the same getup, though. I personally think leggings aren't pants, and if you choose to wear them outside of the gym or yoga studio, they should be worn with long sweaters or long tops. I'd probably wear skinny jeans and boots with that fur jacket. What about you?
Speaking of Kendall's white fuzzy jacket, it sure looks like a must-grab. I don't have the details on it yet, but you can get a similar piece from ASOS: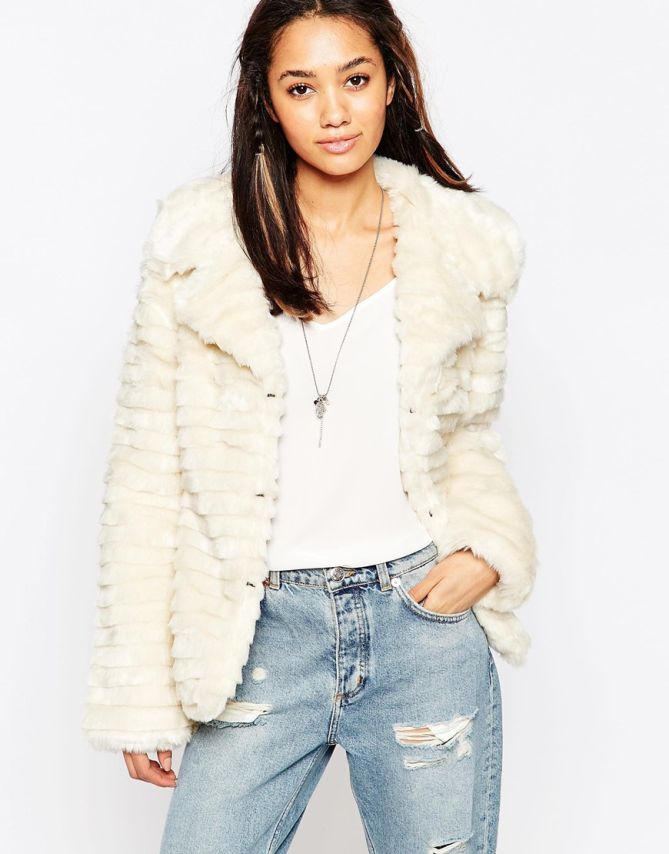 Brave Soul Faux Fur Jacket, $81 (was $135)
Kendall's black trainers  were easy to ID so you can grab them if you want them. They're the Nike Free 4.0 Flyknit in black and gray. Below is a closer look at the pair. The shoes are lightweight and engineered to "unleash your natural stride":
Nike Free 4.0 Flyknit in Black/Gray, $120
If you want your sporty kicks to look even more interesting, you can get the latest Nike Free 5.0 in snake print trainers instead. They're sleek, sporty, and bold. They're cheaper by $20 too: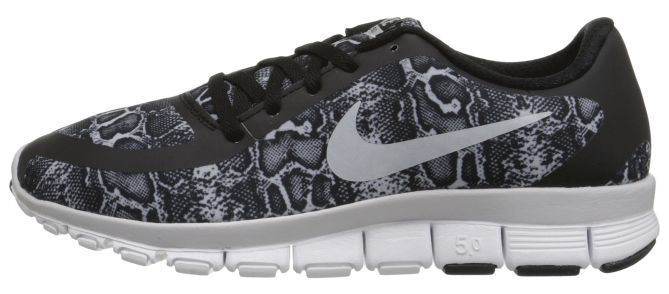 Nike Free 5.0 V4 in Snake Print, $100