Kendall Jenner,21,was spotted in Los Angeles having dinner with Caitlyn Jenner last night, enjoying a somewhat calmer night after the "cultural appropriation" scandal. She wasn't so keen on having pictures taken ,though, The model was heavily attacked on Twitter after using a tan emoji to celebrate The Hollywood Reporter magazine cover which she shares with the Kardashians and Kylie and Kris Jenner as well. The girls were dressed in neutral shades for the shoot .
Kendall's controversial tanned emoji surely ignited a war who divided her fanbase and not only. Even though there were many people accusing her of the fact that she's not really black and neither is the family , a lot of other people came to support her saying that the world has better things to do than debating an emoji. We only hope this scandal won't affect Kendall too much.
As for her outfit, she looked amazing in a white crop top that let her show perfectly sculpted abs, paired with an animated comic design jacket and black jeans.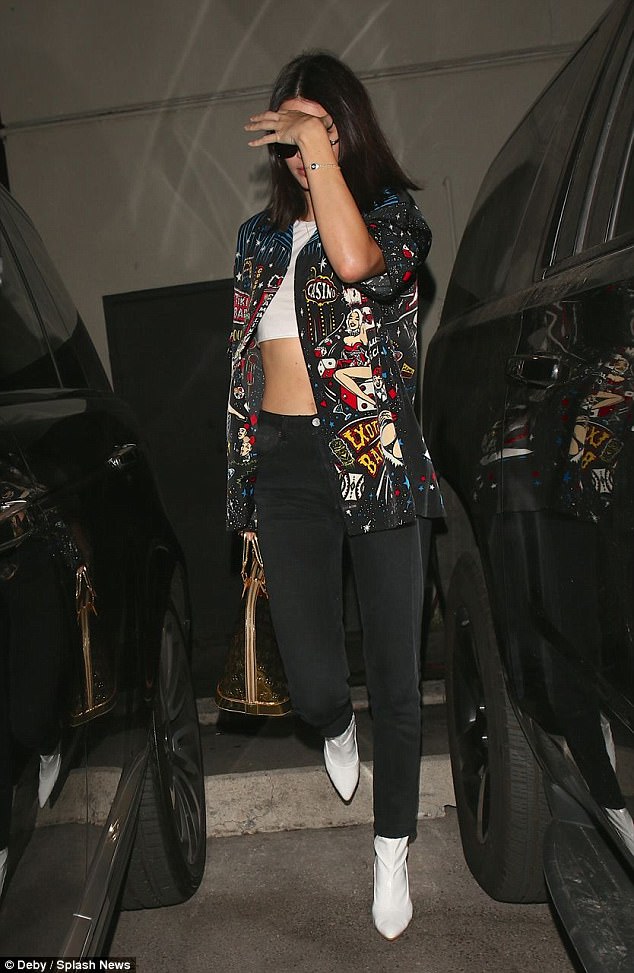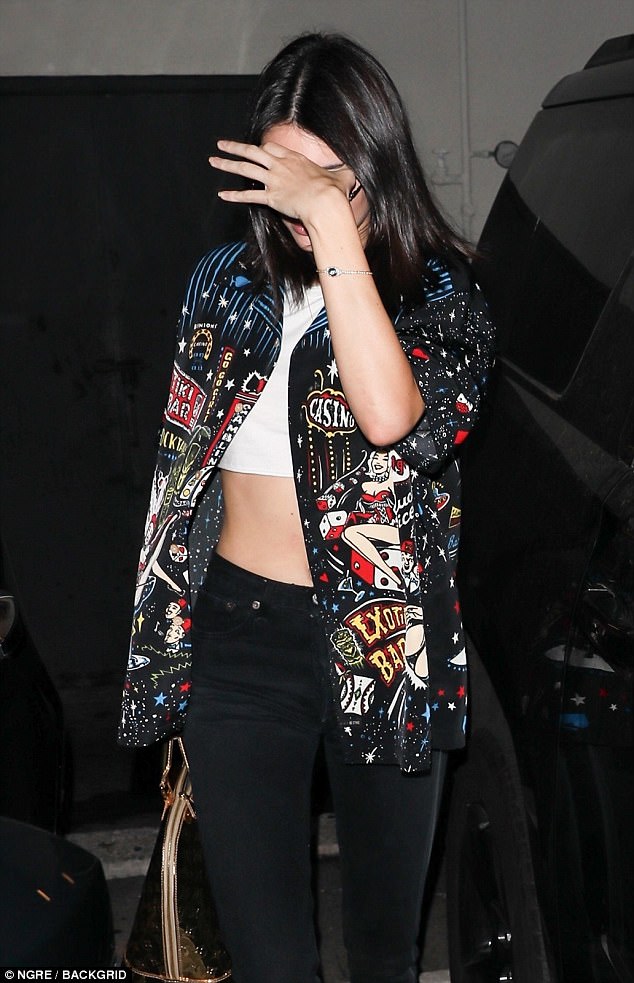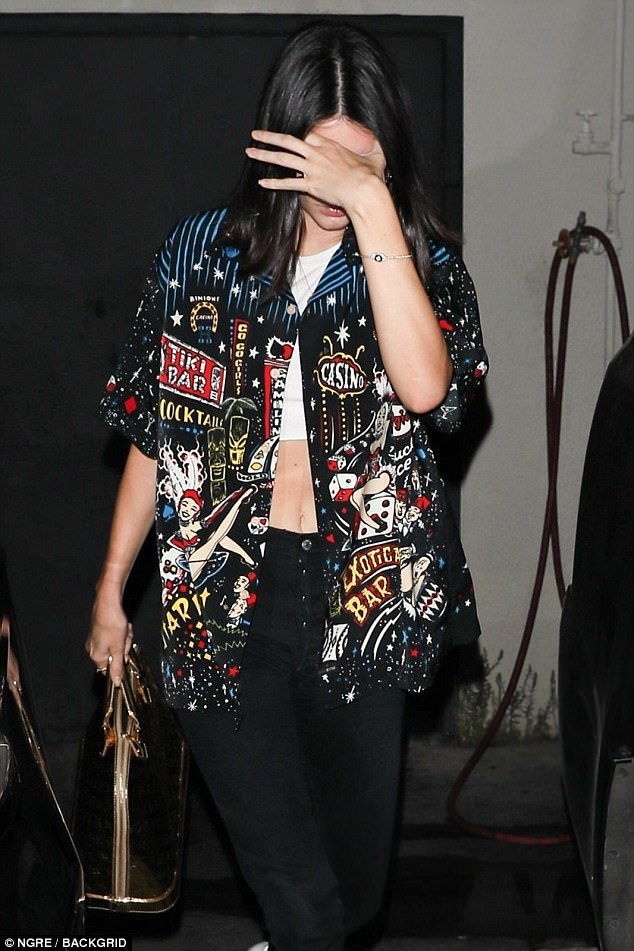 But the best piece of clothing of her outfit were the Stuart Weitzman boots. The contrast between the jeans and those pretty white ankle boots give that extra something to the look. You can pair them with a tight short skirt and a top of your choosing and rest assured that you'll turn many heads.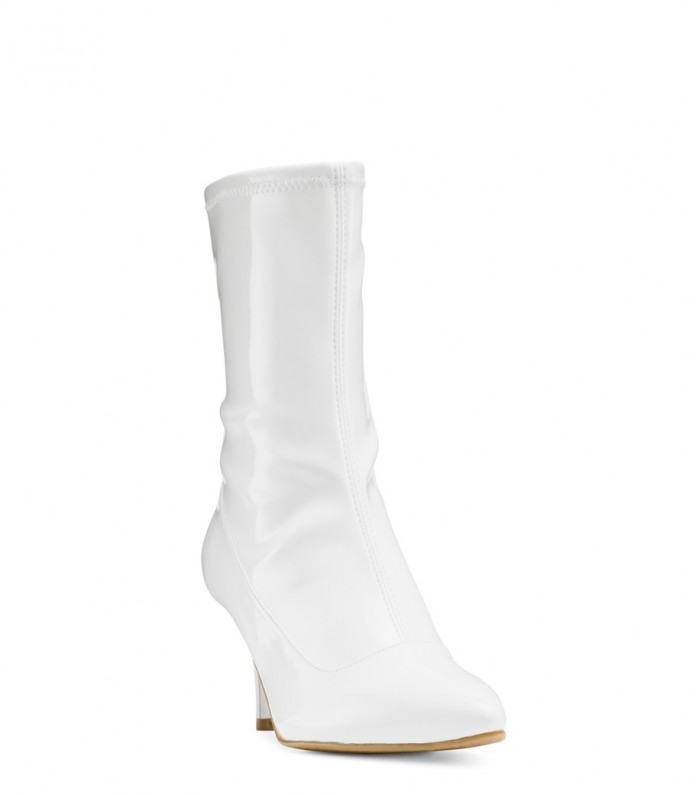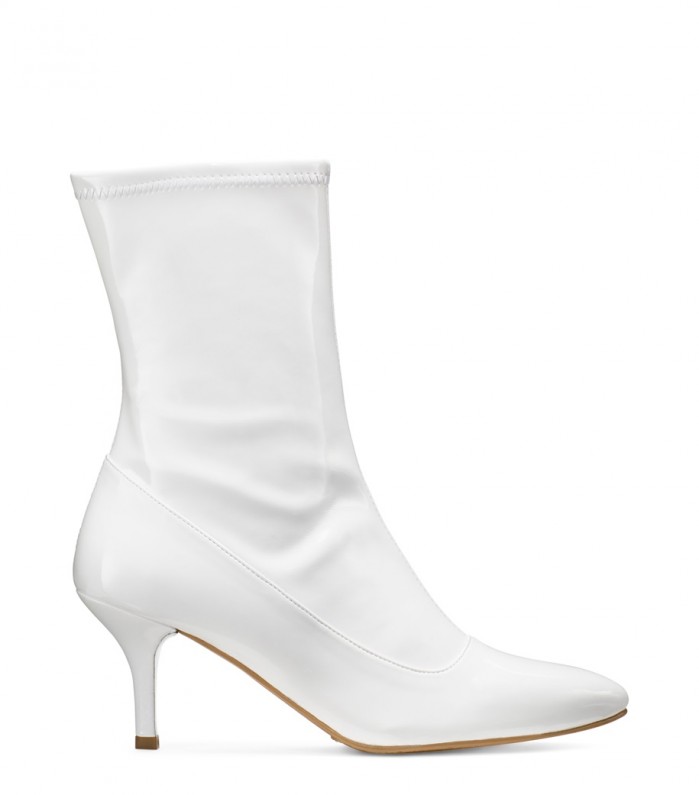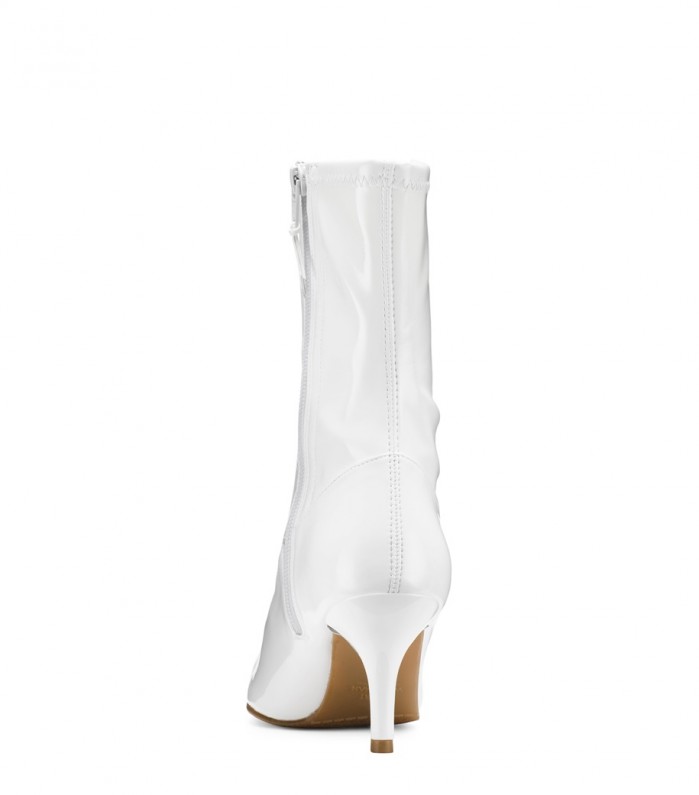 HERE IS A CHEAPER VERSION