Even when you're at your lowest point, here's what you can always count on to put a smile on your face — a gorgeous pair of heels. Admit it, even if you're not a shoe fanatic, slipping into a beautiful pair of shoes can give you a high.
Kelly Brook certainly needed her shoes this week. In just a blink of  an eye, the once soon-to-be-married bodacious brunette is engaged no more. Prior to the sudden split, Kelly was seen strolling the streets of Los Angeles on Thursday while decked in sexy strappy heels. She used the pair to cap off a sheer t-shirt and a floral mini skirt. You could say the outfit left little to the imagination, plus, it didn't go well with the shoes. But that's the point here. Her shoes did  all the talking and the outfit was excused.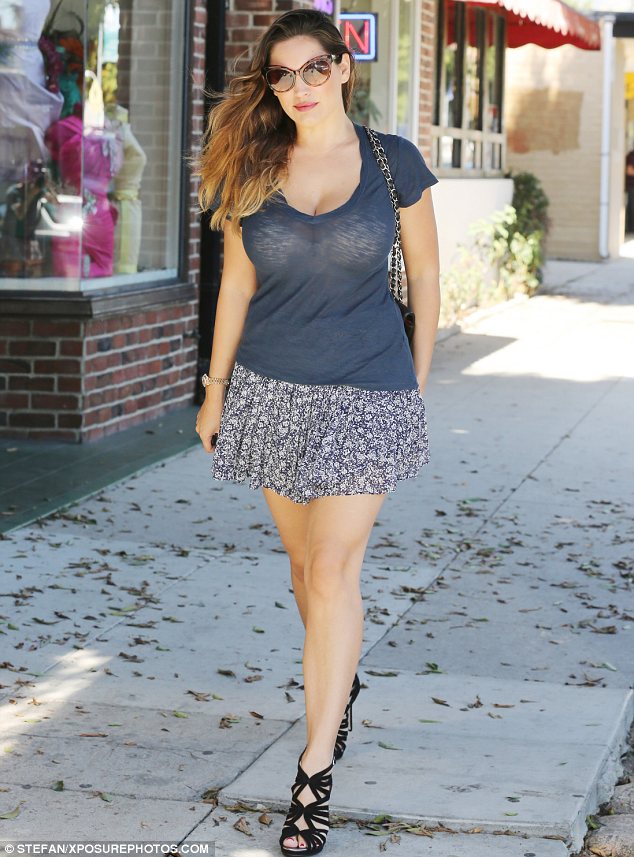 Kelly Brook takes a stroll in Los Angeles while decked in sexy strappy sandals, September 25, 2014
After announcing her breakup on Twitter on Friday, Kelly was once again seen out and about in Los Angeles sans engagement ring. This time, however, she was in a more conservative-looking ensemble. She teamed the polka dotted frock with another pair of fancy heels — brown ankle-tie sandals that gave her look a flirty twist.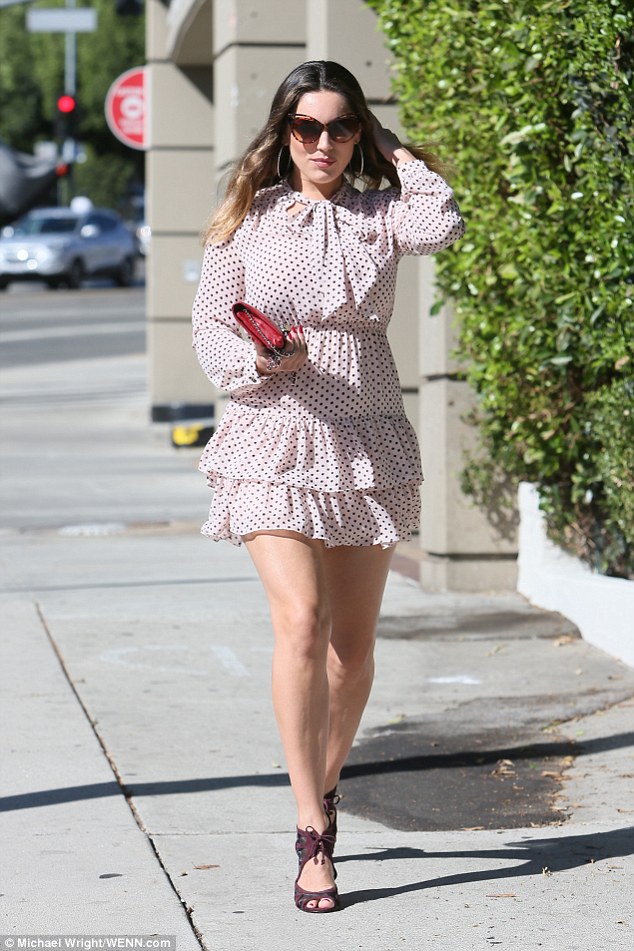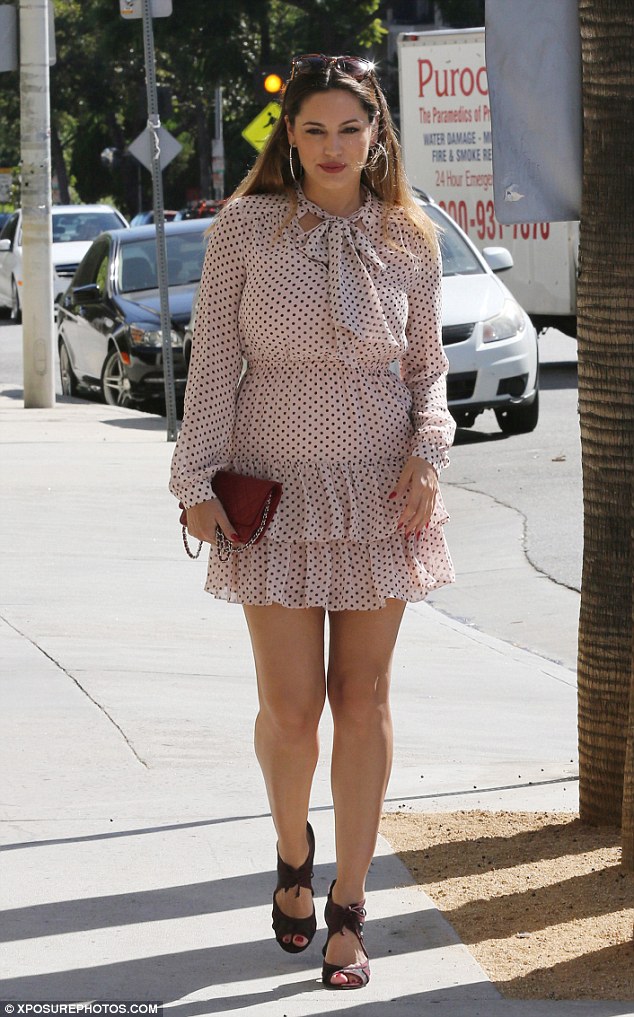 Kelly Brook steps out in Los Angeles after the announcement of her split, September 26, 2014
Just goes to show that men can disappoint you, but a beautiful pair of shoes will always be there to make you feel better.
That said, I thought I might ask you which of Kelly's LA street styles you like better. Also, which of her shoes do you fancy more? I like the second outfit, but I prefer the black strappy sandals she wore on Thursday. What about you?
I've yet to get the details on Kelly's two outfits, but if you're feelin' her shoes, here are a couple of sandals that will give you the fix. These are relatively affordable so you grabbing them will require no second thoughts:
Ivanka Trump Delfino Sandals, $90 (was $150)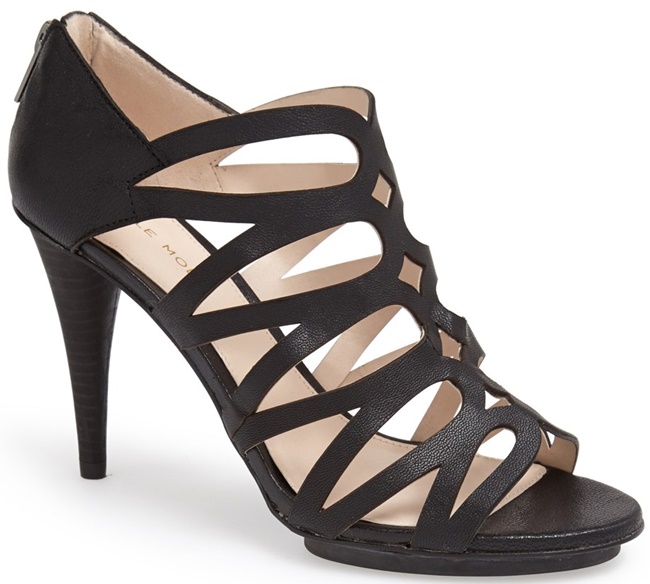 Pelle Moda Robyn Sandals, $175