Keira Knightley is known for her unique sense of style. Is already known that she likes to thrift and to mix together the most unexpected items. This week while going out with her family she wore a casual but edgy outfit and you can already guess that the shoes caught our attention.
She paired together pants suits with a white blouse layered over a shirt and a black blazer over it. The hit of the outfit are the Saint Laurent sparkly shoes that have a heel small enough to be casual but also bring some color in the otherwise dark outfit. And no, those are not thrift, they are brand new and part of the spring summer collection.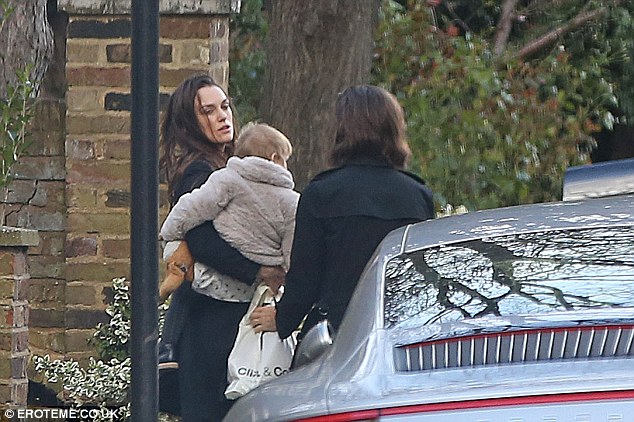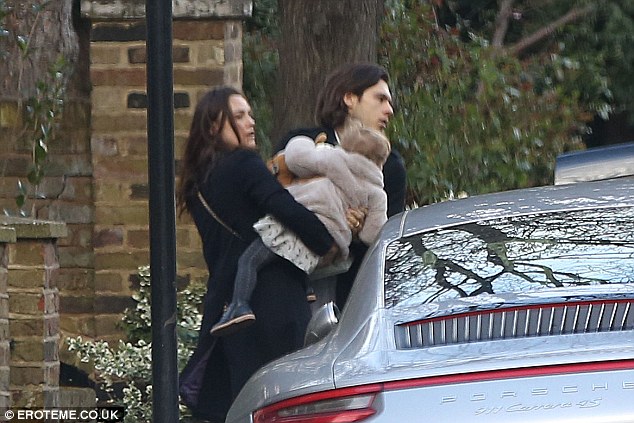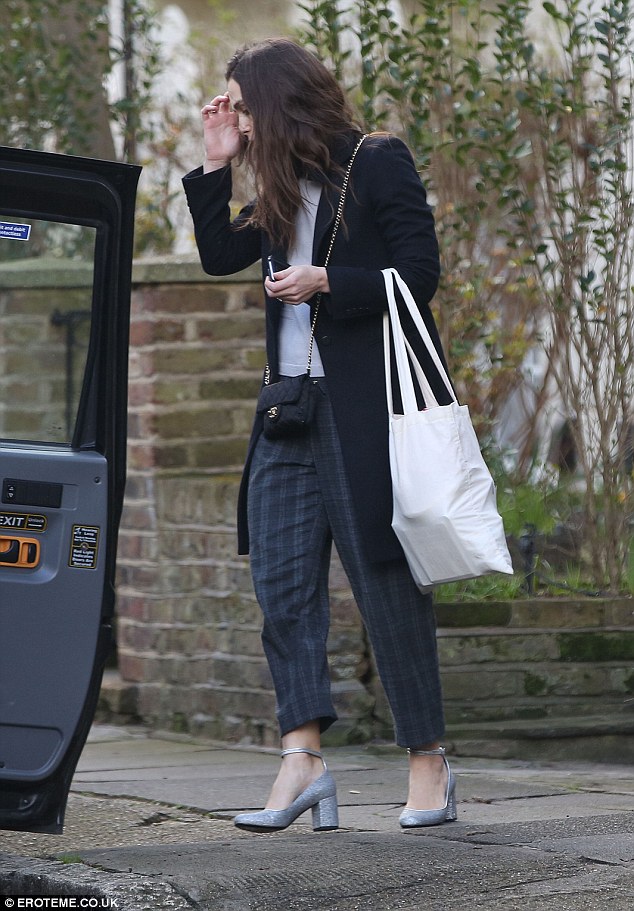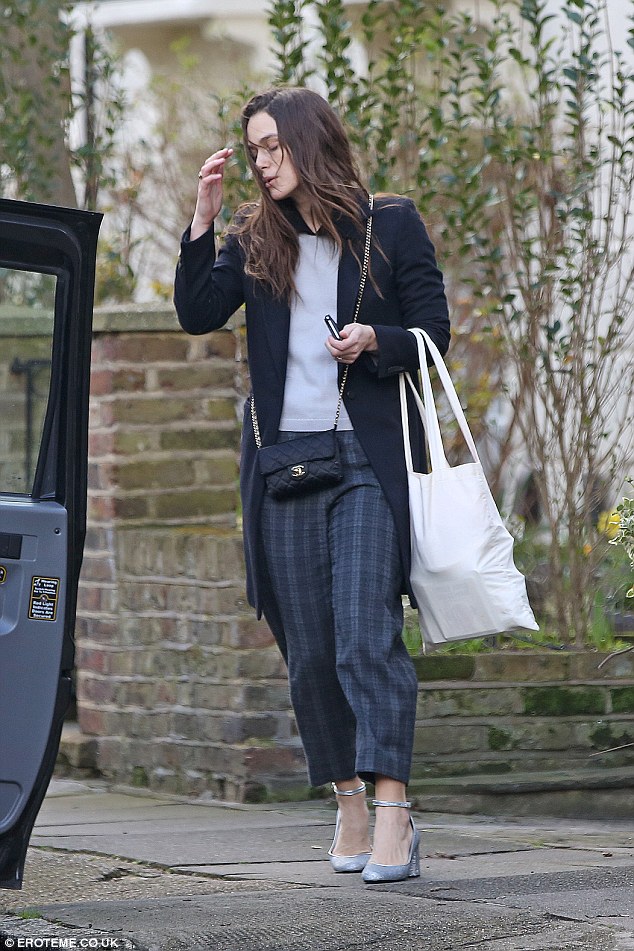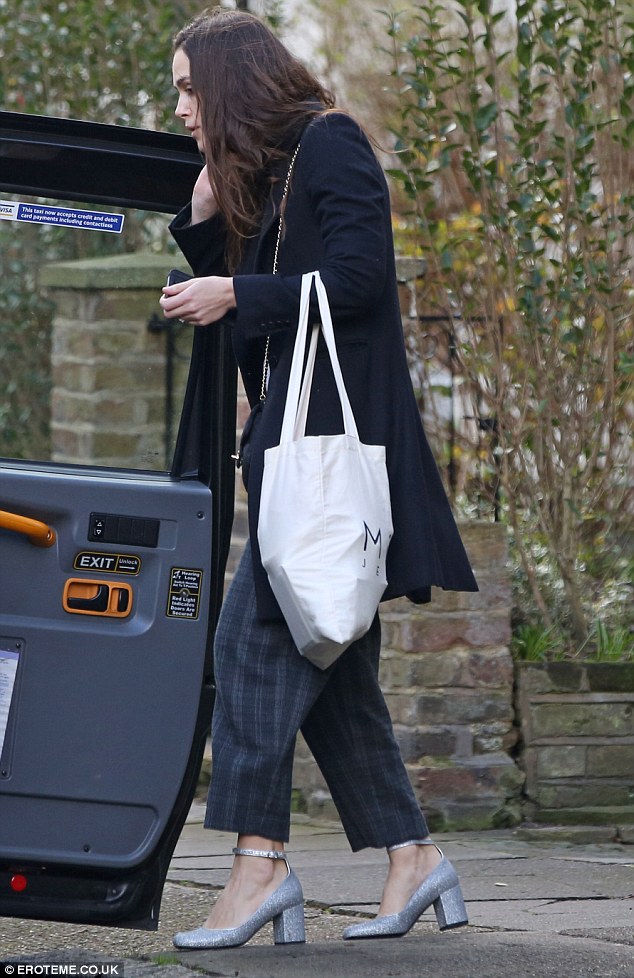 If you want a pair of shoes that are casual enough to wear at the office but in the same time fabulous enough to caught all the attention, these ones from Saint Laurent are the perfect pair for you. You can pair them with all your spring dresses and if you have a business meeting, pair them with a pants suit and you are good to go.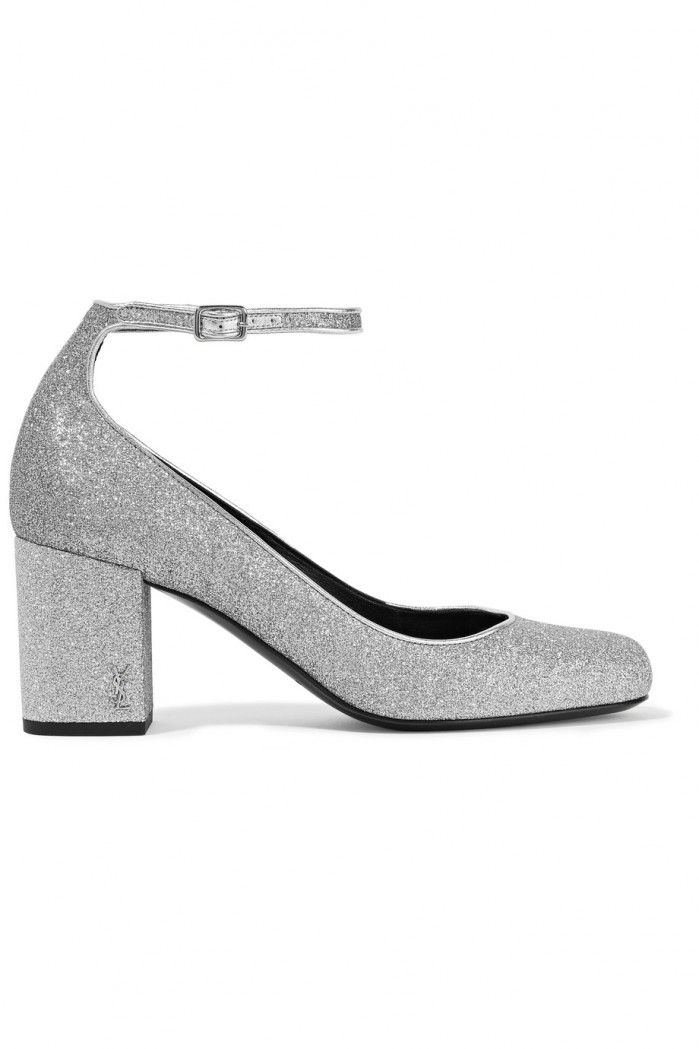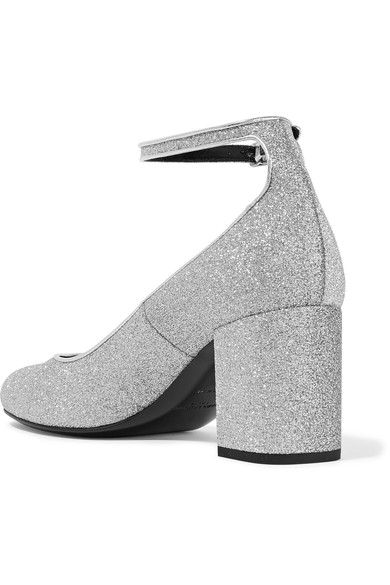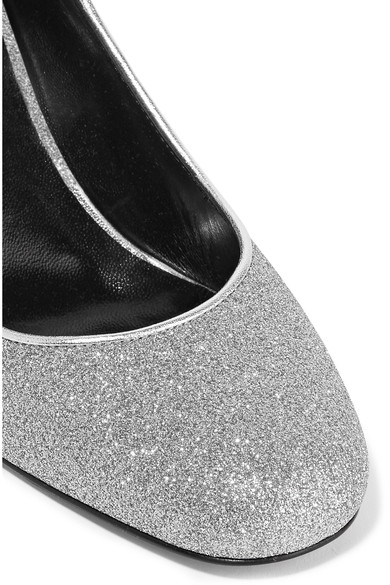 And here is a cheaper option:
ASOS- Carvela Glitter Mid Heel Ankle Strap Shoe