They just celebrated 5 years together earlier this year in Mexico, and now they are at it again. The perfect couple, LeAnn Rimes and Eddie Cibrian were spotted at the LAX this week. They looked super happy and super stylish.
The country singer wore the ultimate airplane outfit. She wore a pair of boyfriend jeans paired with a white shirt. To keep warm she wore a sweater and… THE GUCCI LEATHER SLIPPERS. How genius is this? To keep warm in the winter you can wear something else, not only boots. You can wear a pair of slippers with a lot of fur. They are huge this season.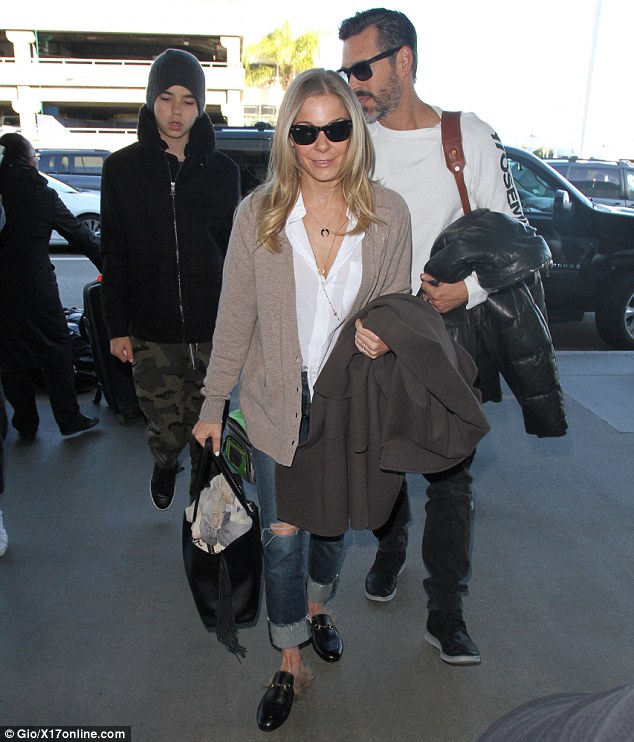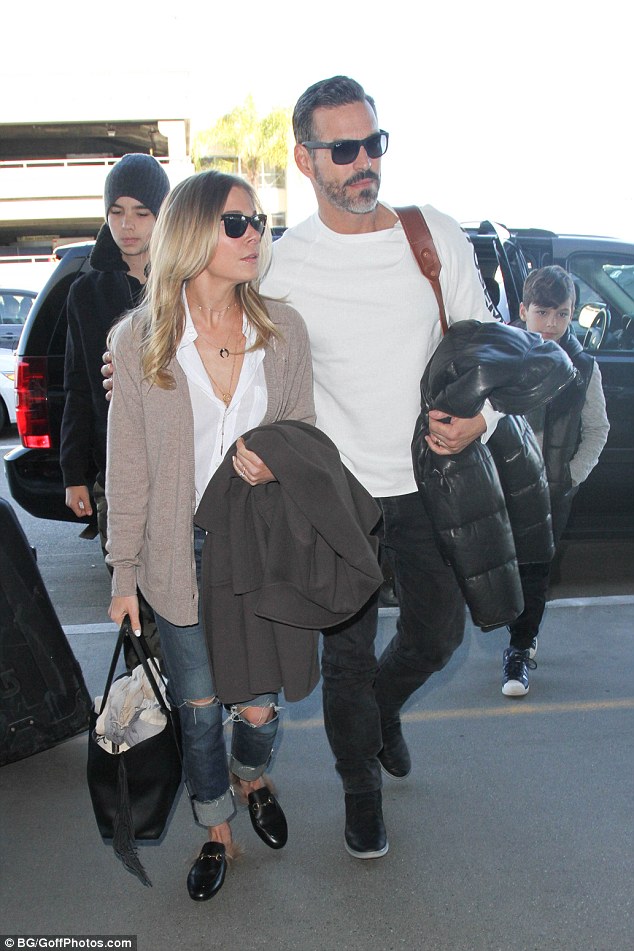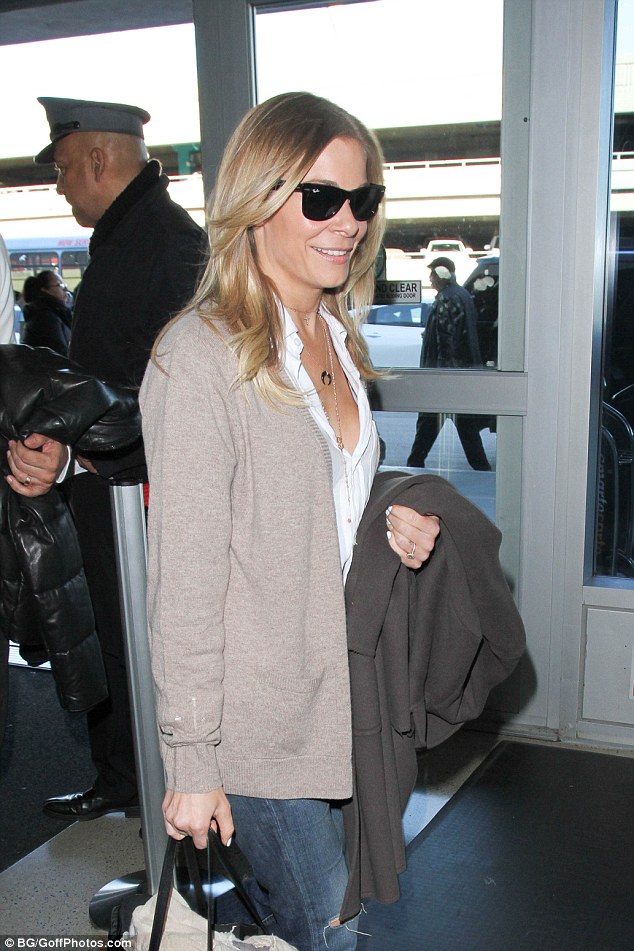 You can keep warm this winter with this pair of Gucci flats. The slipper trend is huge and is not to late to jump on it. You can pair those with jeans or even with a skirt. I feel like there are no rules when we are talking about slippers. Also, they look so comfortable.
Next time when you are going on a trip, you know what to wear.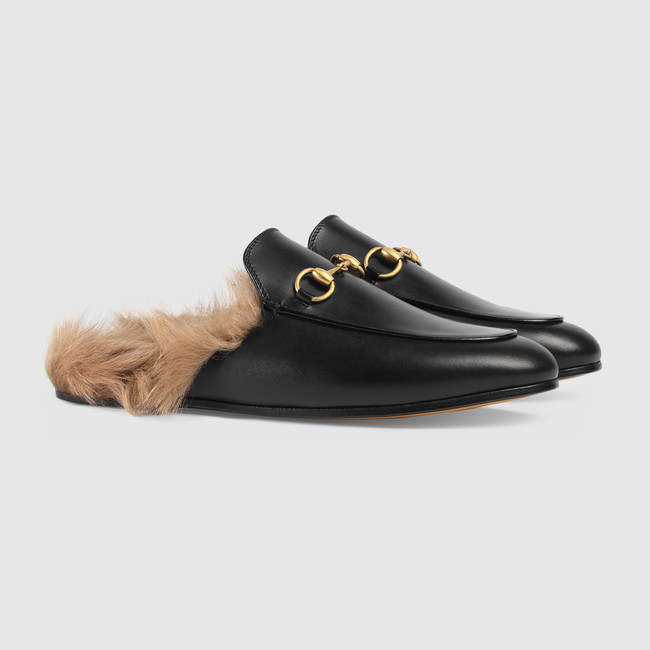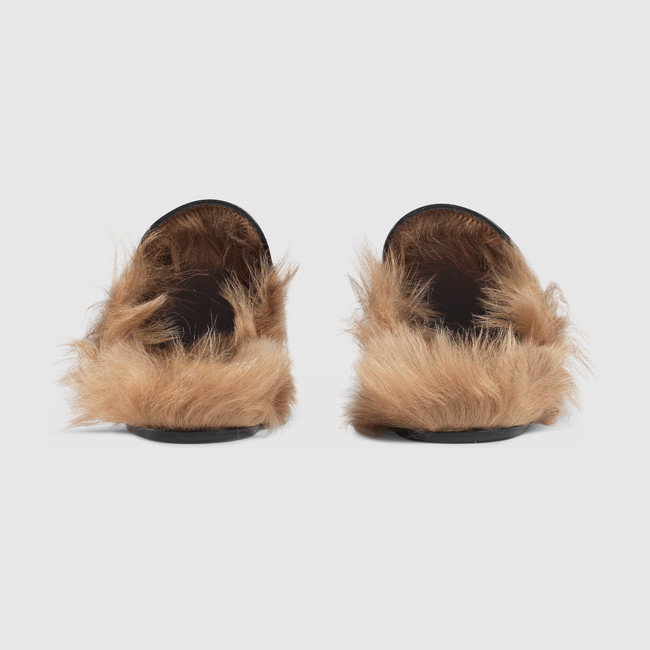 For a cheaper option, get those ones from Public Desire for only 36$.