Victoria Beckham and her handsome husband David after the first marriage in Ireland at Luttrellstown in 1999 with crowns, thrones and so much more they renewed their wedding vows.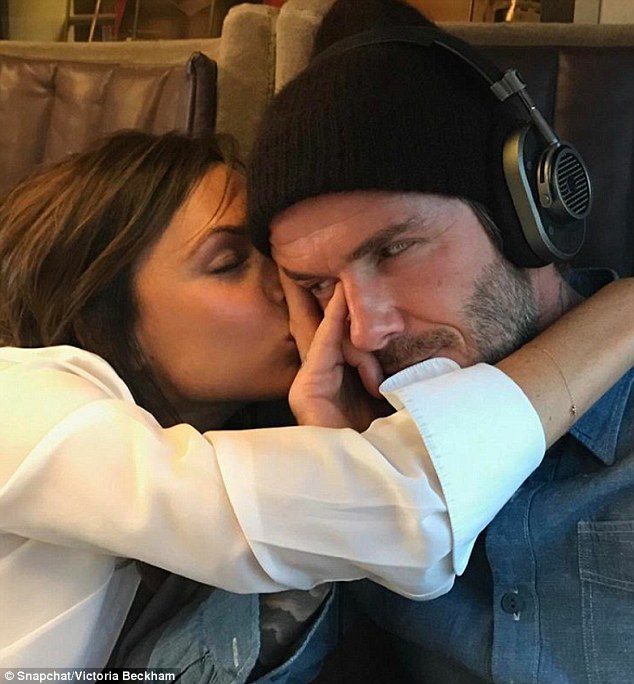 This time the marriage was completely different. The couple revealed that the vows were said in front of just 6 people at their house. It was a really private ceremony this time. They have a really beautiful love story and their family is always in the spotlight and for good reasons.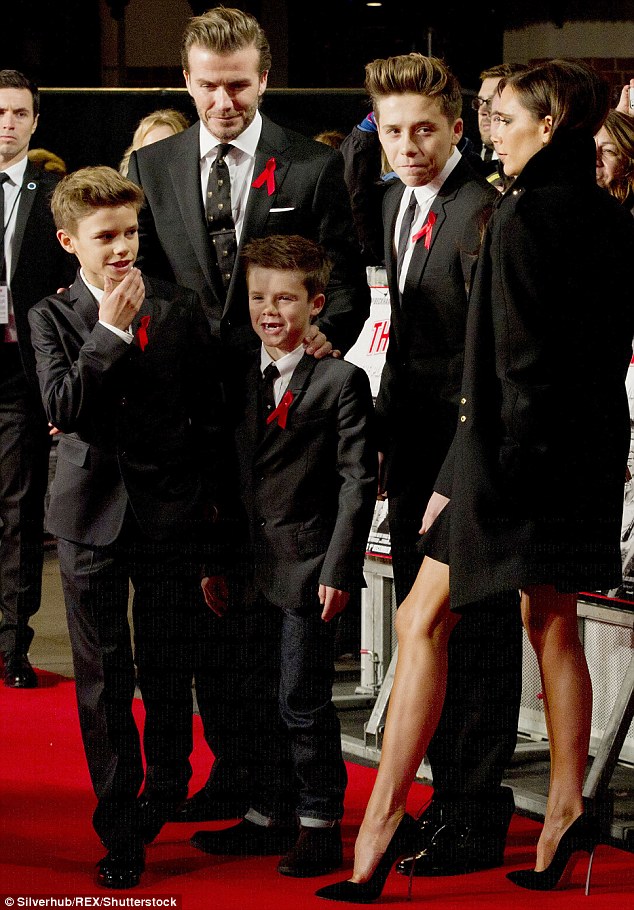 They met at Manchester United game in 1997 and after their engagement in 1998 they have always been followeed by the media.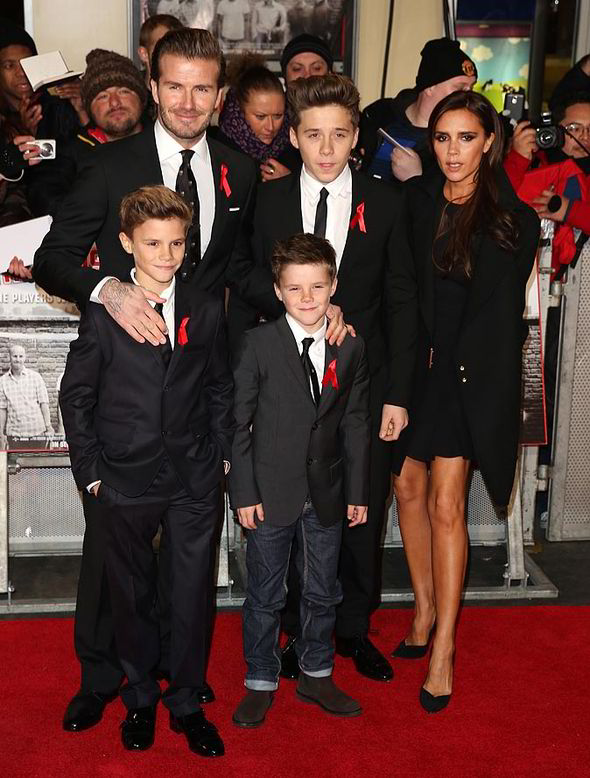 They got married and they have 4 children, Brooklyn, Rome, Cruz and Harper, respectively of 17, 14, 11 and 5 years old. Also their children are in the spotlight with their parents. They are with their family during premieres and events and we know a lot about their private lives.
David talked about his relationship with Victoria and about their private ceremony. He talked about some episodes of their love story as when they used to sit in the car park and kiss each other. He also admits that he and Victoria know each other inside out and this is the strenght of their marriage. Since Victoria was in the Spice Girls she has always had an amazing look, she is always fashion and if you would like to buy something new for your wardrobe you should take her advices.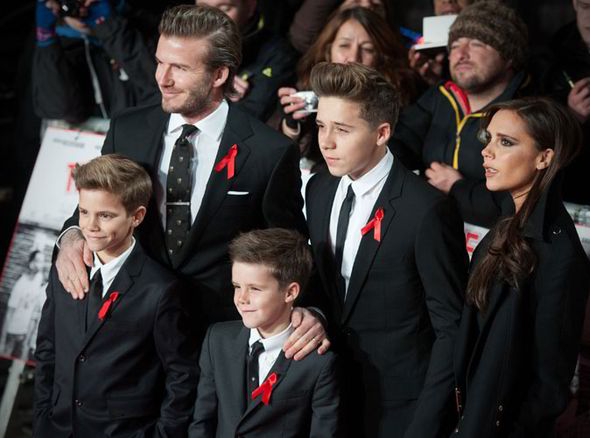 For example we know that she has always liked high heels. She loves classic courts that are always elegant, versatile and in style. You can match them with trousers, skirts or dresses. The ones she wore during the red carpet with her family are by Casadei. They are really super sexy and have a vertiginous heel that she can wear perfectly like a supermodel. You can buy this pair of shoes in different colours.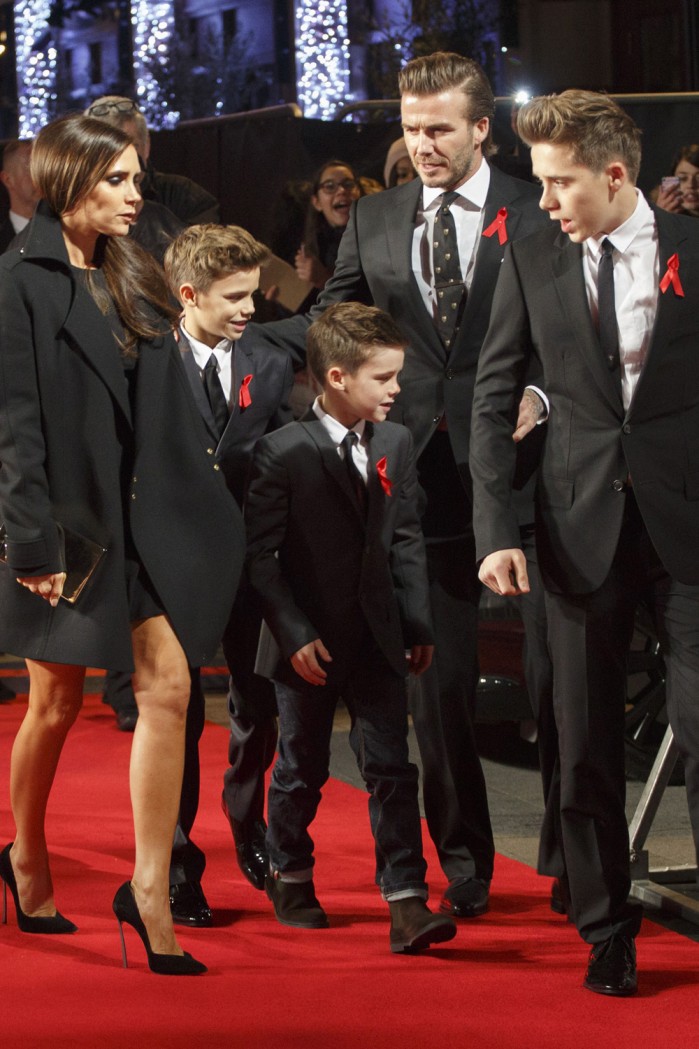 Buy a must have black stiletto for less at Top Shop clicking below.