Katy Perry and Orlando Bloom are no longer hiding their relationship. The two were spotted looking lovey-dovey as they enjoyed a romantic vacation in Hawaii last weekend.
On Sunday, they stepped out for a casual dinner date with Katy decked in a ruffled frock and Orly in an all-out Hawaiian outfit of floral shirt and jeans. The Fireworks singer complemented her dress with a braided updo, statement earrings, a red mini bag, light makeup, and some low block-heel sandals. Orlando must have thought she looked exceptionally beautiful because he could not keep his eyes away from her.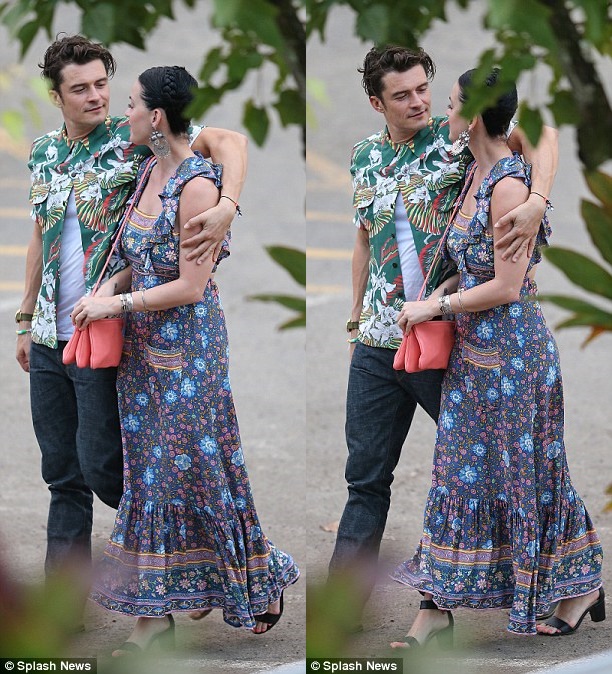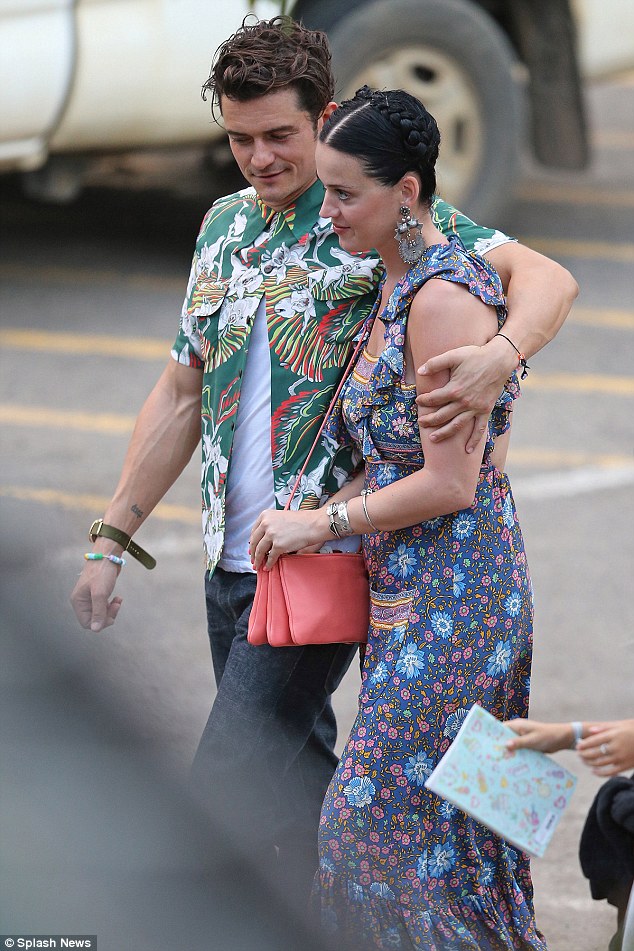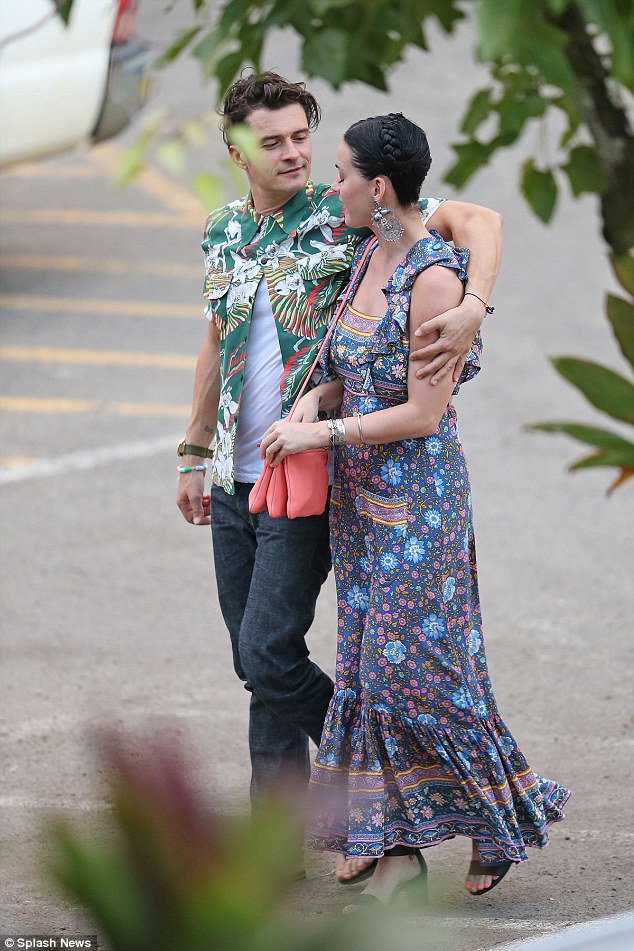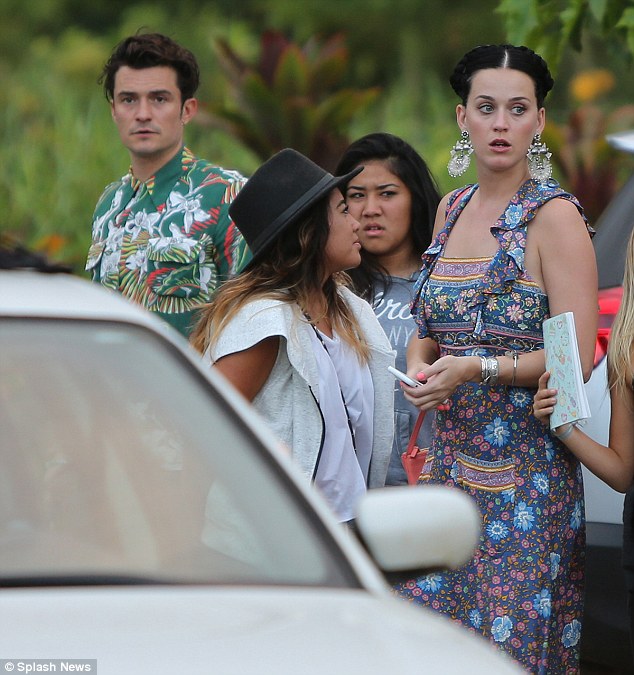 Katy Perry and Orlando Bloom step out for dinner with friends while vacationing in Hawaii, February 28, 2016
The day before, the lovebirds were spotting taking a hike with friends. Katy dressed down in shorts and a tank top, but it was Orlando who stood out as he showed off his half-naked and perfectly-sculpted physique.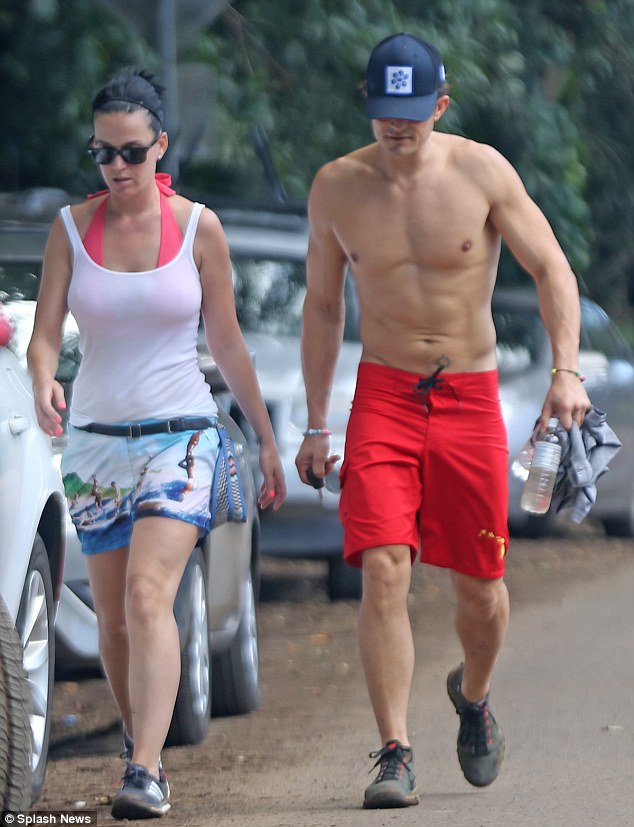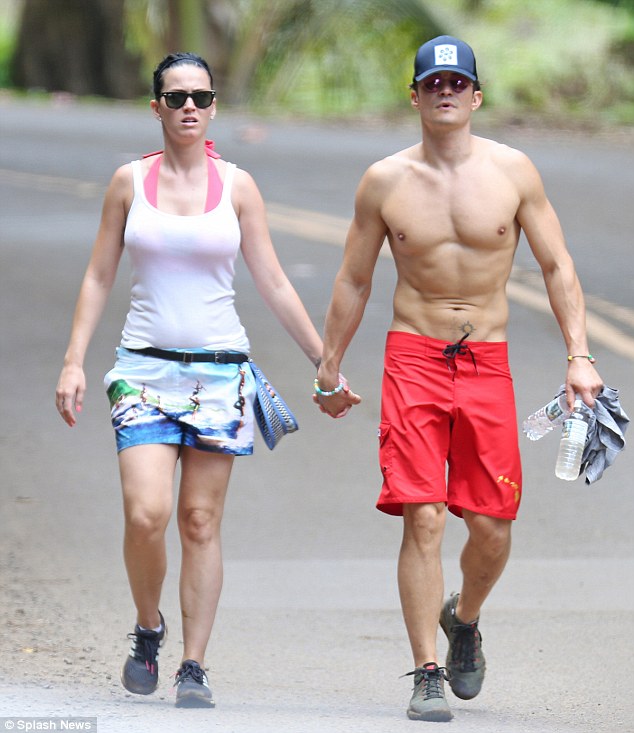 Katy and Orly hold hands as they take a hike in Hawaii, February 27, 2016
Seriously, the guy is ripped! I can't help but wonder why Miranda left him. Then again, maybe he's really a tool.
Now back to Katy. What do you think of her dinner-date style? Did she overdecorate or does she look on-point, considering it's a Hawaiian vacation?
The earrings and dress are ok, but I can't say the same for the hairstyle. What about you?
Katy's printed frock is from Spell. It's aptly named as the Folk Town Frill dress. Up close, it is actually very cute; somewhat bohemian, a little sexy, and a whole lot of feminine. You can score one for yourself if you like it. It retails at $185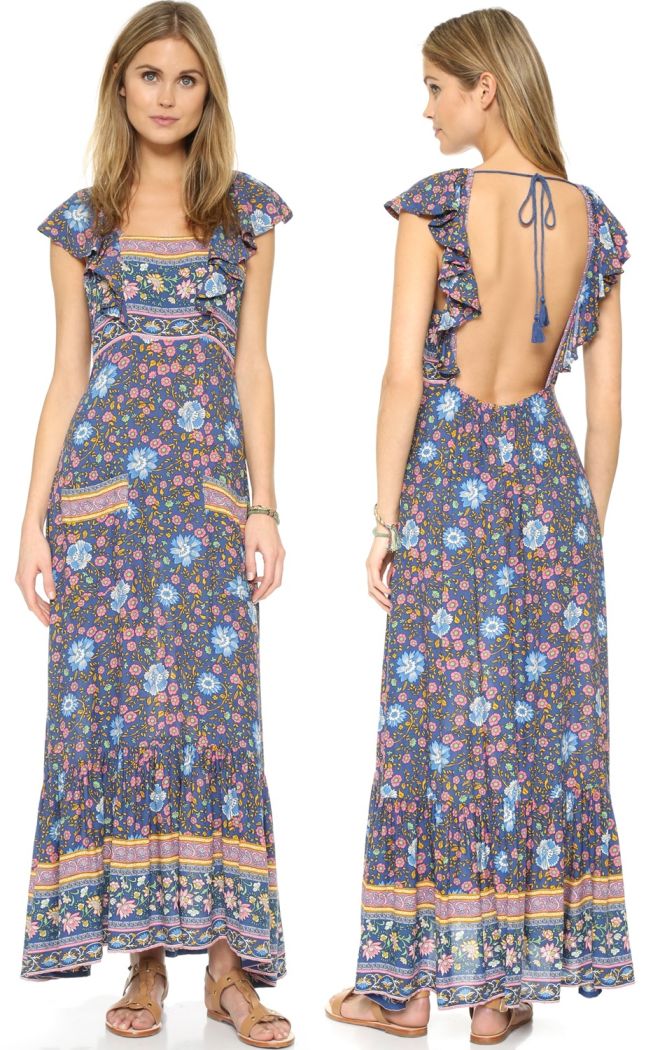 Spell Folk Town Frill Dress, $185
If you wish to steal Katy's style, simply wear the dress with chunky earrings and block-heel sandals. I couldn't find any details on her shoes, but they look exactly like these sandals from Vince: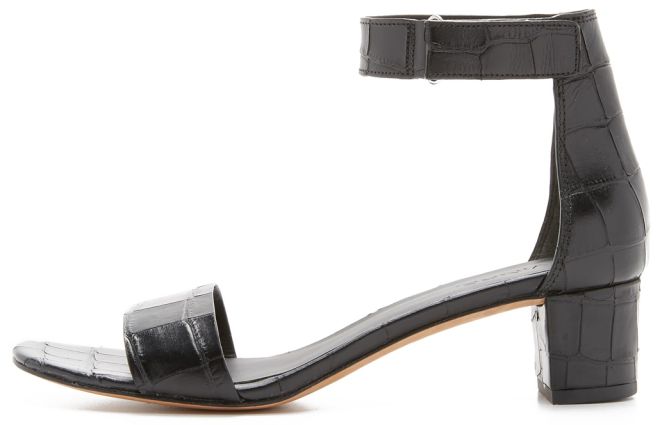 Vince Rita City Sandals, $295