Katy Perry and Orlando Bloom sure heated things up at Weinstein Company's Golden Globes after-party on Sunday. The singer and actor were spotted flirting with each other to the nth degree at the event.
I can't blame Orlando for wanting to hook up with Katy. I mean, she looked stunning in the low-cut pink gown she wore for the evening. The piece hugged her figure and showcased a lot of cleavage. She complemented it with Brigitte Bardot hairstyle, thick falsies, a Harry Winston diamond bracelet, and a white fur stole. In a nutshell, Katie was a bombshell at the ball.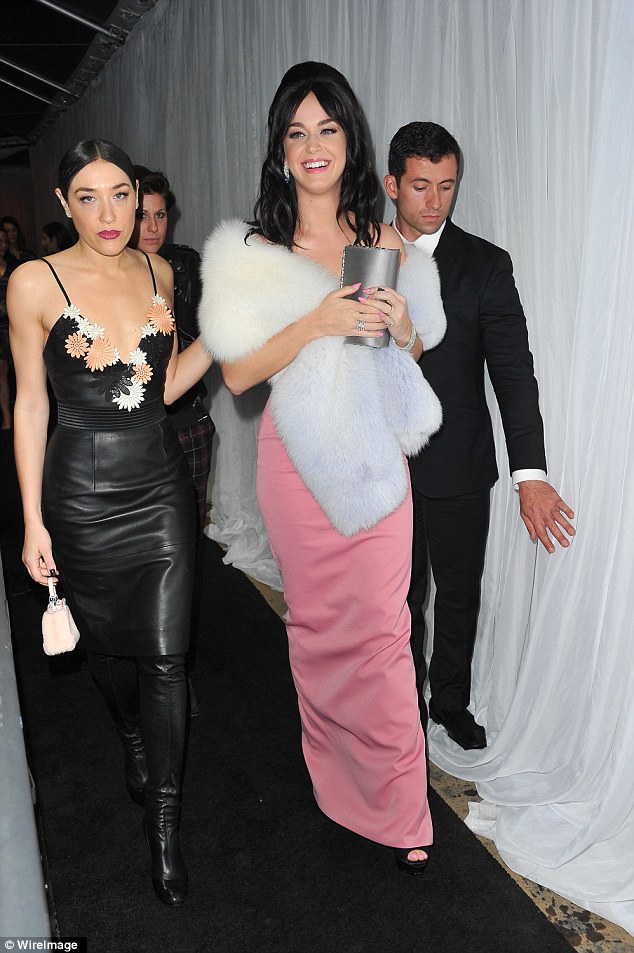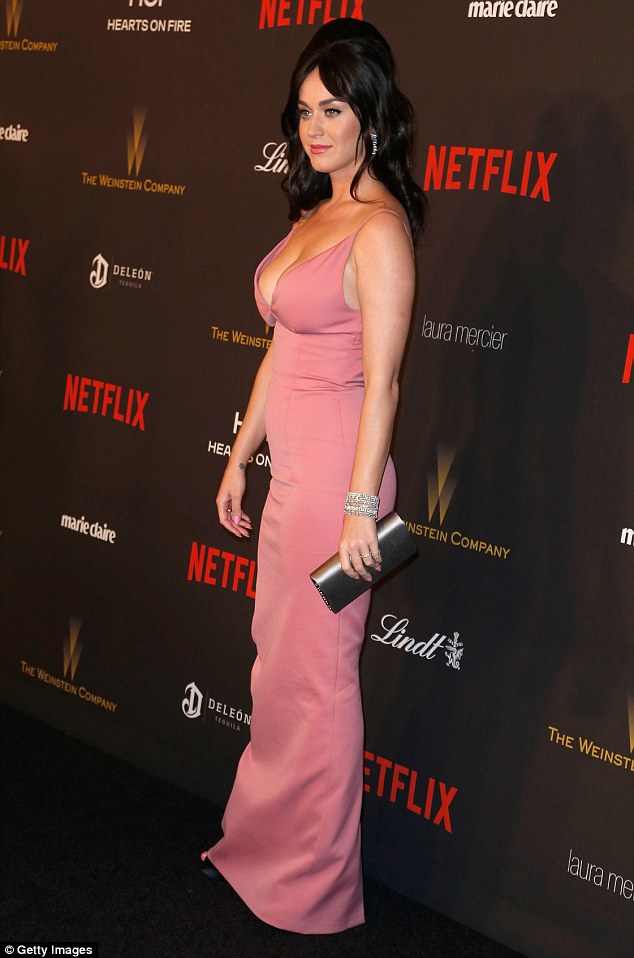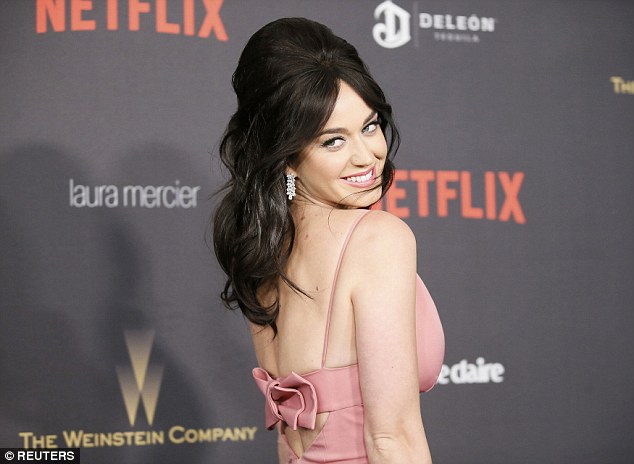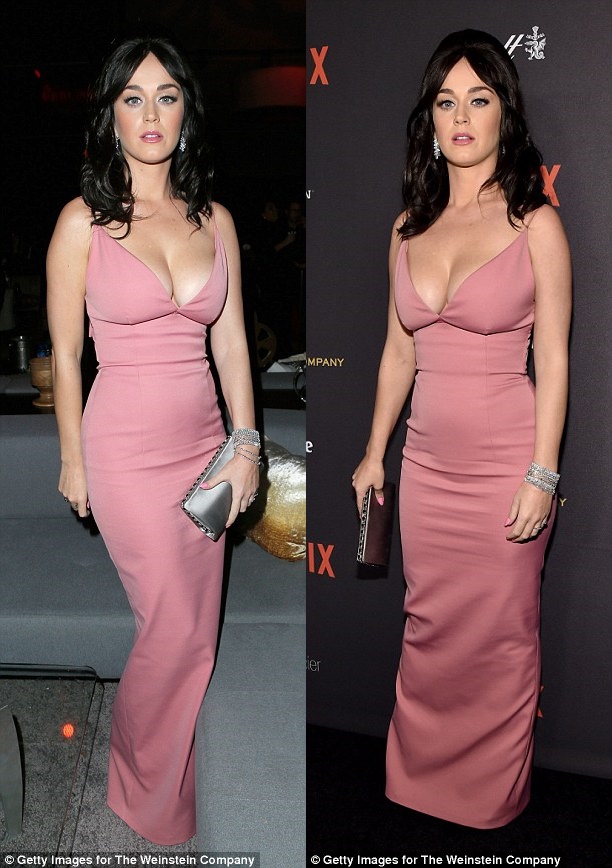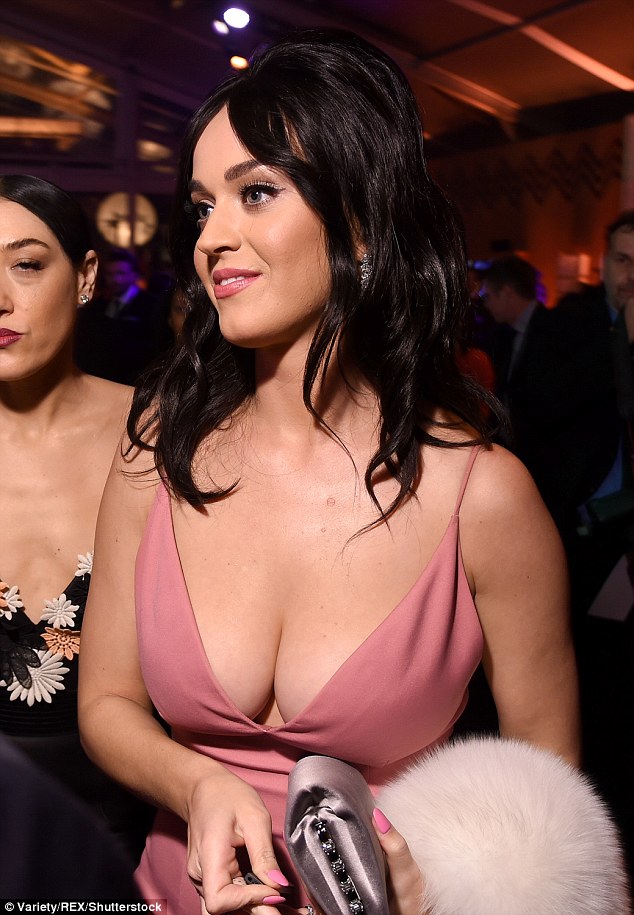 Katy Perry attends the Weinstein Company Golden Globes after-party held in Beverly Hills on January 10, 2016
Check out these photos of Katy and Orlando at the party. I'm willing to bet they exchanged numbers once the party ended. Or, perhaps they spent the night together?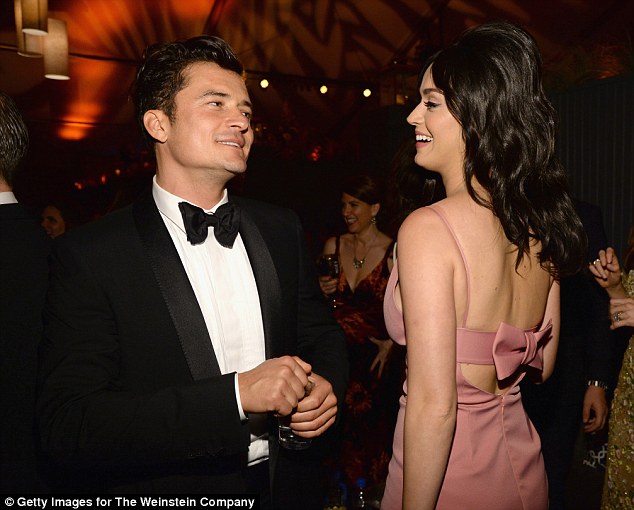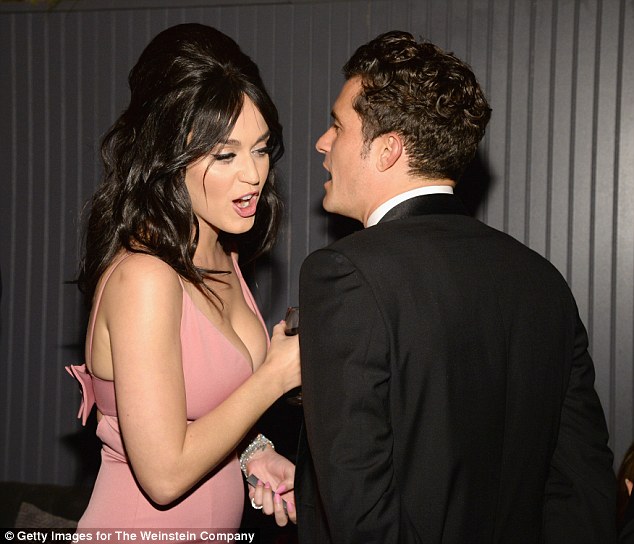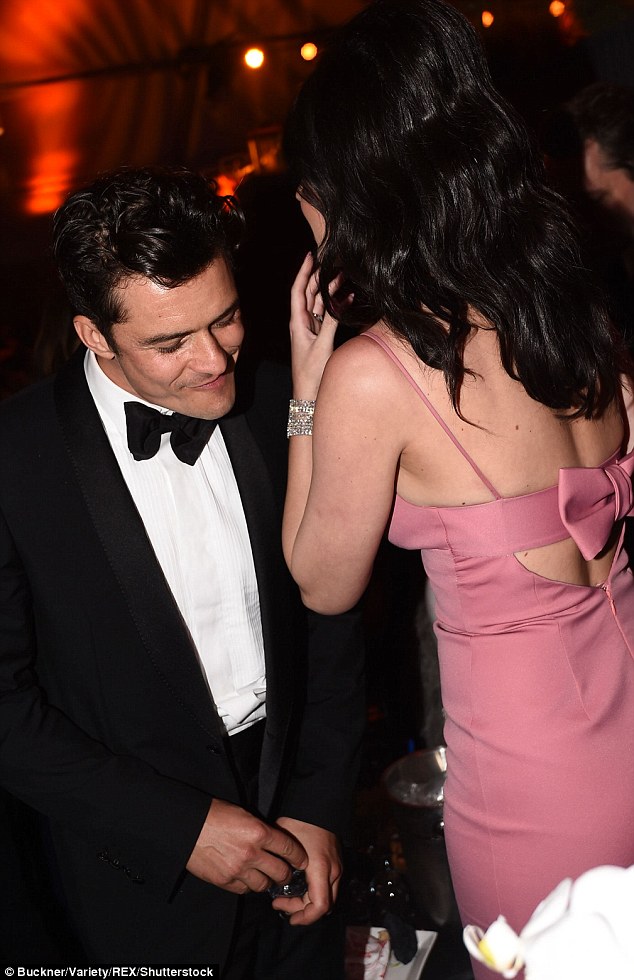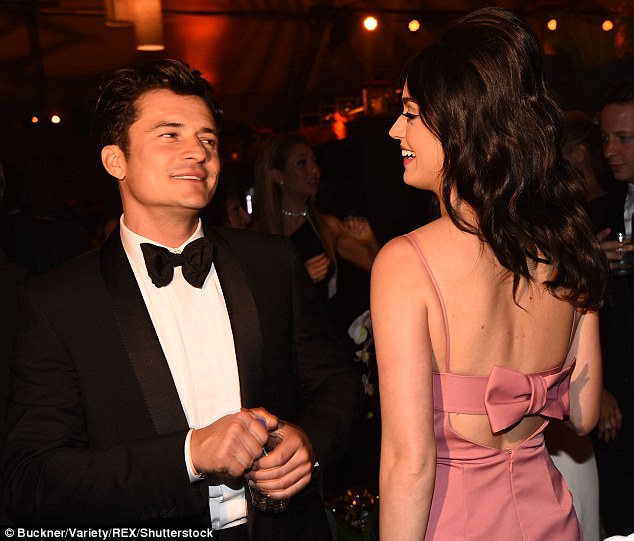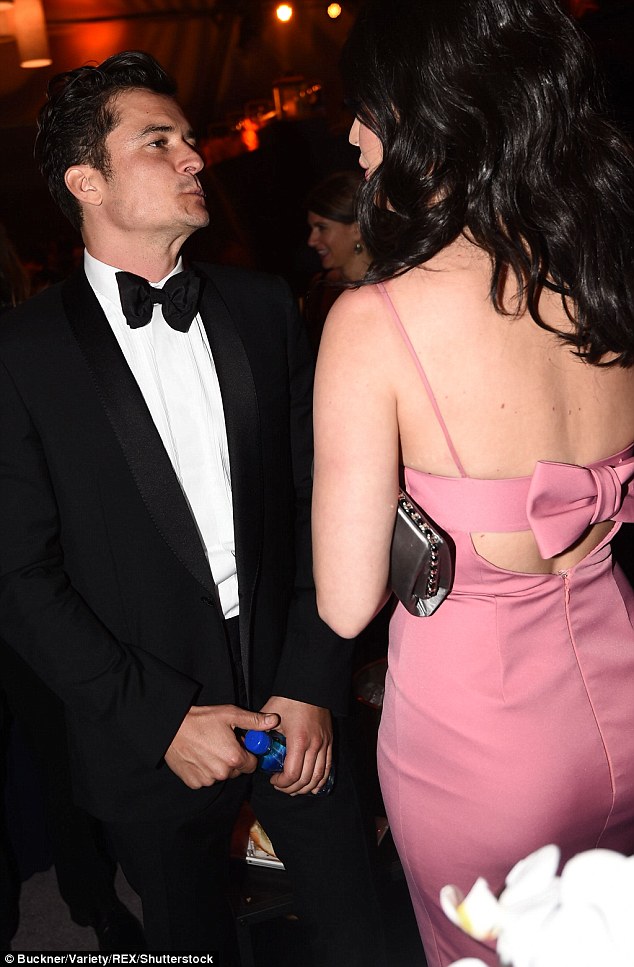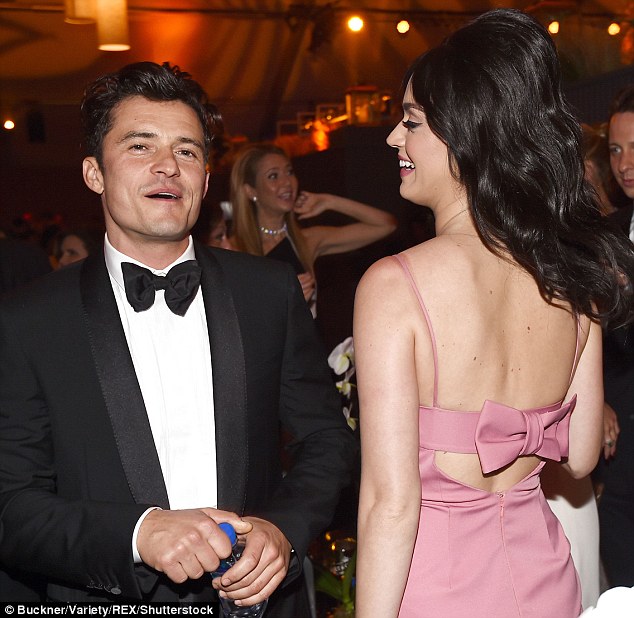 Katy Perry and Orlando Bloom spark rumors of a hook-up when they were spotted flirting with each other at a Golden Globes after-party in Beverly Hills, January 10, 2016
Are you happy with this budding romance? Do you approve? They do look good together, don't they?
Of course, since we're all about shoes here, I simply couldn't help but wonder what heels Katy wore beneath her gown, which by the way, is from Prada.
A quick lookup gave me Christian Louboutin. Katy slipped into the "Cross Me" sandals, a style detailed with 6-inch-tall heels, inch-thick platforms, and criss-cross ankle straps. They're sexy and perfect for the kind of look Katy was going for.
Christian Louboutin Cross Me Sandals in Black, $1045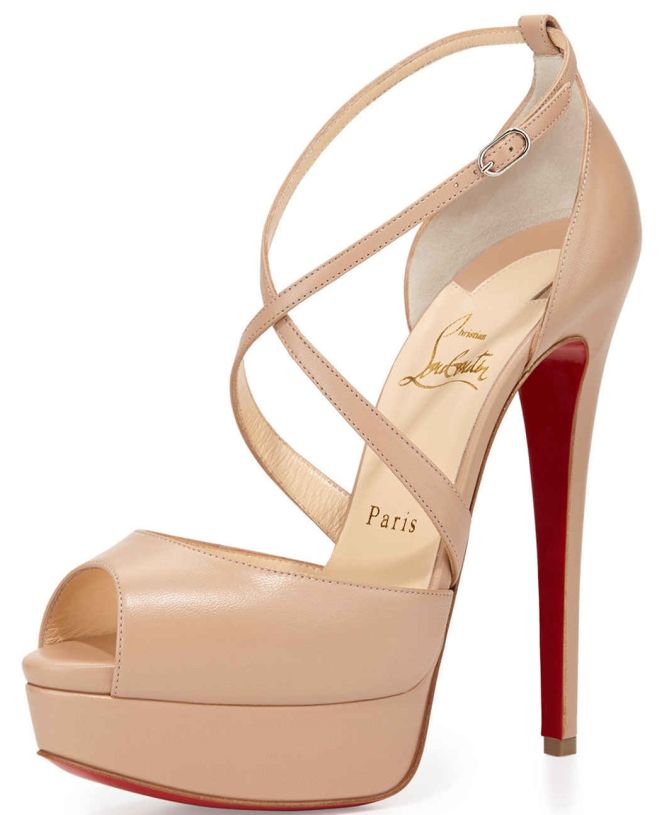 Christian Louboutin Cross Me Sandals in Nude, $1045
The Cross Me sandals are available online if you wish to check them out further. They retail at $1095. If you're willing to spend that much on shoes, by all means grab a pair. They'll last you through seasons and they're quite versatile.