Katy Perry is the face of the latest Moschino campaign, and she's making waves by stripping naked in one of the racy print ads.
The singer, who recently chopped off her dark locks in favor of a pixie cut dared to bare her boobs and butt as she sported nothing but a fancy Moschino coat teamed with an equally colorful purse from the label in one of the ads. The rest of the pictures aren't as daring, but they are just as festive, with Katy sporting numerous high-shine toppers and ribbed-knit apparel. If you haven't seen Moschino's latest campaign yet, here you go: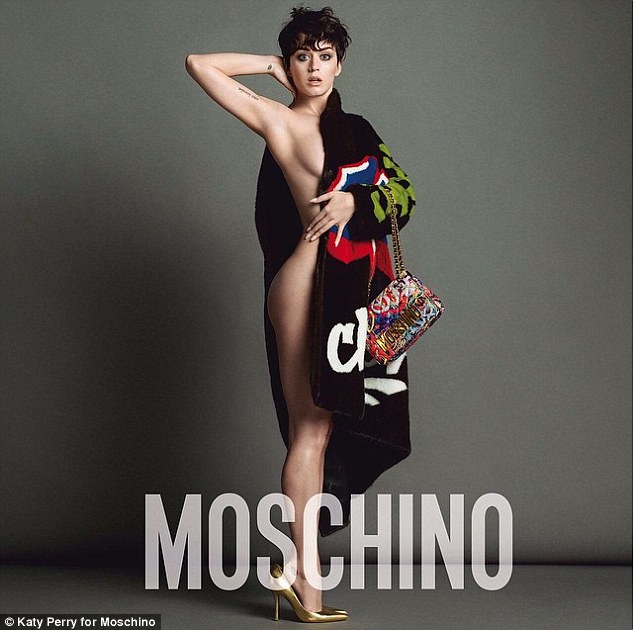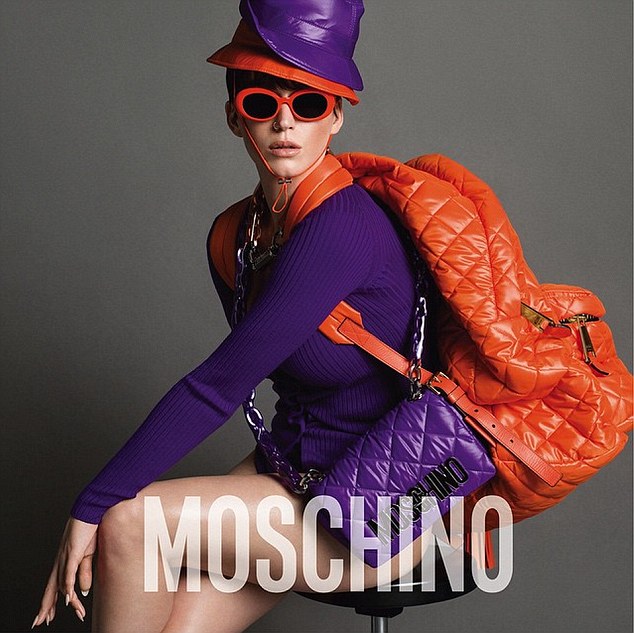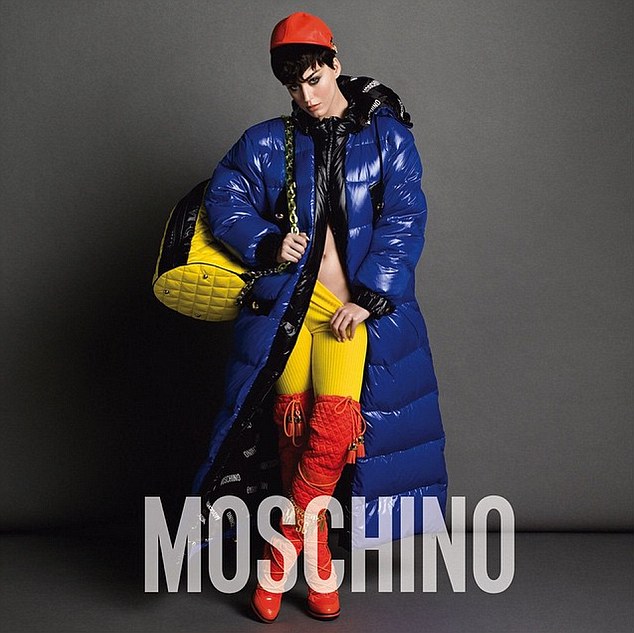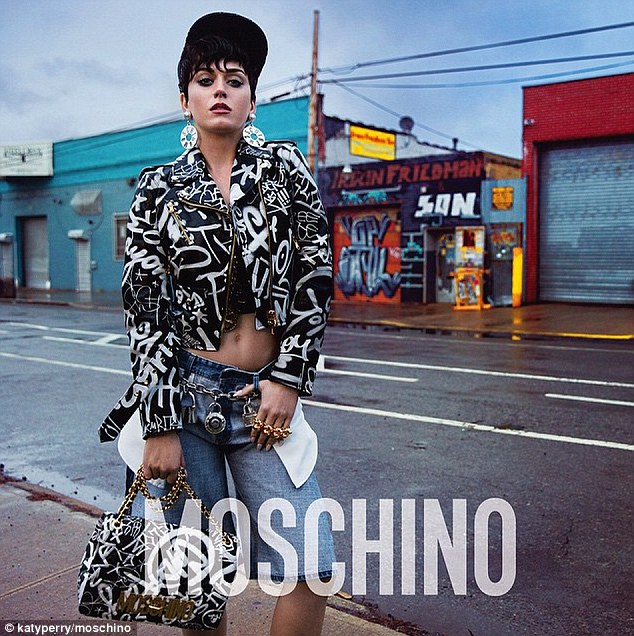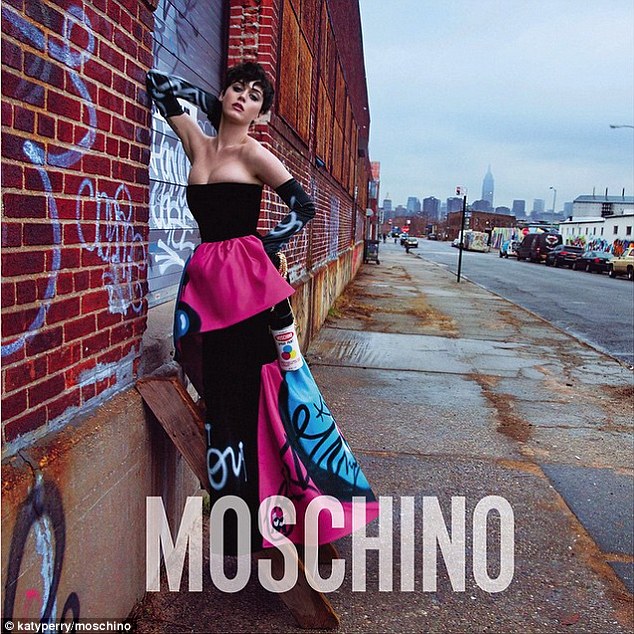 Katy Perry poses naked for the latest Moschino campaign
Some of the pics are very Rihanna-esque, but the first one will really make you notice. Besides, you have to admit, Katy looks fantastic in these photos. Yes?
Now back to Katy's naked shot. The stylist did right by making her wear gold heels with the fur coat. They were the perfect ending to a very colorful attire. Gold is not as neutral as nude, but it is neutral enough, and more importantly, glam enough to go with the flamboyant pieces. Would you agree?
I couldn't find Katy's gold Moschino pumps online, but other versions of the style are available for pre-order. Here's a black-and-white printed option that's guaranteed to grab attention: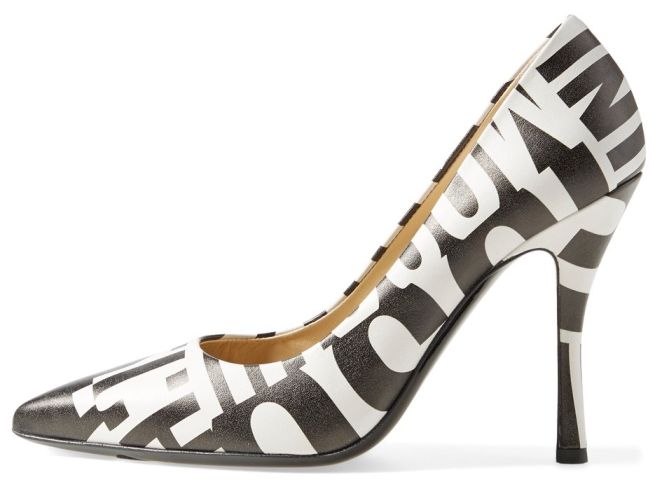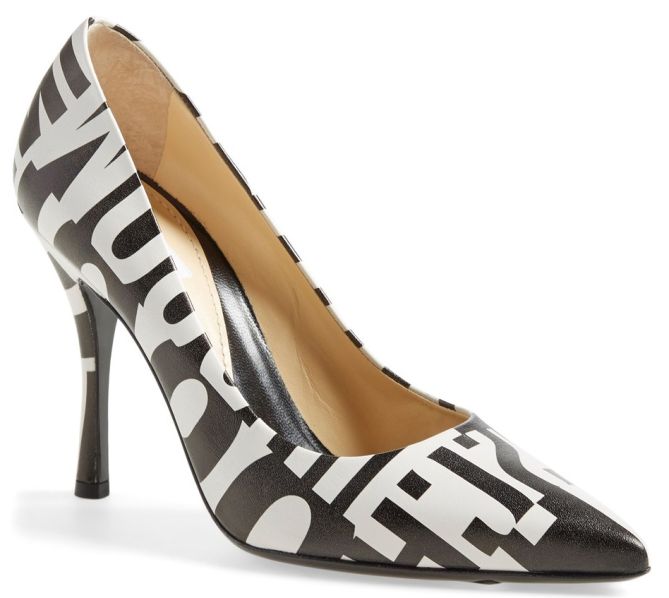 Moschino Printed Pointy Toe Pumps, $650
If you're not interested in spending tremendous amounts of money on shoes, you can take a hint from Katy's Moschino campaign instead — gold can be a neutral when worn alongside very colorful pieces. Try these gold beauties from ALDO and SJP by Sarah Jessica Parker if you're ready to grab a pair of gold pumps: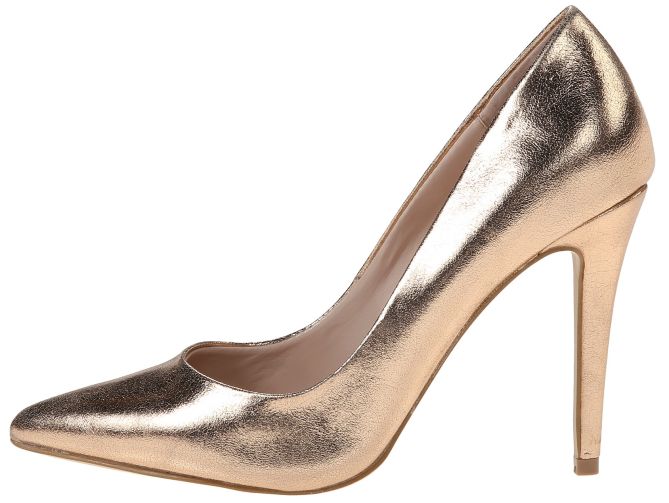 ALDO Choewia Pumps, $90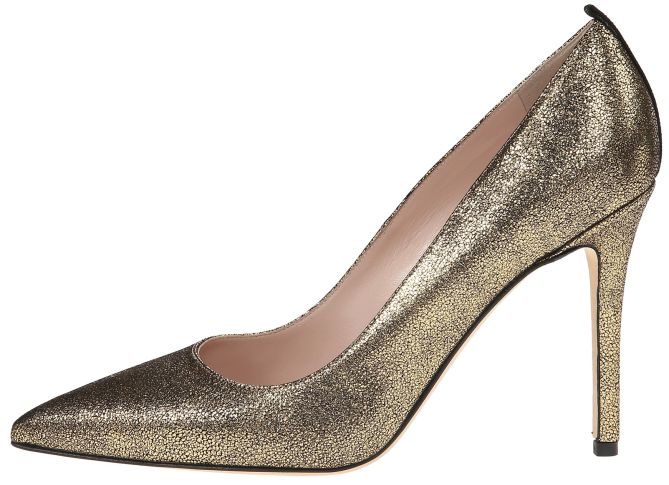 SJP by Sarah Jessica Parker Fawn Pumps, $350