Katie Salmon was spotted with her girlfriend Dani Whittaker last Saturday night in Amsterdam. In this way Katie confirmed her relationship with her flame after 2 months from the beginning of their love story.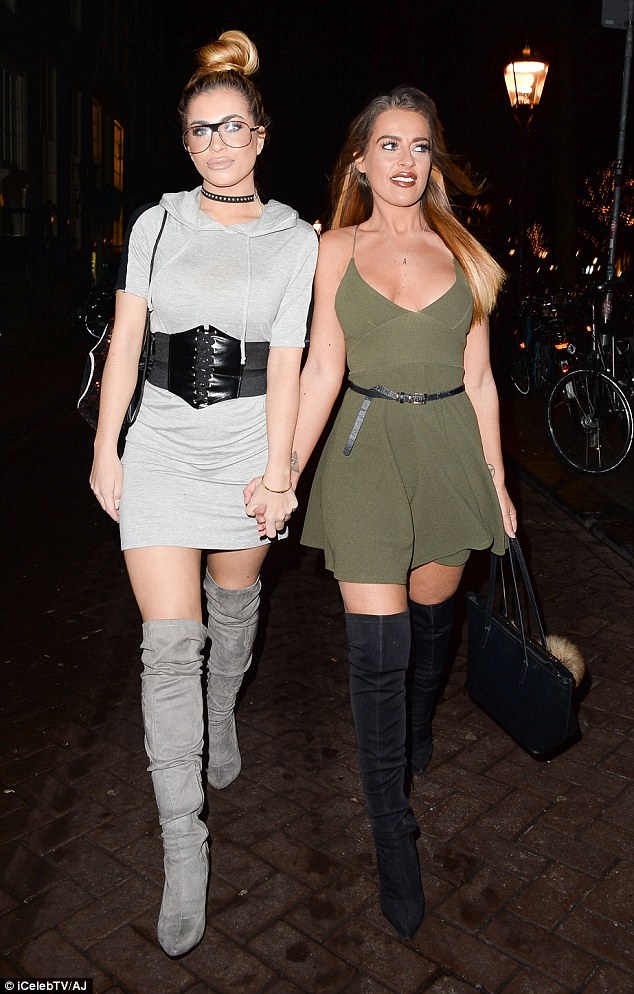 The star of Love Island showed off a beautiful outfit to underline her curves. For the night out with her girlfriend she decided to wear a thigh-skimming jumper dress matched with a beautiful pair of knee-high boots. This pair of boots is really popular and every celebrity has one in his wardrobe.

This pair of towering grey suede boots added sex appeal to her outfit as she went out with her girlfriend. She was stunning and sexy at the same time. Thanks to stars like Katie and Kendall the over the knee boot trend has been seen everywhere during this season.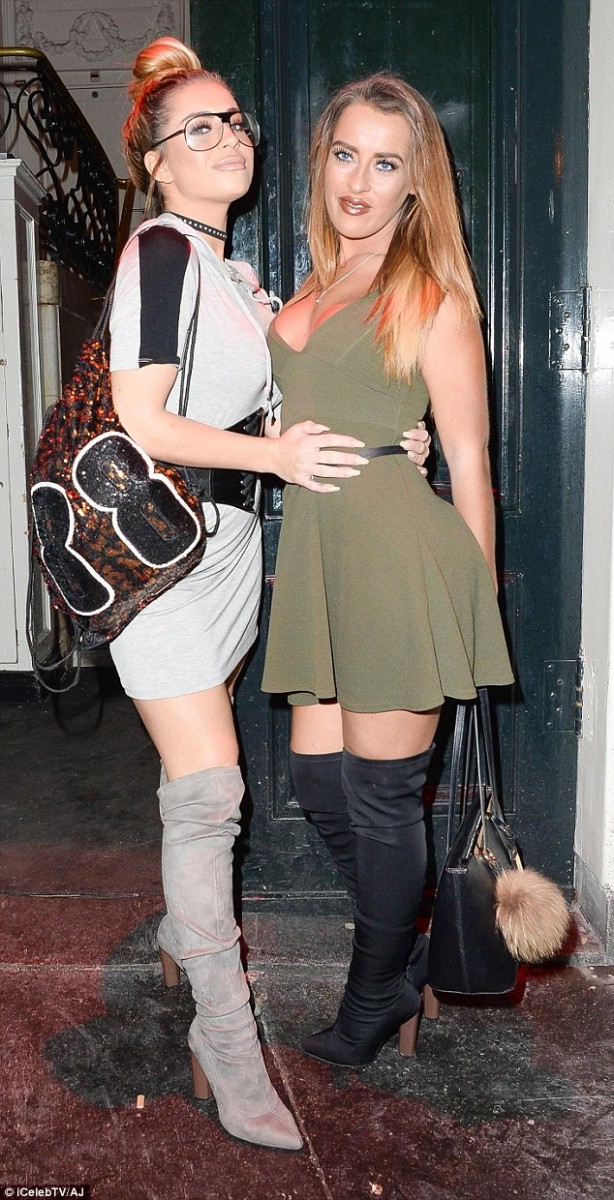 They are perfect with oversize sweater dresses or also with a hoodie dress, for casual events or also for something more formal. Katie decided to wear a grey pair perfect for her outfit. It's the time to grap a pair of over the knee boots. She completed her outfit with a wide lace-up belt which gave her a 90s look.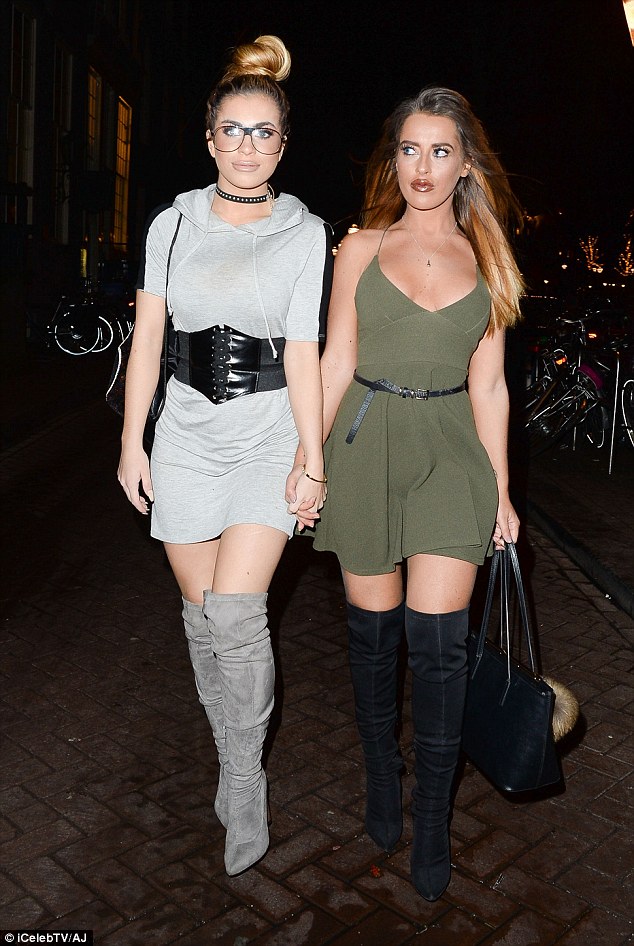 She also added a lot of details to enrich her look. She wore a pair of black rimmed glasses that is really stylish and a glamorous slick of make-up.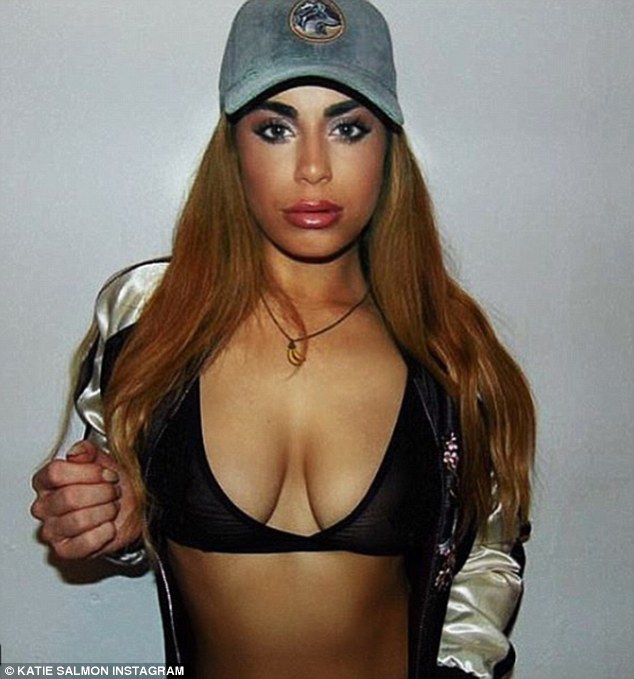 Her girlfriend Dani wore a pair of over the knee boots as well but in black. They looked really happy also in their latest social media updateds during their latest trip to Spain.