It's been a while since I've seen Katherine Heigl step out for an event. She has always been quite a stunner, what with her tall, slender frame, and golden blond hair. Last week, the former Grey's Anatomy star turned heads at the LA screening of a documentary called Saved in America.
For the occasion, the beauty showcased her legs in skimpy white shorts and a black tank top. It was a very casual pairing, but Katherine was smart enough to dress it up with a red designer bag and some cat-print heels. It was also not difficult to notice that her hair was a much lighter shade of blond — platinum, to be exact, and it definitely looked like she also lost a good amount of weight.
That's not to say Katherine didn't look good, because she did. In fact, I'd say she looked much better than before; not as uptight and somehow, a lot more youthful.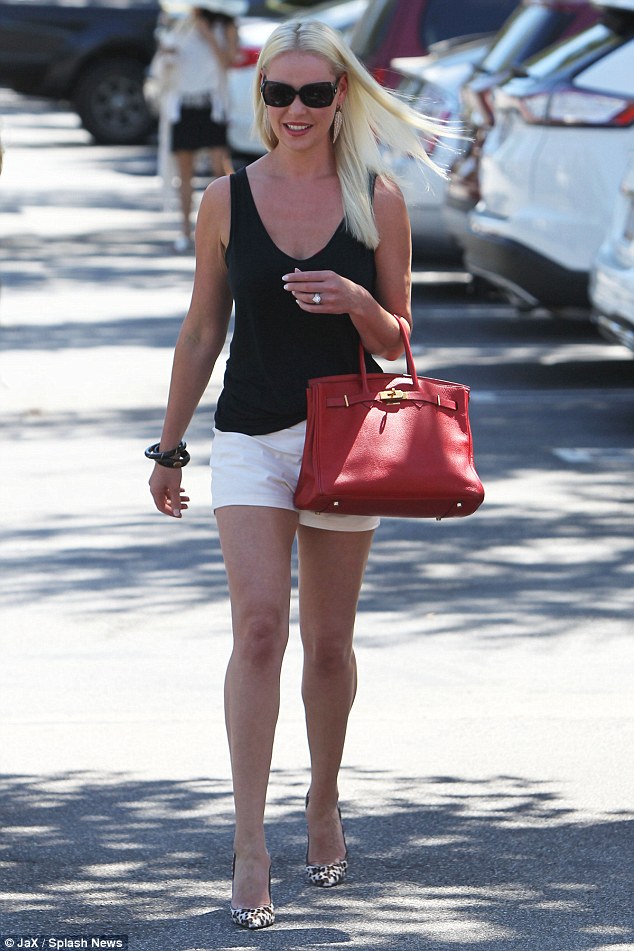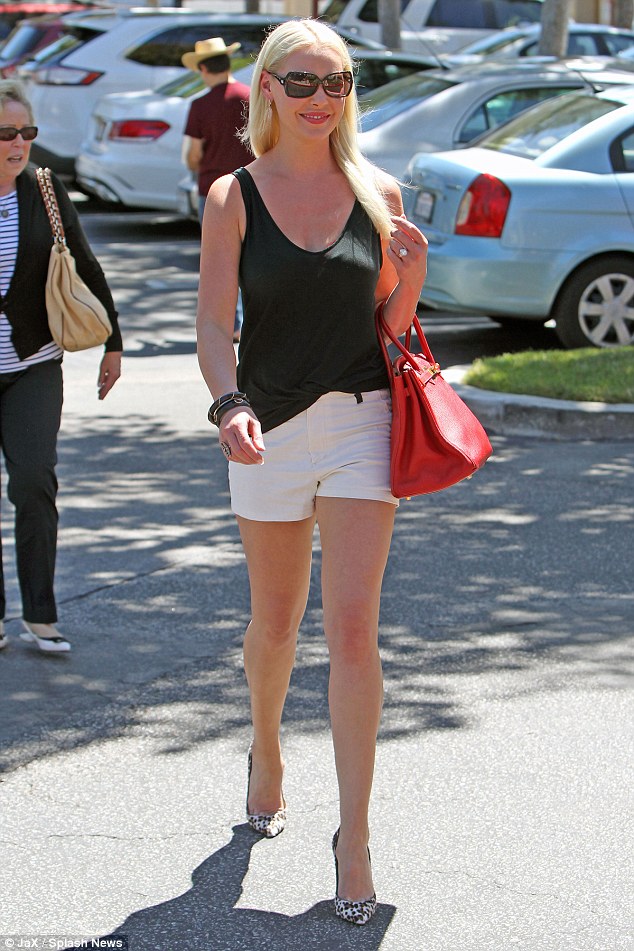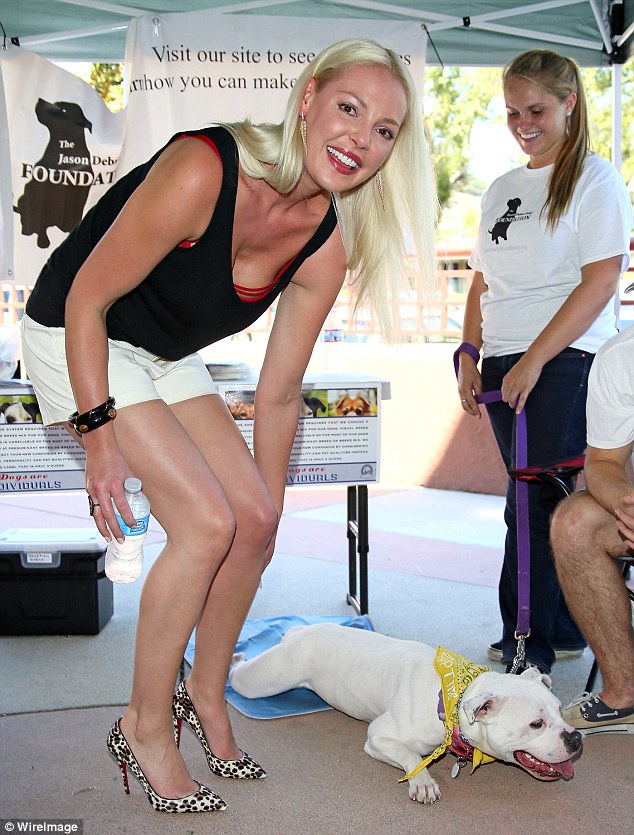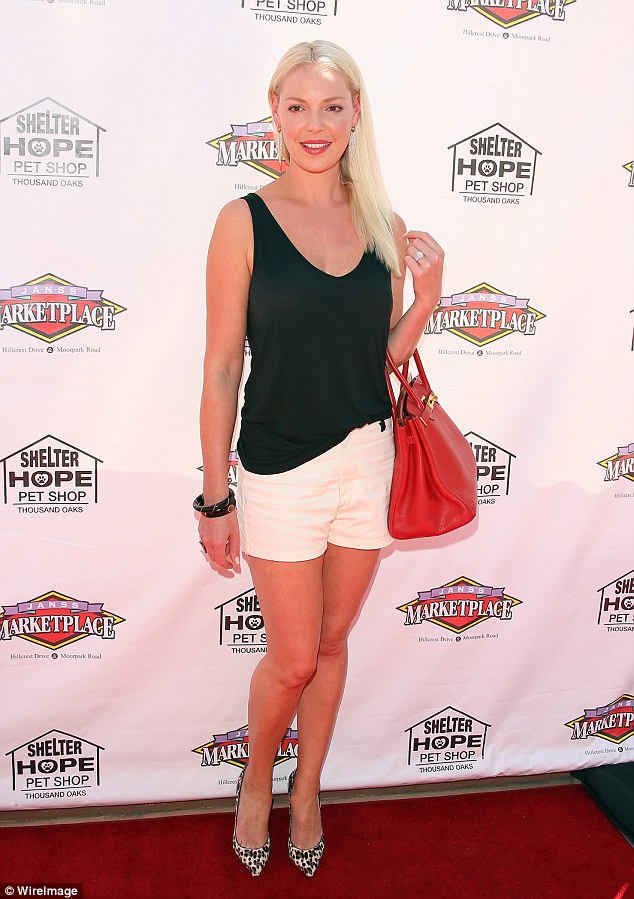 Katherine Heigl attends the screening of the documentary film, Saved in America, in Los Angeles, on August 15, 2015
Do you think the hair color suits her?
She reportedly dyed her locks for her latest project. I'm guessing she probably lost the weight for the role too. In any case, I think she looks great. Don't you?
What I like about the outfit are the accessories. They really elevated the casual combo of shorts and tank top. The purse is no doubt a Birkin, but the animal-print shoes are still a mystery. I couldn't locate them online, but if ever you need to dress up a simple outfit, just take a cue from Katherine here and team it with bold heels and a striking purse. Here are great footwear options to consider, depending on how much you're willing to spend: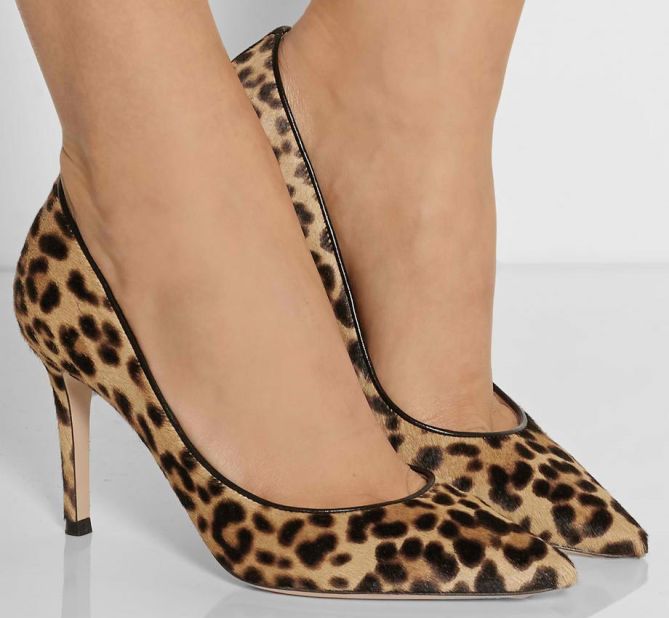 Gianvito Rossi 85 Cat Print Pumps, $945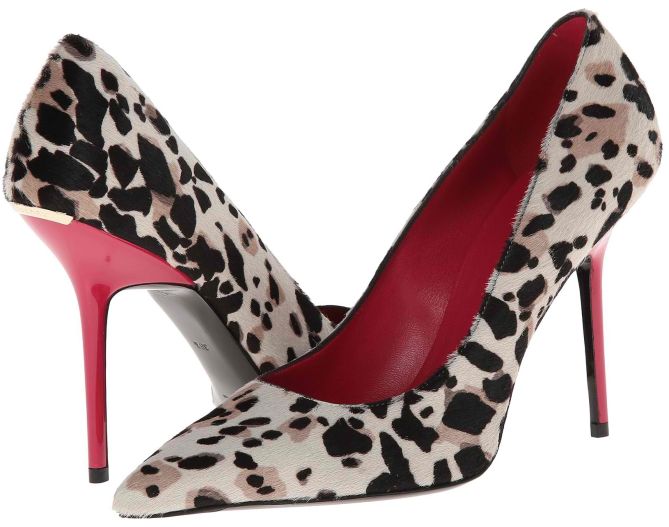 Burberry Hillington Pumps, $675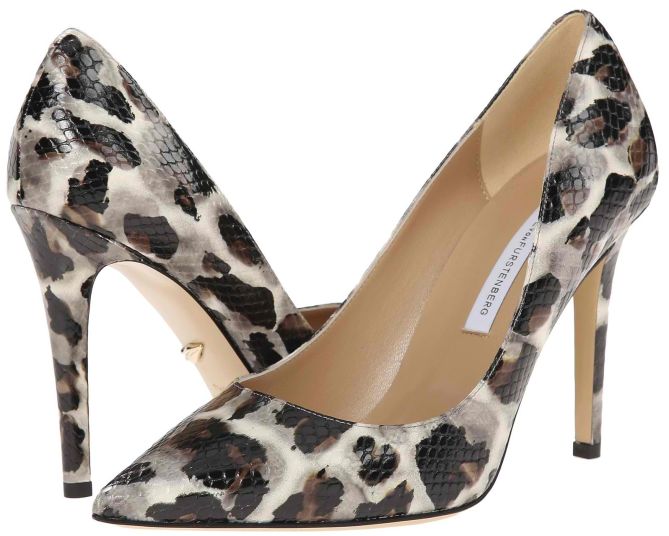 Diane von Furstenberg Bethany Pumps, $325