Kate Winslet was recently spotted in New York City in a very casual and informal look.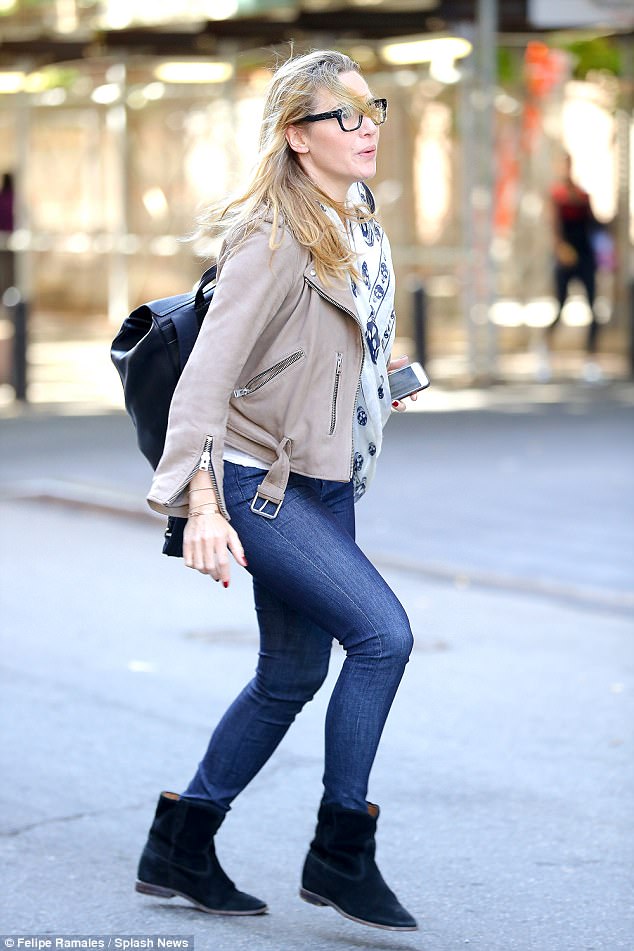 She said that she hasn't weighted herself in 12 years in an interview last week. She had a simple suede jacket matched with a classic pair of jeans. She showed off her natural beauty with this casual look. At her feet she had her favourite pair of Isabel Marant boots, really comfy and perfect for different occasions. This kind of boots was spotted on other celebrities too like Emma Watson and Jennifer Garner. We really like the wedge heel and western details down the front of this iconic design. Ankle boots are an essential item of a woman's wardrobe. Summer is over and autumn is here so it's time to think about possible outfits with these boots. There are also some alternatives if you can't invenst in this pair by Marant. Kate added to her look a skull-print scarf and a black backpack. She had her golden lock in a simple straight and she also wore her square-frame glasses.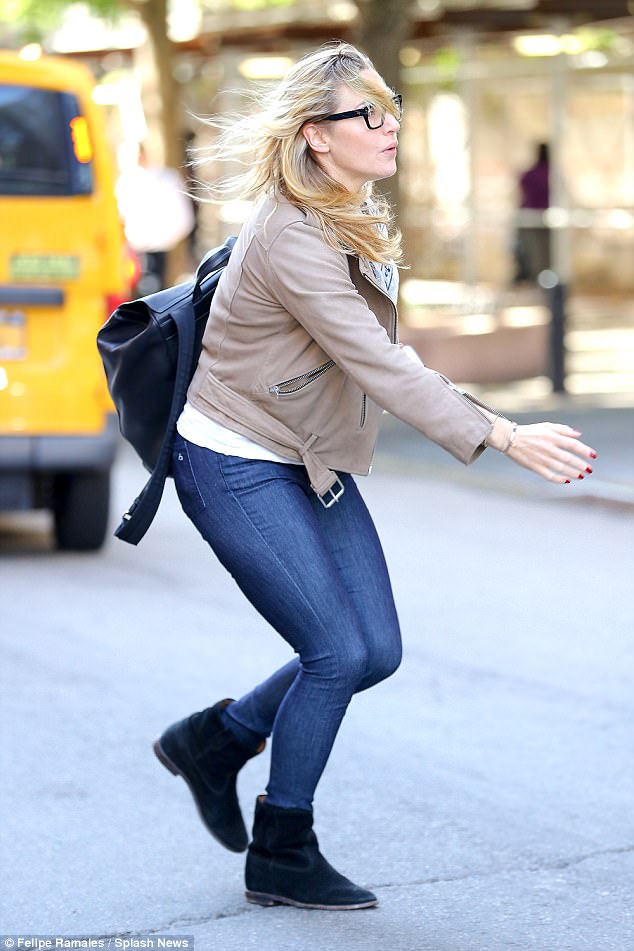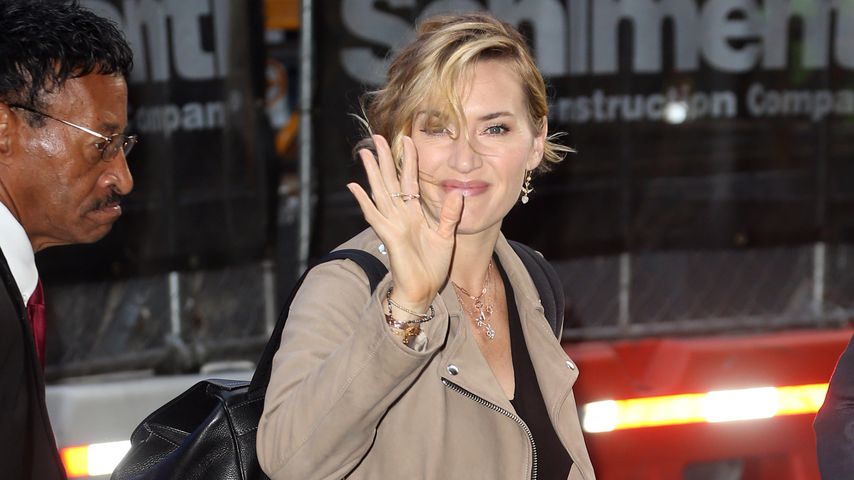 Her new film is called "The Mountain Between Us" where Idris Elba is her co-star and he has to pull her out of a frozen lake. And in this occasion, while she was at the Tonight Show with Jimmy Fallon, she said that it must have been a really hard work for Idris because she doesn't know her weight. And she revealed that she hasn't weighted herself in 12 years. She also thought about the weight of her wet clothes during the scene. The new film is about two strangers who end up chartering a small aircraft that crashed and then the plot is about how they have to survive and then, of course, how they fall in love. Kate also said that when she read the script she was really happy because it is something that really happened to her. She met her husband six years ago in the Caribbean and she fell in love the days after. He became her husband.
Kate married her third husband Ned that is the businessman nephew of Ricahrd Branson in 2012. Then on Good Morning America she talked about the strong relationship between her and Leonardo di Caprio. She is so grateful for this friendship that was born 20 years ago. He is part of her family, she feels very blessed to have him. And then she said she wish there had been a soap opera version of the story between Jack and Rose where they end up together but unfortunately no.
Let's copy Kate's look.