Kate Upton was really excited at the ballpark for game six that she came back on Saturday night even if her boyfriend wasn't in the game.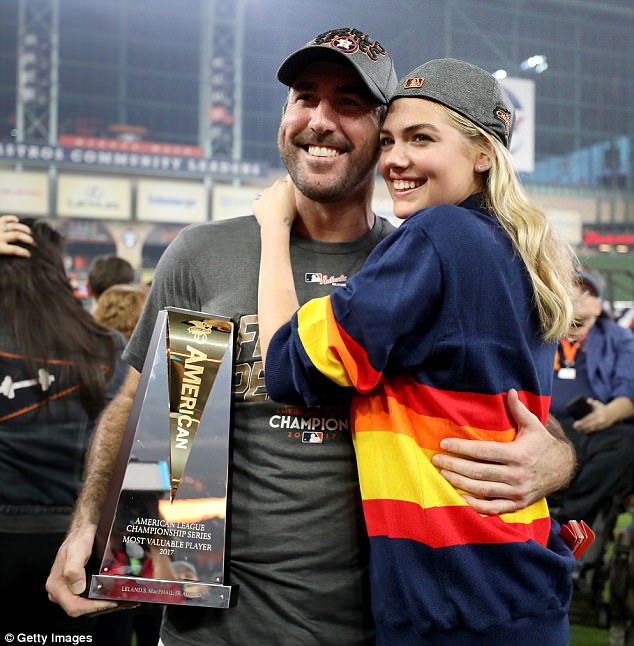 For this occasion her look was really casual but she added a touch of glam at her feet wearing a pair of shoes that actually it's not the kind you wear in these occasions. Kate wore a simple black camisole with a vintage Astros jacket that featured different bright colors. Then down she had a pair of chic, high waist jeans. And at her feet she had heels shoes by Vetements and Manolo Blahnik. It's color is very particular, called mango color then they have a pointed toe and ballet-inspired ribbon straps. They are really expensive they embodied two of the most important designers of shoes. If you would like to buy something similar to these shoes there are good alternatives.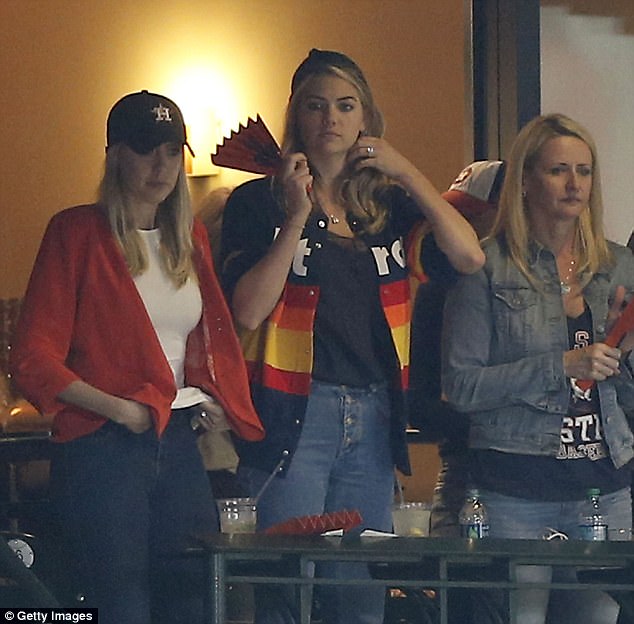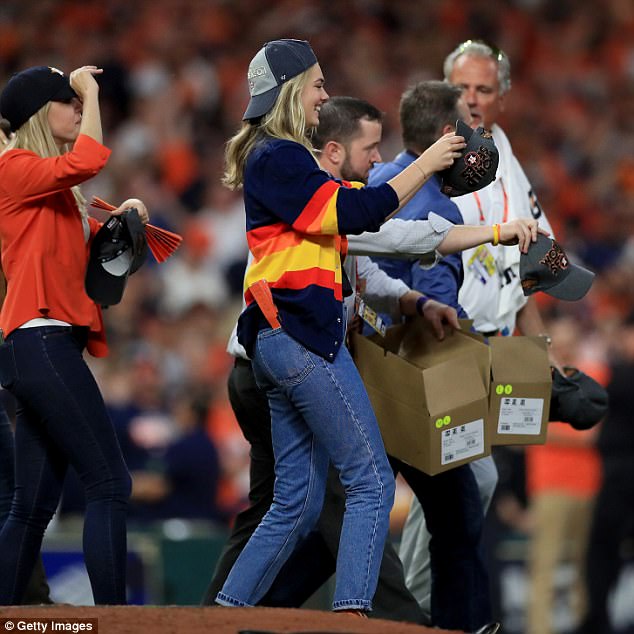 They are perfect with jeans too (as Kate showed us). In this occasion maybe she didn't think about being practical and comfy when she decided to wear these shoes. Infact it's not really easy to wear heels when you have to walk on the grass. But she showed how you could wear something casual adding a touch of glam.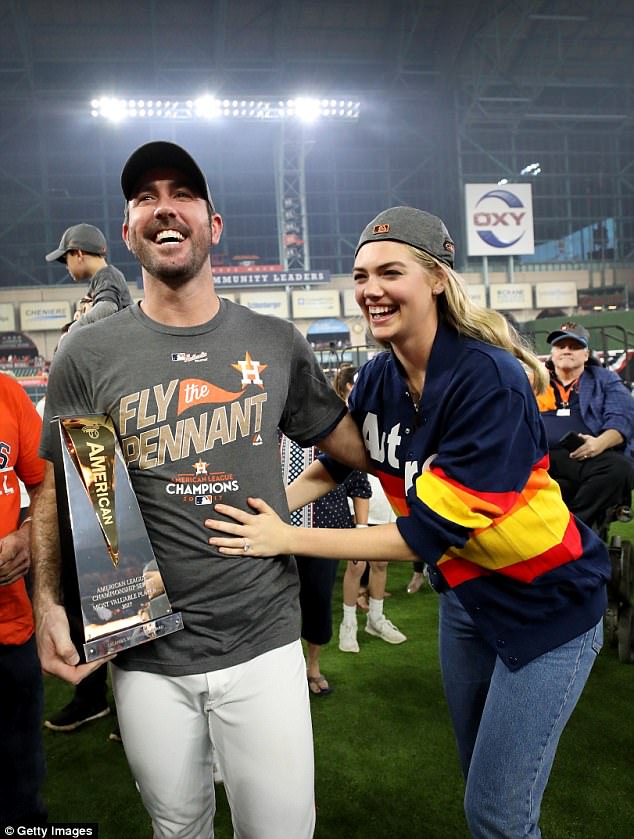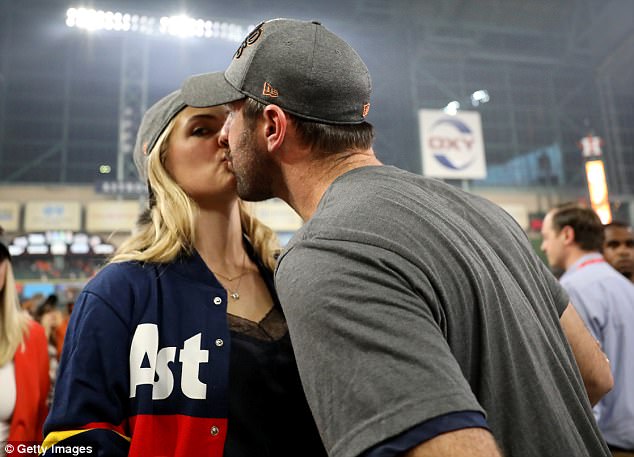 When Kate reached her boyfriend they embraced and kissed each other. They looked amazing. They got engaged in 2016 after three years.
Let's copy Kate's look.