There's a rumor going around that Kate Mara is dating her Fantastic Four co-star, Jamie Bell. If this gossip is true, then I'm a happy girl. I think they look really good together. Kind of like how Emma Stone and Andrew Garfield are as a couple — simply meant to be.
Over the weekend, Kate and Jamie were spotted spending some alone time in New York. Of course, because we're all about shoes here, I couldn't help but notice the pink oxfords the actress kept on using for her "dates" with Jamie.
On Saturday, Kate wore the lace-ups with cropped lounge pants, a crop top, and a bomber jacket. It was a very casual and tomboy-ish attire, but it suited her nicely.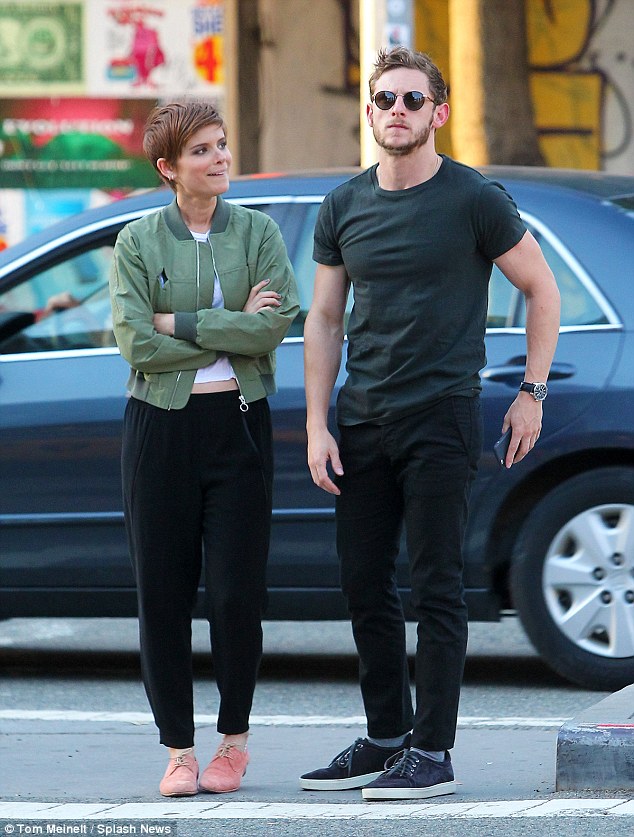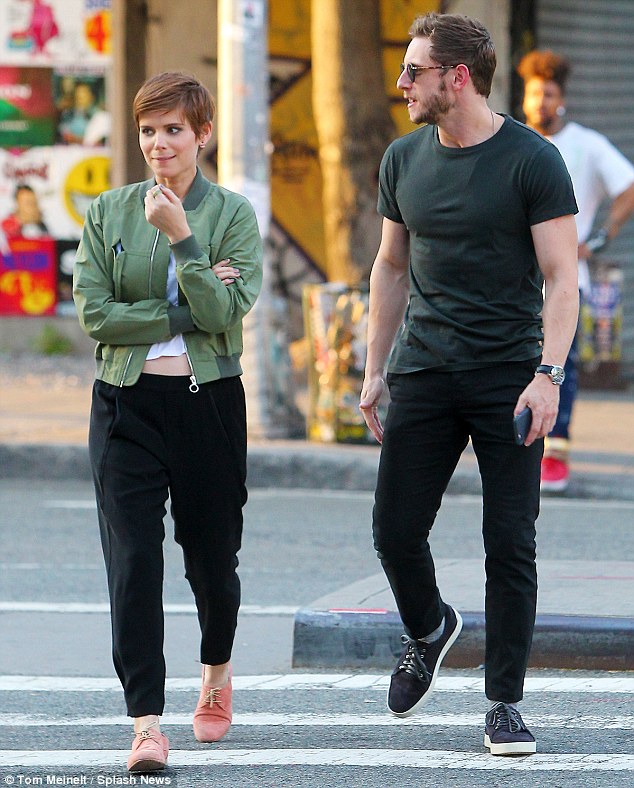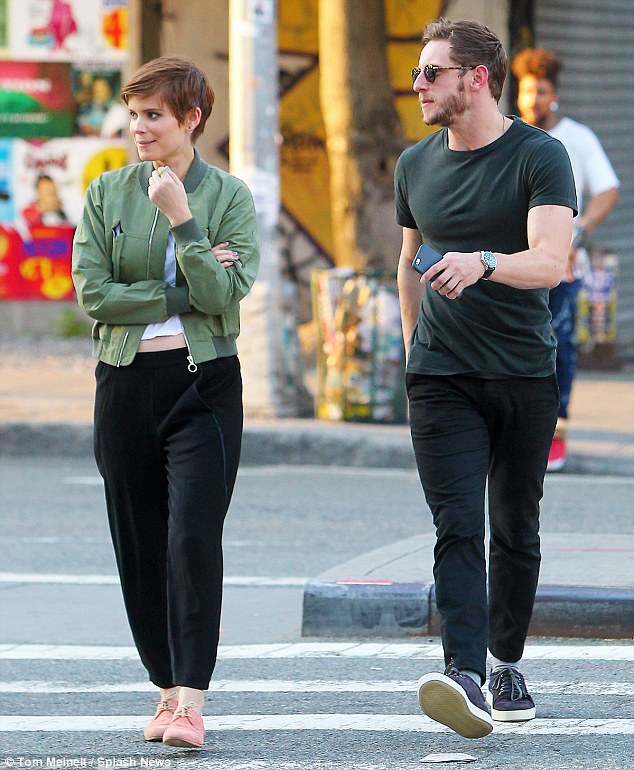 Kate Mara steps out with rumored boyfriend and co-star, Jamie Bell, in New York City on August 1, 2015
On Sunday, Kate switched into a more feminine ensemble from Elizabeth and James — a black shift dress detailed with grommets. She finished the frock with the same pair of pink lace-ups.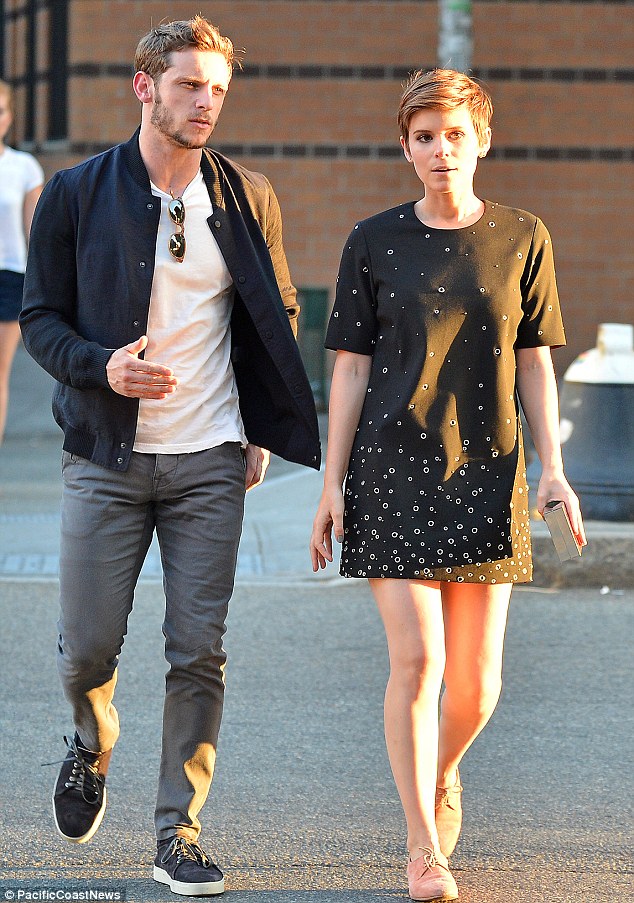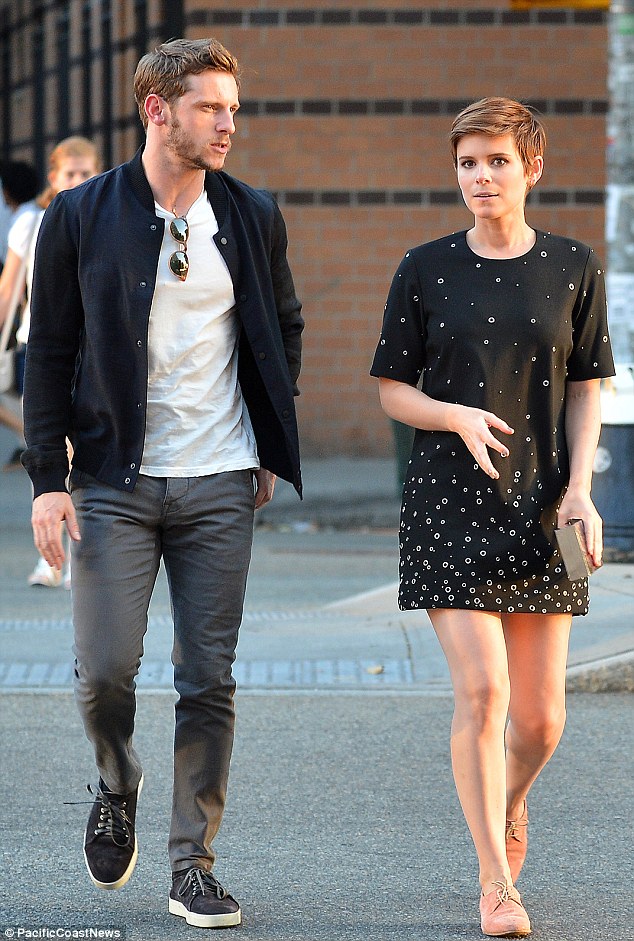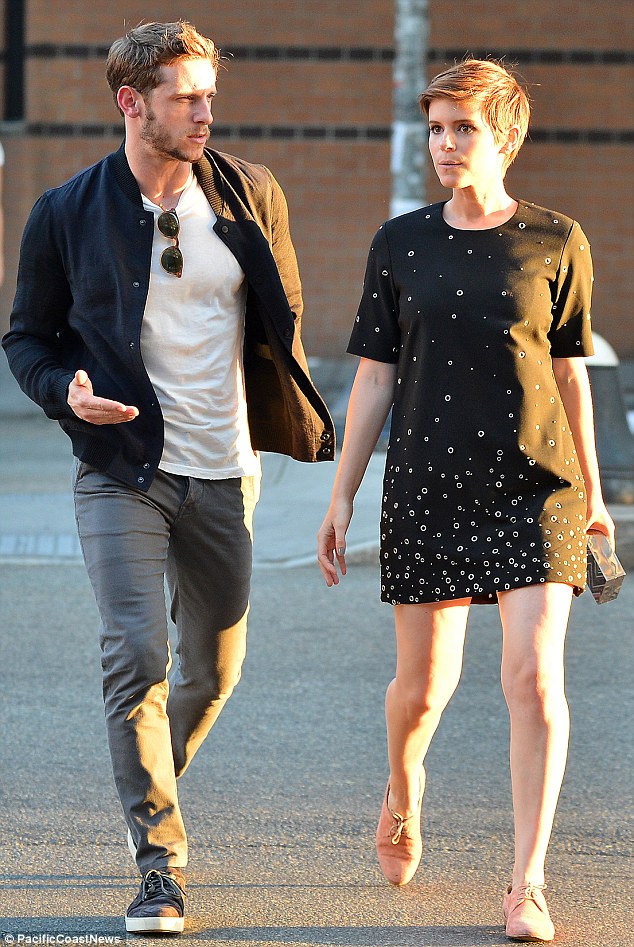 Kate and Jamie were once gain spotted spending time together on Sunday, August 2, 2015
How do you like Kate's latest off-duty outfits? And while we're at it, what are your thoughts on her pixie do?
I think the hair suits her. The oxfords go well with the cropped style too. Choosing pink lace-ups over the usual classic colors was a good move too. If you think about it, those baby-pink oxfords are her statement accessories. Unfortunately, I had trouble finding information on the pair.
In any case, if you're loving Kate's weekend style, you can still steal it with these pink and lavender options from Shoes of Prey and Camper. Both are affordable and flattering to the legs thanks to their pointed toes. Team with a black shift dress or all-black separates and you're all set!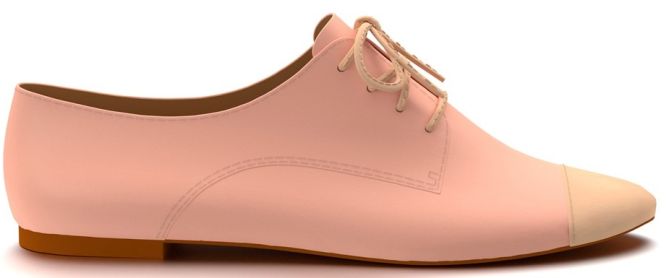 Shoes of Prey Leather Cap Toe Oxfords, $130

Camper Isadora Oxfords, $140
By the way, Kate attended an event in Atlanta last week and she teamed her getup with a pair of oh-so gorgeous printed pumps I can't stop thinking about. Check 'em out below. Any idea who made the pair?