Kate Hudson and her ex-husband Chris Robinson of 50 years old divorced in 2007. But they were spotted in Los Angeles last Monday when they were leaving the same office building separately.
Maybe they had something to discuss about, maybe something connected to their divorce. Kate Hudson didn't look happy when she was spotted. She had a casual look. She had her hair in a loose bun at the top of her head and her shorter hair falled down around her face.
She was casual but she was absolutely stunning in her look. Her face was left neutral without make up. She wore a warm ankle-lenght black wool coat. She paired it with ripped jeans and a casual beige sweater. She completed her outfit with beige booties that were perfect for her comfy outfit. She seems that she loves these kind of boots.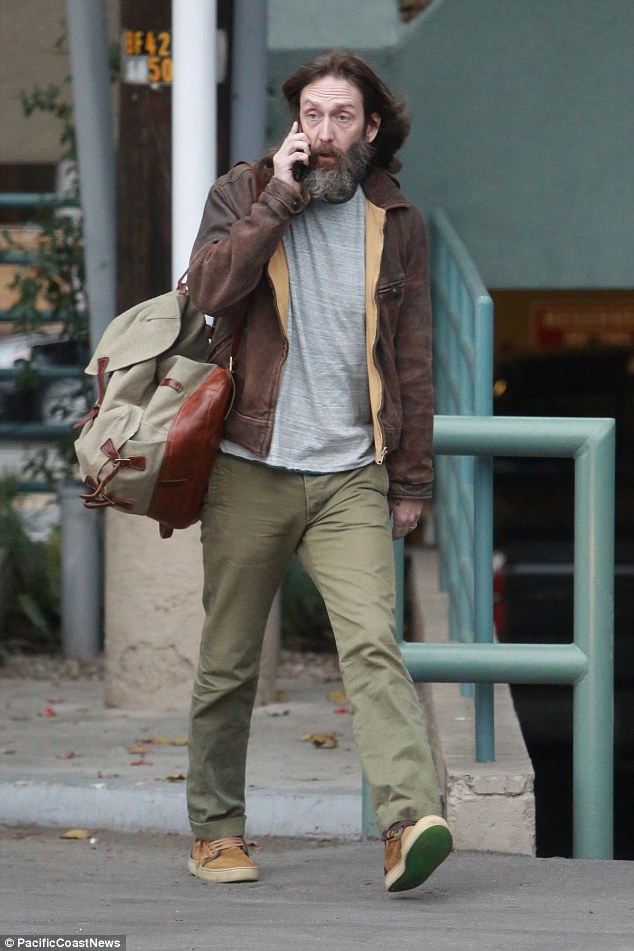 In Kate's wardrobe there are many pairs of ankle boots above all styles by the French brand Isabel Marant. A lot of celebrities wear these kind of boots they are of course comfortable for a casual look to go around the city without wearing high heels.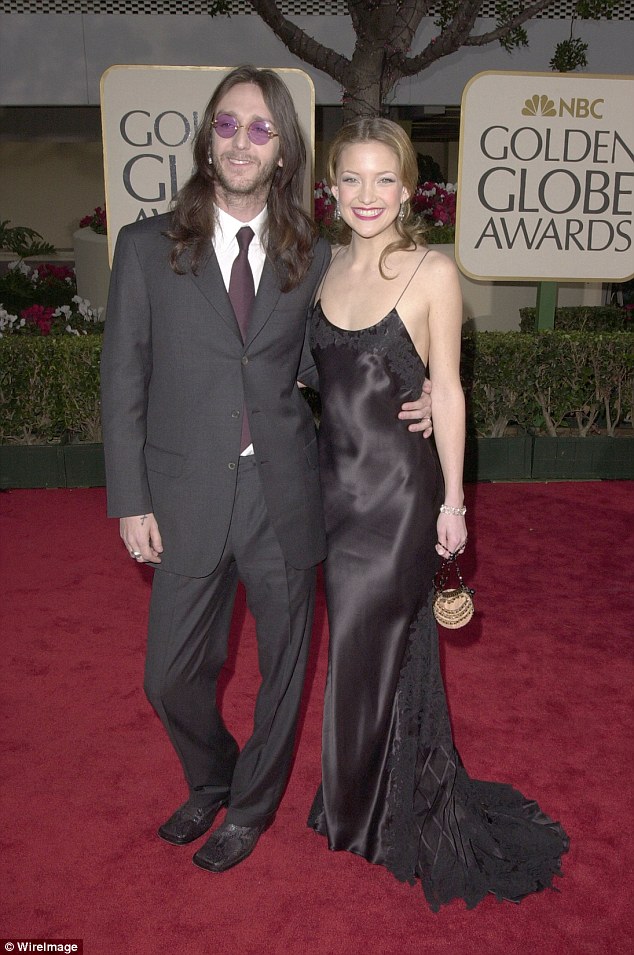 We like seeing Kate Hudson dressed up on the red-carpet with long dresses and high heels but we also like these casual look on her. She is always stunning. Grab your pair of ankle boots they are perfect with jeans and with skirts too if you want! Also her ex-husband had a casual look. He wore a grey cotton shirt matched with beige khaki pants and beige shoes with green soles.
Buy a similar pairs from Asos clicking below.