It appears Kate Hudson is back together with Nick Jonas. I honestly thought Nick was dating Lily Collins, but I guess I was mistaken.
On Thursday, it was reported that Kate and boy-toy Nick went out on a dinner date at an Italian restaurant in Los Angeles. They were also spotted heading home together, and that can only mean one thing.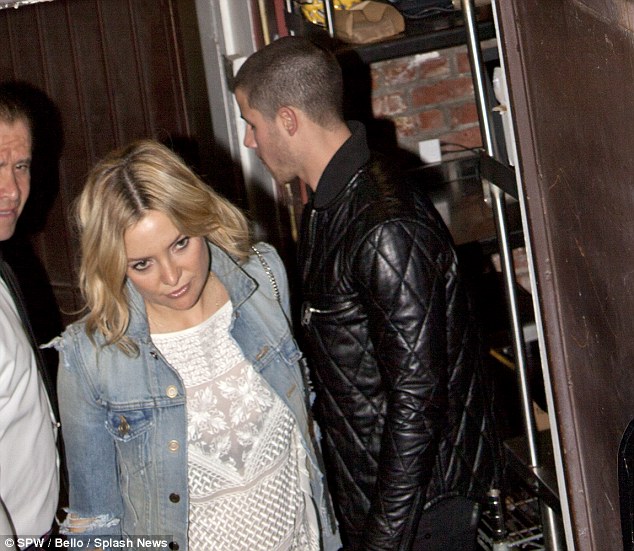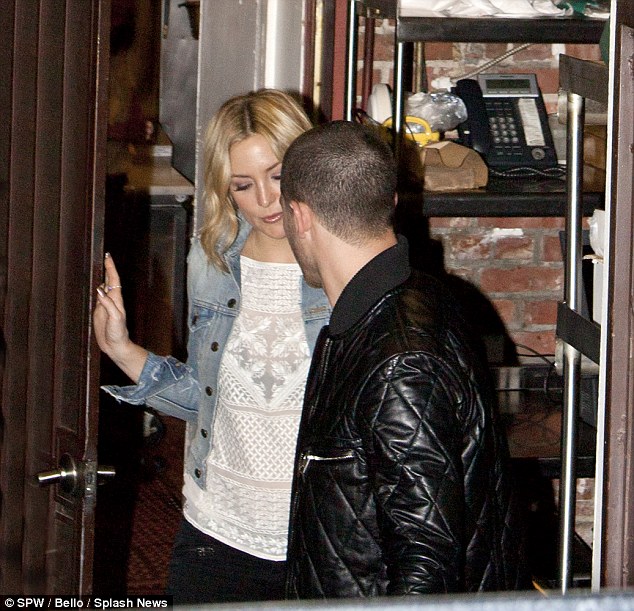 Kate Hudson and rumored boyfriend Nick Jonas step out for a dinner date in Los Angeles on February 11, 2016
The following day, Kate was seen out and about in LA again, minus her man. Her getup for the occasion included a super short wrap skirt that showcased lots of legs. She teamed the number with a white tank top and a gray sweater. Punctuating the ensemble were a red fringed purse and thick platform sandals detailed with bows on them.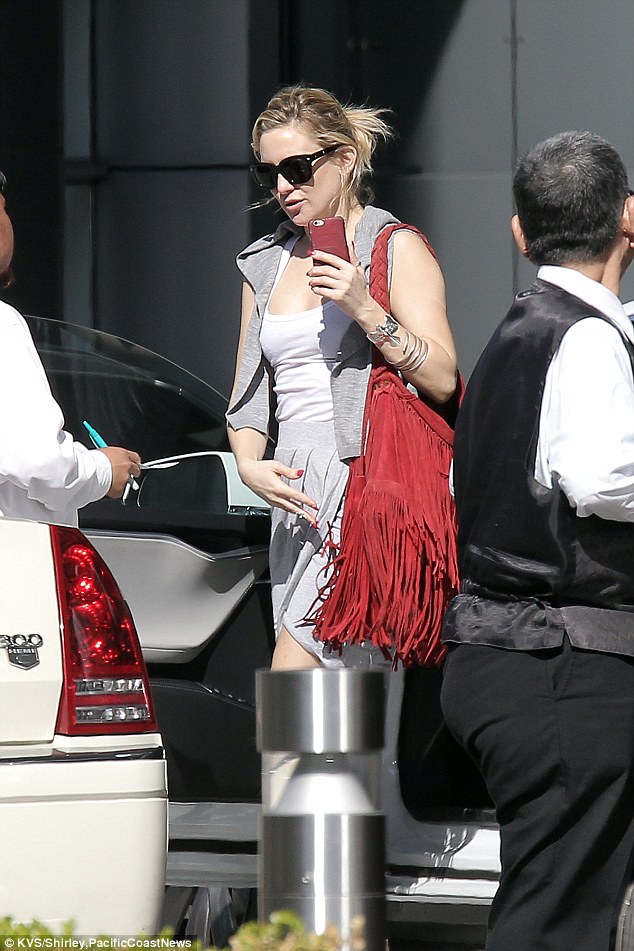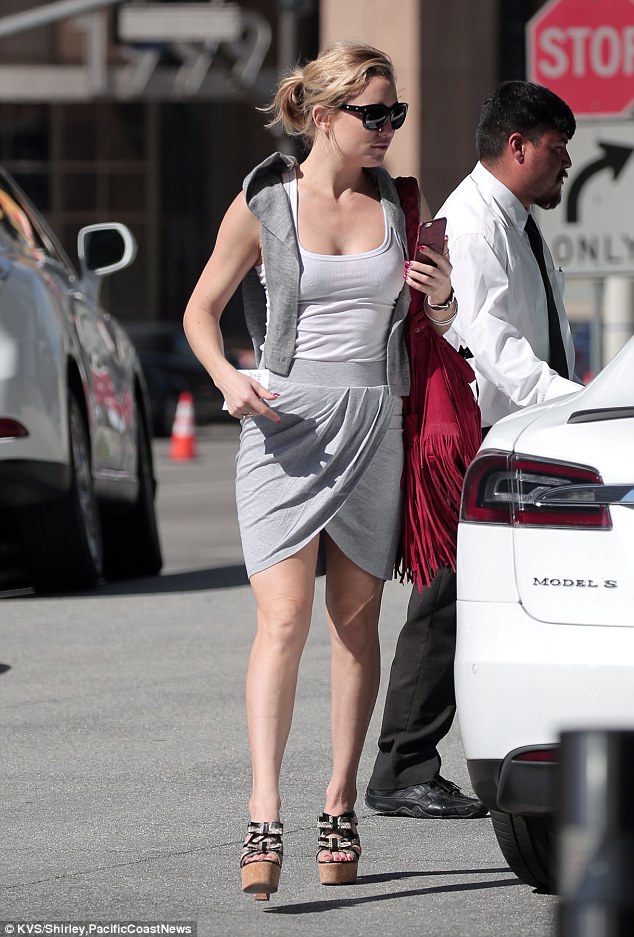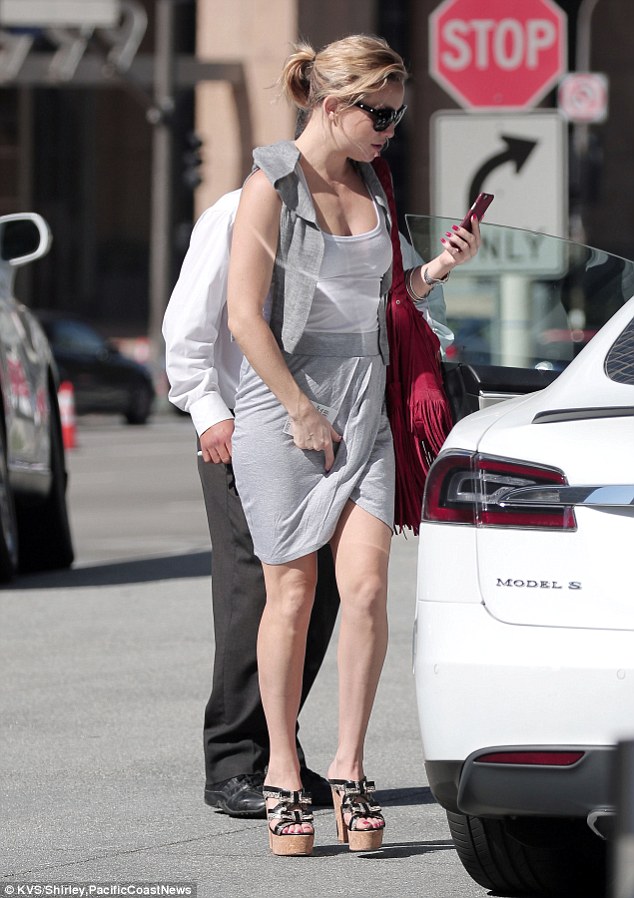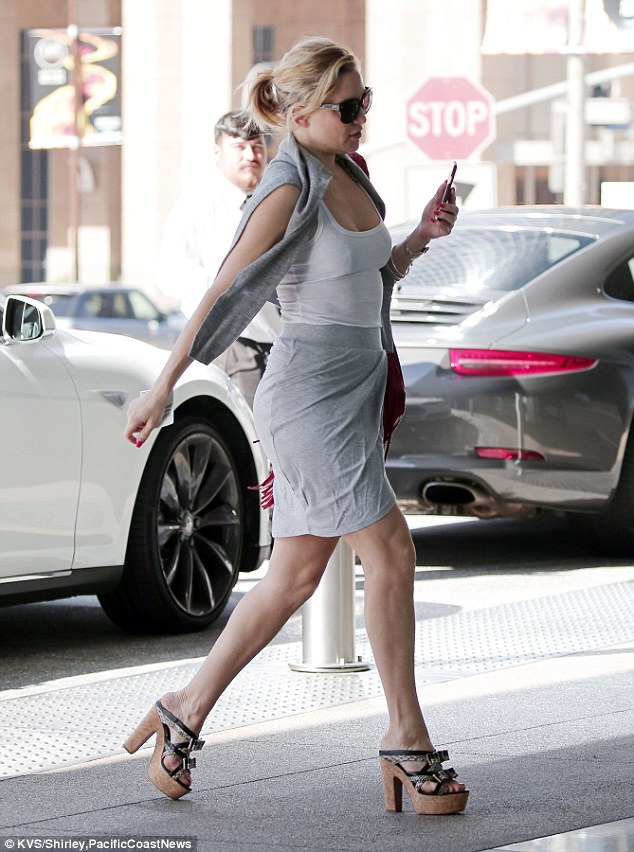 Kate showcases her legs in a wrap mini skirt and platform sandals while out and about in Los Angeles on February 12, 2016
How do you like Kate's latest street style? Do you approve?
I'm not too fond of the skirt, but her sandals are quite the showstopper. It's too bad I couldn't find any details on them. I'm sure a lot of you will want to check them out for summer.
Speaking of summer, if you're dreaming of the sunny weather or simply wishing you're in LA so you can rock Kate's warm-weather style, head over to Nordstrom to check out these platform sandals instead, while I continue looking for Kate's shoes: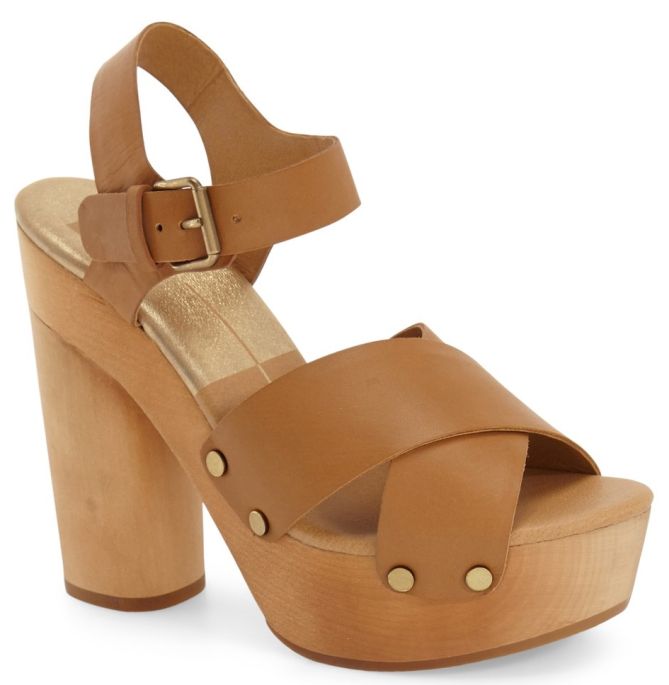 Dolce Vita Tildah Platform Sandals, $170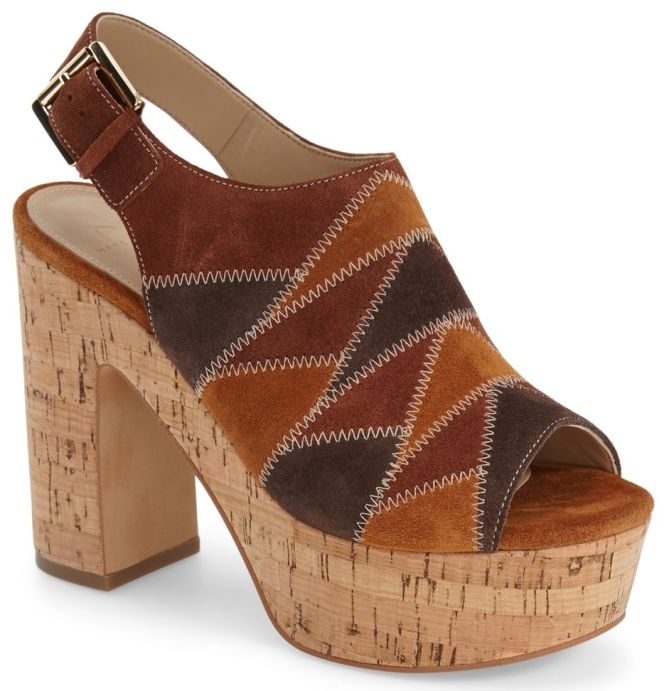 Marc Fisher Queenie Platform Sandals, $160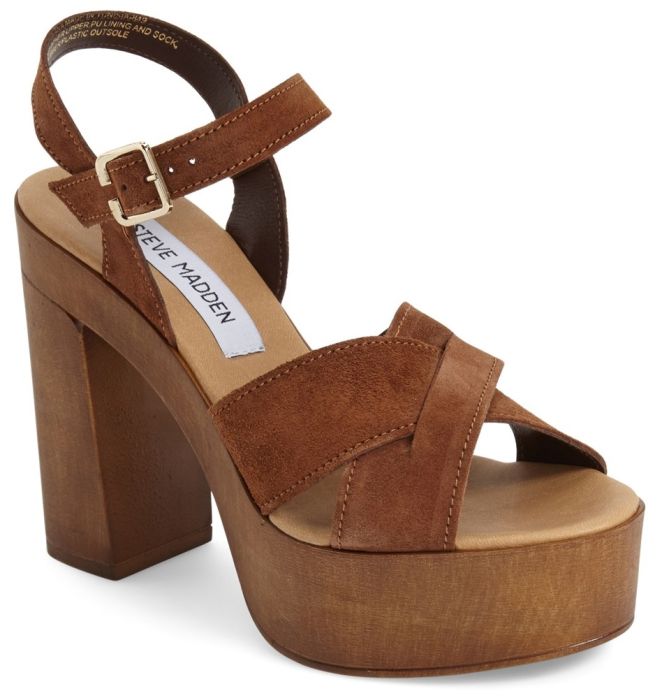 Steve Madden Liveana Platform Sandals, $90