Kate Hudson,38, is still on a roll. She shaved off her signature blonde hair for the role in Sia's film : Sisters. She made it official when she posted a picture on Instagram with her new cut side by side with her eldest son Ryder  who got a buzz-cut as well in solidarity with his mom. She coloured it a darker shade as well ,so she really is unrecognizable from this point of view. A few weeks ago she had all the Twitter buzzing for implying that having a C-section is lazy. She was asked by Cosmopolitan what was the laziest thing she's ever done and she responded with "Having a C-section" which really offended a lot of people. Other just really pointed out the medical necessity of the procedures for some women. Either way, her comment didn't go by unnoticed.
Yesterday she was seen picking up some take-away food and the food didn't make it back home. She was wondering on the streets of West Hollywood when she stopped by Cafe Vida. The day before, Kate took part in a Q&A SAG-AFTRA Foundation Conversations screening of her latest film Marshall in Beverly Hills. She did some promoting last week regarding the movie as well when she revealed that even though her buzz cut was done for Sia's movie ,she secretly liked her son's style. She told Entertainment Today that he scolded her for copying his style even!
For her walk in West Hollywood ,Kate nailed a boho inspired outfit, with a crochet tank that she paired with slouchy distressed boyfriend jeans.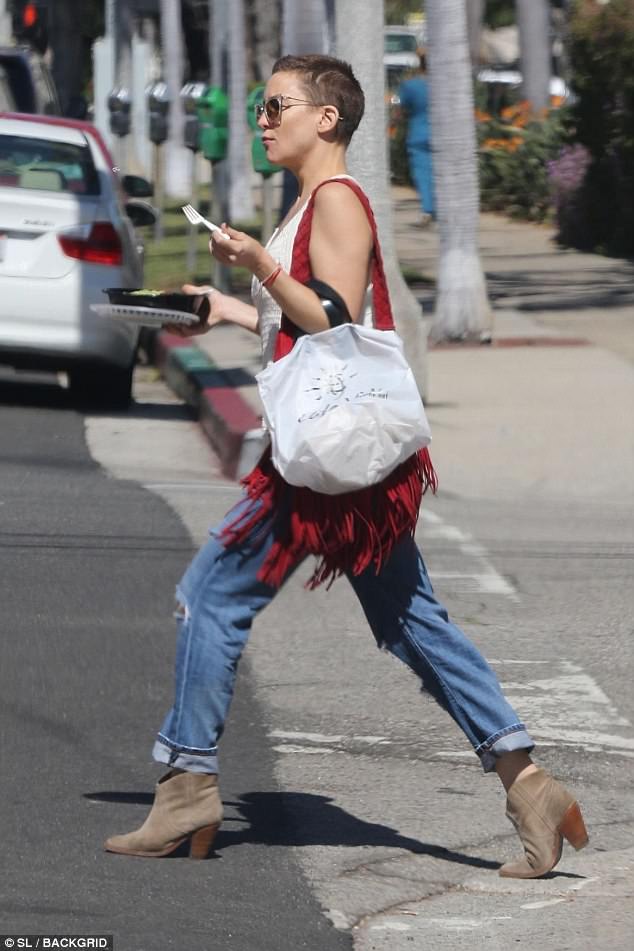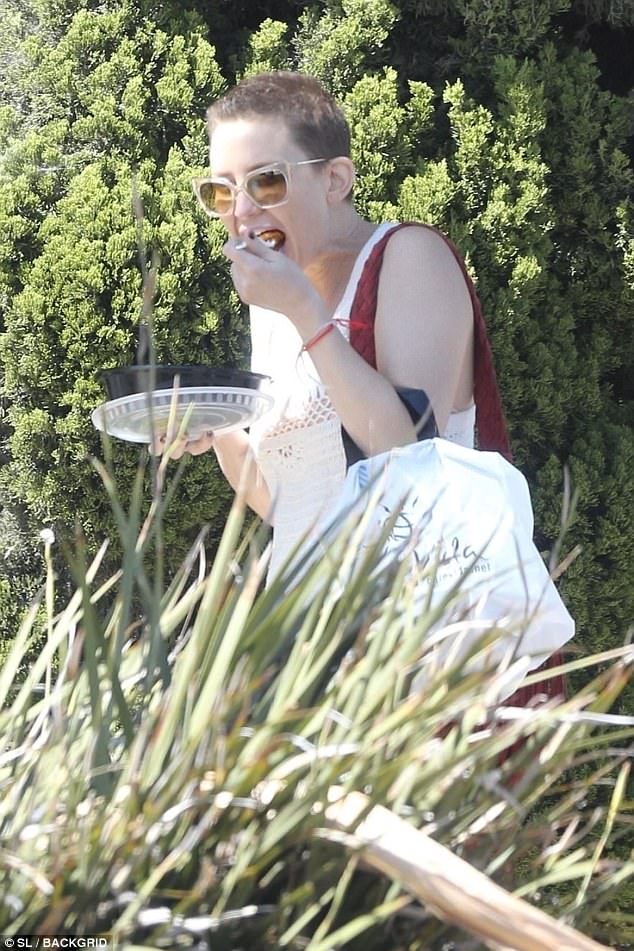 Kate at the Q&A the other day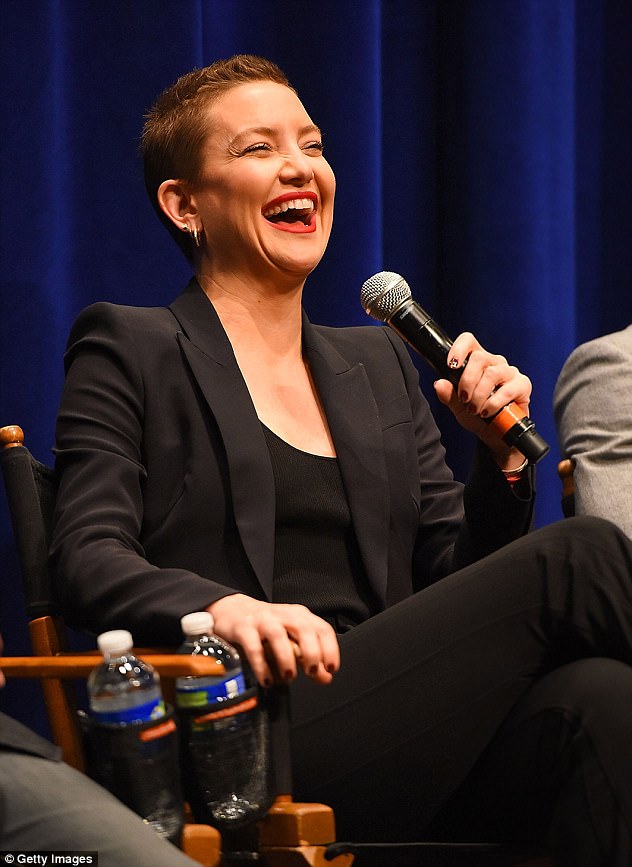 The pair of the ubiquitous Isabel Marant ankle boots are just right for October and they fit with almost anything. They are chic and comfy and worth to have for the fall season!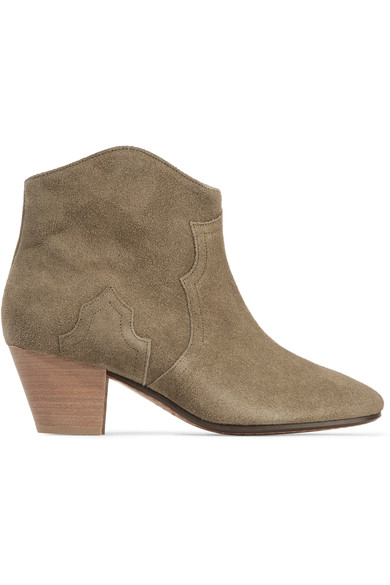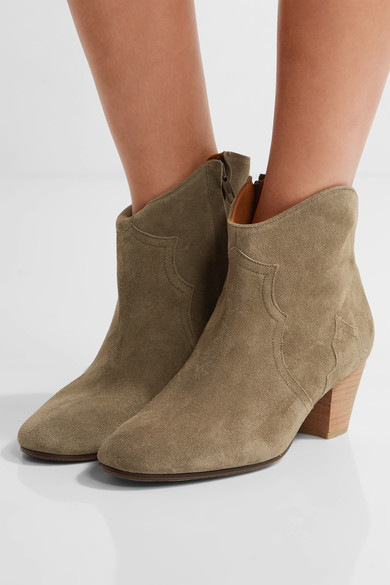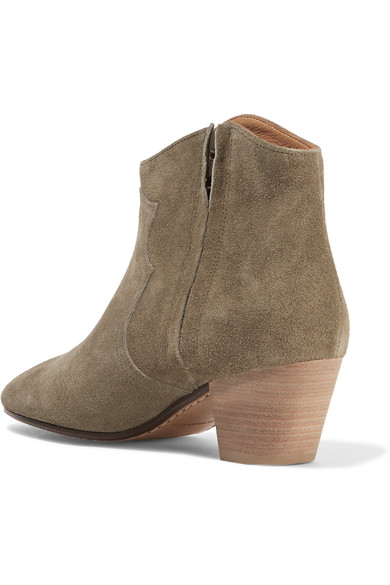 HERE IS A CHEAPER VERSION