Kate Bosworth is one of the few celebs in Hollywood who can look effortlessly chic no matter what they wear. Like Olivia Palermo, she has that certain something that make even the ugliest of outfits seem fashionable. You can put her in a sack and she will still look good.
At a Coach event held a few weeks back, she slipped into some questionable footwear — a pair of bulky chunky clogs— with a bright orange leather dress. The getup was retro inspired, and dare I say the shoes made her thin legs look even thinner. Strangely, however, she didn't look so bad. She actually managed to pull off the unflattering footwear and even made them look chic. Now that's what I call talent. Of course, you may feel otherwise. Check out Kate's outfit below, then tell me what you think: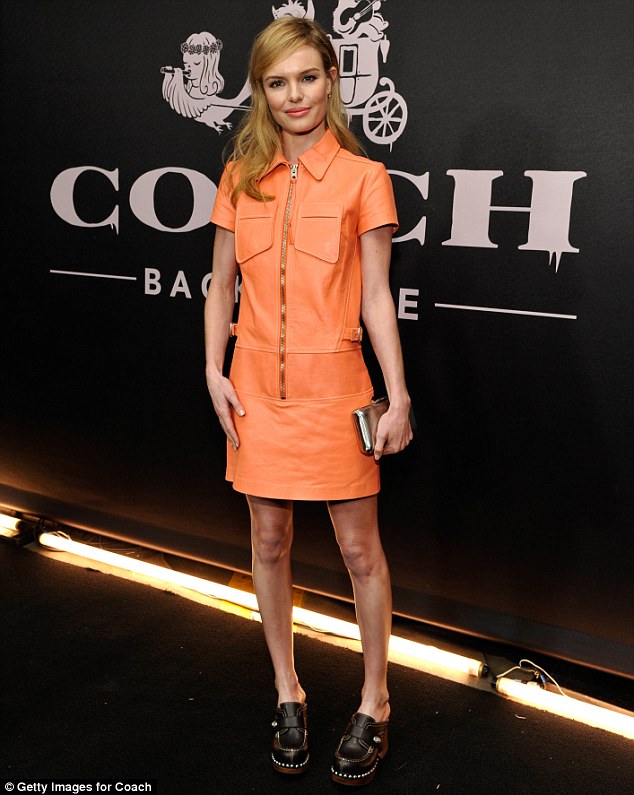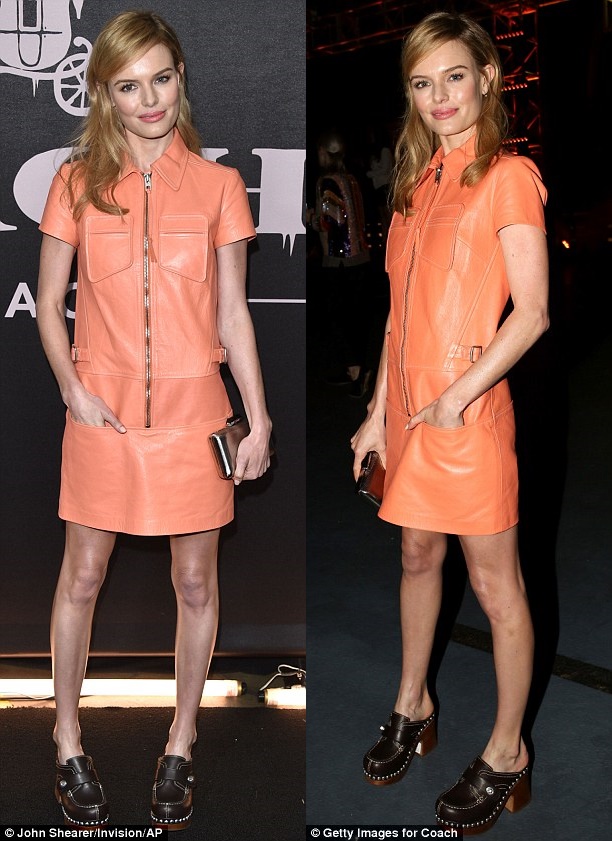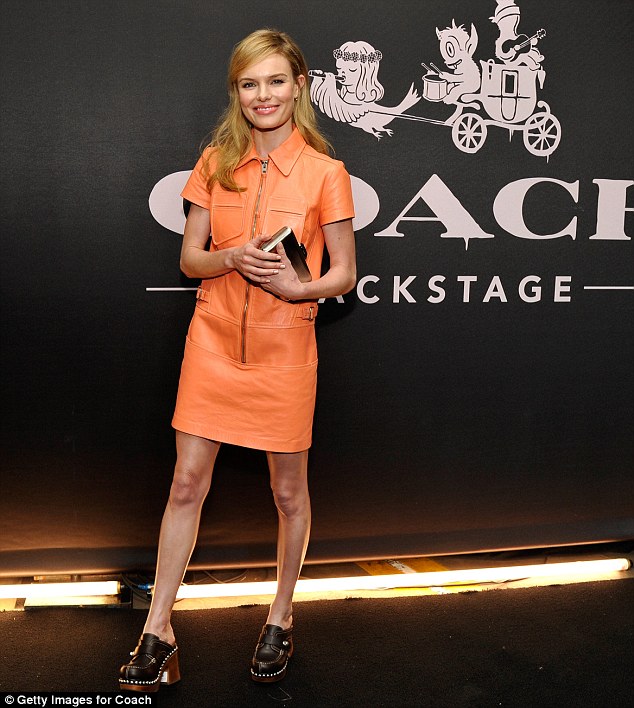 Kate Bosworth attends the Coach Backstage event in Beverly Hills, December11, 2014
What's the verdict, peepz? Did she nail it or fail it with those clogs?
I say she looks awesome. However, I wish she gained a bit more weight. She's looking thinner than ever in that outfit. Would you agree?
Kate's dress and shoes are from Coach's spring 2015 collection. If you can appreciate her bulky chunky slides, feel free to wait for them to be released next year.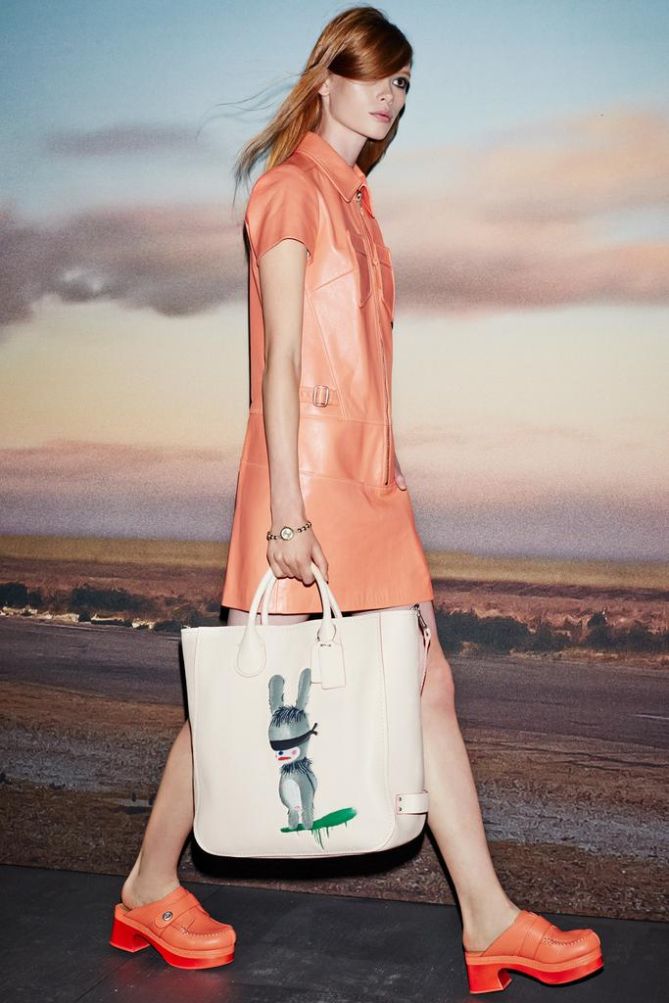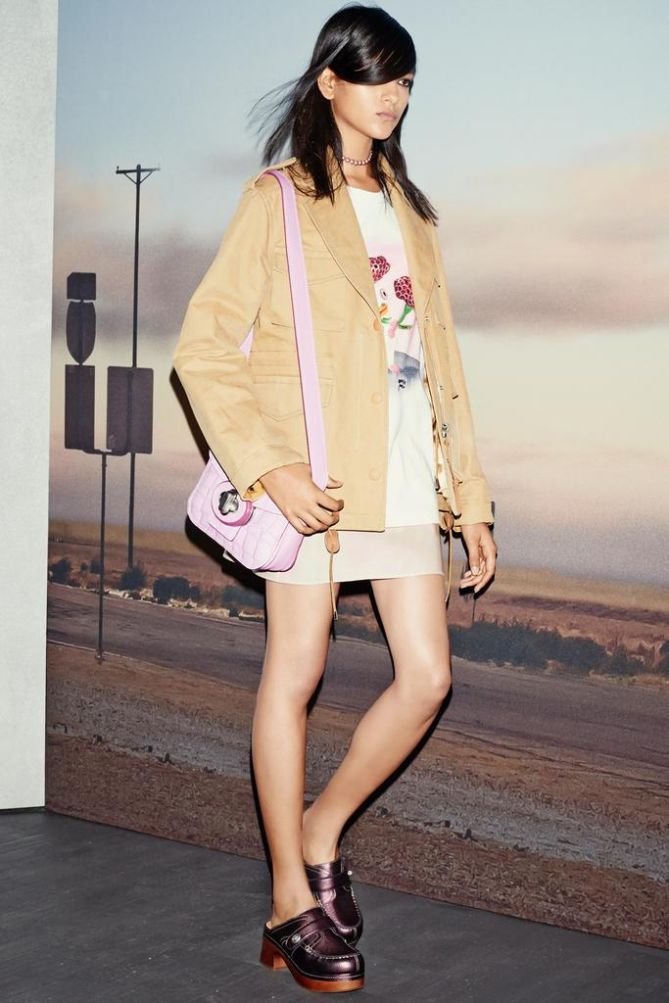 Kate's shoes and dress from Coach's spring 2015 collection
For the gals who can't wait, what I can recommend are these clogs from Cordani, Trask, and Michael Kors. While all three aren't square-toed, they're just as bulky and clunky. Personally, I prefer the pair from MK. Sadly, they're the most expensive. What about you?
Trask Reese Leather Clogs, $186 (was $248)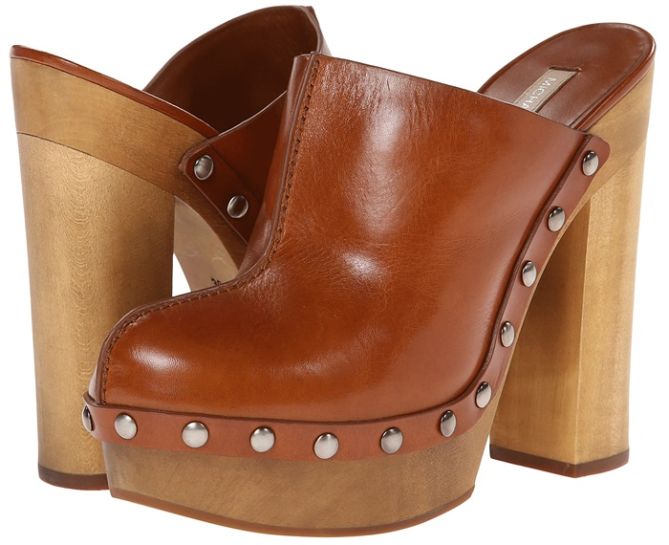 Michael Kors Perri Clogs, $595
Cordani Zader Clogs, $188