While off to visit her Kode with Klossy scholarship students, Karlie Kloss kept things easy and effortlessly chic in a printed wrap dress teamed with a lady bag and some pointed ankle-tie flats. The whole getup was almost perfect — if not for the fact that the heels of her feet were already sticking out of her shoes.
Then again, Karlie is a very tall girl, and tall girls usually have big feet, so I think we can all forgive her for wearing shoes that are a tad too small. Yes?
Maybe the flats didn't come in her size but she really wanted them anyway? Or maybe they were too narrow on the front?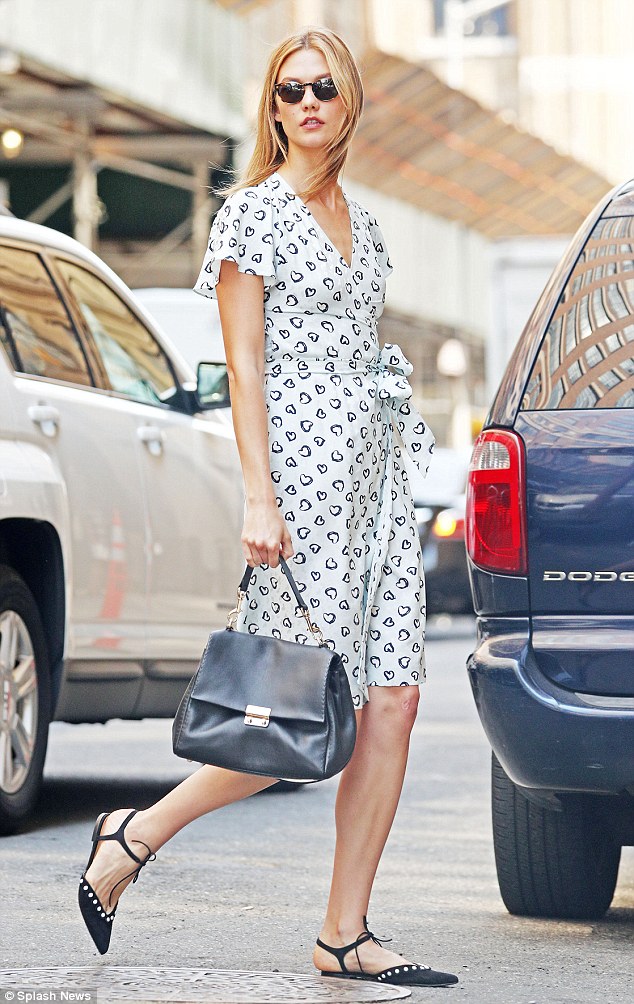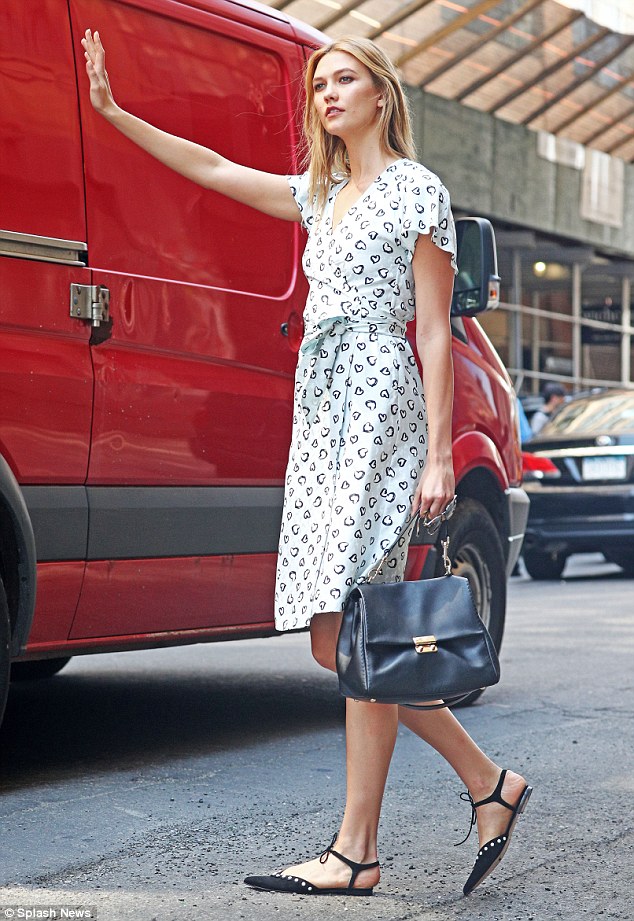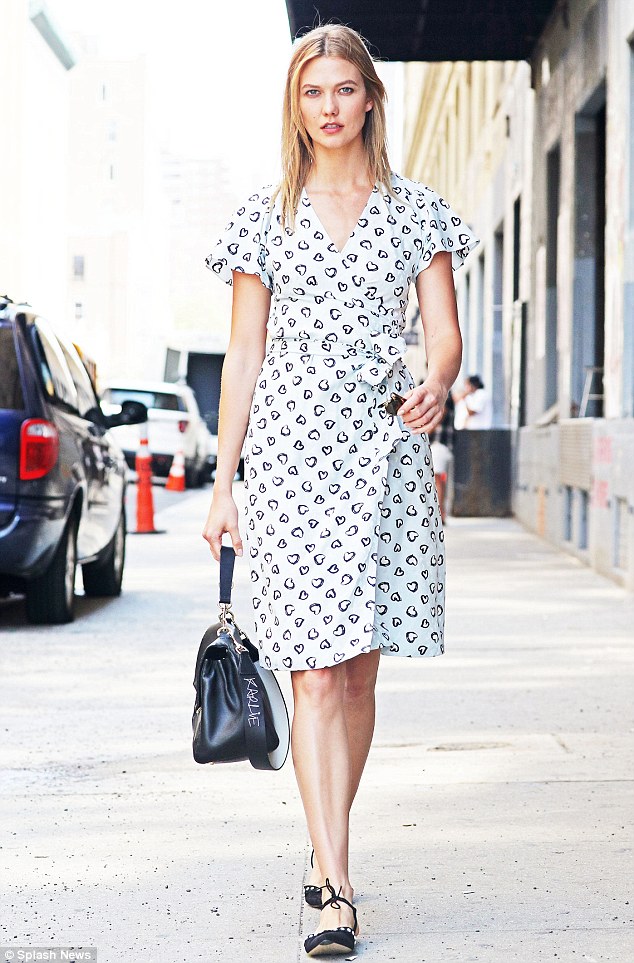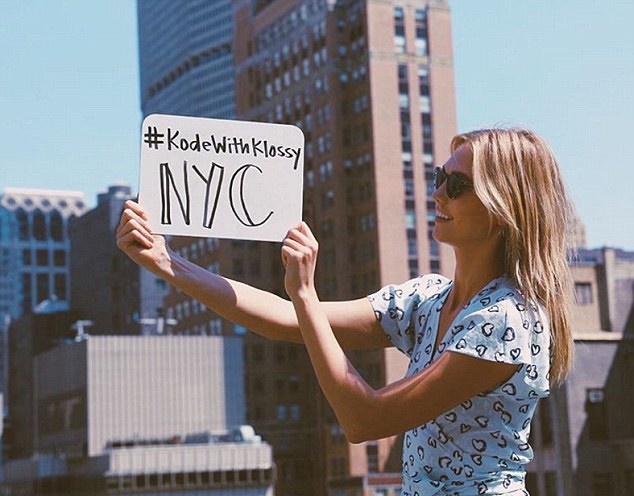 Karlie Kloss visits her Kode with Klossy students in New York City on July 12, 2016
Now enough of Karlie's big feet. Let's focus on Karlie's outfit instead. The dress is reportedly from Vanessa Seward. It isn't available online, but you're free to check it out in stores. Her purse is from Carlona Herrera (also not available online) while the pointed flats are supposedly from Bionda Castana. I couldn't find the exact style on the designer's website, but it does bear some semblance to the "Denni" :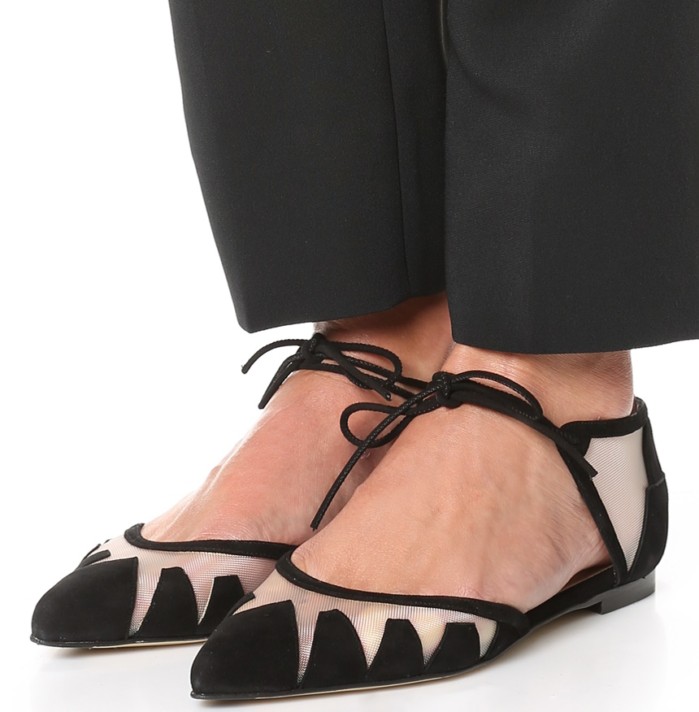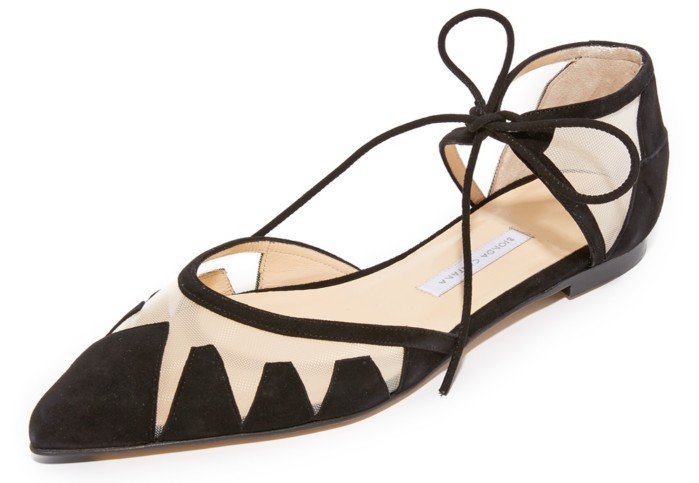 Bionda Castana Denni Flats, $795
The Denni feature ankle-tie closures and geometric mesh insets all throughout. They retail at $795 over at Shopbop. Other options to consider if you fancy the silhouette would be these gorgeous flats from Aquazzura, a simple rendition from Alexander Wang, and for the gals on a budget, a very affordable option from Forever 21. Team with a printed wrap dress to steal Karlie's style!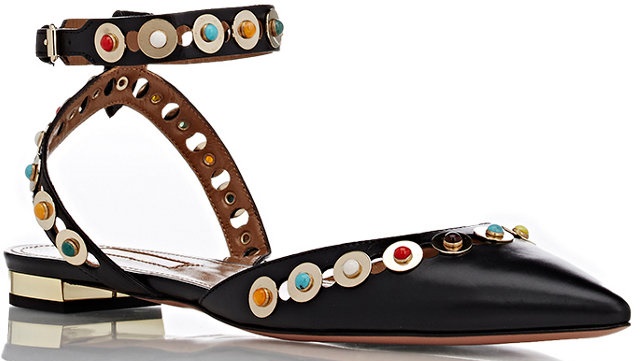 Aquazzura Byzantine Ankle Strap Flats, $389 (was $985)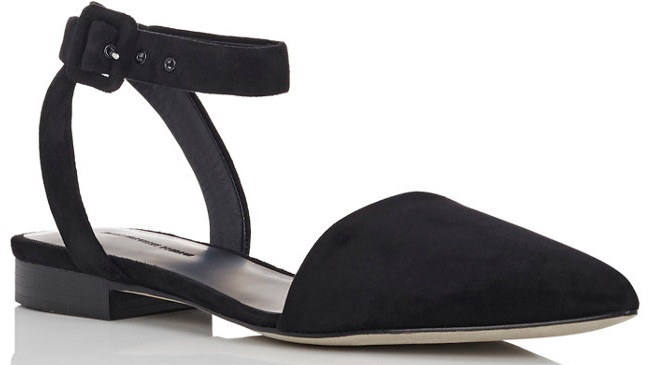 Alexander Wang Lara Ankle Strap Flats, $259 (was $395)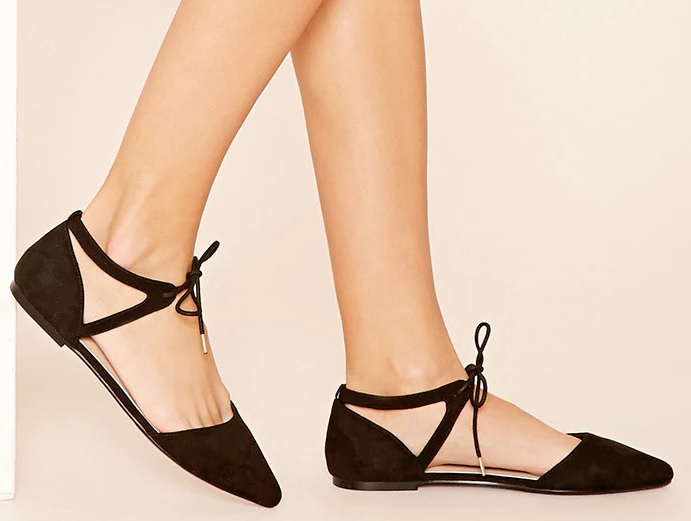 Forever 21 Ankle Strap Flats, $25