On Monday night actress Keri Russell was at the 8th Annual Armed Forces Performance on Broadway held at Studio 54 in NYC. The 40-year-old star known for her role in " Dawn of the Planet of the Apes", wore a slimming all-black outfit for the event. Her outfit is really simple and casual. I mean, she wore a black sweater with black jeans and if it wouldn't have been for the Isabel Marant ankle boots it would have been a disaster.
This is a classic case of how a pair of shoes can save an outfit. But, I admire her for the way she looks after only 6 months since having a baby.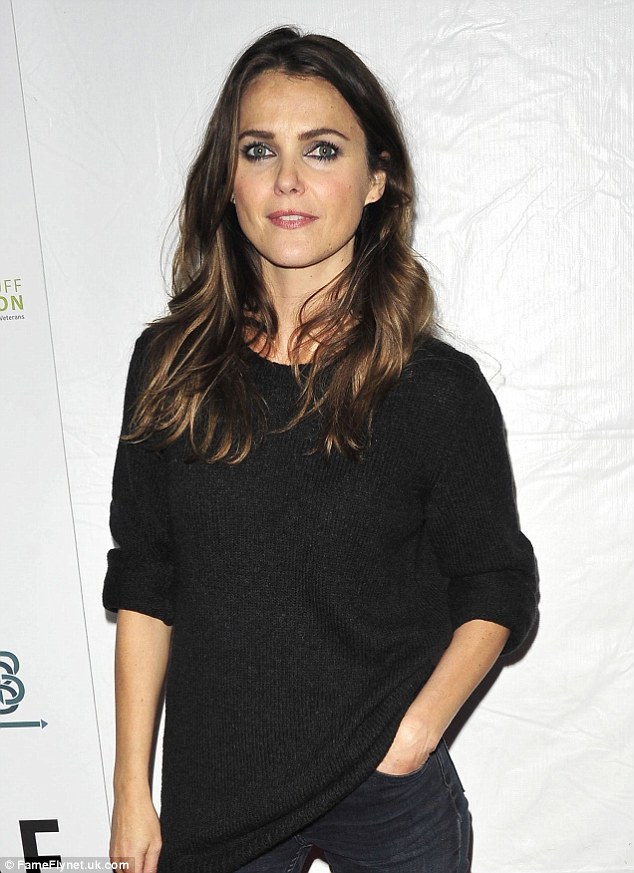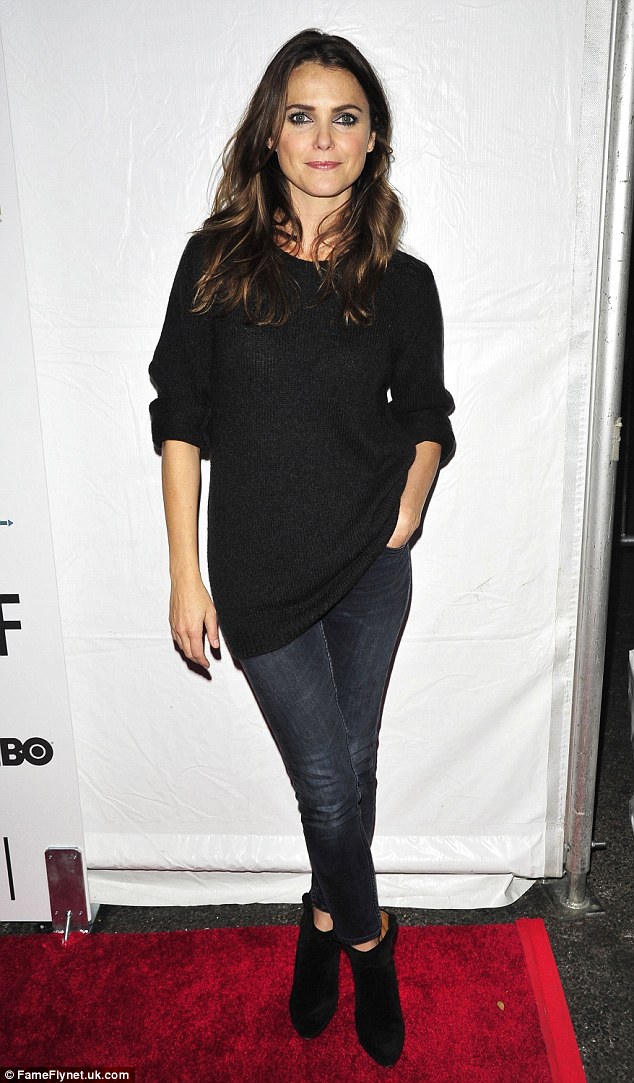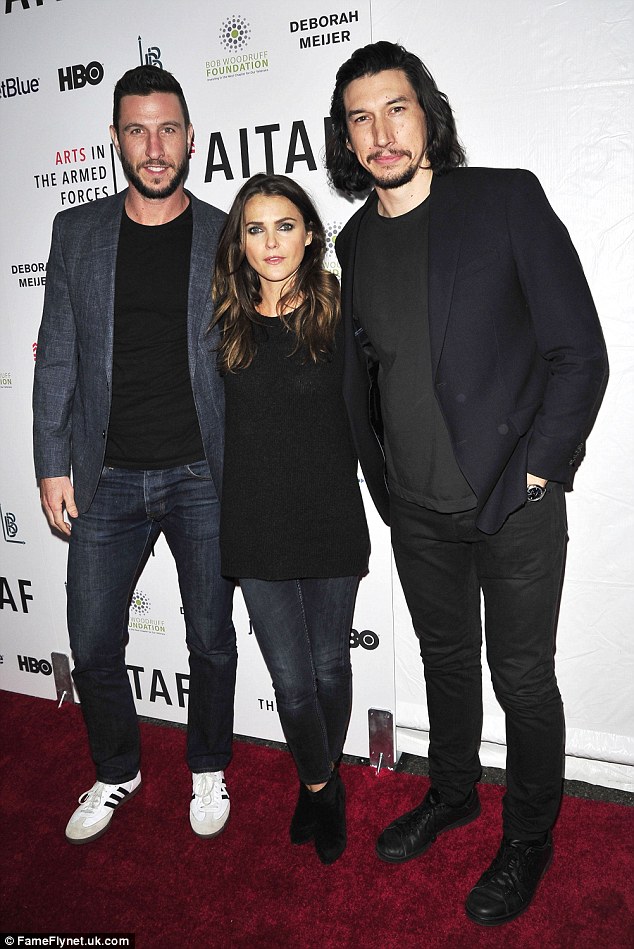 The Isabel Marant ankle boots can be worn with almost anything and since winter it's just around the corner you can pair them as Keri did. A sweater, a pair of jeans and I would also add a coat.