Karen Danczuk, after the split from MP husband Simon earlier this summer, looked on top of the world enjoying enjoyed her date night with long term boyfriend Spanish waiter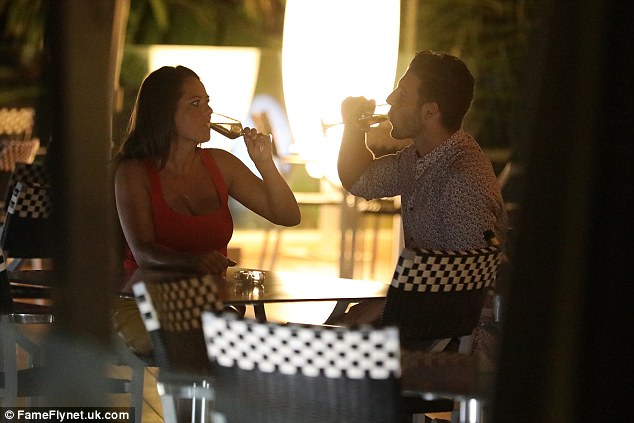 The love birds celebrated their relationship by raising a toast of Champagne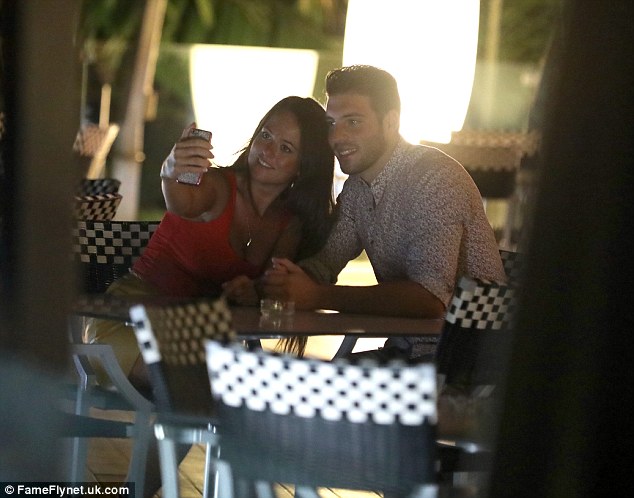 The selfie Queen couldn't resist taking a selfie with her newest love at the dinner table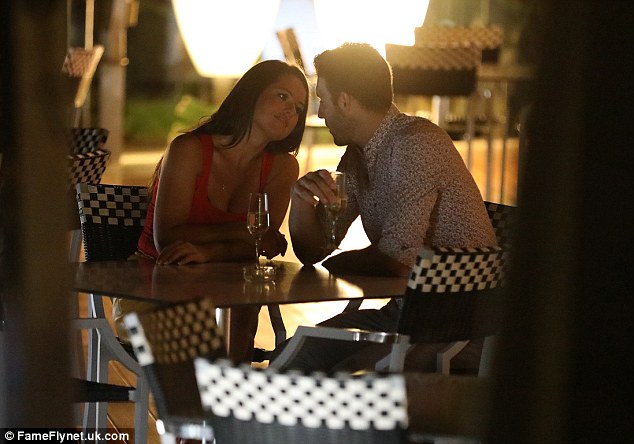 David is Karen's first boyfriend since her split from her former husband. The two seem to be deeply in love with each other.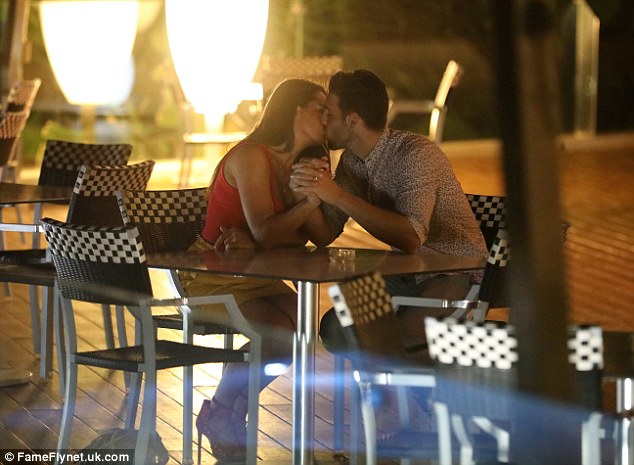 33-year-old Karen Danczuk was spotted locking lips with her 26-year-old Spanish lover, David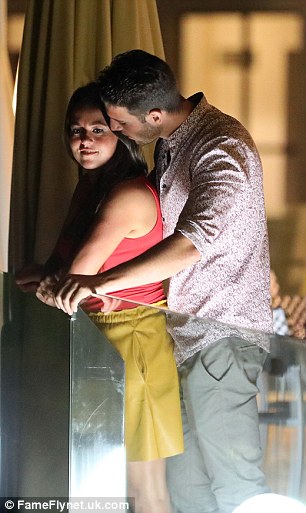 The couple was seen rekindling their romance at the restaurant balcony on the Spanish coastline this month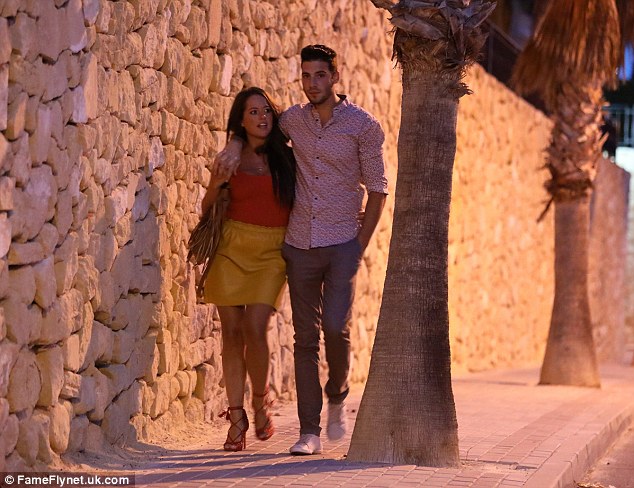 Karen Danczuk looked stylish in her simple outfit with basic clothing and minimal accessories. However, her lace-up Zara shoes with intricate heels stole the show.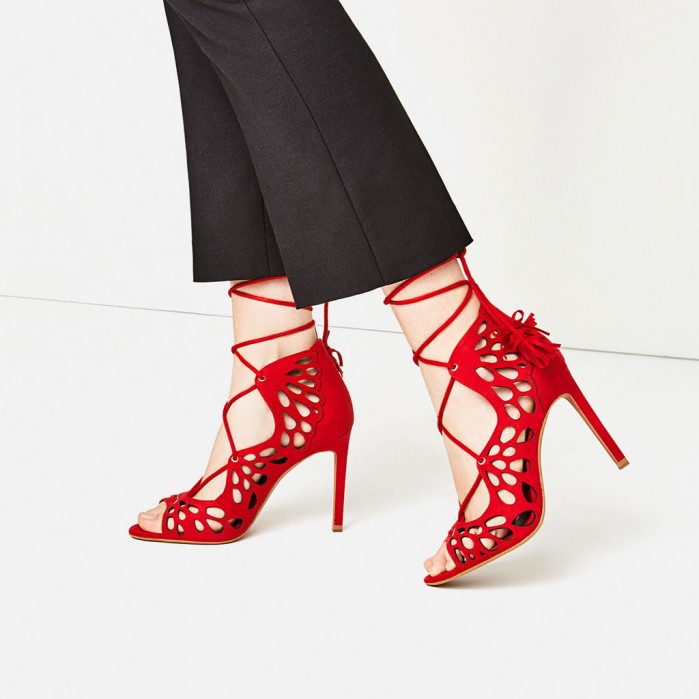 Incorporating a criss-cross lace design and tassels, the heels are sure to make a style statement giving you a fancy completing look.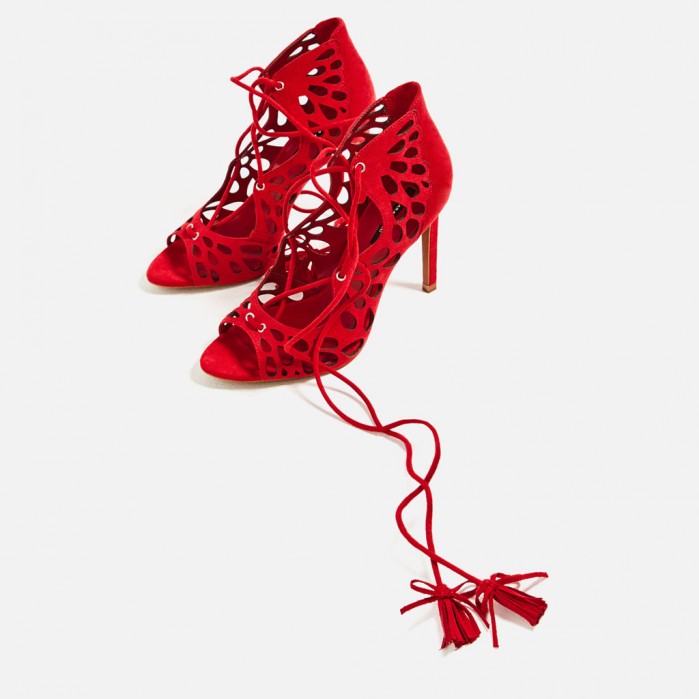 Who would not like to flaut in these delicate and feminine heels? The cut-out design & tassels are so tempting afterall!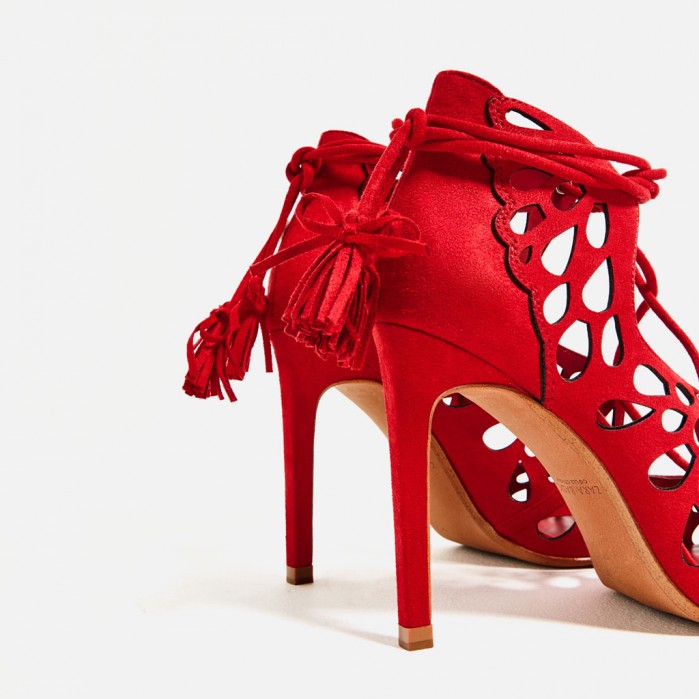 These high heels sandals with laser cutwork detailing are sure to steal every heart. isn't it?