Julianne Moore and co-star George Clooney attended the Venice Film Festival a few days ago to promote their new flick "Suburbicon". Julianne became a known actress in early 90's even though she started her career in late 80's. She finally got an Oscar in 2014 for her role in Mockingjay movie, part of the Hunger Games series.
She didn't have much controversy surround her , the only notable thing in her personal life being the fact that she divorced from her first husband in 1993 stating that she was too young for it after being married for 9 years. She proceeded to remarry in 2003 after two kids and 7 years of being together with Bart Freundlich. She invests a lot of time in campaign work for gay rights and gun control. She recognized to be an atheist.
The classy way she carries herself was very much obvious at the Venice Film Festival when she rocked an ebony minidress with a semisheer neckline and a feathered hem, looking very stylish beside George Clooney.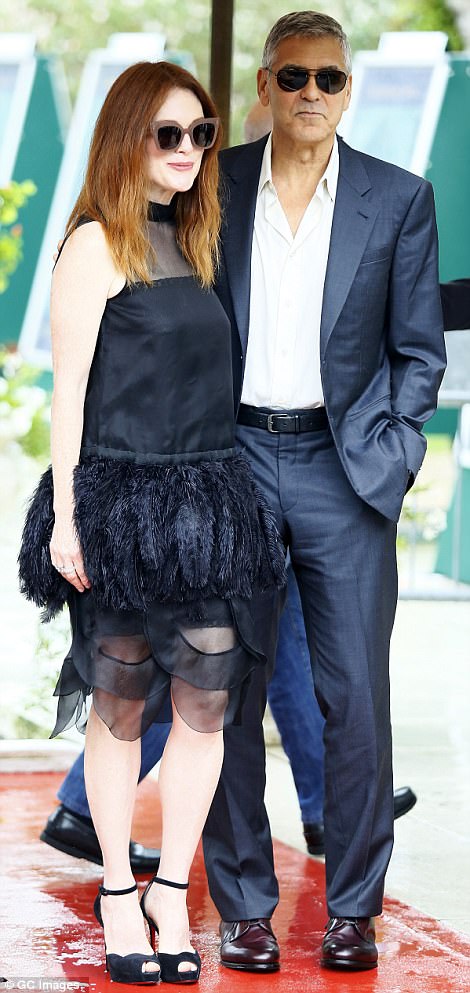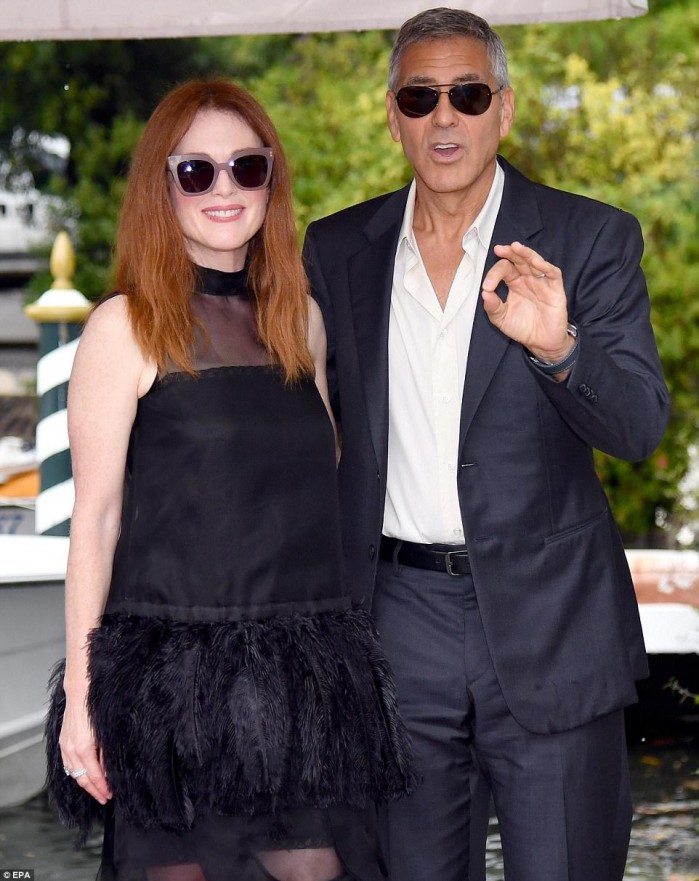 The star of the outfit was the Christian Louboutin black pair of scalloped sandals. They are perfect for a classy look and very much in trend . If you're missing a different pair of sandals in your wardrobe, this is the pair for you!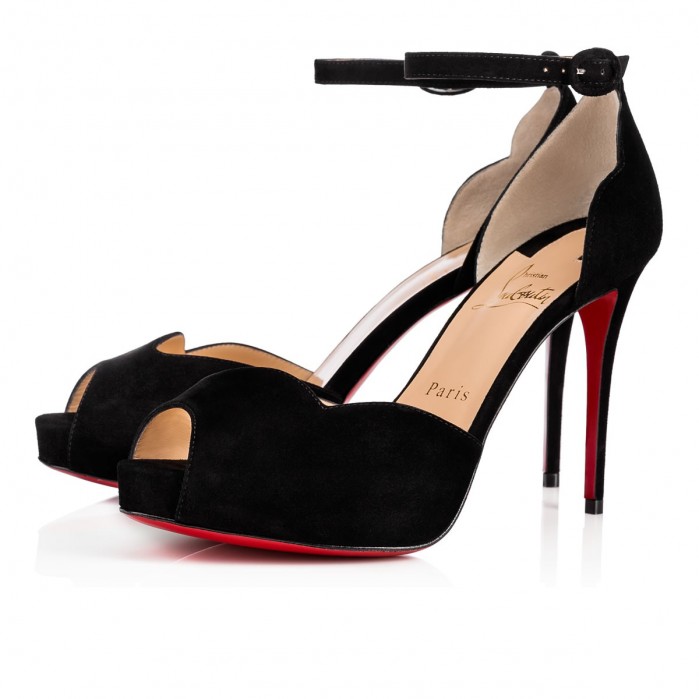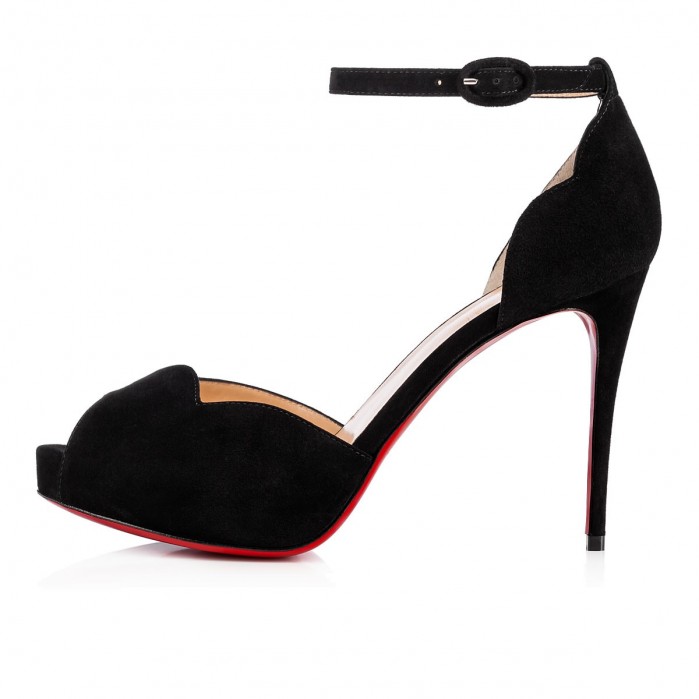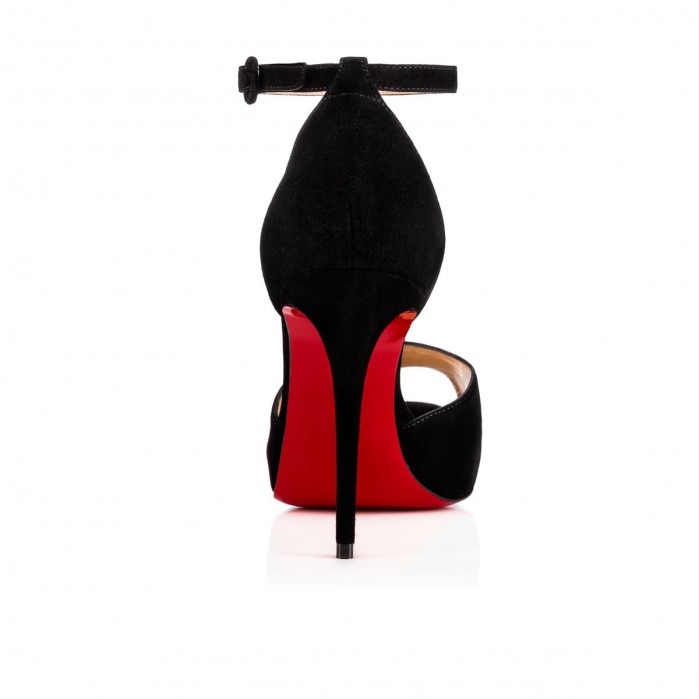 HERE IS A CHEAPER VERSION