Usually, Julianne Hough looks fantastic every time she makes an appearance. But at the Move Live On Tour promotion on Monday, she somehow failed to impress.
For the occasion, the actress and dancer slipped into matching checkered separates of top and skirt, then teamed the combo with a pair of nude ankle-strap sandals. The outfit was so-so as it didn't exactly flatter her frame. Her shoes looked unique, but a little old-fashioned, so the combination was not exactly fabulous. Then again, she didn't look too bad either: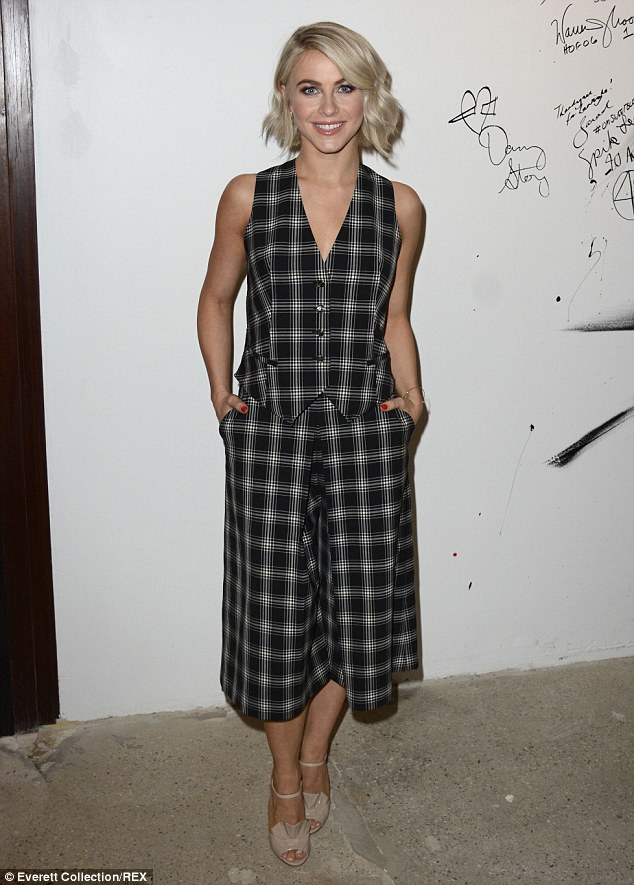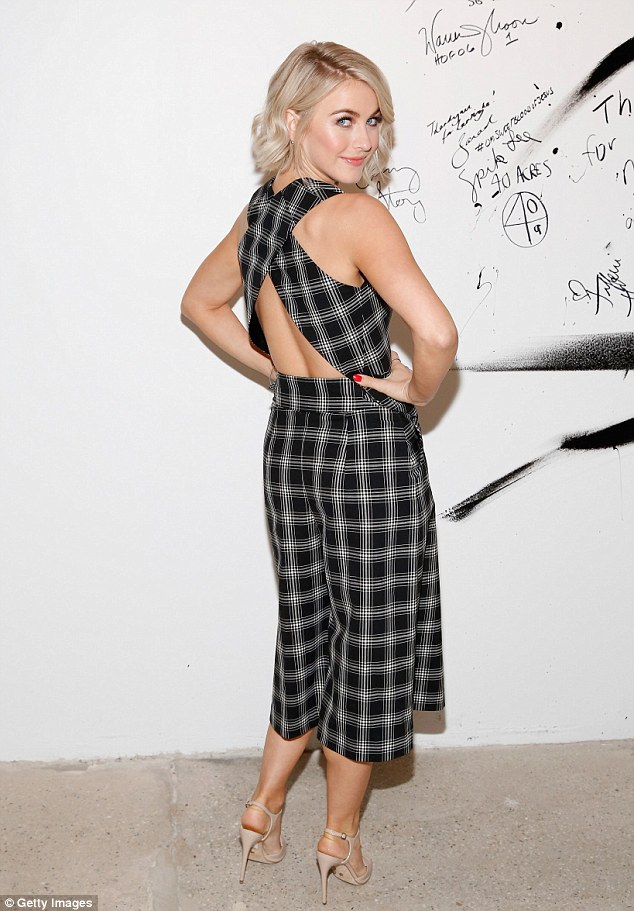 Julianne Hough works up a few poses as she promotes the Move Live On Tour with her brother, Derek, in New York on March 2, 2015
How do you like Julianne's outfit? And are you a fan of her shoe choice?
The heels look interesting, but I kind of wish she wore another outfit. What about you?
Julianne's top and trousers are from Temperley London, while her shoes are from Jerome Rousseau. The sandals feature ruffle-like pleating at the vamps and 4.5-inch-tall heels. Below is a closer look at the pair in black: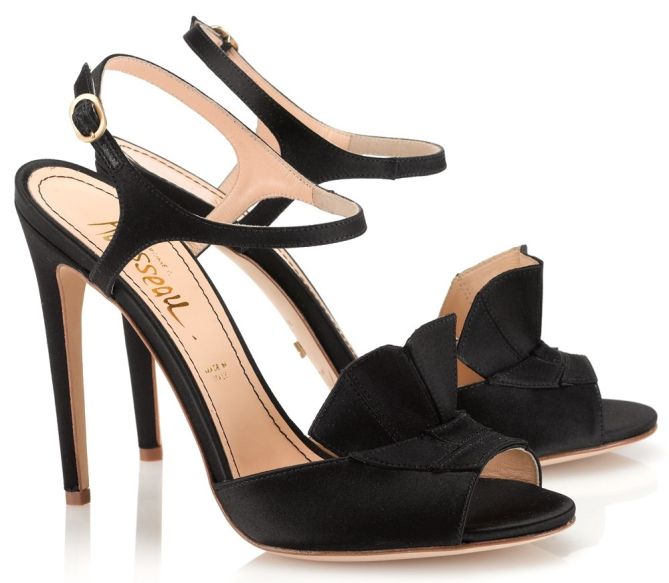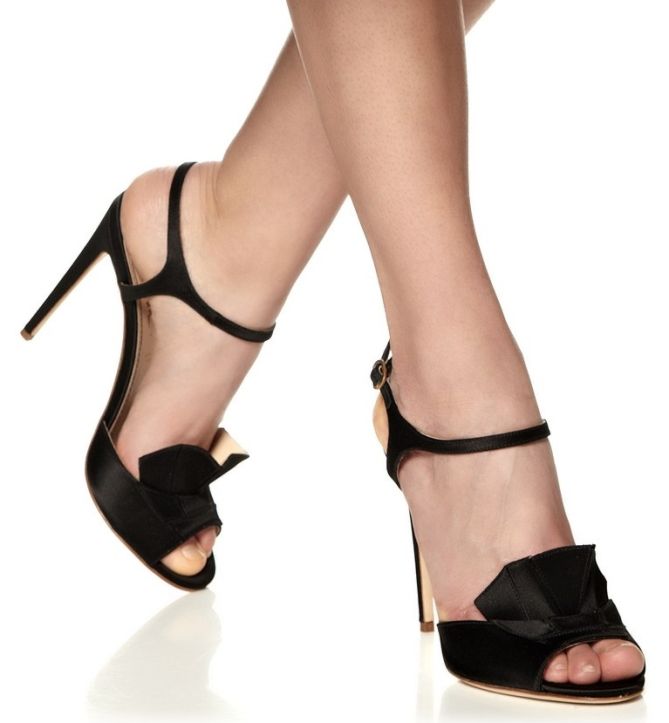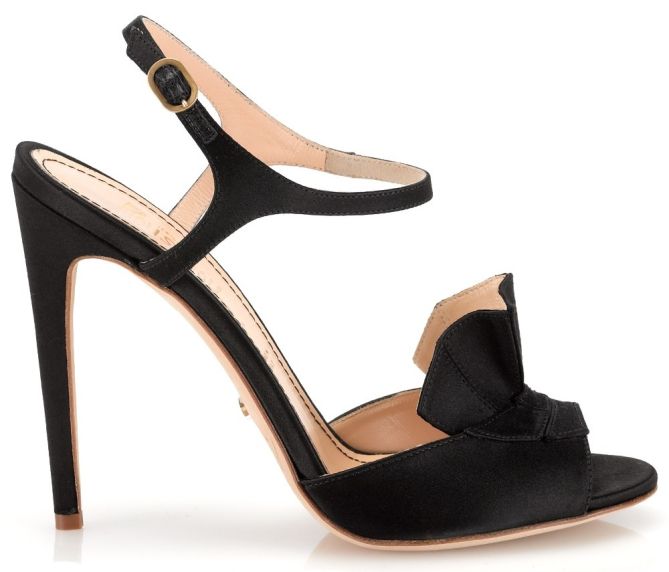 Jerome Rousseau Silk Ruffle Mills Heels in Black, $252 (was $840)
The silhouette is classic, yet also very ladylike. If you fancy them, you're free to purchase them online. You're in luck too because they're currently on sale, down to $252 from a high $840. That's 70% off! Team with cropped trousers and a sleeveless blouse to steal Julianne's look.