Joanna Krupa attended the Bizuu fashion show in Warsaw, Poland last night and you already know her outfit was to die for. The Real Housewives of Miami star looked absolutely stunning in a white and light green ensemble with a touch of silver.
The outfit consisted of an amazing pair of white pants with a high waist and a light green top that showed some cleavage. In the mix she added a pair of Gianvito Rossi silver pointed heels. We love her geometrical earrings and the oversized belt.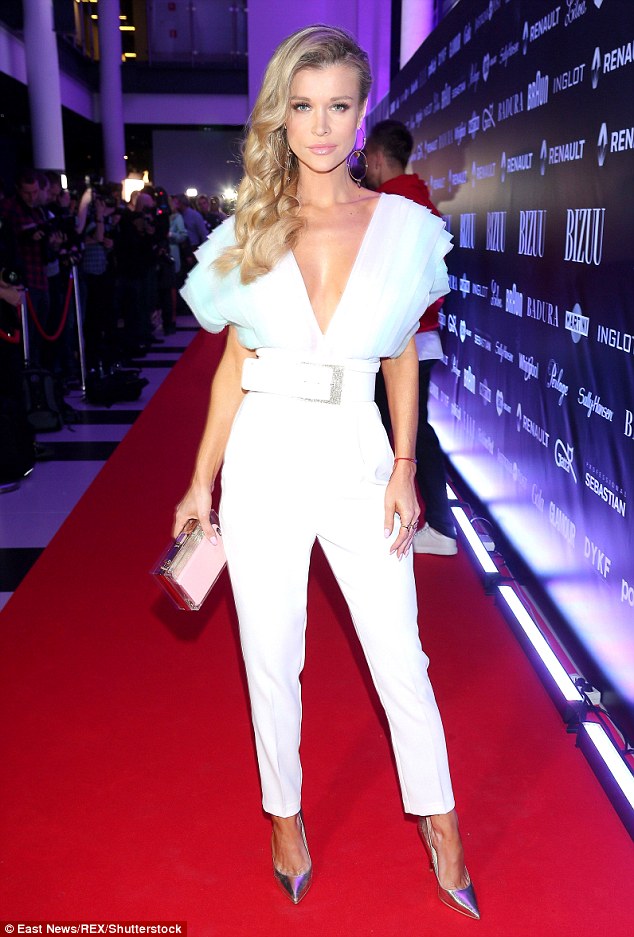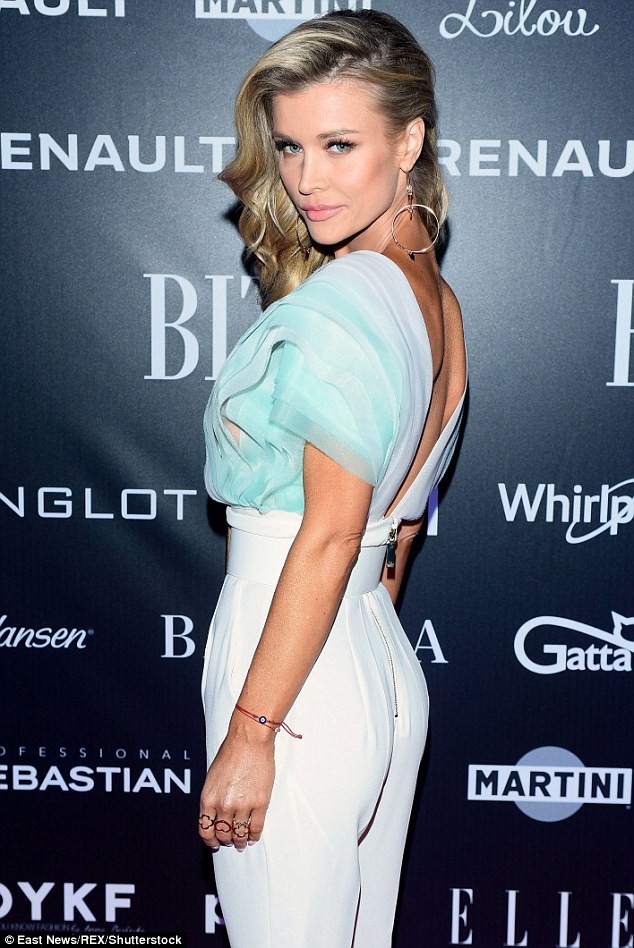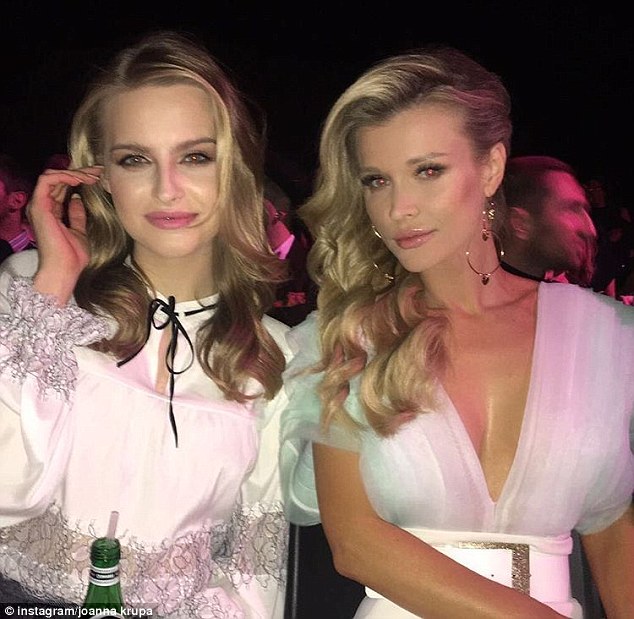 You need a pair of silver shoes to add some spark to your outfits. In the right mix it will look like a star. This pair from Gianvito Rossi is an investment in your wardrobe because metallic shoes will never go out of style.
I suggest you wear this pair with white- pants or even a dress and you are good to go for cocktail hour.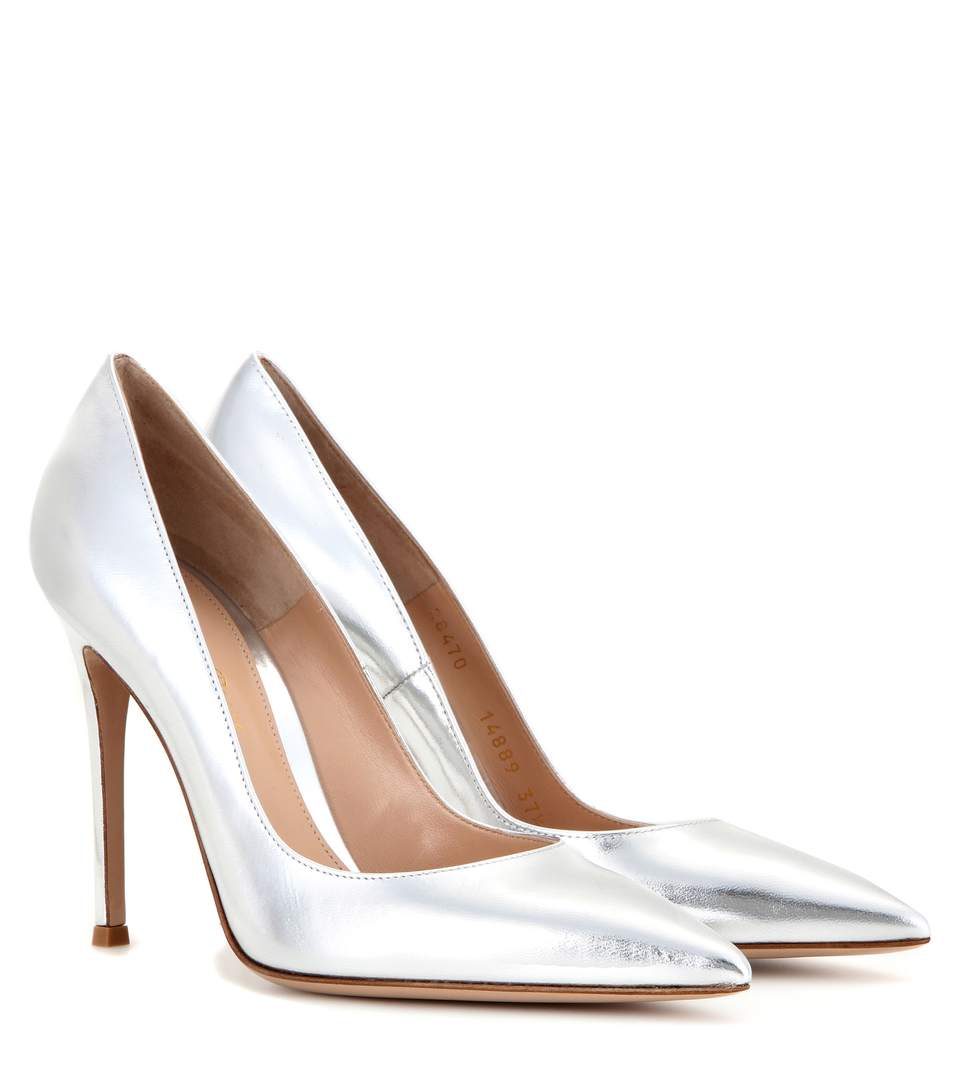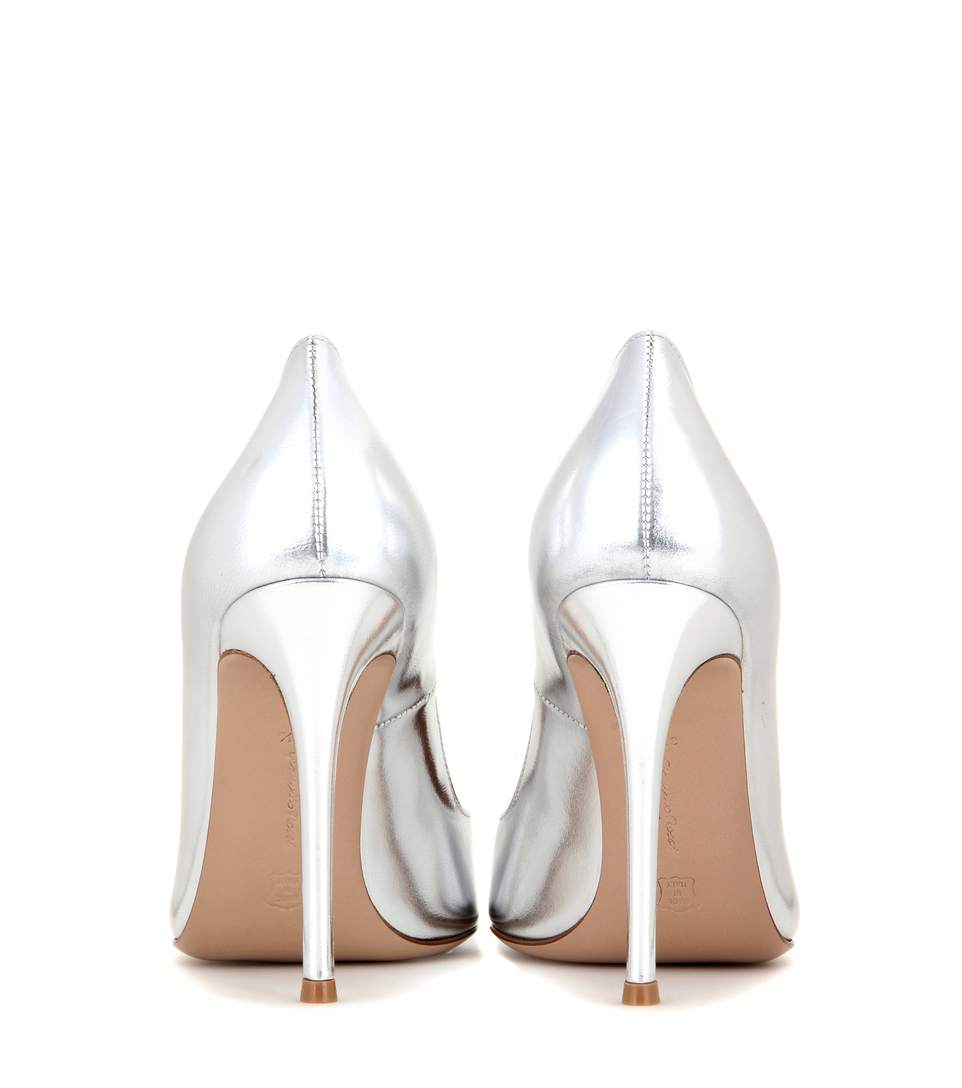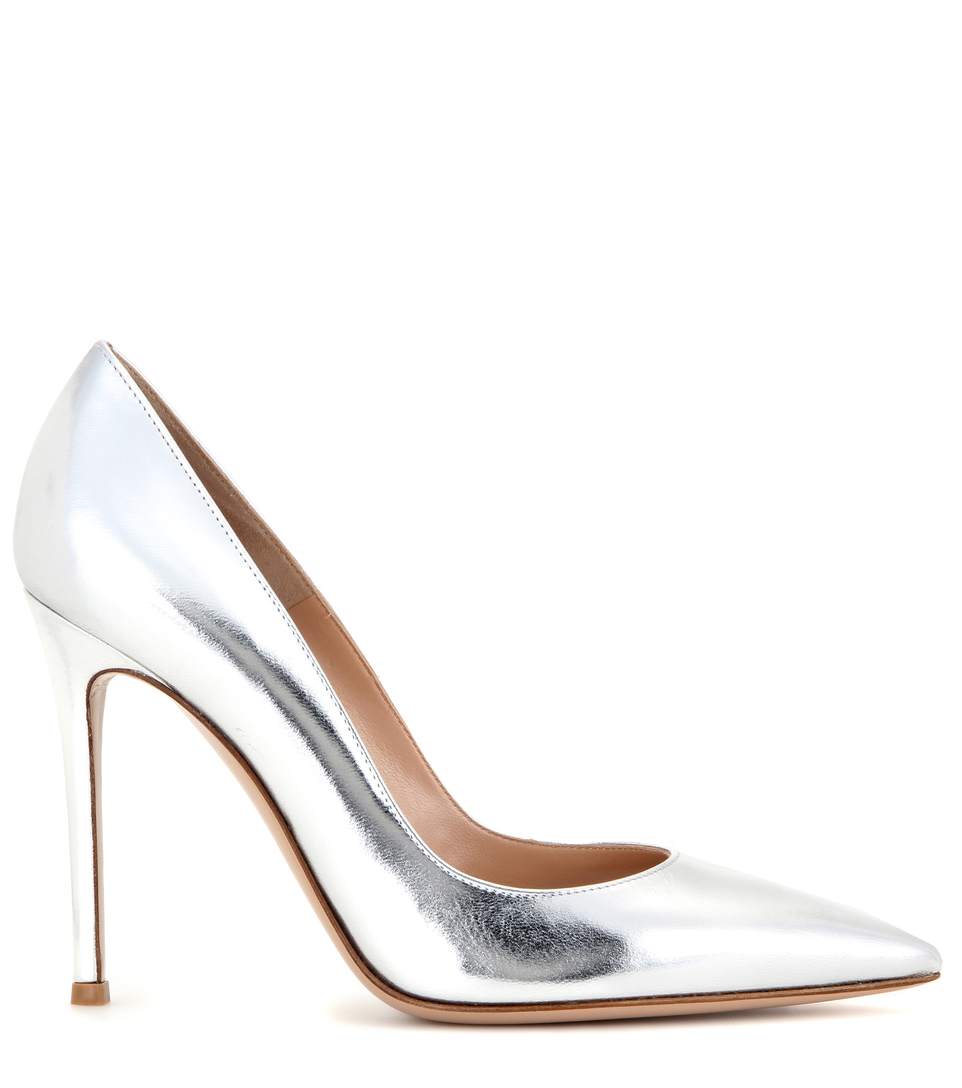 Here is a cheaper alternative:
ASOS PERU Pointed High Heels