A party where are invited all the Alist models is a party where the styling will be on point but unique. Joan Smalls is no different and she defiantly dressed the part for the after party at 10K.
The supermodel wore a short, metallic dress that most definitely caught all the light.She accessorized with a silver sparkly choker and she added a pair of metallic silver shoes from Gianvito Rossi. Can you spot the trend? Basiclly, she wore metallic top to bottom and she looked amazing while doing so. The idea when you wear the same color all over is to play with the textures.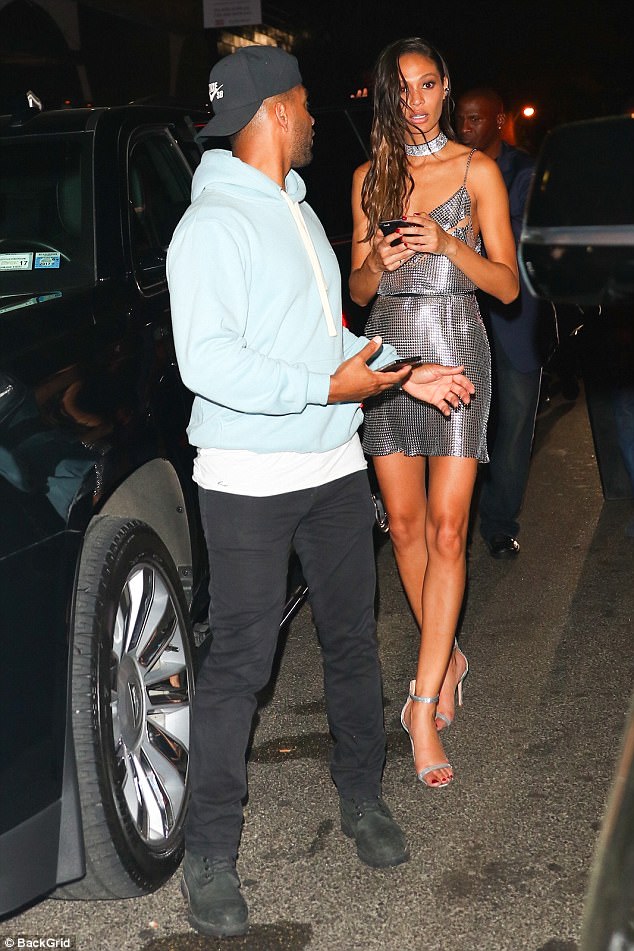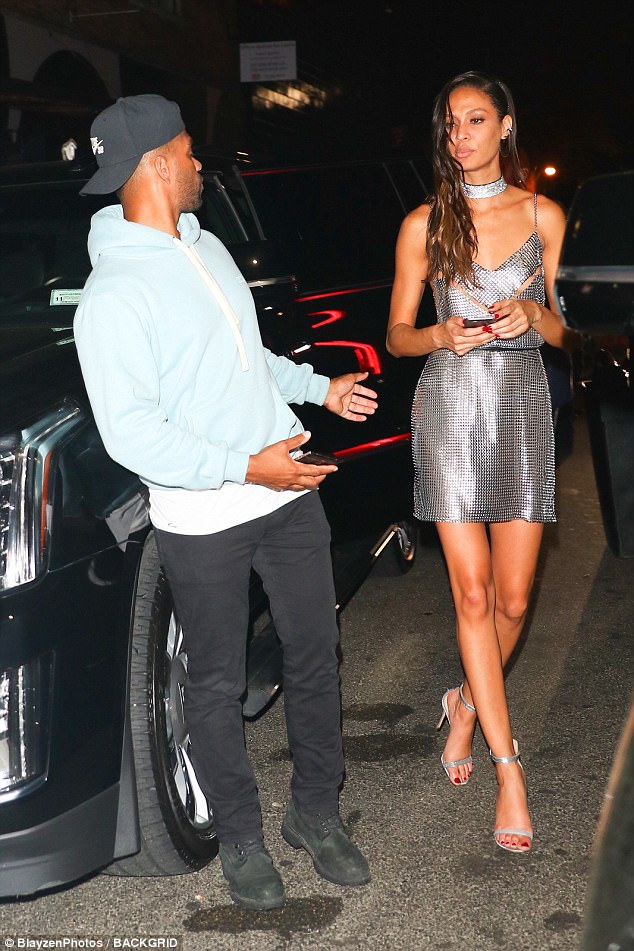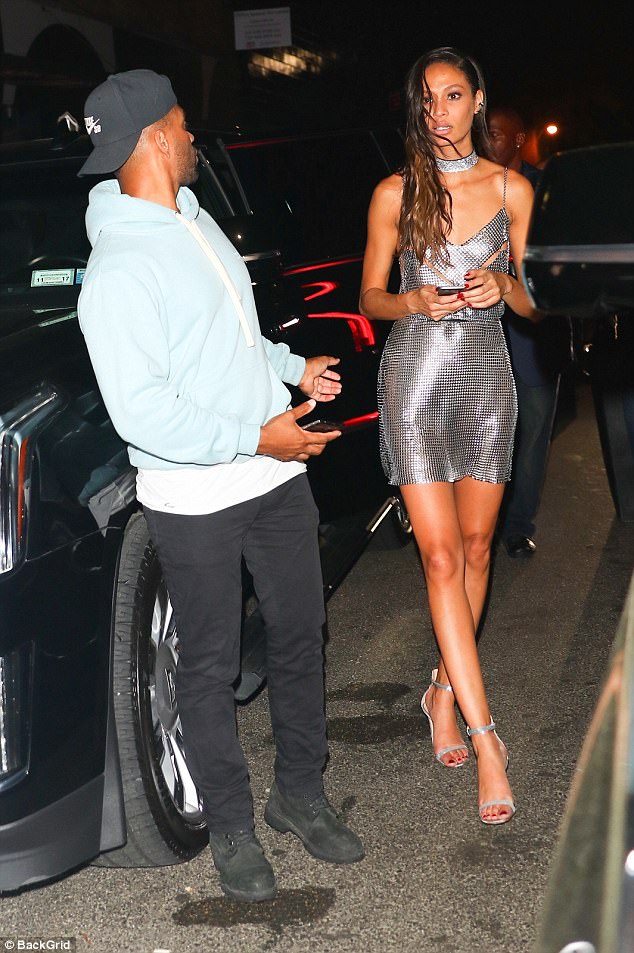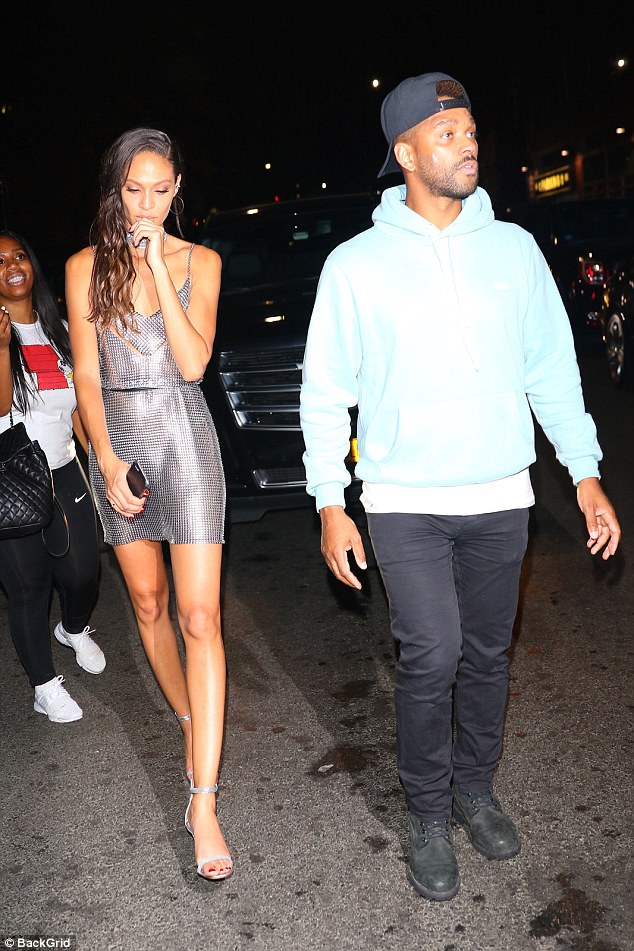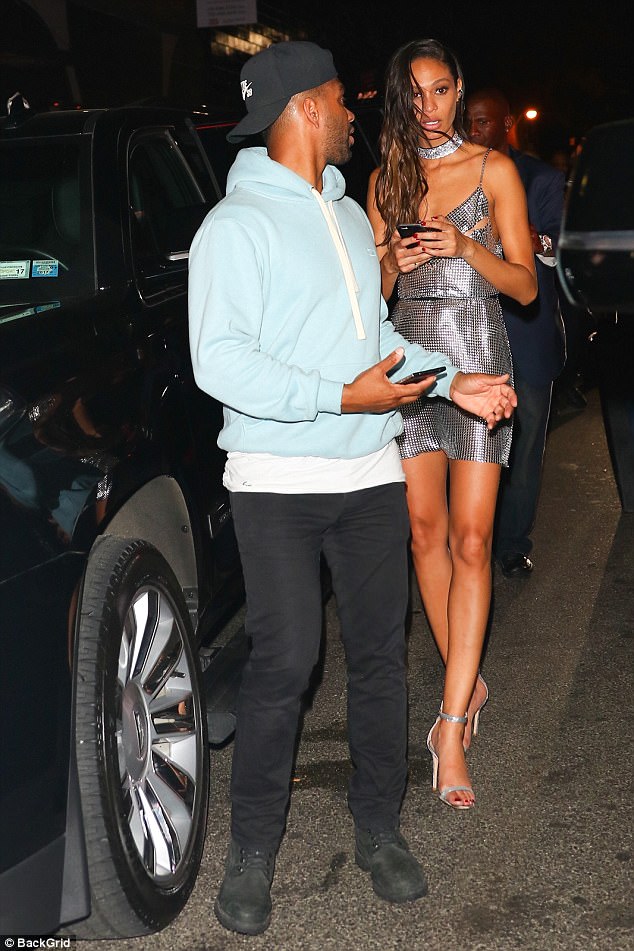 Metallic is a huge trend this season and you should get on it. A pair of silver sandals will look perfect with tanned skin and a pair of white shorts while in vacation somewhere exotic.
You should grab them now before they are going to be all sold out.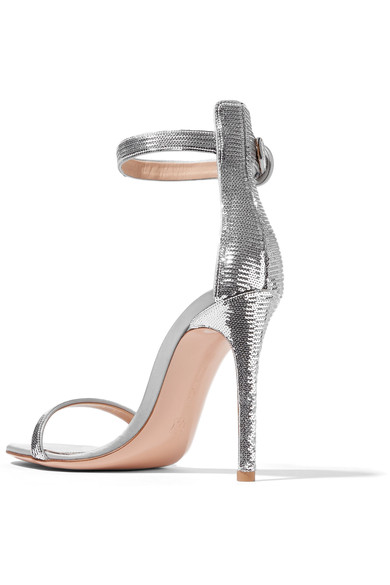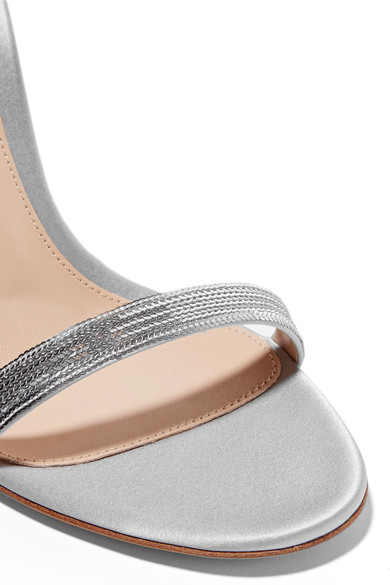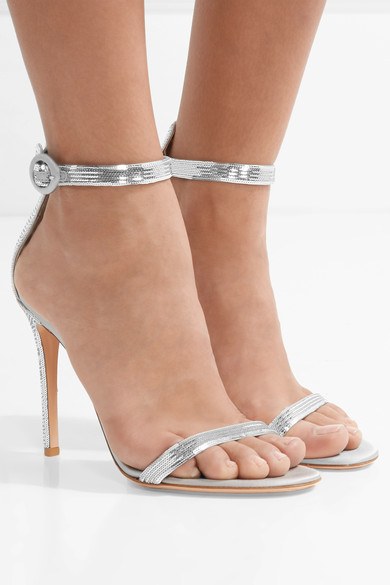 Here is a budget friendly option:
River Island-Silver metallic barely there strappy heels