Pop singer Jessie J was in high spirits as she performed on the last day of the music festival Rock on Rio  which was held at Lisbon's Parque da Bela Vista last Sunday. The singer made sure she put on a good show which made her fans really go wild during her entire performance on stage.
Jessie also made sure she gets the attention of the crowd not only with her sultry voice but also with her rockin' outfit. She was sizzling hot on stage in a mini fringed dress that displayed her slim pins. She styled her racy outfit with a pair of her favorite Jimmy Choo "Panama" wedge sneakers.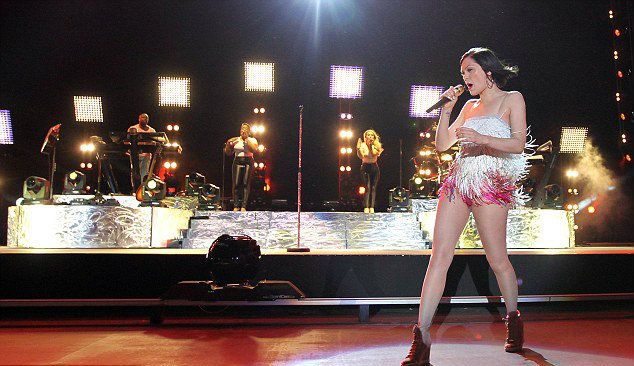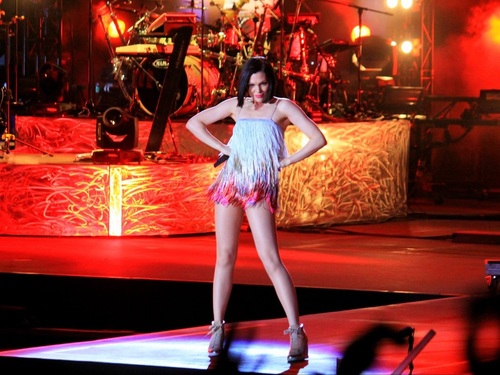 There was no doubt that Jessie enjoyed her total performance that night as much as the crowd did. Her fringed number moved as she shimmied around energetically, before showing the crowd her best air guitar impression.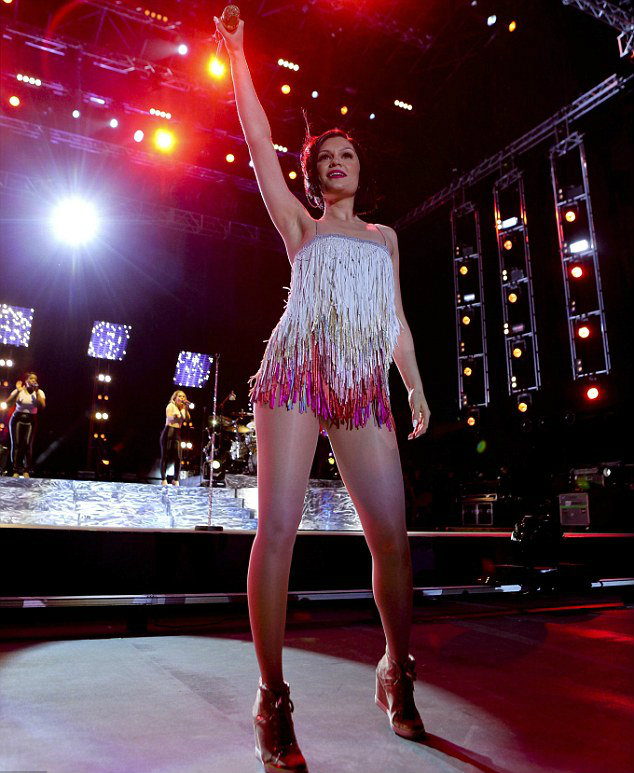 As much as I liked the performance of Jessie that night, I'm more mesmerized with how she rocked with her favorite Jimmy Choo sneakers. The pair just looked perfect for her sexy legs and for her performance as she worked up the crowd by jumping and moving all over the stage. 
This Jimmy Choo "Panama" wedge sneakers is said to be comfortably good and is perfect for just any rockin' outfit. It's available in nude, light pink, and black colors.