Mules. I am not a fan. The idea of exposing the back of my feet while covering the front does not sit well with me. Between, say, slingback pumps and d'Orsay pumps, I'd go with the latter any day — which explains why I don't own a single pair of mules.
Well, at least not at the moment. However, I do get the feeling Jessica Alba may convince me otherwise. The actress and mom-preneur has collaborated with famous denim label, DL 1961, for a capsule collection that is coming out this fall. This is her first foray into fashion, and it looks promising. If you haven't seen the campaign shots yet, check them out below: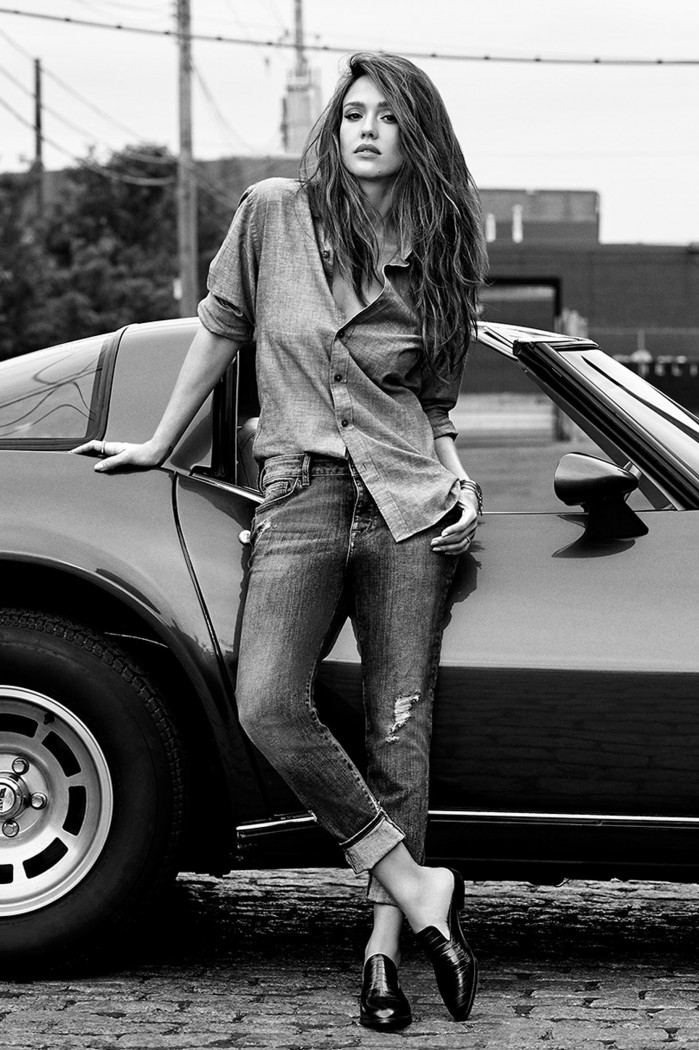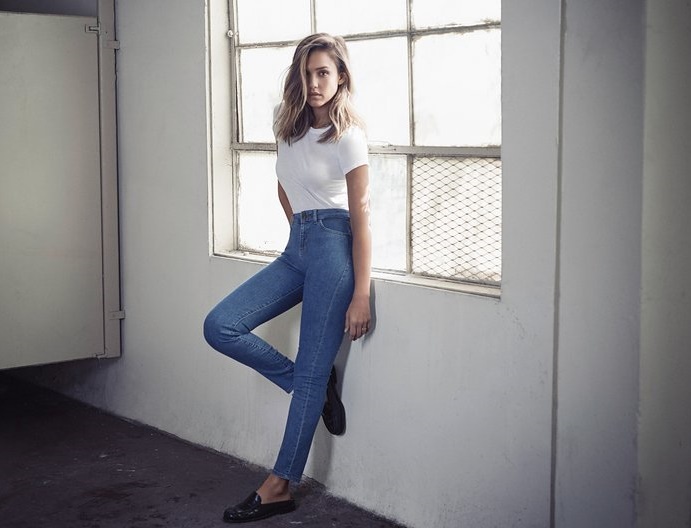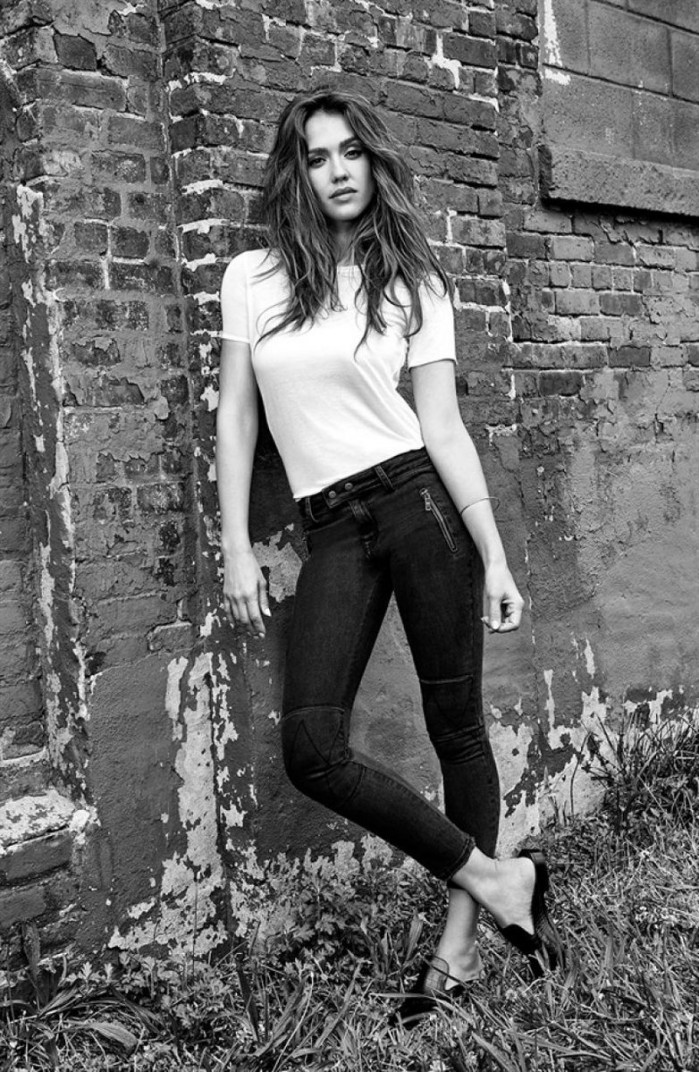 Jessica Alba is also the face of the collab line with DL 1961 (Fall 2016 campaign)
I love how they kept things simple but sexy on Jess here. Don't you?
The pictures speak volumes — that you don't need a lot to look good, and that the secret lies in the fit. Clothes that fit well will always look more expensive. Jeans that fit perfectly are a must-have and a must-grab.
I don't know if you'll find the perfect pair of jeans in Jess's denim line, but why not hope for the best? She said it will be 80s inspired, which explains the high-waisted silhouette. Of course, accessories play a huge role in completing a look. In Jessica's case, she used flat closed-toe mules that provided polish without sacrificing the laid-back 80s-themed vibe.
Despite the simplicity of the whole campaign, there's no denying Jessica looks amazing in these photos. And she actually made those, er, sensible mules look oh-so chic and sexy! I might just try on a pair to see if it'll give me the same effect.
By the way, here's a closer look at Jessica's slip-ons. They're by Robert Clergerie, and they're crafted from croc-embossed leather uppers. They also feature pointed toes and short 0.75-inch-tall heels.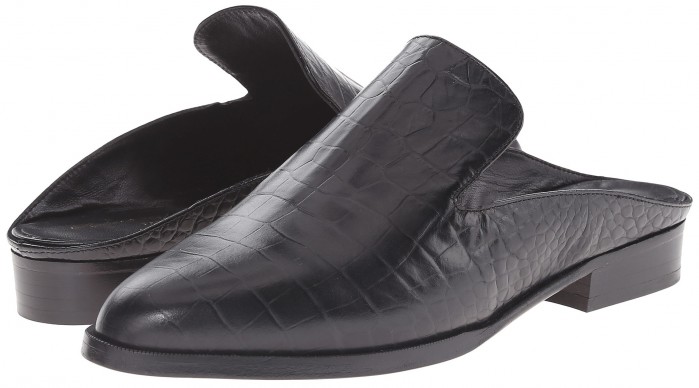 Robert Clergerie Alice Mules, $495
The mules look masculine, but she pulled 'em off with no issues. You can grab a pair for yourself over at Zappos. They retail at almost $500. Think they're worth it? Or would you prefer these mules from Sam Edelman instead?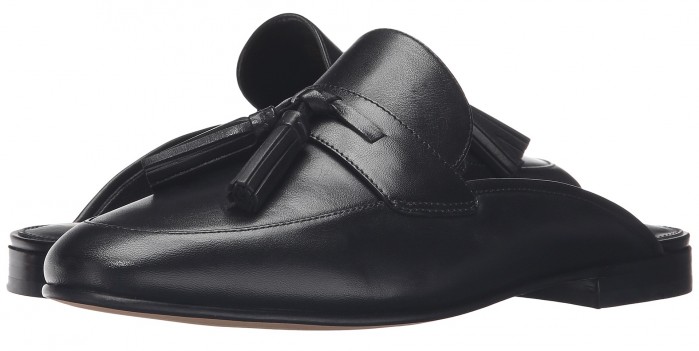 Sam Edelman Paris Mules, $150