Jessica Alba was the epitome of summer chic as she stepped out with some friends on Sunday. The actress and mom-preneur wore a lovely white lace frock for the occasion, and then topped off the number with on-point extras such as a basket bag, a hat, some dark eyewear, and a pair of suede block-heel sandals. The look was one for the books. It was flawless and 100% fabulous.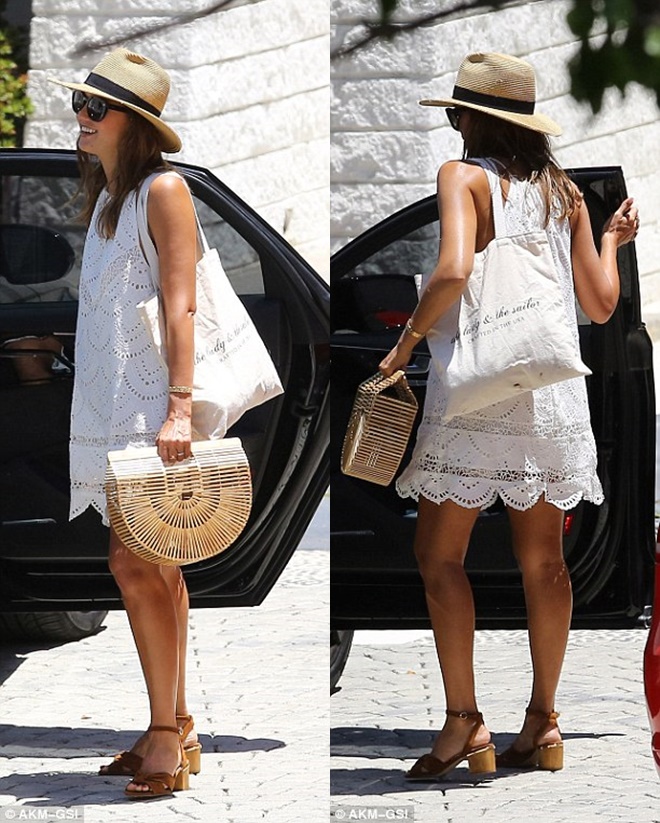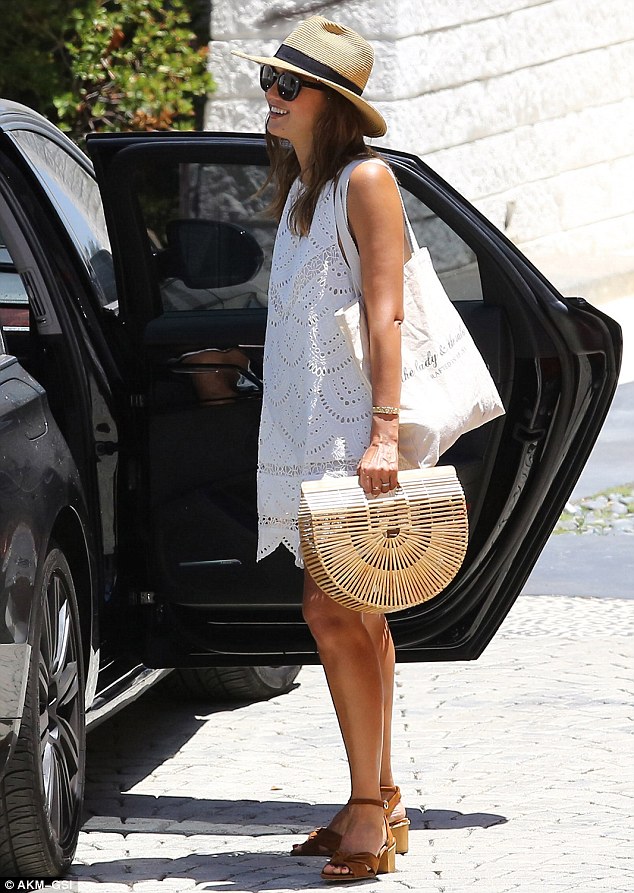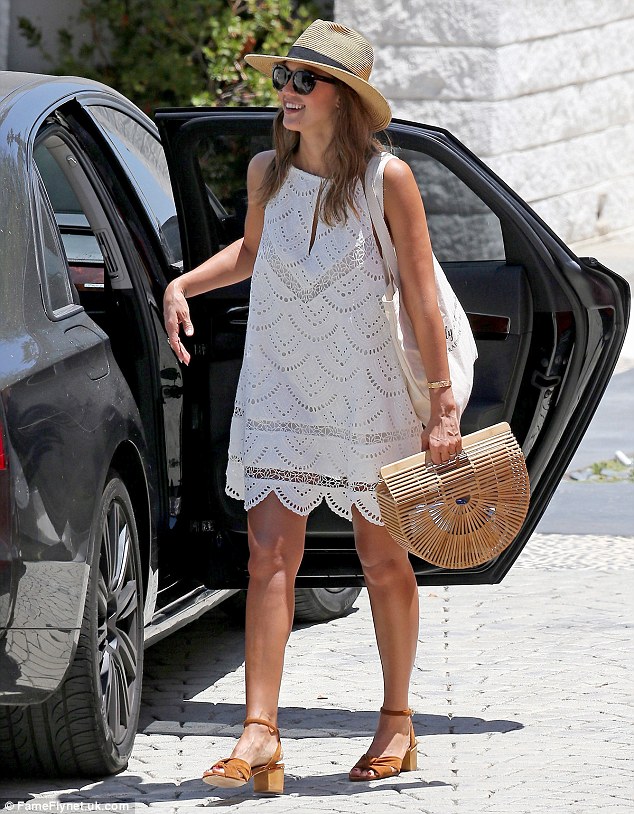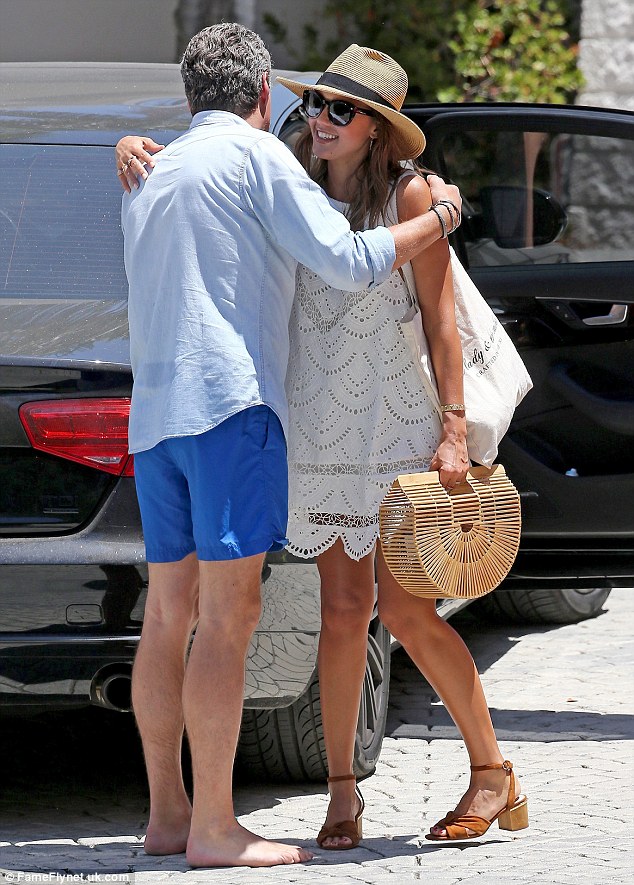 Jessica Alba visits a friend in Beverly Hills on July 24, 2016
Doesn't she look lovely?
I love the dress and the way she styled it. The attire is feminine, classy, and simply perfect. It's also very copy-worthy and wearable. And the best part is you don't have to have a nice figure in order to pull it off.
On Jess is a creation by Lovers + Friends. It's called "Under The Sun", and it's crafted from uber comfy and cool cotton-blend lace. The cheapest price I found on the piece is $190, and it's being offered by Zappos. Jessica's wicker purse is from Cult Gaia and you can pre-order it in two sizes. The price range is between $88 to $98.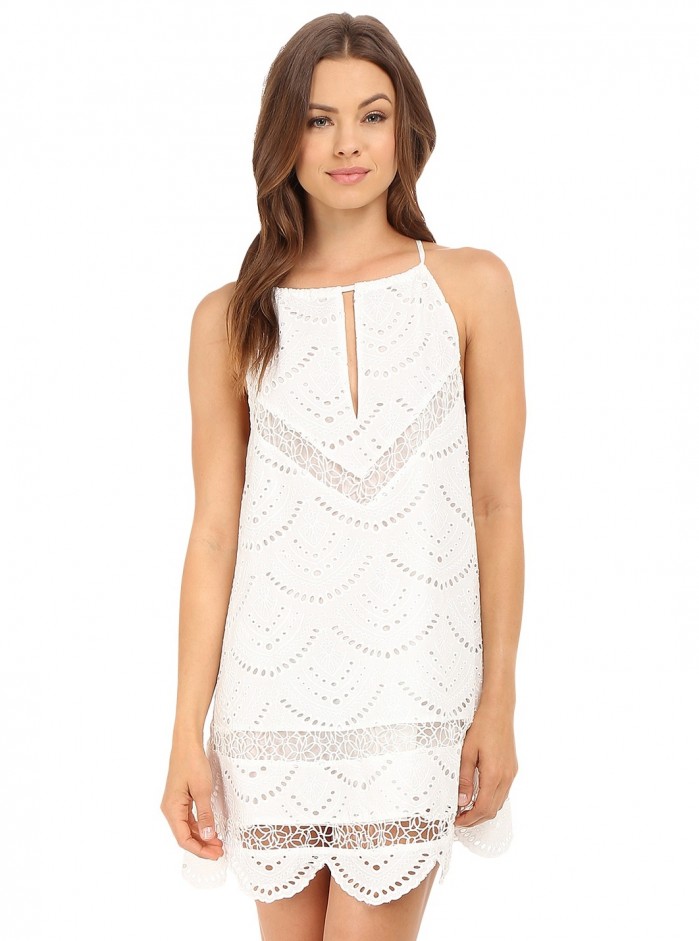 Lovers + Friends Under The Sun Dress, $190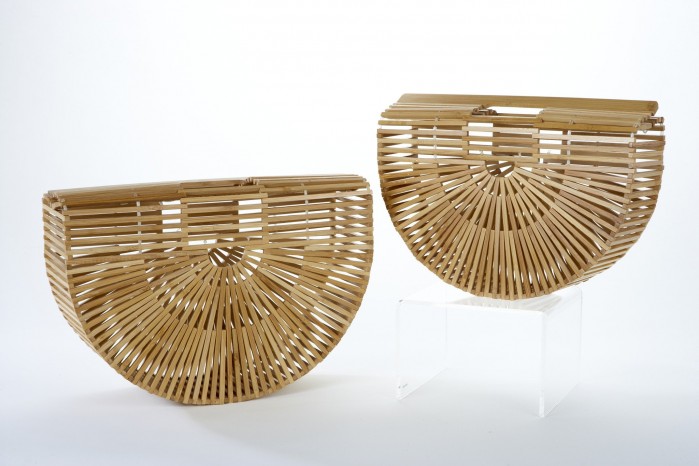 Cult Gaia Ark Basket Bags in Small and Large, $88 to $98
Last but perhaps the most important of all would be Jessica's sandals. They are surprisingly not from a high-fashion label as I initially thought. They're by Louise et Cie, which means you and I can afford a pair without feeling guilty. The "Genna City" sandals feature suede uppers and 2.5-inch-tall block heels. They are no longer available but I'm sure you can easily find a fitting substitute.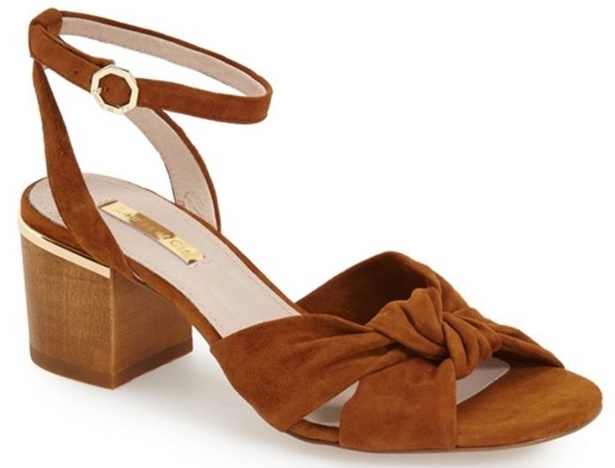 Louise et Cie Genna City Sandals, $129
A good pair to consider will be the "Kamili", which is also from Louise et Cie. The sandals stand a little taller at 3 inches, but I think they come with more personality thanks to the mixed-media treatment and hexagon shaped heels.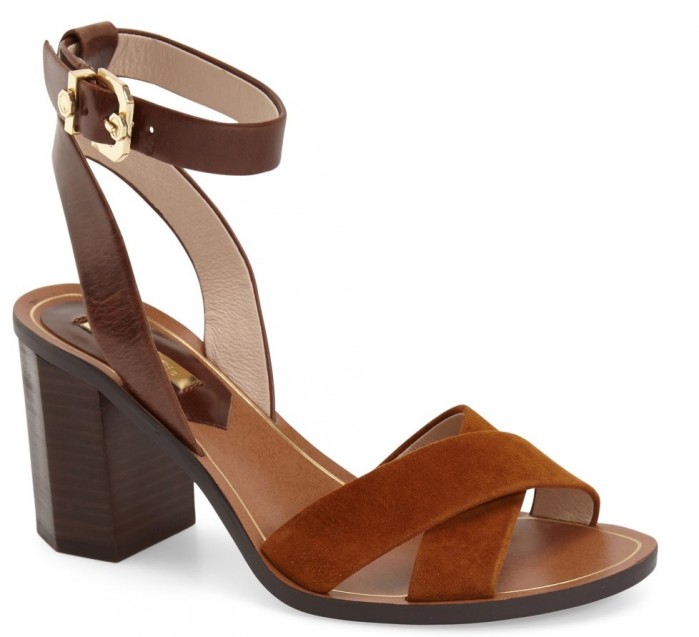 Louise et Cie Kamili Sandals, $129
Wear the sandals with the white lace dress from Lovers+Friends and then top off with a hat and a basket bag. Of course, don't forget to add some drama to your look with a pair of oversized eyewear.