Jennifer Lopez was at the Today show on Monday. She looked amazing and she discussed about the nicknames she has because she is into a relationship with Alex Rodriguez.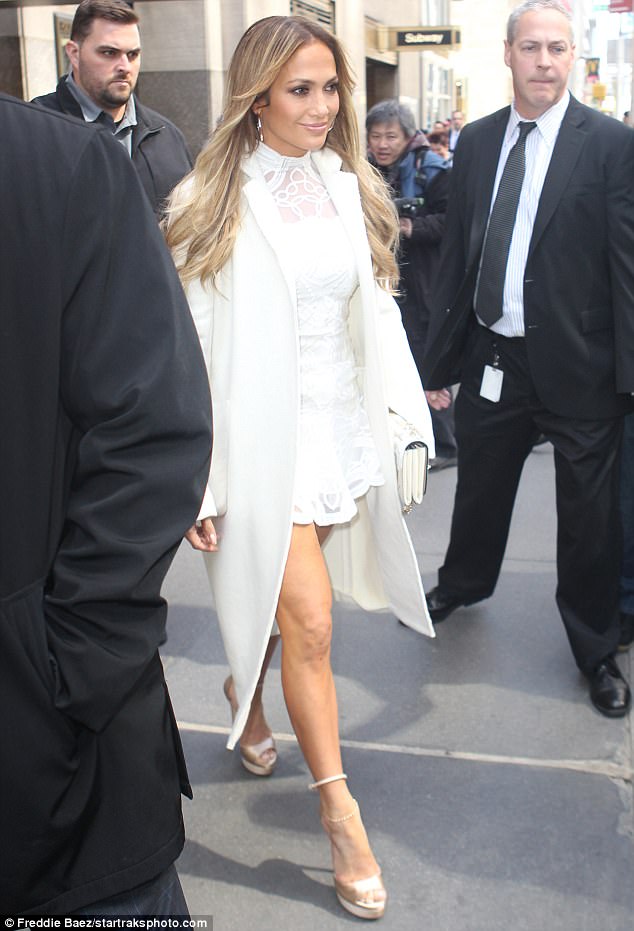 She knew that this would have happened when she started this relationship. The nicknames are A-Rod and A-Lo. She definitely prefers the first one. She looked ethereal when she arrivate at the Today Show wearing a lovely little lace number by Jonathan Simkhai. Her outfit was total white.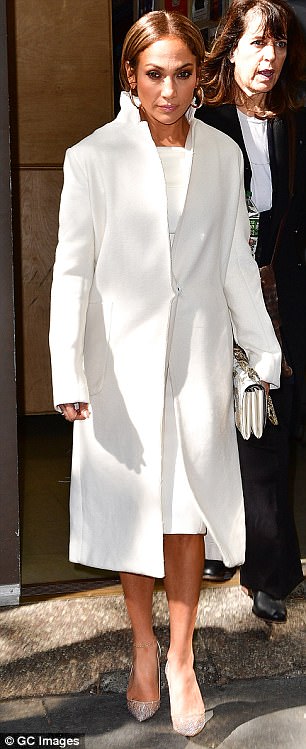 She coordinated the dress with a white long coat. The most important detail was at her feet: Louboutin embellished heels. The dress is really beautiful because is white and with graphic elements. It has a feminine appeal. The shoes are very high and perfect for her outfit and even for her body. She looked amazing. These shoes are perfect for every kind of dress. They are absolutely a must-have. She also added a white handbag and a pair of earrings. Her long hair was down. She also had a lot of rings on her hands.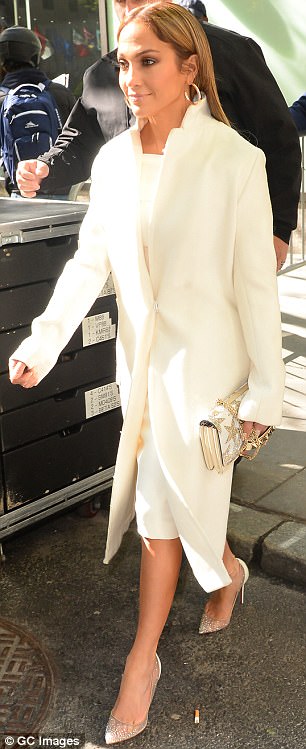 The couple went to the Met Ball. They were really happy, they danced and they had fun together. She loved the fact that her guy can perfectly move on the dance floor.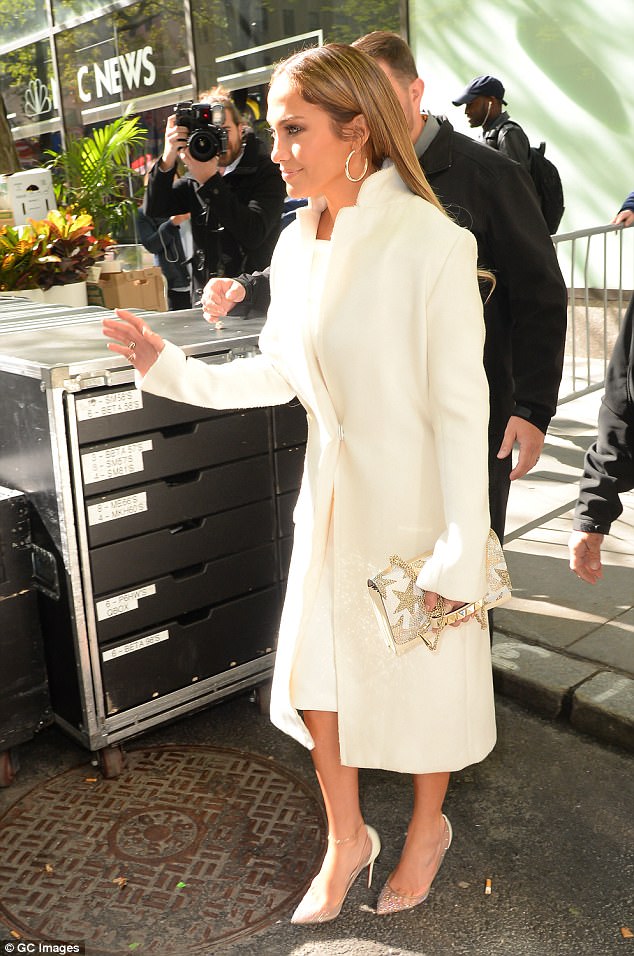 During the interview we discovered that she doesn't like the nickname A-Lo so much, we don't understand why. On the other hand she didn't say something wrong about the other nick A-Rod. We are happy she is happy with Alex and that she is always really chic.
Shop a similar amazing pair for less clicking below.