Kanye's fashion line hasn't exactly received a standing ovation since its inception. Sad to say, the pieces in his collection only appeal to a select few. The rapper also created shoe styles in collaboration with several footwear labels like Nike and Adidas. One of his designs is a bulky boot called the Yeezy 950. The kicks look far from sexy, I'm afraid. But surprisingly, Jennifer Lopez didn't mind sporting the chunky pair while out Christmas shopping on Monday. I mean, she probably wanting something very comfortable as she went splurging on multiple designer goodies that could barely fit into her car.
Jennifer wore the boots with blue skinny jeans and a white t-shirt. She wore zero makeup, but spruced up with the use of a fur vest and some designer eyewear. Whether or not she looked good in the ensemble, you be the judge…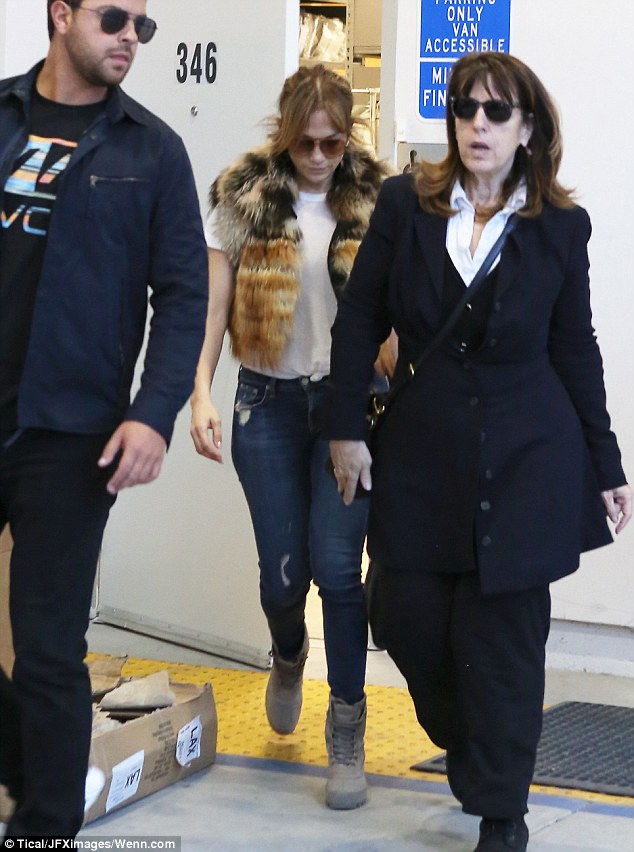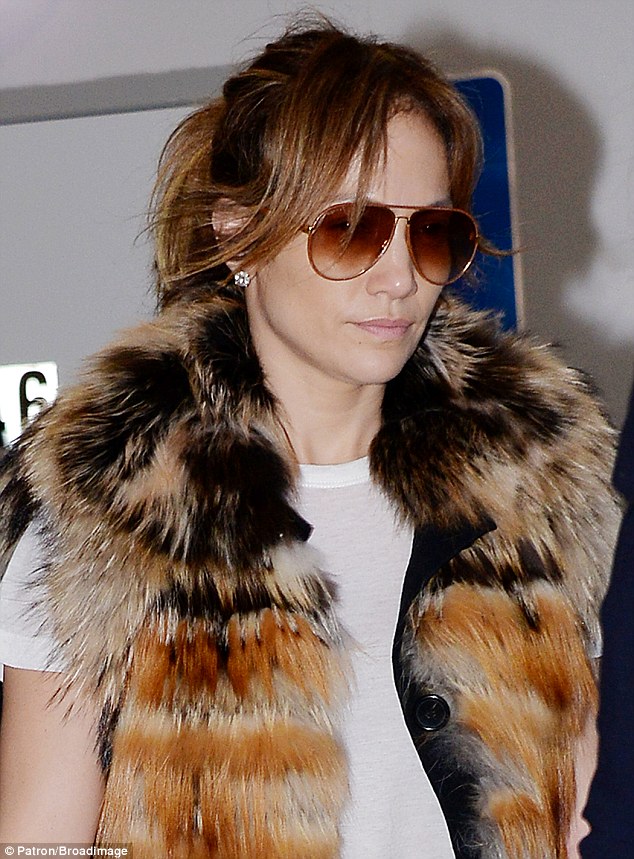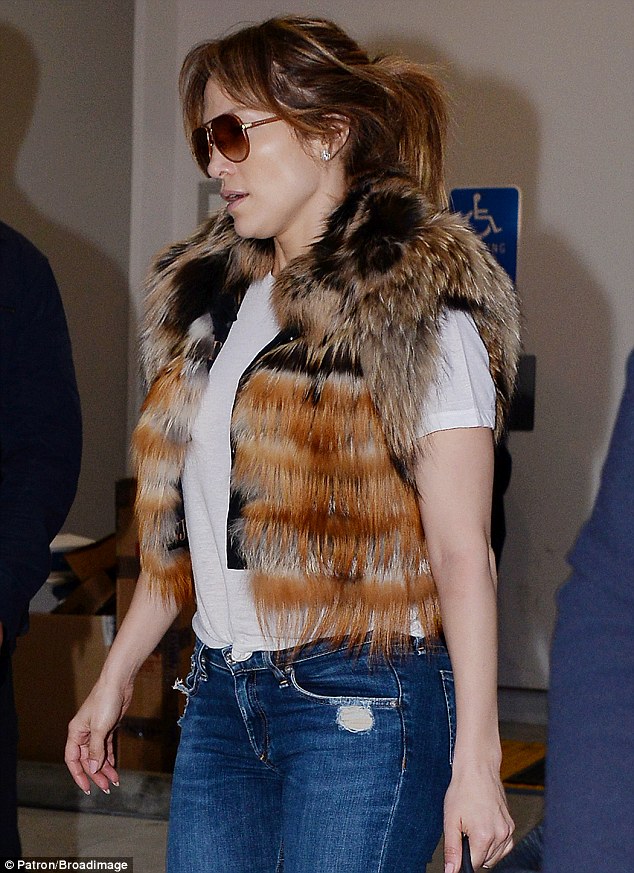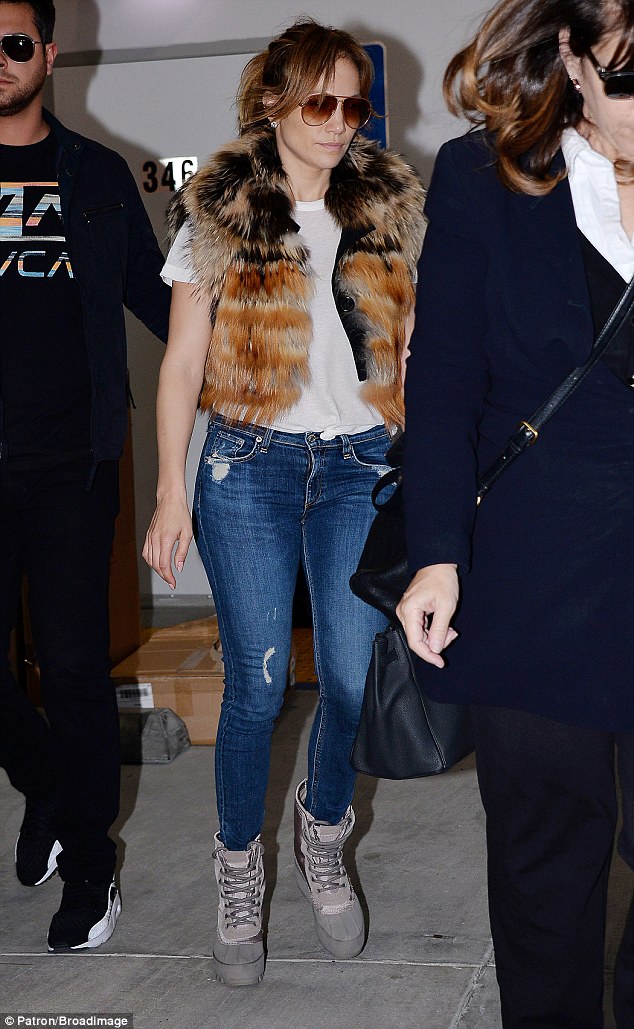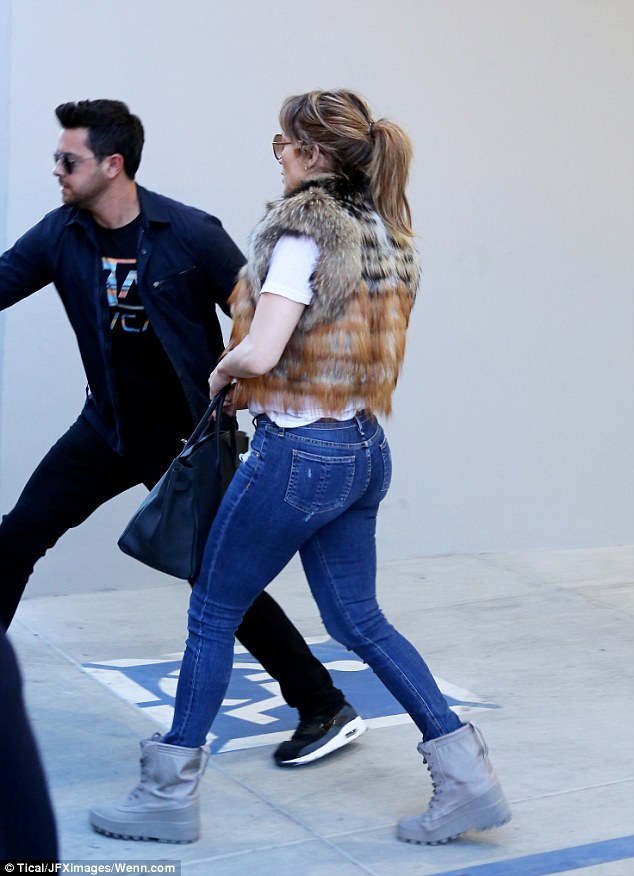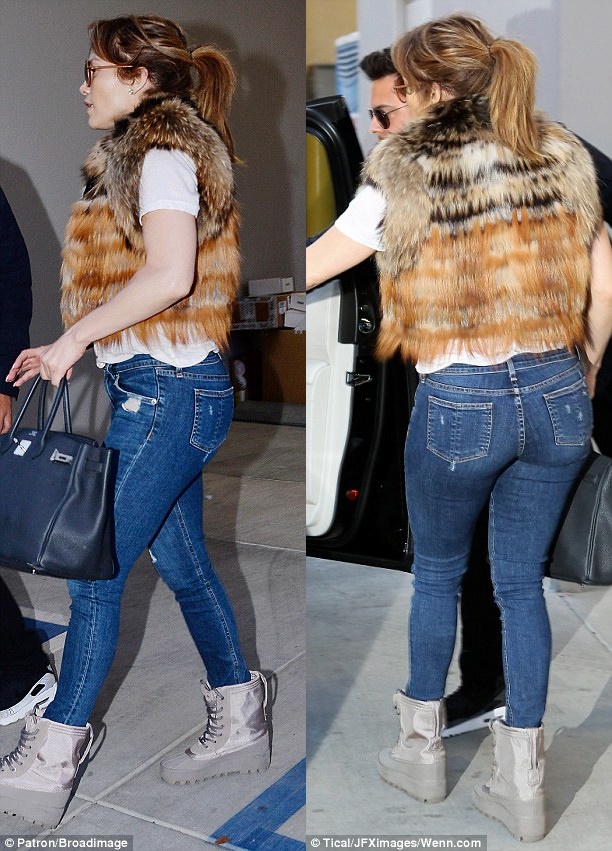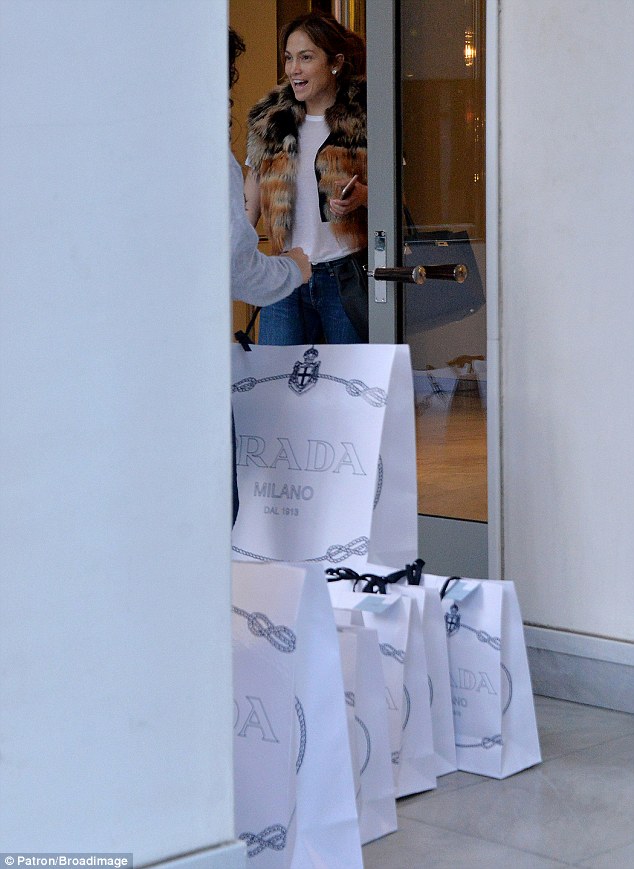 Jennifer Lopez goes on a shopping spree in Beverly Hills on December 7, 2015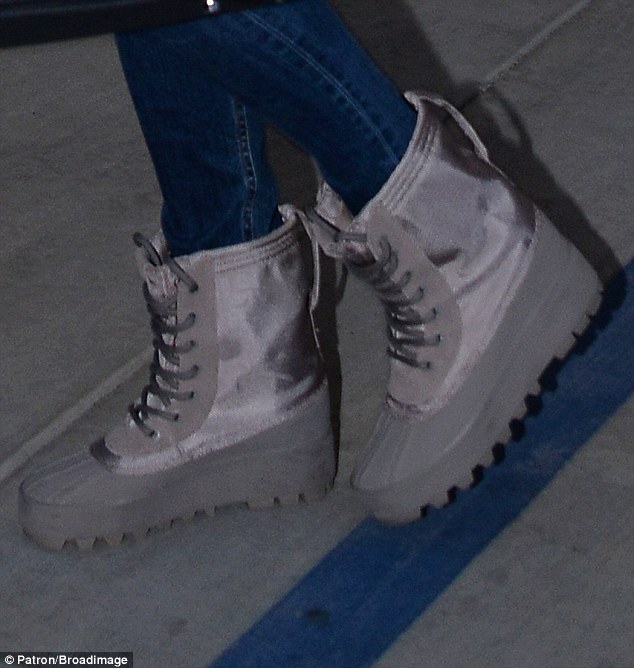 A closer look at Jennifer's Adidas Yeezy 950 boots
Well, ladies, what do you think? Did JLo own those boots or no? Did she nail it or fail it?
Sorry, I can't say I'm a fan of the outfit, nor can I say I love the shoes. However, I do envy her for having loads of cash to spend away on designer goodies.
Jennifer usually looks more put together than this, so I must say she simply failed to impress. That said, if you're curious about the boots, you can find them online. They come in other colors too, such as the ones below: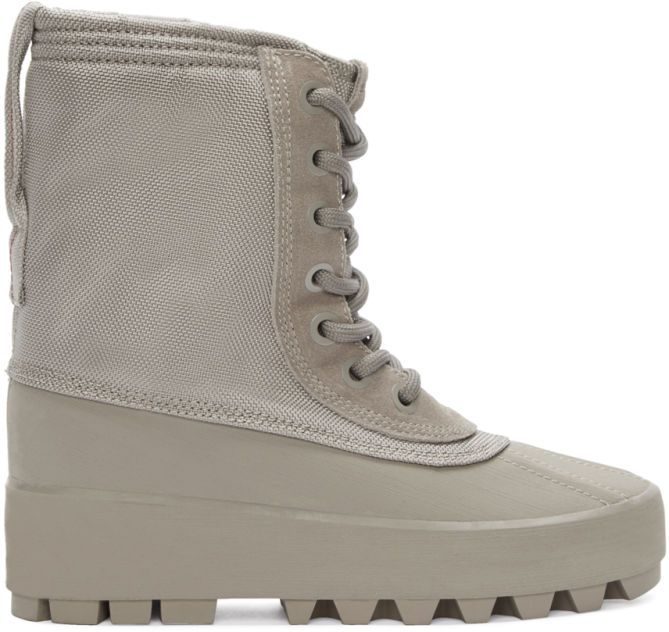 Adidas Yeezy 950 Boots in Taupe, $625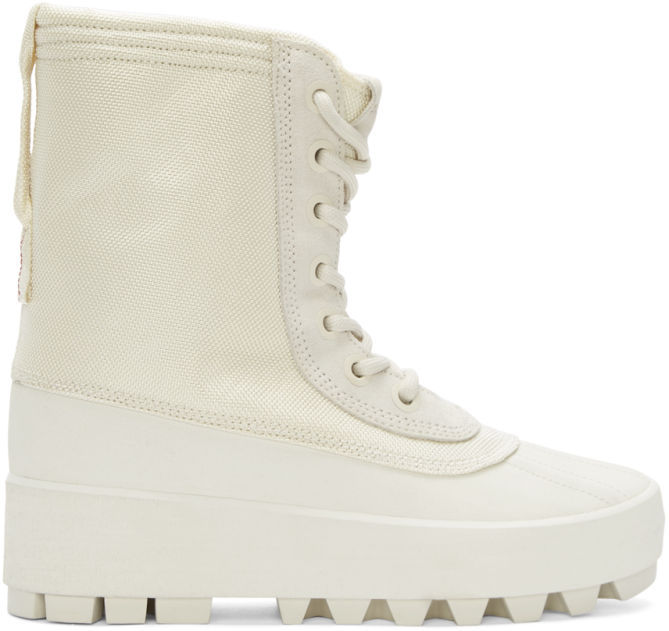 Adidas Yeezy 950 Boots in Cream, $625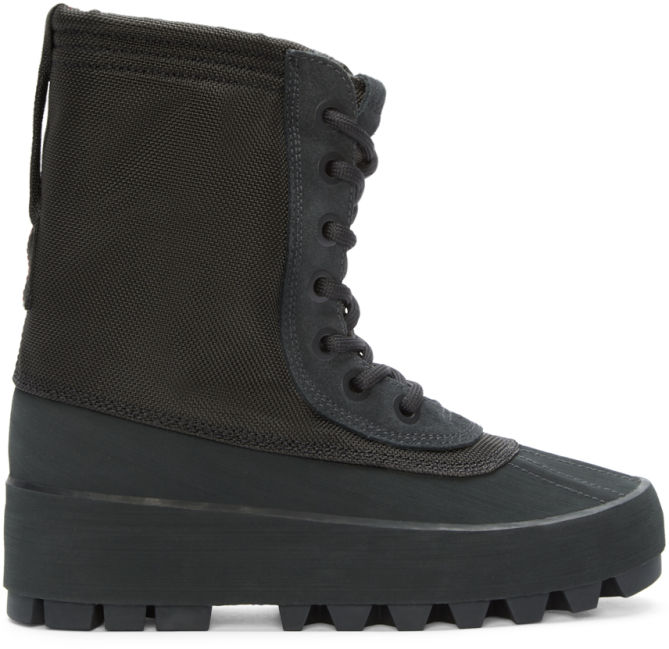 Adidas Yeezy 950 Boots in Black, $625
Please be aware that these boots are in no way flattering to the legs. But I have no doubt they'll make a great pair of snow boots this winter. The thick rubber soles will protect you from the cold and keep you from slipping. A set will cost you $625. Do you think it's worth it?