If I could ask JLo one question, it would be to find out her secret to eternal youth. I'm serious, the pop diva and actress is looking better with age. I'm sure she's had a lot of help from laser procedures, botox, and whatnot, but everything looks so natural so it's hard to tell what she had done. Plus of course, there's the fact that she's super fit and sexy.
With her youthful glow, I guess it's natural for Jennifer to launch a health brand. Yep, now we can add JLo to the long list of celebrity entrepreneurs.
Body Lab was introduced to the media in Santa Monica, California, on Tuesday. For the occasion, the American Idol judge wore neutral separates that included a low-cut cashmere sweater teamed with a wrap skirt that showcased her legs, and a pair of nude pointy stilettos that made the pins look long and lean. The whole getup really suited her gorgeous tan and she looked drop-dead amazing.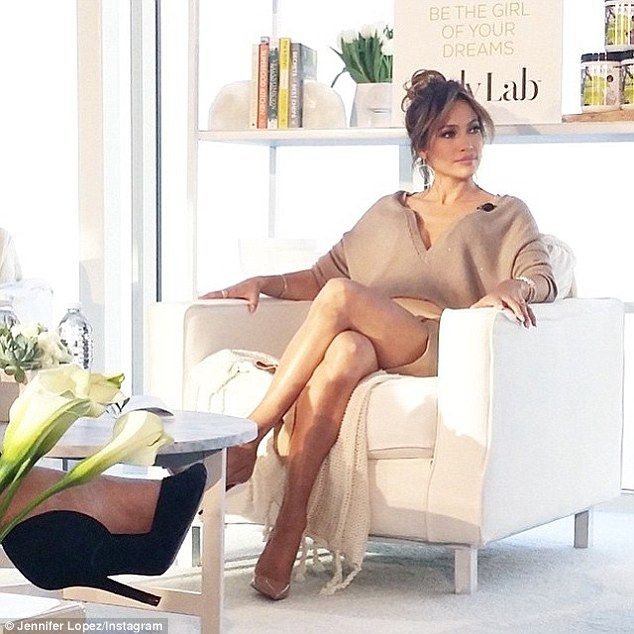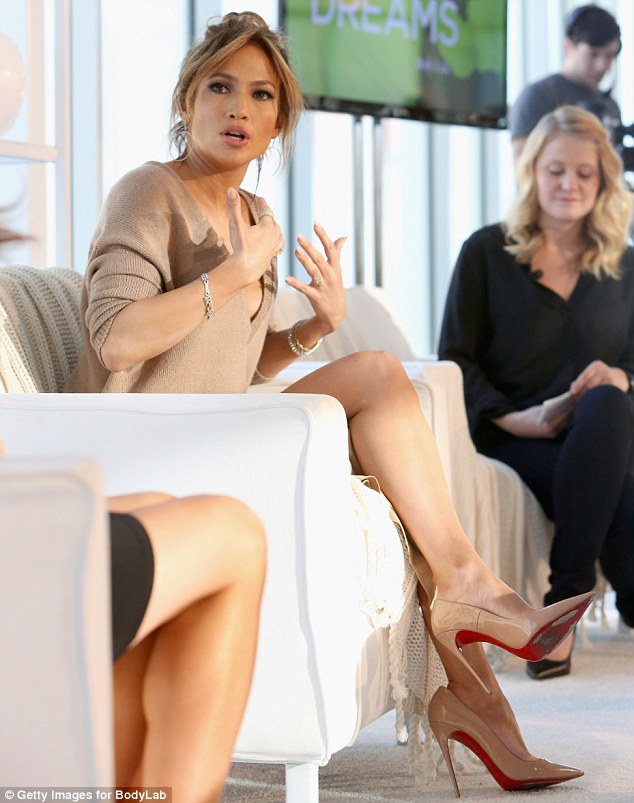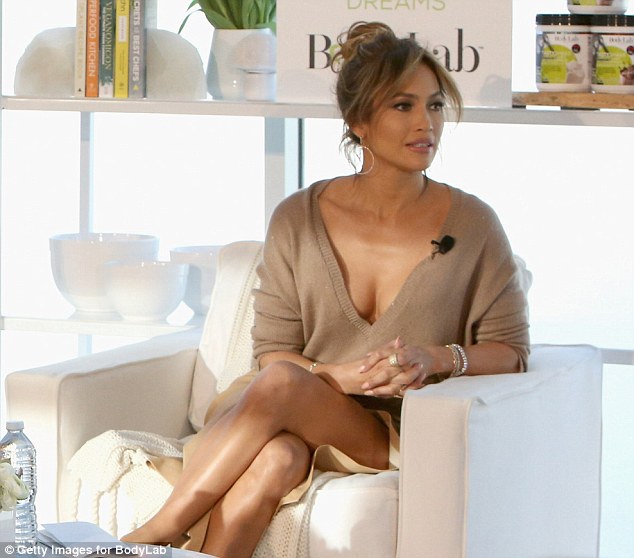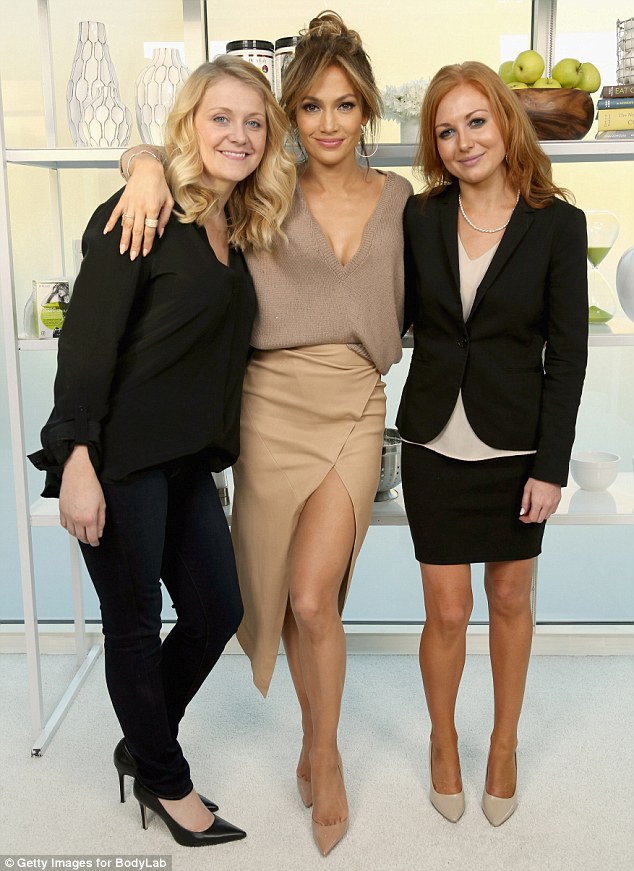 Jennifer Lopez launches her health brand, Body Lab, with her team in Santa Monica, California, on January 6, 2015
Doesn't she look fabulous? And the monochromatic outfit looks perfection on her. Would you agree?
Jennifer's sweater is by Brunello Cucinelli while her skirt is by Enza Costa. Her super tall heels are obviously by Christian Louboutin, and judging from the soles in the third pic, she wore the shoes well.
Jennifer's pumps are the "So Kate" in nude patent. They feature 5-inch-tall heels with zero platforms, so you have to be very well-heeled to be able to rock the pair. Below is a closer look: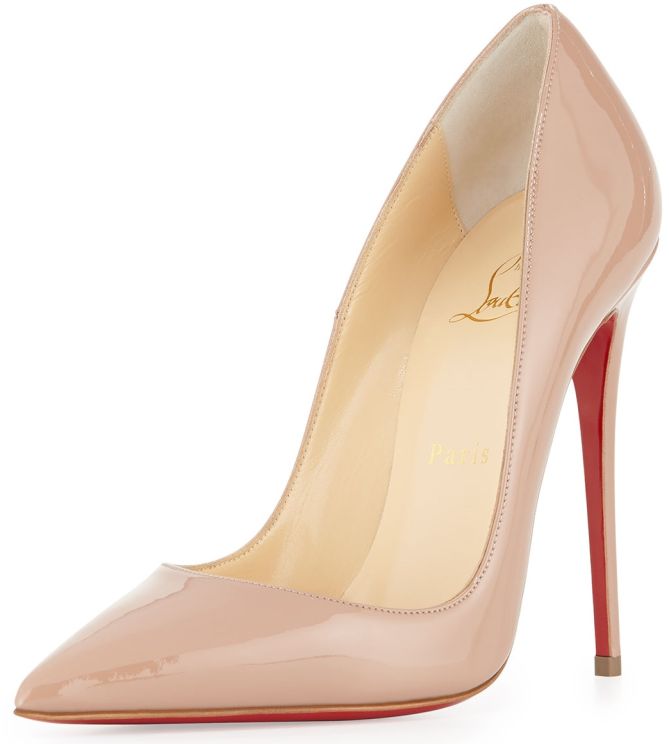 Christian Louboutin So Kate Pumps in Nude Patent, $675
If you need to elongate your legs and make them a mile long, I guess you can count on the nude So Kate to do the job. The color is very flattering while the 5-inch stilettos will, no doubt, give you the lift you need. You can also check out other variations of the So Kate online if you're interested. Here are several: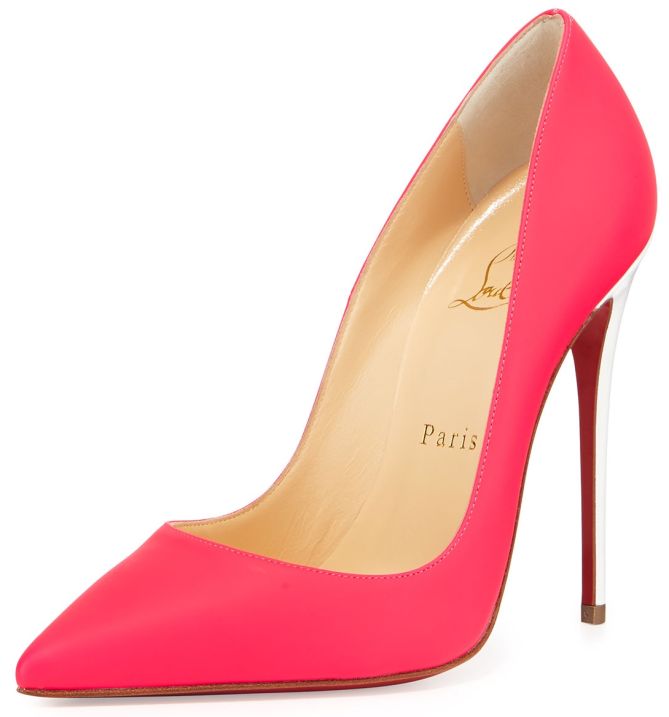 Christian Louboutin So Kate Pumps in Neon Pink, $695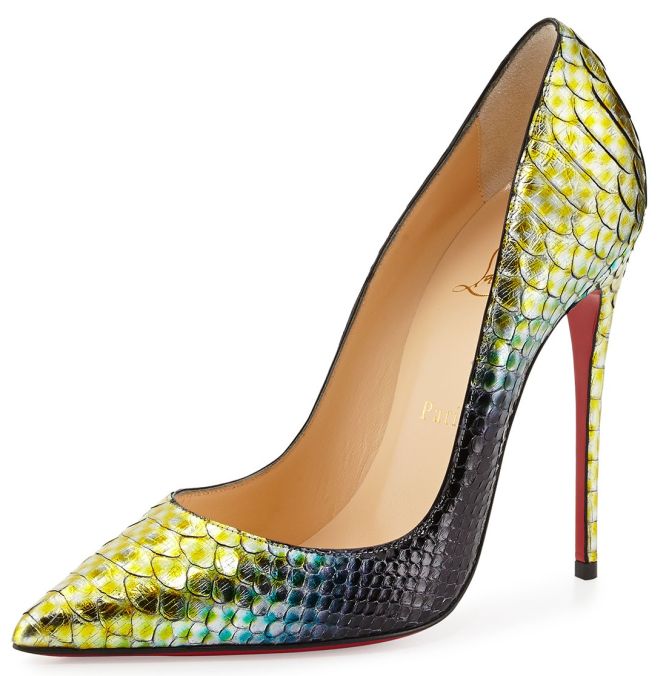 Christian Louboutin So Kate Pumps in Python Mermaid, $1495