Jennifer Lopez recently sat down with Maria Shriver for an interview on the Today Show. The multi-media star revealed that she is actually scared of being alone, and that her breakup with Ben Affleck was 'her first big heartbreak'. I guess this goes to show that money can't buy love, health, and true happiness.
During the interview, I couldn't help but notice Jen's shoes. She wore a light pink top and skirt for the occasion, then teamed the ensemble with really edgy and pointy cutout heels. They were insanely gorgeous and very distracting that I couldn't stop myself from finding out where she scored the pair.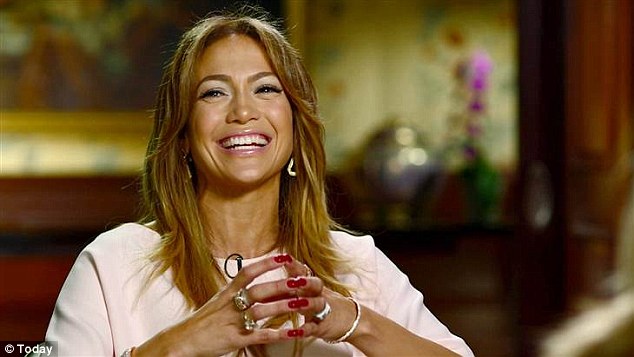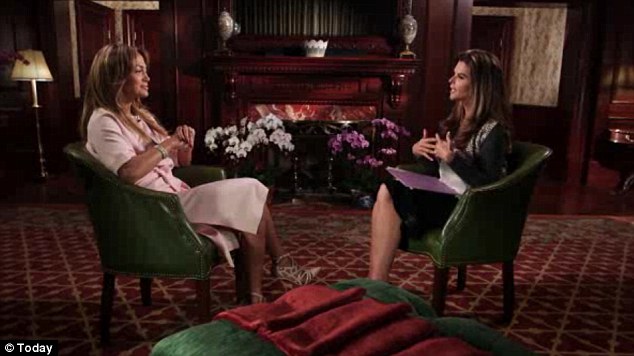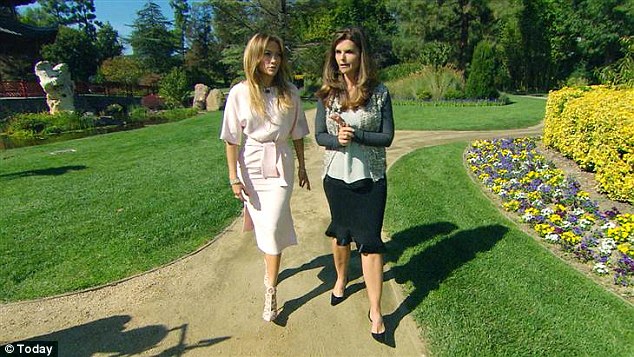 Jennifer Lopez gets interviewed by Maria Shriver on the Today Show on November 3, 2014
Bet you can't take your eyes off her pumps as well, can you?
Sadly, while I did my best to ID the shoes, my effort was futile. However, I did come across these edgy cutout pumps from Valentino, Nicholas Kirkwood, and Jimmy Choo: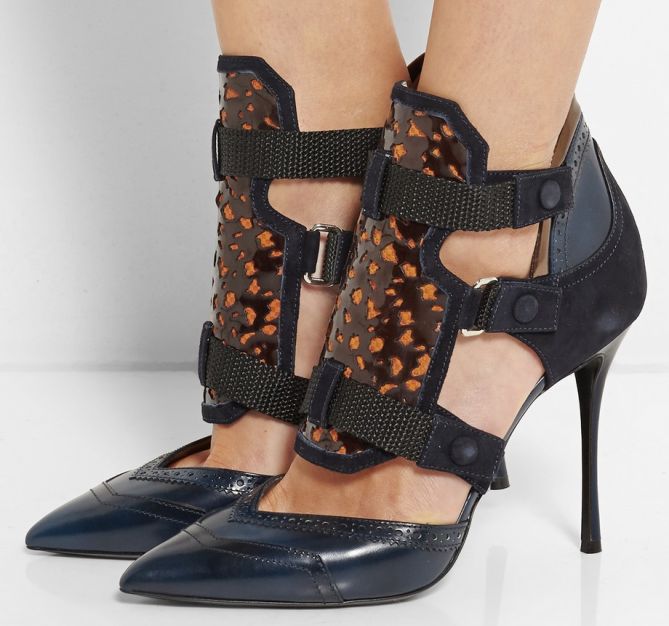 Nicholas Kirkwood x Peter Pilotto Leather and Suede Pumps, $1190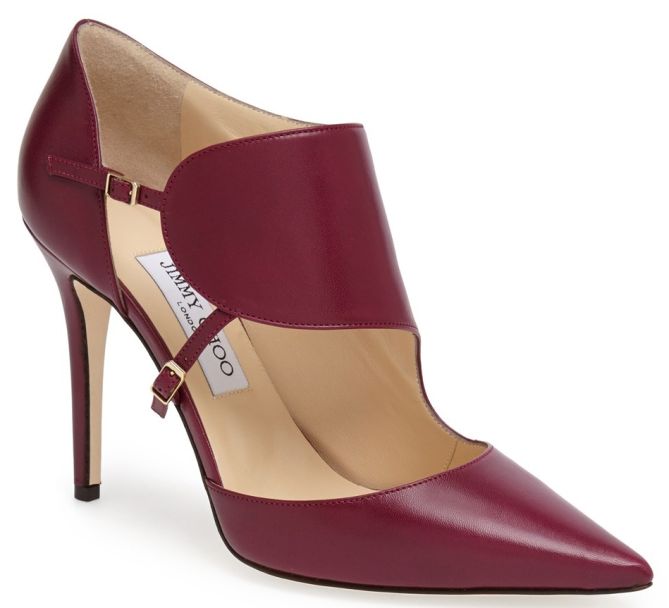 Jimmy Choo Heath Pumps, $895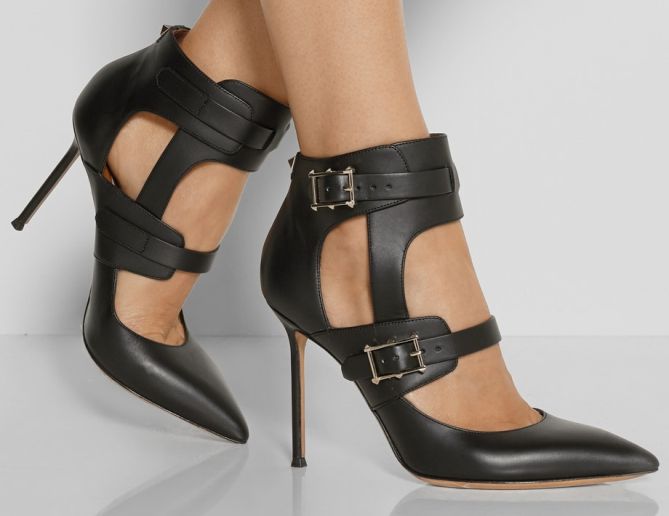 Valentino Hitch On Cutout Pumps, $1145
If these designer shoes are way over your budget, what I can recommend are these cutout pumps from Qupid and Aldo. Both will help you achieve JLo's look for less than $100:
ALDO Peat Pumps, $90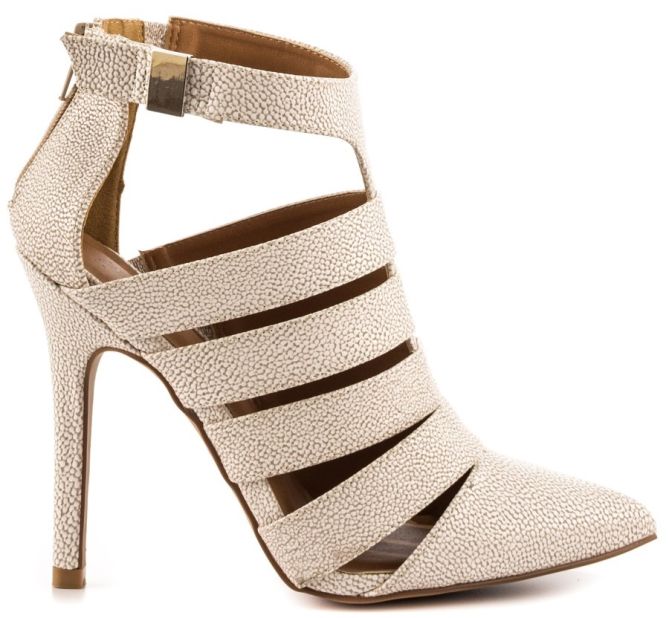 Qupid Beau Booties, $50