Any outfit that's too tight is not only insanely uncomfortable, but very unforgiving to the body as well. Whatever flaws you want to hide will be on full display. But for Jennifer Lopez, a tight dress is nothing to fuss about. The American Idol judge was spotted heading to the AI studio in a sinfully tight black number that showed off every bit of bump and lump on her body — most especially her famous taut derriere.
Normally, you'd feel self-conscious in such a revealing silhouette, but JLo simply killed it. She wore the frock with a top knot and a pair of silver pumps. The whole getup was elegant but also very sexy and glamorous.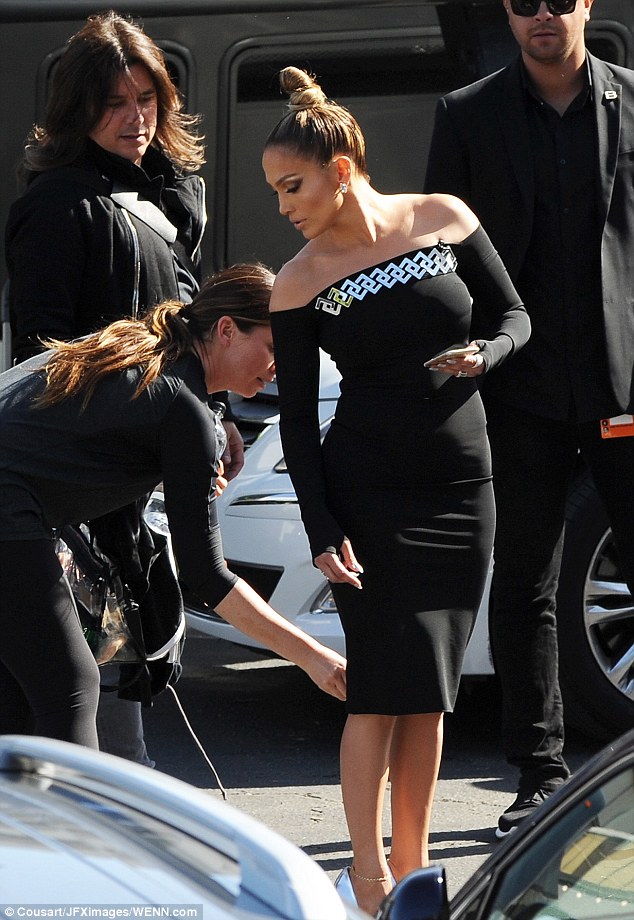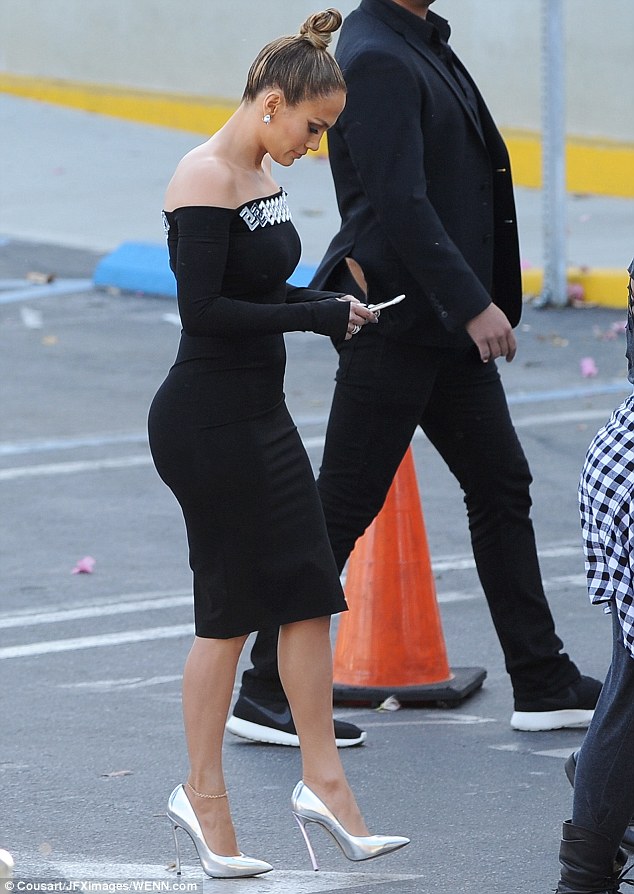 Jennifer Lopez wears a very tight black dress as she is spotted outside the American Idol studios in West Hollywood, April 8, 2015
How do you like JLo's latest AI outfit, do you approve? I'm not too fond of the hairstyle, but other than that, I think she looks fabulous.
For the gals who want to know, Jennifer's dress is from David Koma. I couldn't find them online, but you're welcome to check out the latest pieces from the designer on this site.
As for JLo's pumps, those are from Casadei. They're called the "Barbarella",  a style that follows the iconic "Blade" design but crafted from high-shine laminated silver leather and detailed with real steel metal heels. Below is a closer look: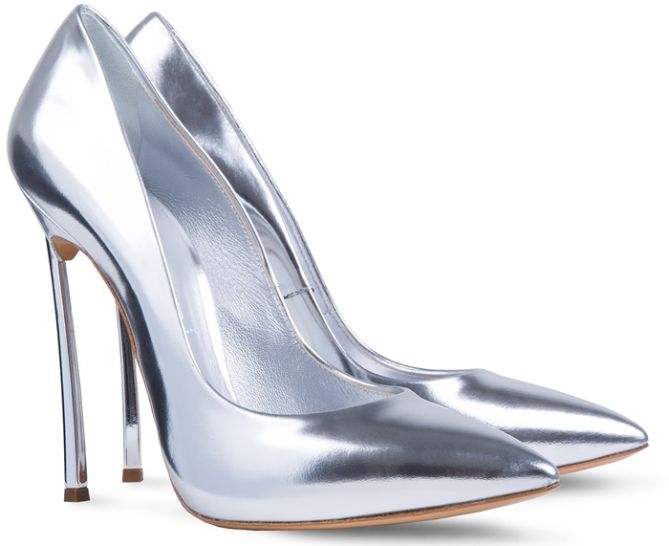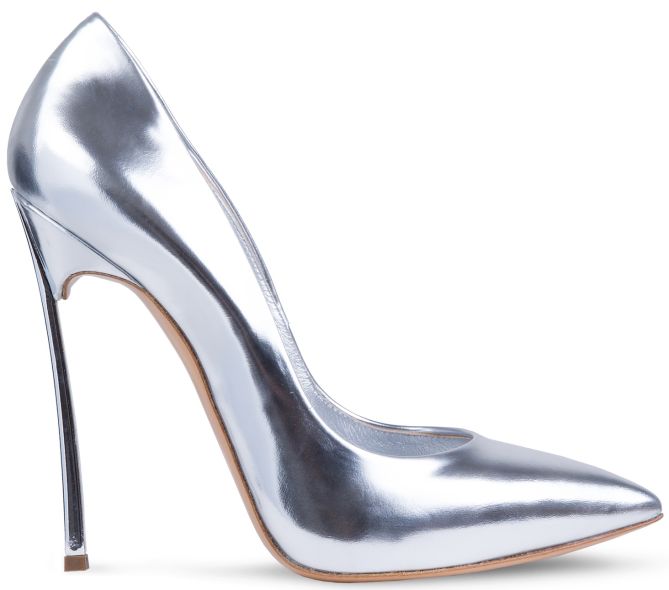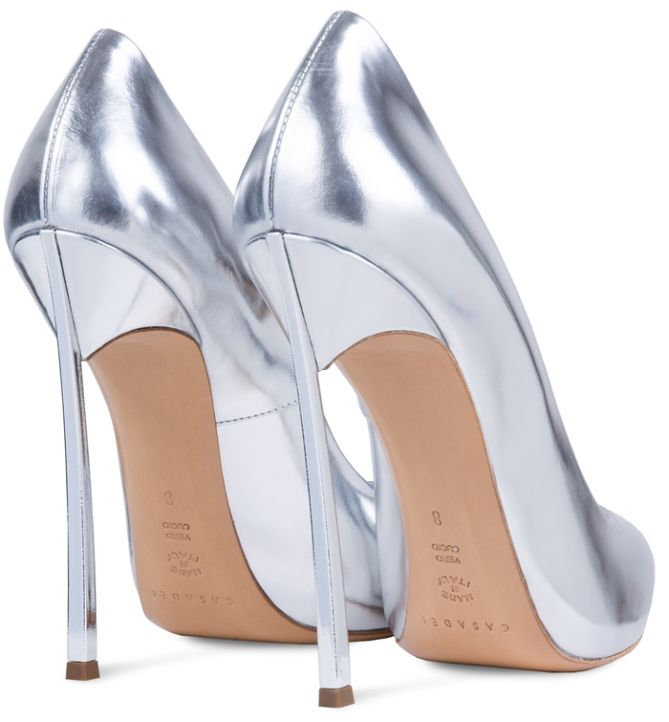 Casadei Barbarella Blade Pumps in Metallic Silver, €550
You like?
If you live in Europe, these babies will cost you €550. For the gals from the US, that's about $750. Another variant in a darker shade of silver (more like pewter) can be had over at SAKS if you want the option: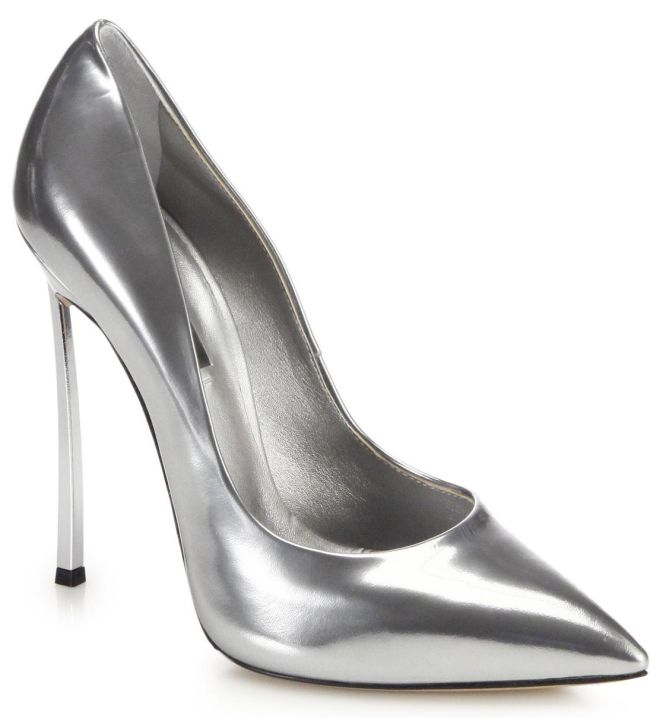 Casadei Blade Heel Metallic Pumps, $750