She had a crazy night in Australia and attempted to dance at the pole. Her fans weren't so happy with the pictures and started a social media fight. Jennifer Lawrence felt the need to defend herself by saying: "Look, Nobody wants to be reminded that they tried to dance on a stripper pole by the internet"
The actress is right, we have all been through something similar and you know how embarrassing it is the day after. We should leave her alone.
After the internet "war", Jennifer went out on a for a walk in Beverly Hills and looked fancy but casual. She mixed a pair of joggers with a white t-shirt and added a tribal patterned blazer over. As for shoes, she wore a pair of mules from Alexander Wang.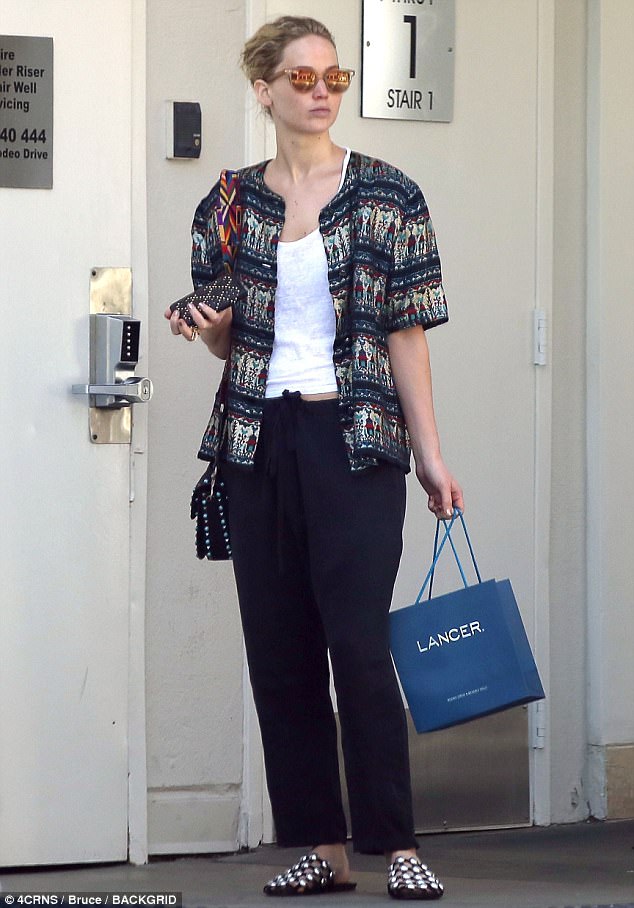 This is a picture just before the crazy night in Australia. She looks ready to party, right?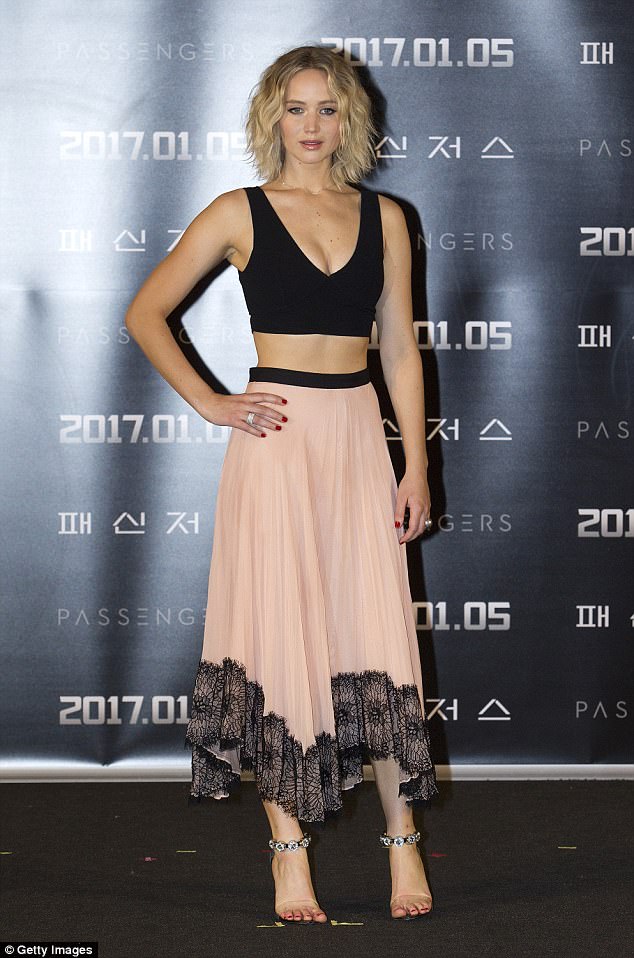 These mules are in trends and hotter than ever. Imagine how comfortable they are and also fashionable. You don't get this very often. You can pair them with all the summer outfits and be ready to shine.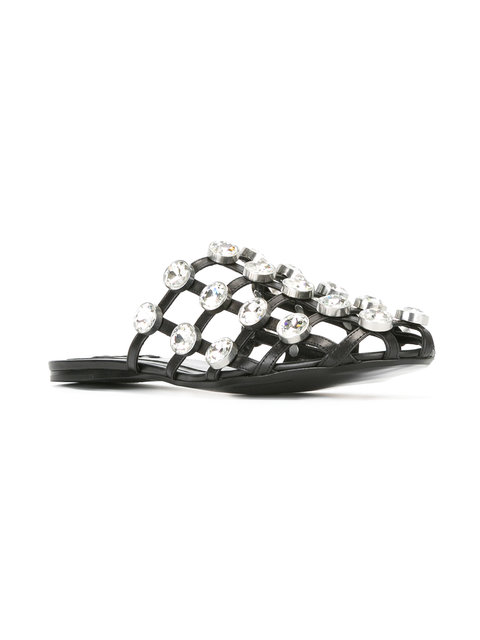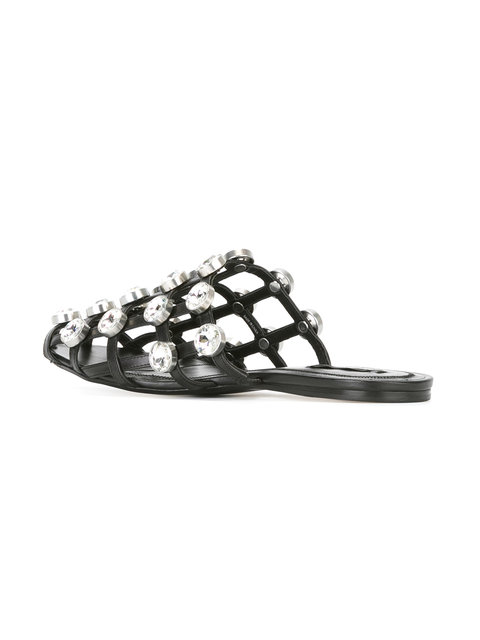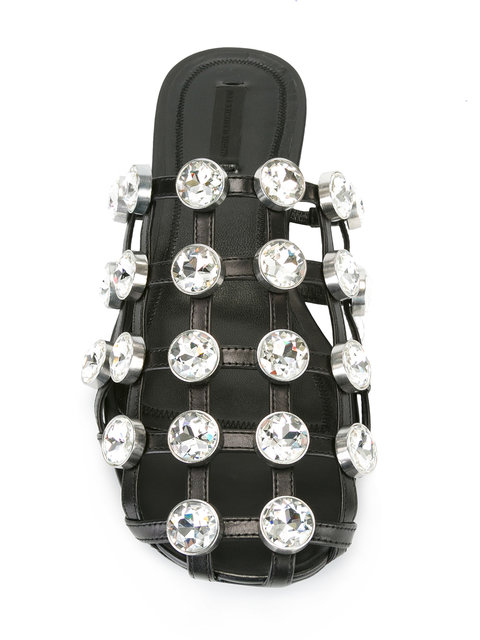 Here is a cheaper option: